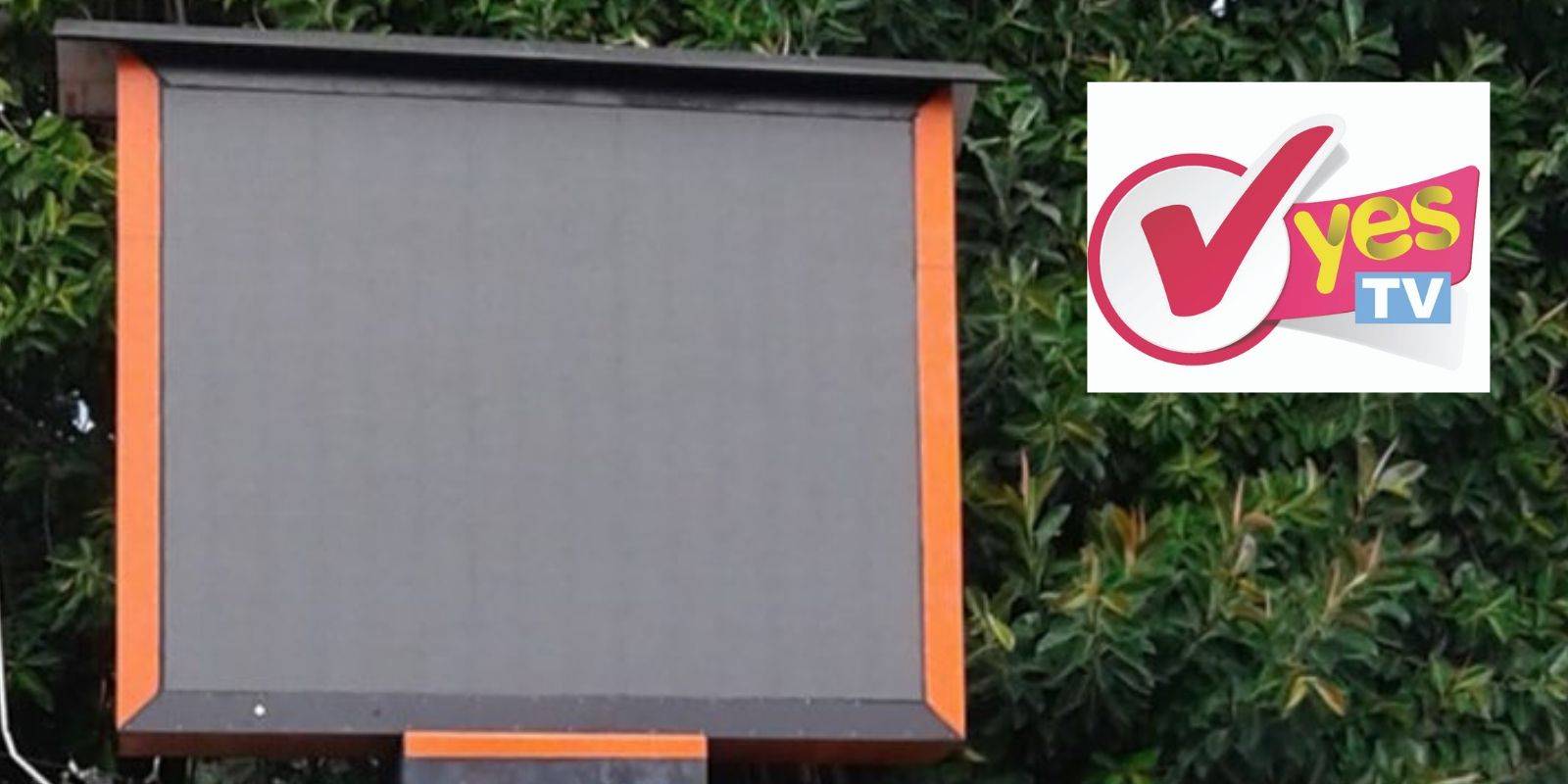 වෙළඳ දැන්වීම් ප්‍රචාරණය
ගාලු නගරය කේන්ද්‍ර කරගනිමින් පවත්වාගෙන යනු ලබන Yes TV LED Video පුවරුව දැනට ඉතා විශාල ප්‍රේක්ෂක පිරිසකගේ අවධානයට යොමුවී ඇති බව අප වගකීමකින් යුතුව ප්‍රකාශ කිරීමට කැමැත්තෙමු. එම නිසා ඔබ ආයතනයේ දැන්වීමද අපගේ පුවරුව හරහා ප්‍රචාරය කරගනිමින් විශාල පාරිභෝගික අවධානයක් යොමු කර ගැනීමට දැන් ඔබටත් අවස්ථාව ඇත. දැන්වීම් ප්‍රචාරණය සඳහා මිළ ගණන් පහත දැක්වේ.
We would like to say with pride that the Yes TV LED Video Panel which is based in the city of Galle has attracted the attention of a large audience. Now you have the opportunity to attract a large customer attention by advertising your company through our billboard.
The prices for advertising are as follows.

(With Tax)

සියලු දැන්වීම් දිනකට වාර 60ක් ප්‍රචාරය වේ.
| | | |
| --- | --- | --- |
| Duration | Rate/Month | Discounted Rate/Month |
| | | |
| | | |
| | | |
| | | |
| | | |
| | | |
මාස 06 ක එකවර ගෙවීමේදී 15% ක වට්ටමක්.

වසරක එකවර ගෙවීමේදී 30% ක වට්ටමක්.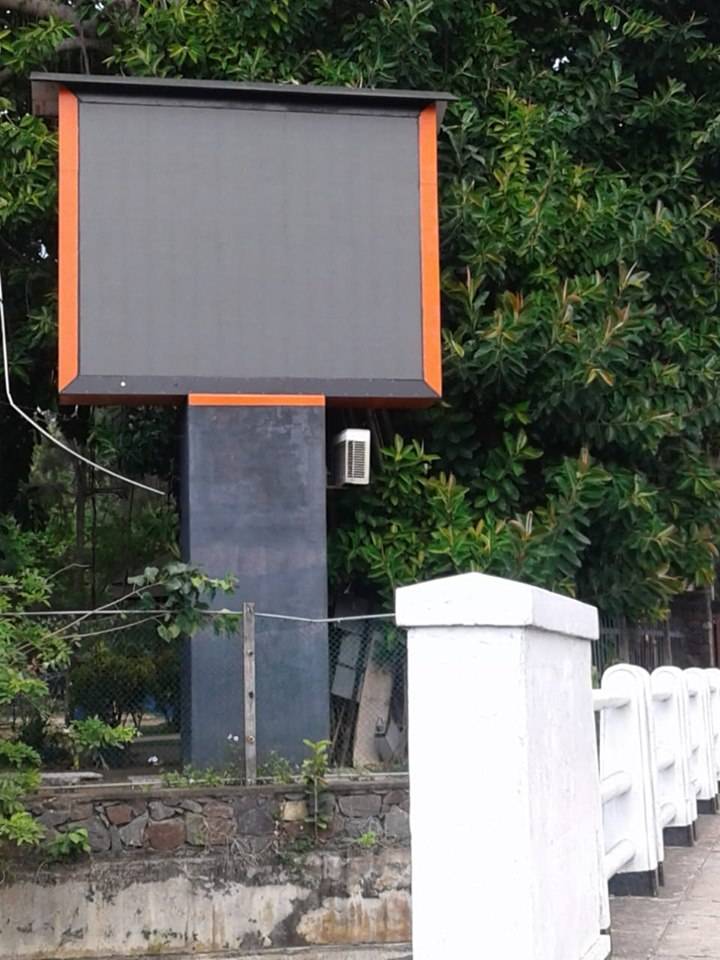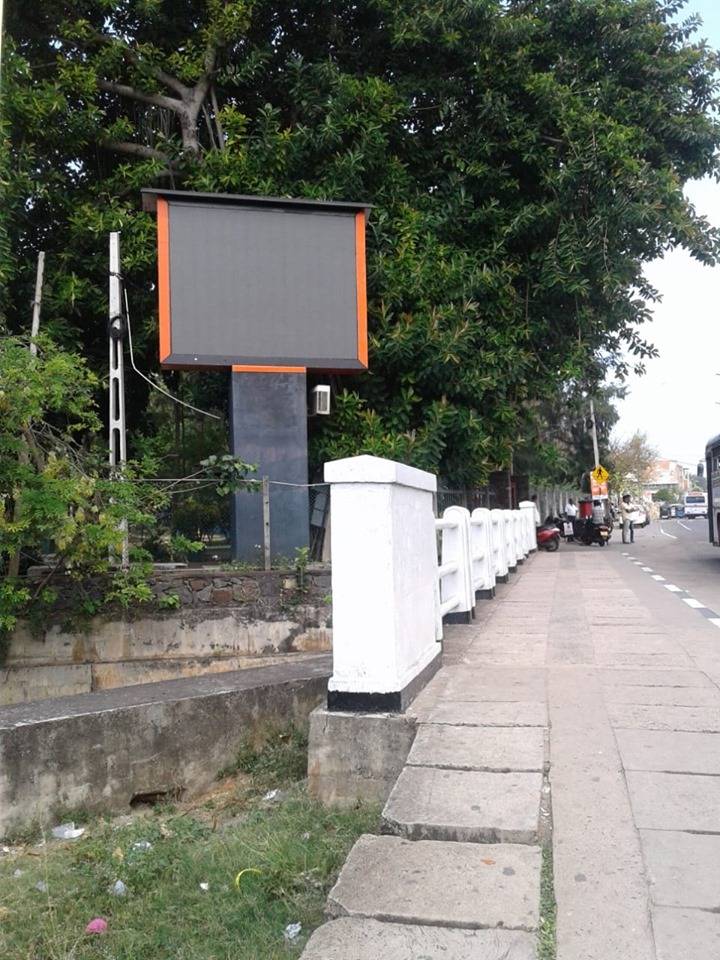 Written by
an anonymous user
on
Customer Reviews
based on reviews
There are no customer reviews yet.
Thank you for submitting your review. Once it is approved, your review will show up in the list of reviews.
Submitting your review failed. Please try again.
Lasantha Kumara
0777177888
0754499956

Head Office : YES TV, No. 03, Elliot Road, Galle. +94 915 736 188