Gate
Grill
Pantry Set
Stands
Staircase

Fence
Tables
Racks
Vehicle Parts
 

Stainless steels are notable for their corrosion resistance, which increases with increasing chromium content. Additions of molybdenum increase corrosion resistance in reducing acids and against pitting attack in chloride solutions. Thus, there are numerous grades of stainless steel with varying chromium and molybdenum contents to suit the environment the alloy must endure. Stainless steel's resistance to corrosion and staining, low maintenance, and familiar lustre make it an ideal material for many applications where both the strength of steel and corrosion resistance are required. Stainless steels are rolled into sheets, plates, bars, wire, and tubing to be used in: cookware, cutlery, surgical instruments, major appliances; construction material in large buildings, such as the Chrysler Building; industrial equipment (for example, in paper mills, chemical plants, water treatment); and storage tanks and tankers for chemicals and food products (for example, chemical tankers and road tankers). Stainless steel's corrosion resistance, the ease with which it can be steam cleaned and sterilized, and no need for other surface coatings has also influenced its use in commercial kitchens and food processing plants.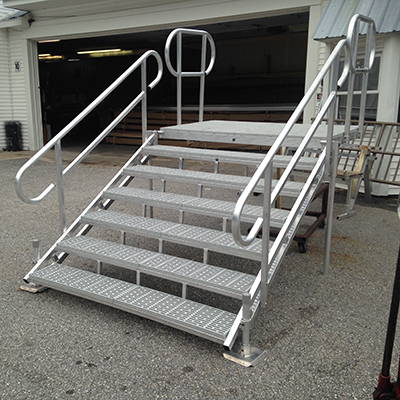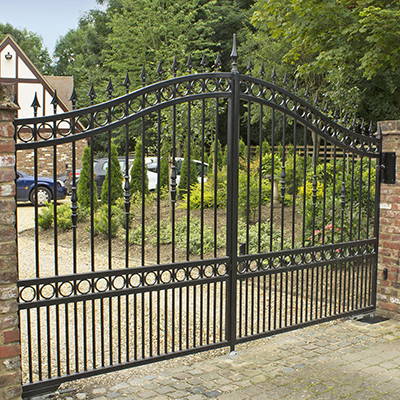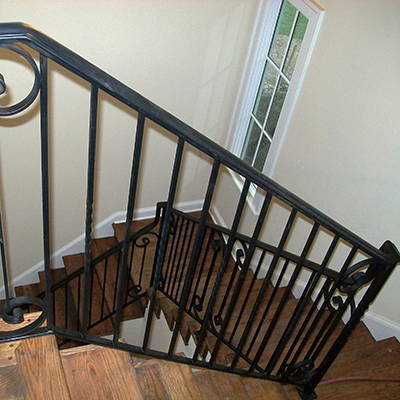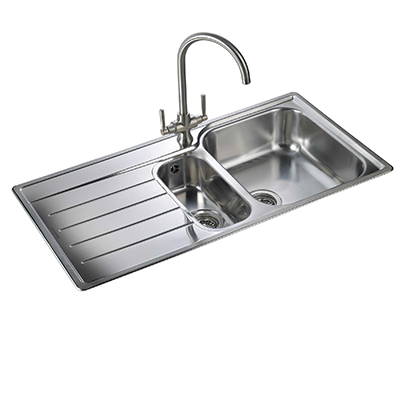 Welding is a fabrication or sculptural process that joins materials, usually metals or thermoplastics, by using high heat to melt the parts together and allowing them to cool causing fusion. Welding is distinct from lower temperature metal-joining techniques such as brazing and soldering, which do not melt the base metal.
In addition to melting the base metal, a filler material is typically added to the joint to form a pool of molten material (the weld pool) that cools to form a joint that, based on weld configuration (butt, full penetration, fillet, etc.), can be stronger than the base material (parent metal). Pressure may also be used in conjunction with heat, or by itself, to produce a weld. Welding also requires a form of shield to protect the filler metals or melted metals from being contaminated or oxidized.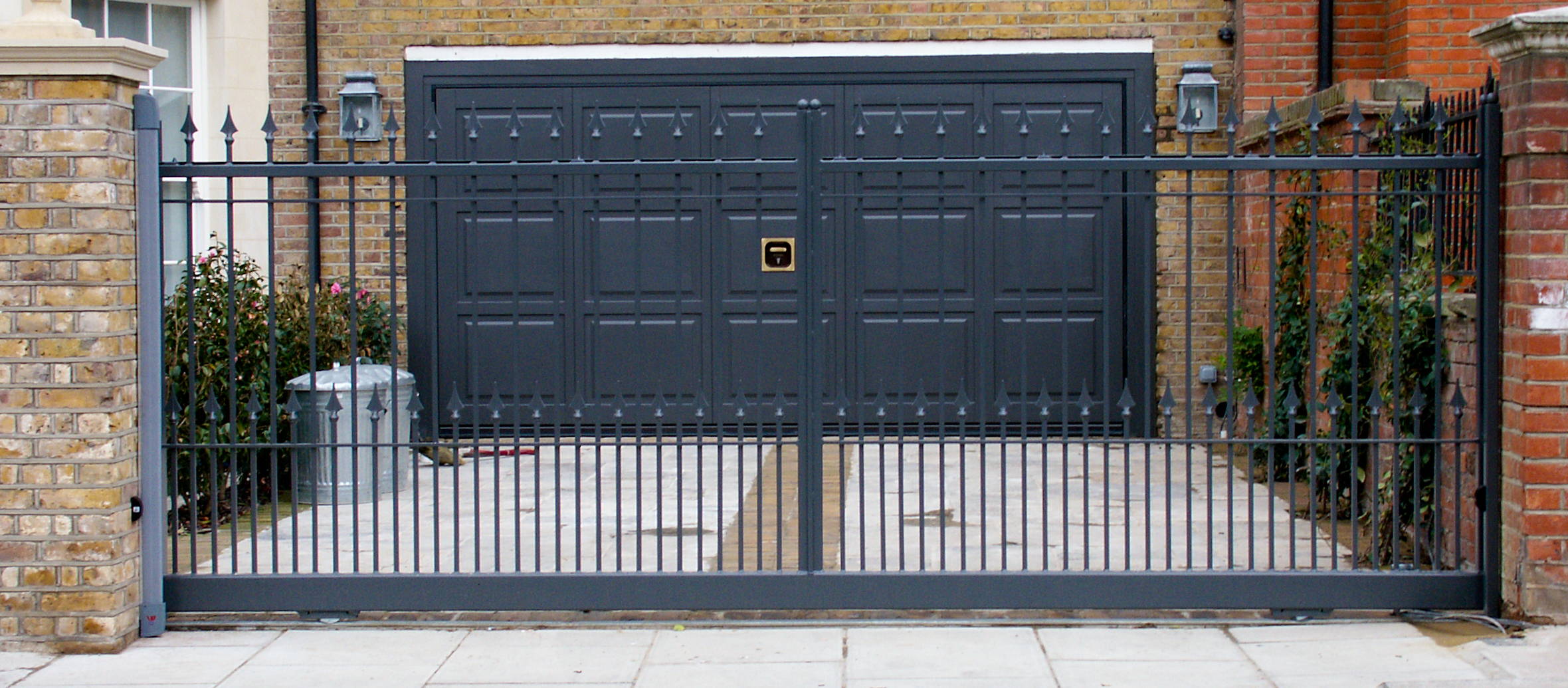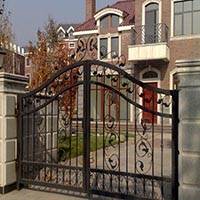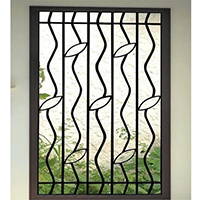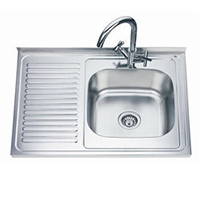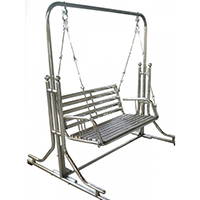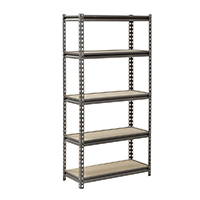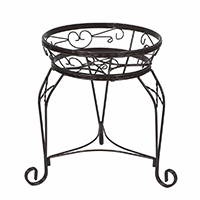 Thanks!
This field is required
This field is required
This field is required
This field is required
123, Any Street, Any City