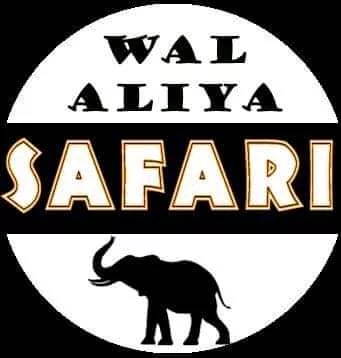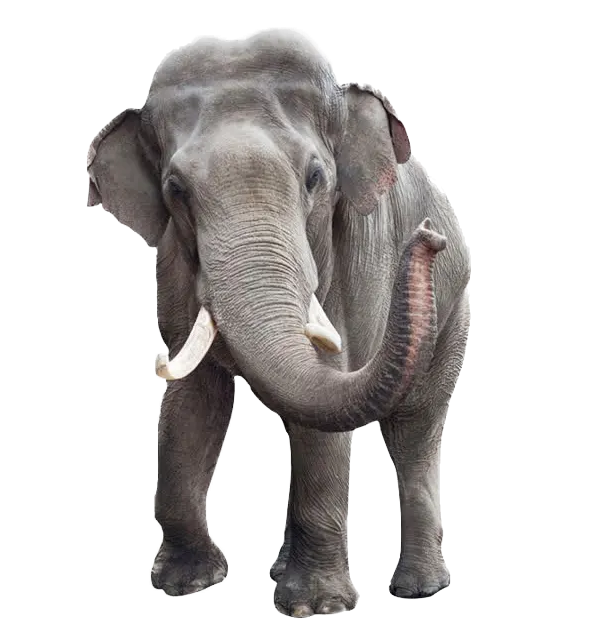 Yala national park or Ruhuna national park is that the most visited and second largest national park in Sri Lanka. it's located within the southeast region of the country, and lies in Southern Province and Uva Province. The park covers 979 sq. kilometers (378 sq mi) and is found concerning 24km northeast of Tissamaharama. There are 5 blocks in Yala park and folks will solely visit block I and II.
Ruhuna park or a lot of dearly called Yala, has been the foremost celebrated wildlife park in Sri Lanka for over a century. Yala is a perfect place to envision form of its wild animals, several varieties of birds, snakes and….
Yala National Park has one of the highest densities of leopards, in the world.
Yala National Park has one of the highest densities of leopards, within the world. The leopard is also the top predator on the island. This lends it an air of confidence, which together with the open nature of the park's terrain, allows Leopard watching. The leopard is the key attraction to Yala National Park
There are many other animals living inside Yala national park where you could see with Sri Lanka Yala Safaris. Some of the important animals are Elephant, Sloth Bear, Wild Boar, Spotted Deer, Mongoose, Land Monitor, wild buffalo, samba deer, jackal, Jungle Fowls, Peacocks (peafowls), stalks, Pigeons, Bee Eaters, eagles, kites, Falcons, pelicans, kingfishers, Snakes, Beetles, aquatic Beings and many kinds of birds.
Yala Jungle Safari Tour Arrangements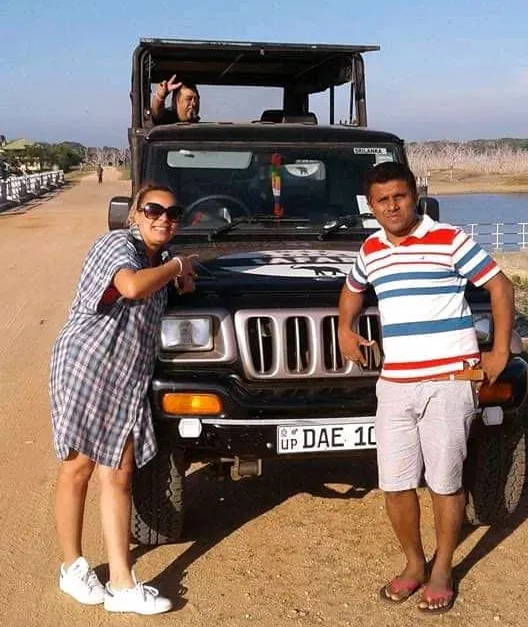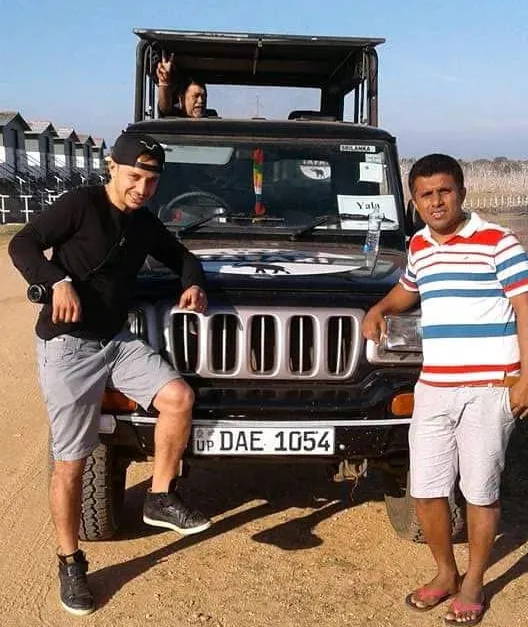 0769020830
0725448648
0711634353
0728943793
sudeshsameera90@gmail.com