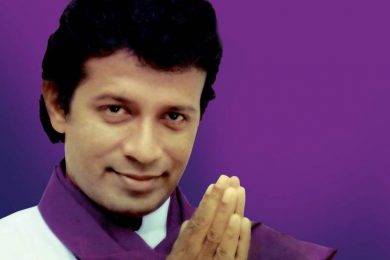 Vijaya Kumaranatunga (October 9, 1945 - February 16, 1988) also Vijaya Kumaratunga was a popular Sri Lankan film actor and politician, married to former Sri Lankan president Chandrika Kumaratunga from 1978 to his assassination in 1988.
Family life
In 1978, Kumaratunga married Chandrika Bandaranaike, daughter of the late Sri Lankan prime minister Solomon Bandaranaike and former prime minister Sirimavo Bandaranaike. Vijaya Kumaratunga and Chandrika Bandaranaike had two children,Dr Yasodhara Kumaranatunga Walker and Vimukthi Kumaratunga is a Veterinary Surgeon in UK.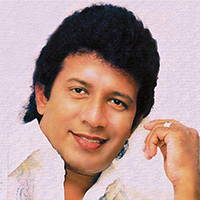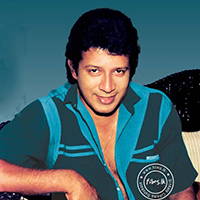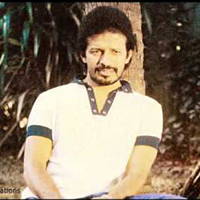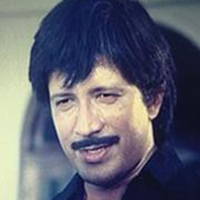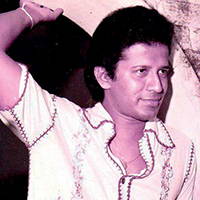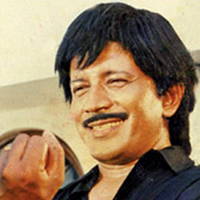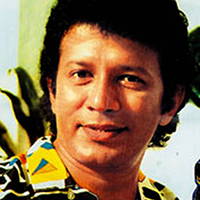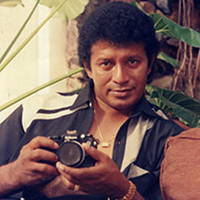 Kumaratunga's first film was Hanthane Kathawa, in which he played the lead role. Since then, in a career that spanned nearly two decades, he acted in 114 films including Eya Den Loku Lamayek (1975), Ponmani (1977), Bambaru Avith (1977), Ganga Addara (1980), and Baddegama (1980). He also won several awards. He was voted most popular actor in Sri Lanka from 1983 to 1988. Vijaya performed in one English film, The God King and one Tamil film, Nanguran during his career.
He was also a politician, who started his political life in the Lanka Sama Samaja Party. He later joined the Sri Lanka Freedom Party and was active in the presidential campaign of Hector Kobbekaduwa in 1982. After the election, he was jailed under the emergency regulations by JR Jayawardena for allegedly being a 'Naxalite' (a political creed hitherto and henceforth unknown in Sri Lanka), but he was never charged. He founded the Sri Lanka Mahajana Party (SLMP). He and his party argued for peace in the ongoing civil war in Sri Lanka.
He was shot in the head with a Type 56 Assault rifle outside his residence in the outskirts of Colombo on February 16, 1988 by Lionel Ranasinghe alias Gamini, who later confessed to the murder upon being questioned by the Criminal Investigation Department (CID). Ranasinghe, in a 141 page statement, confessed that he was merely carrying out orders given to him by the Janatha Vimukthi Peramuna ("People's Liberation Front"), an armed Marxist organization which is responsible for assassinations during the late 1980s. His death is still mourned by many people in Sri Lanka.