BEST CARE FOR YOUR BEST FRIENDS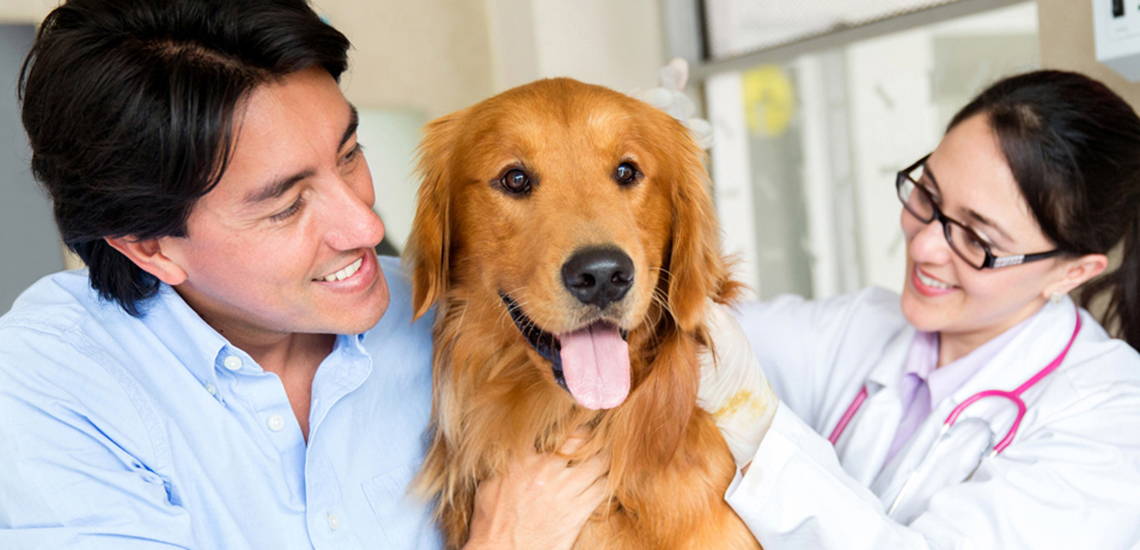 Opening Hours- Monday to Saturday 8 am to 9 pm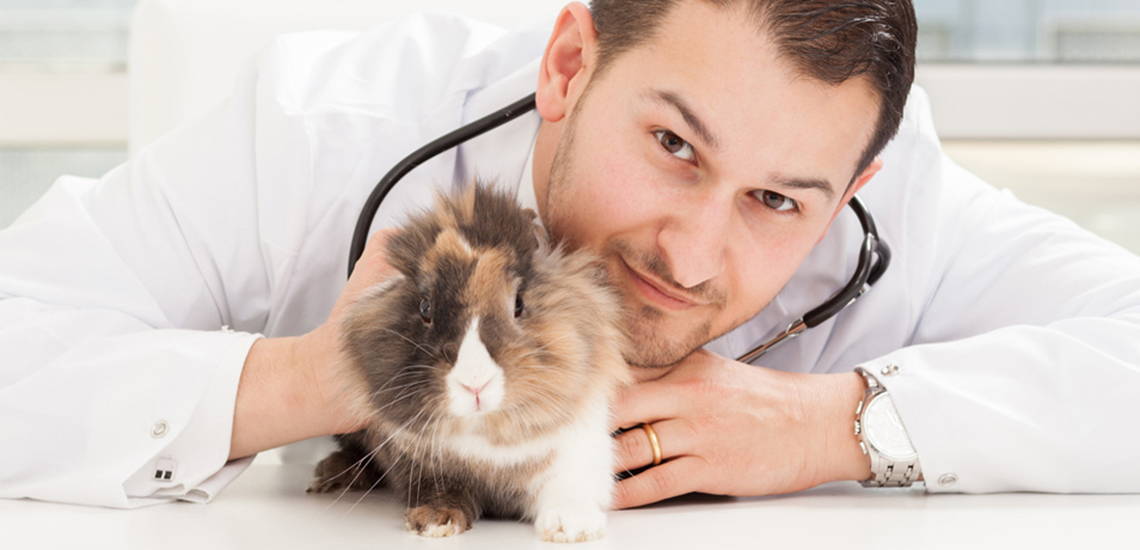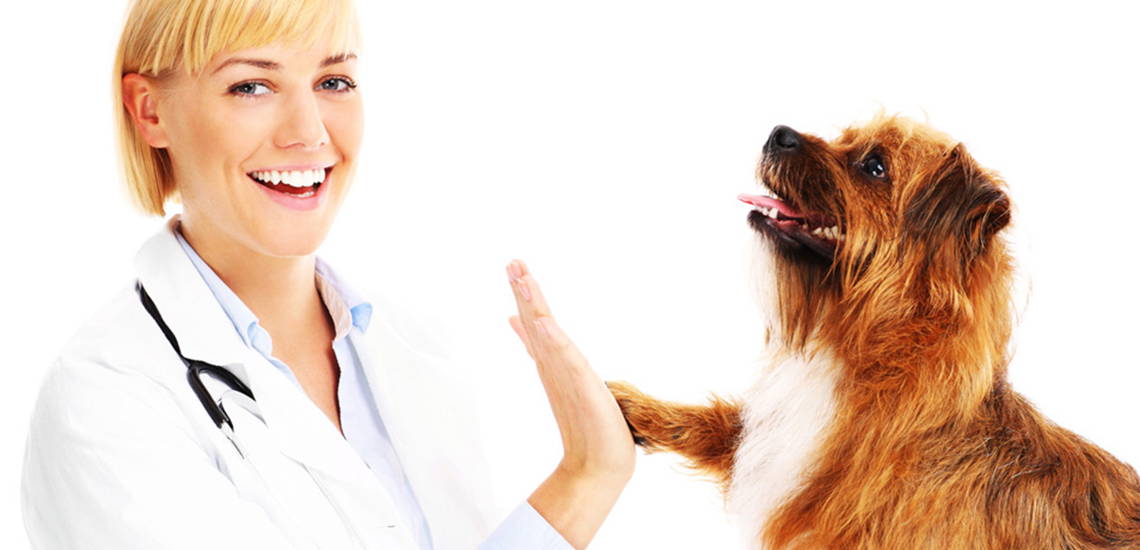 Professional Veterinary Doctors
Your pet will receive specialized treatment such as a nutritious meal, regular exercise and veterinarycare when required. Special food and treat supplied by you can be given so that your pet feel at home.
Pet–friendly hotels are hotels which offer a range of amenities designed to accommodate pet owners. In these hotels pet owners get gourmet room service menus for their pets.
The Animal Emergency Service is a specialised veterinary practice providing urgent medical care to pets and wildlife regardless of the time of day. Our experienced team of veterinarians and nurses continuously train in the field of emergency.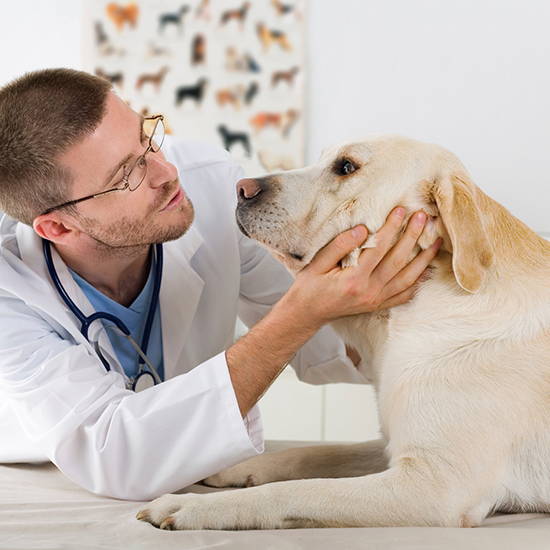 A veterinary physician, usually called a vet, which is shortened from veterinarian (American English) or veterinary surgeon (British English), is a professional who practices veterinary medicine by treating diseases, disorders, and injuries in animals.he range of services offered by GAH extends from physical wellness examinations and vaccinations to full laboratory services and advanced surgical procedures. GAH provides only those pharmaceuticals products and prescription diets which we feel are the most effective. For more information visit our Services page.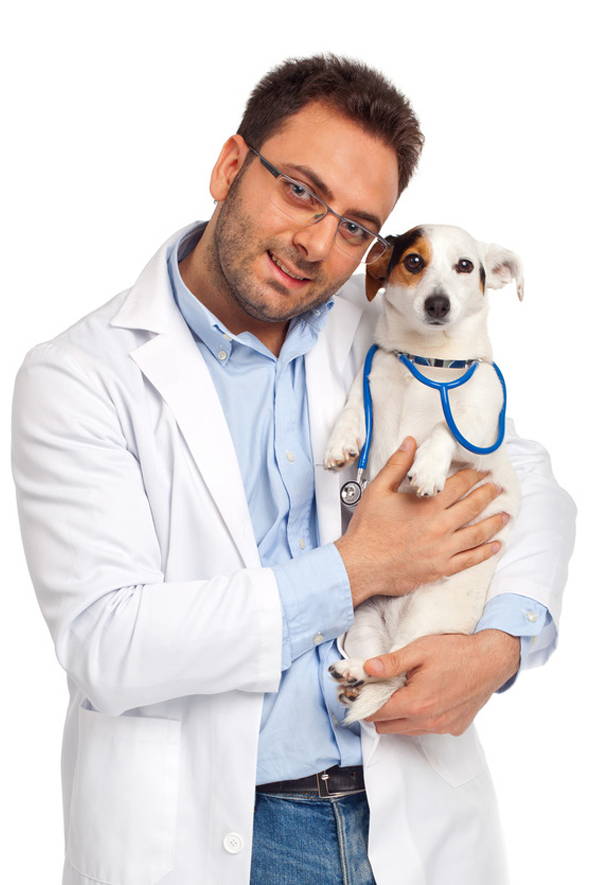 Toby graduated from the University of Bristol in 1996. Following a number of years in mixed and small animal practice, he undertook a Residency in Small Animal Surgery at the University of Glasgow. He holds the RCVS Diploma in Small Animal Surgery.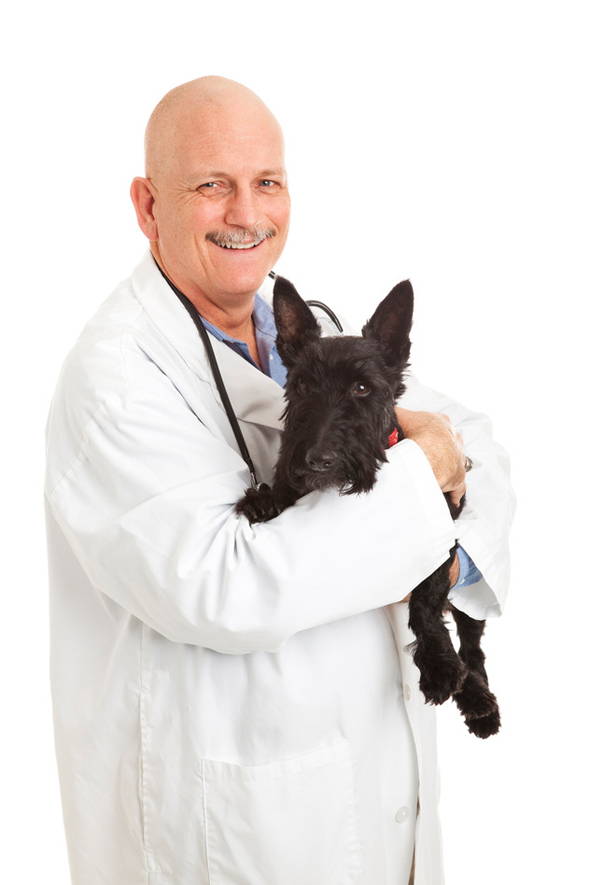 After graduating from Cambridge University 1994, Terry completed an internship and a 3 year residency in Small Animal Surgery at the Royal Veterinary College. After leaving the Royal Veterinary College, he co-founded North Downs Specialist Referrals.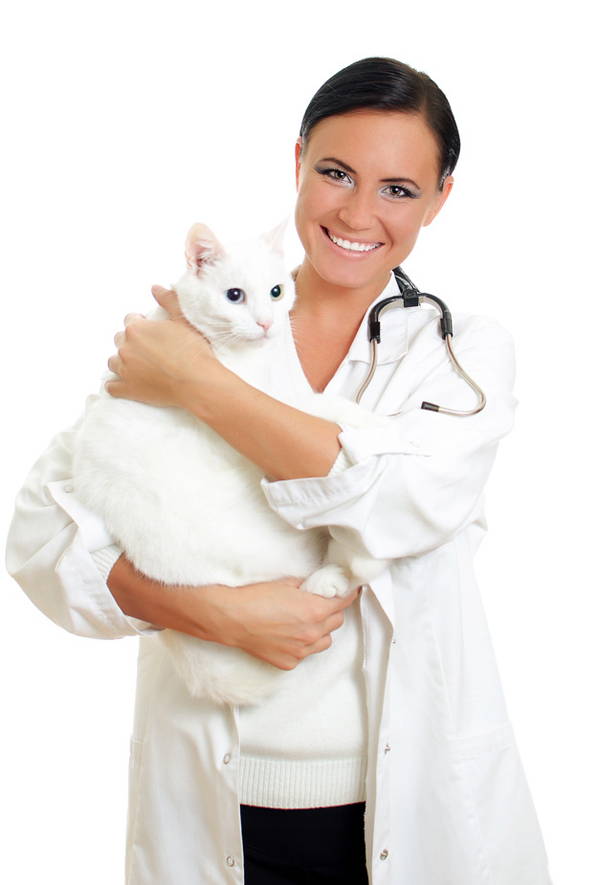 For over 20 years, Fran Ayalasomayajula, executive healthcare strategist and technologist, has been dedicated to serving the interests of populations around the world in an effort to improve the quality of               healthcare.
1. Medical Care
2. Dental Care
3. Orthopedics
4. Surgery
5. Anesthesia

Choosing a Veterinarian You don't have to take Fido to the nearest vet, and you never have to use a vet whose manner doesn't make you and your dog comfortable. Here are tips on finding the right veterinarian for both of you, including questions you can ask friends in order to get a strong word-of-mouth reference. We will also help you tell the difference between a problem with your dog that will clear up on its own and a major situation that needs to be seen by the vet right away.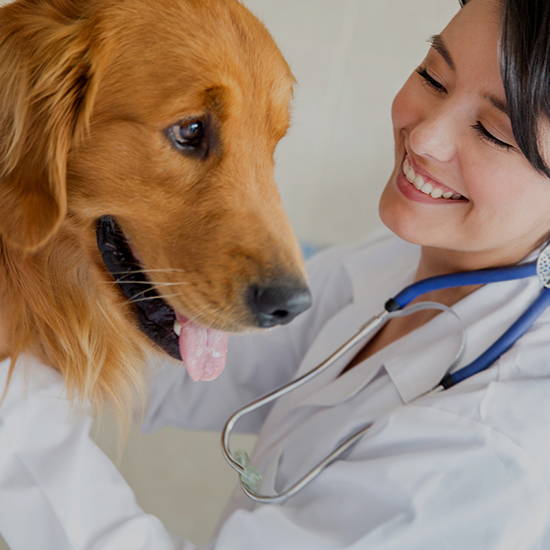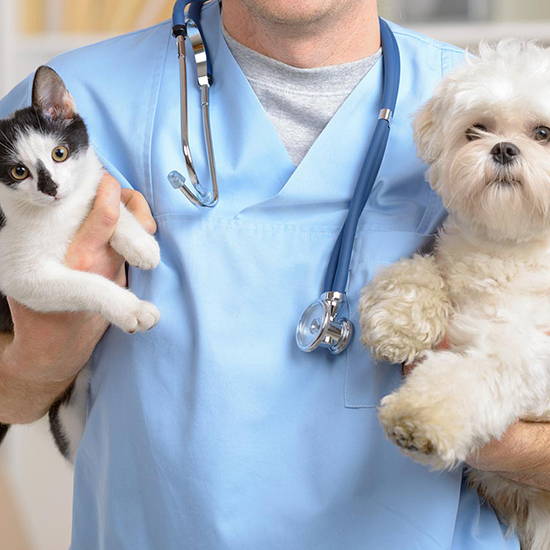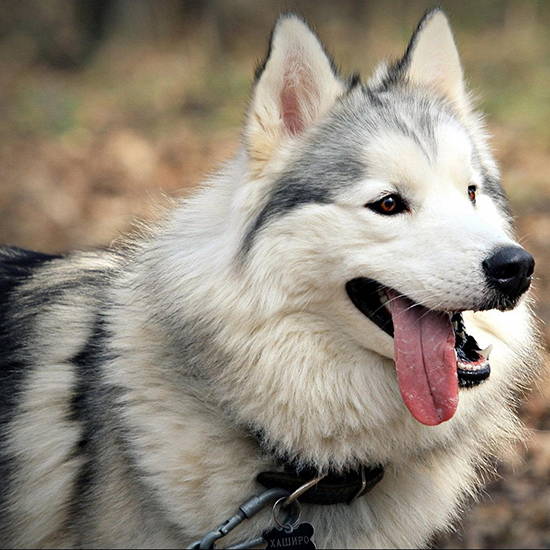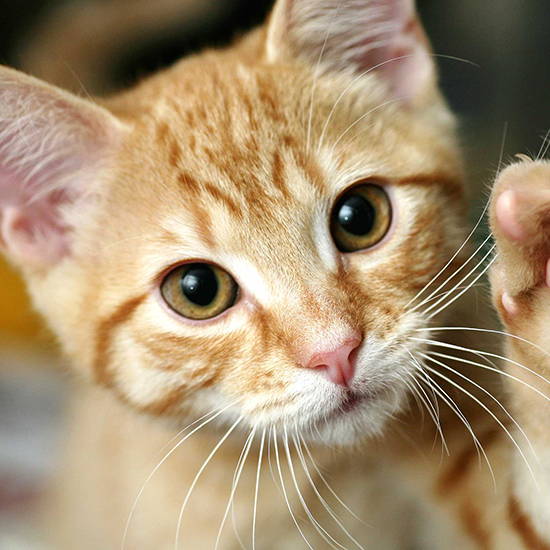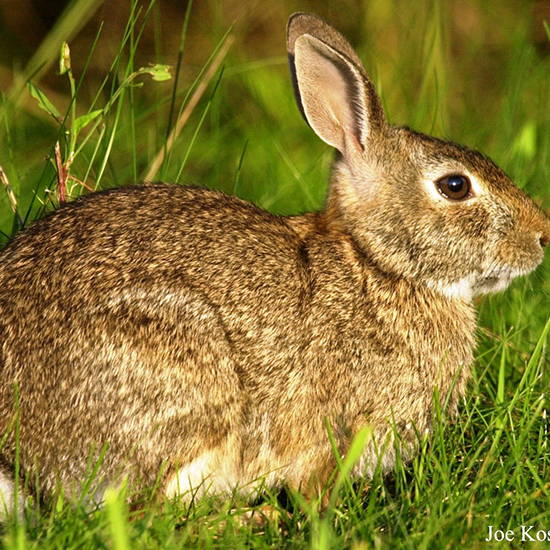 Any NO, Any Street, Any city
Thanks!
This field is required
This field is required
This field is required
This field is required