Wheel Alignment and Balancing
Branded Batteries
Branded Tyres
Alloy Wheels

Open 7.00 AM - 7.30 PM Daily (365 Day Service)
Hot Line - 0342238787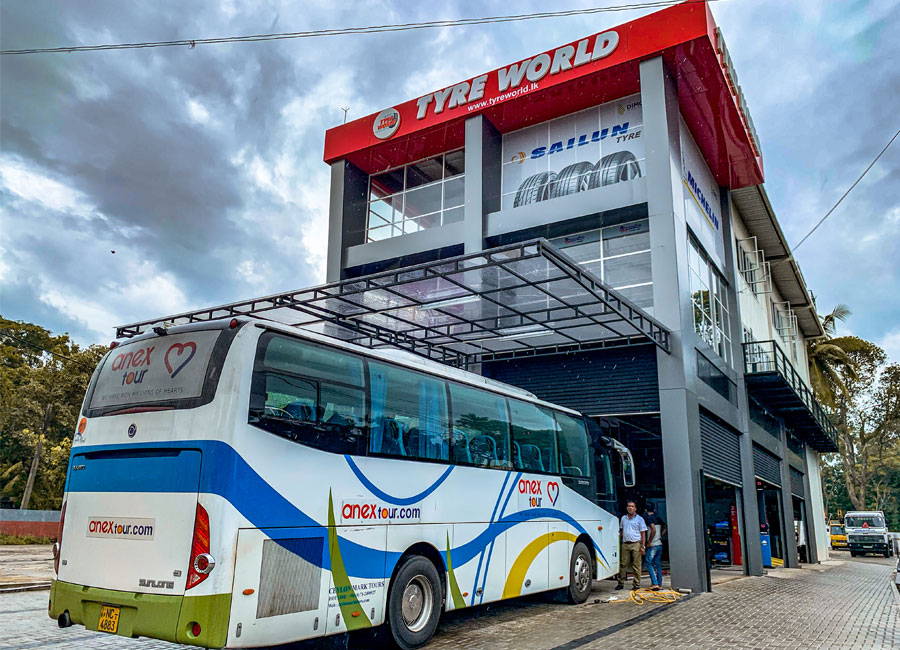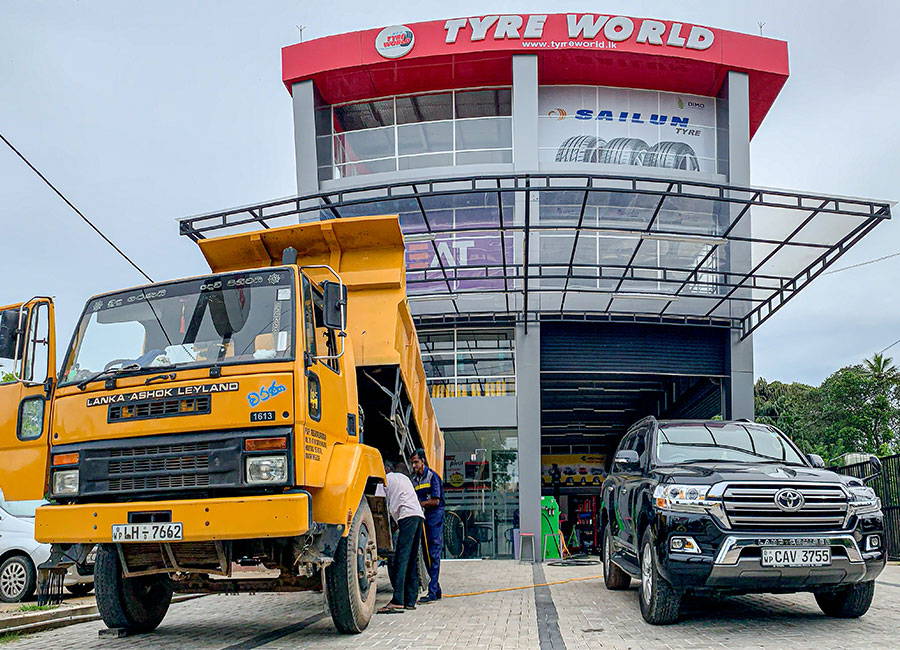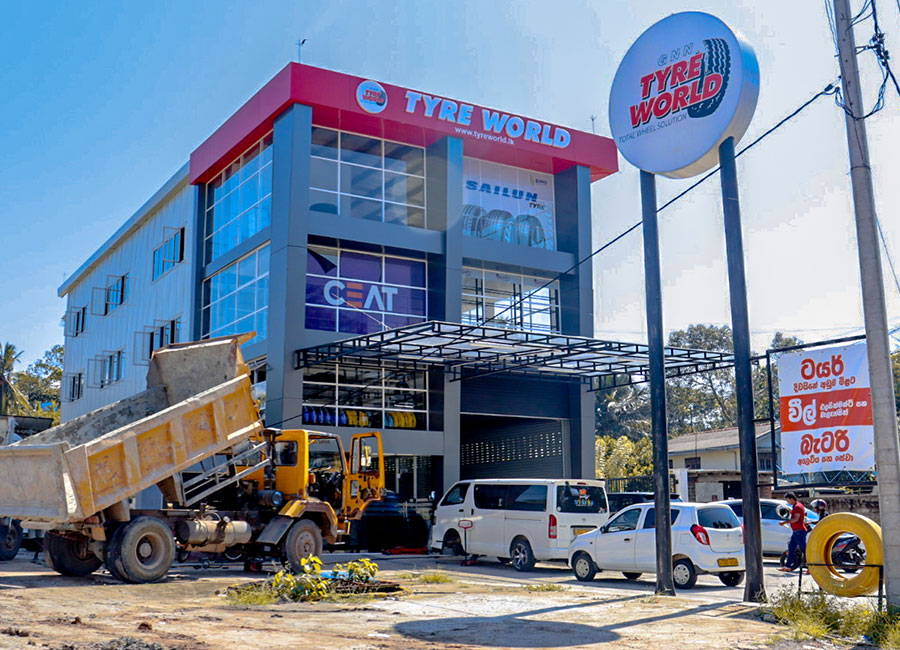 WELCOME TO THE TYRE WORLD
The Tyre World is a tyres & accessories showroom in Kalutara, Sri Lanka wherever we sell, fit and balance.
We stock a lot of tyres in our showroom, offering name brands such as Ceat, Kumho, Nankang, BFGoodrich, Cooper, JK, MRF, Tradial, Pirelli, Bridgestone, Michelin, Continental, Dunlop, Goodyear, Yokohama, Hankook, Firestone, Toyo, and Falken each of them pressure-tested to make sure that you simply receive solely the very best quality automotive tyre.
We can supply and fit new tyres if that's what you prefer ranging from budget to high-end top brand Tyres.
Also, if your tyres keep going down then there is a strong chance we can fix it! if there is a nail or screw don't worry we can repair the, puncture.
ඔබගේ වටිනා වාහනයට ලෝකයේ හොඳම ටයර්
Tyre World වෙතින් සැමවිටම ඔබට ඉහලම ප්‍රමිතියක්... වෘත්තිමය, කාර්යක්ෂම, ආචාරශීලි සේවාවක්...
ඔබගේ තෝරා ගැනීම සඳහා ඕනෑම වර්ගයක ටයර් වලින් පිරි දිවයිනේ විශාලතම ටයර් ප්‍රදර්ශනාගාරය.

නවින අධිතාක්ෂණික යන්ත්‍ර සුත්‍ර වලින් සපිරි ටයර් සේවා මධ්‍යස්ථානය.

නවින යන්ත්‍රානුසාරයෙන් ස්වයංක්‍රියව ටයර් මාරු කිරීම සහ සවි කිරීම.

වීල් බැලන්සින් කිරීම සඳහා අති නවීන ස්වයංක්‍රිය රෝඩ් ෆෝර්ස් බැලන්සින් යන්ත්‍ර.

සුපිරි තාක්ෂණයෙන් යුත් 3D වීල් එලයින්මන්ට් යන්ත්‍ර.

විදෙස් පුහුණුව ලත් අති විශිෂ්ඨ කාර්යක්ෂම කාර්මික ශිල්පීන්ගේ සේවය.

ඔබගේ වාහනයේ සේවාවන් නිමවන තෙක් සුව පහසුව රැඳී සිටීමට අංග සම්පුර්ණ පහසුකම්.

සියලුම සේවා කටයුතු ටයර් ක්ෂේත්‍රයේ වසර 25ක අත්දැකීම් ඇති පළපුරුදු ඉංජිනේරු වරයෙකුගේ පුර්ණ අධීක්ෂණය යටතේ සිදු කිරීම.
අප වෙතින් මිලදී ගන්නා ටයර් සහ සියලුම සේවා සඳහා අපගේ සම්පුර්ණ වගකීම.

ඔබගේ වහනය අතරමගදී හදිසි දෝෂයකට ලක් වුව හොත් පැය 24 පුරා ගෙන්වා ගත හැකි අපගේ ජංගම සේවය. අමතන්න - ගීත් 0714252043 / 0775960930

අප වෙතින් ලබාගත් සේවාවන් පිලිබඳ සටහන් අපගේ පරිගණක පද්ධතිය තුල ගබඩා කර ගැනීම තුලින් වඩාත් ඉහල ගුණාත්මක බවින් යුත් සේවාවක් සැපයීම සහතික කිරීම.

ඉතා සුහදශීලි කාර්යක්ෂම සේවය.

ඔබගේ ටයරයෙන් උපරිම ධාවන දුරක් ලබා ගැනීමට සහ සුව පහසු ගමනකට විශේෂඥ උපදෙස් නොමිලේ.

ටයර් තෝරා ගැනීම සවි කිරීම හා නඩත්තු කටයුතු සම්බන්ධව ඔබව දැනුවත් කිරීම සඳහා නොමිලේ ඉතා වටිනා අත් පොතක්.

ඔබගේ නිවසට හෝ සේවා ස්ථානයට පැමිණ වහනය භාරගෙන, සේවා කටයුතු නිම කර, නැවත ගෙනවිත් භාරදීමේ සේවය.

පැය 24 පුරා ක්‍රියාත්මක අපගේ හදිසි ඇමතුම් සේවය.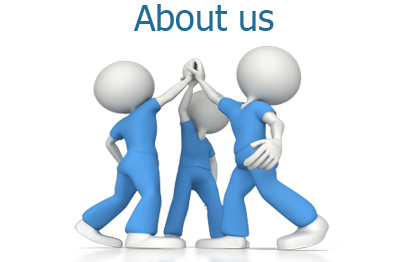 Tyre World, most reputed tyre dealer and alloy wheel fitter in Sri Lanka. Tyre World supplying all the major brands of alloys and & the vehicle tyres.
The Management A.W. Wijesinghe - Director
BE, MSc, MBA, BIT, PG Dip
MD – Moderntech Engineering (Pvt) Ltd
MD – Moderntech Organic Farms

Mr A.W. Wijesinghe is a Very Well Reputed, Well Known Person in Tyre Industry in Sri Lanka, having more than 30 year Experience in the Tyre Manufacturing and Technical Services as an Engineer and Manager. He is the former General Manager of CEAT Sri Lanka.
N.N.L. Maddumapatabandige – Director
MD – Genuine NN (Pvt) Ltd , MD – Genuine NN Logistics (Pvt) Ltd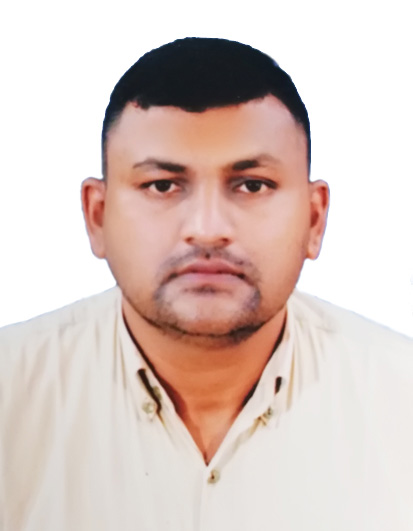 Mr N.N.L. Maddumapatabandige is Well Known Person in Construction Industry in Sri Lanka having more than 25 year Experience in Construction and Aluminum Fabrication works.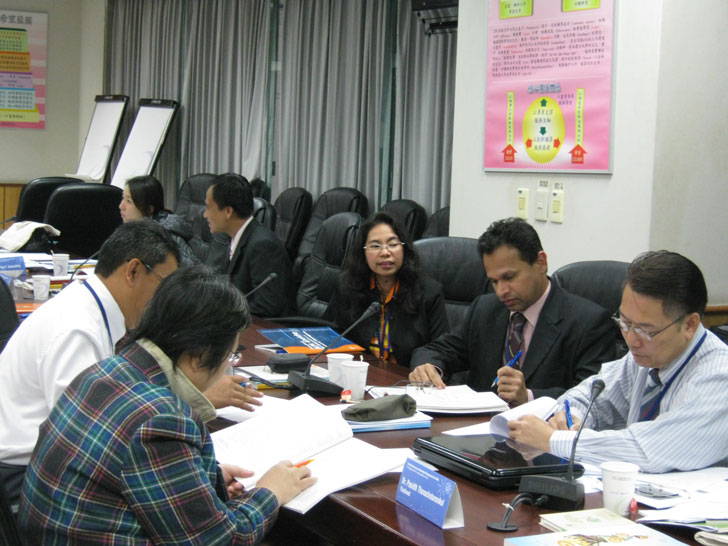 Tyre world products and services to be added here
@No 30, Nagas Handiya, Galle Road, Kalutara North, Kalutara
0342238755
0342238744
Hot Line - 0342238787
Special Inquiries
Janaka - 0773767649

Sadaru - 0783545094

Amal - 0718576542
Email: sales@tyreworld.lk