Hi this is Tharidu,
 
You're looking for Beauty.
 
How can I help you today?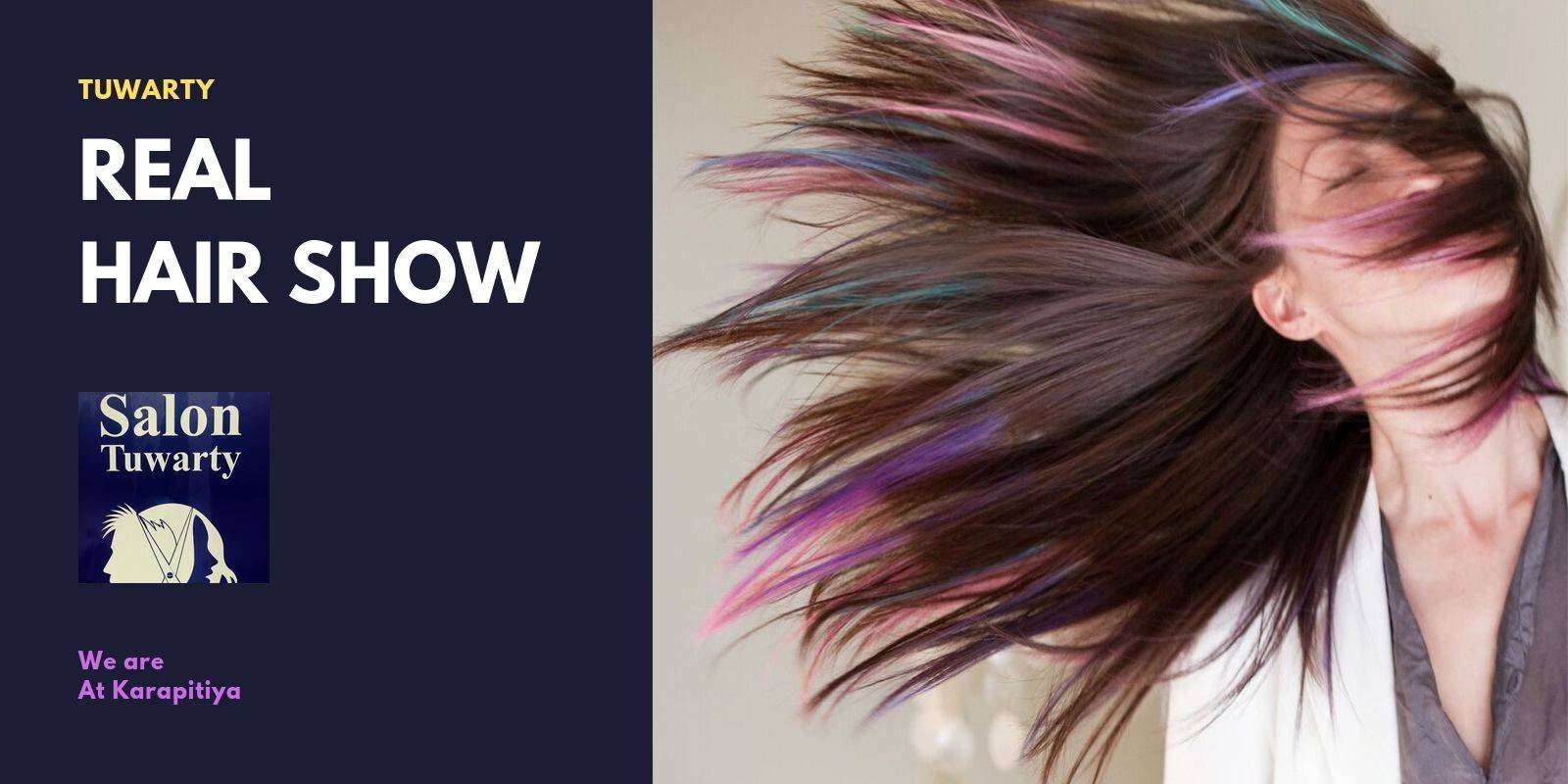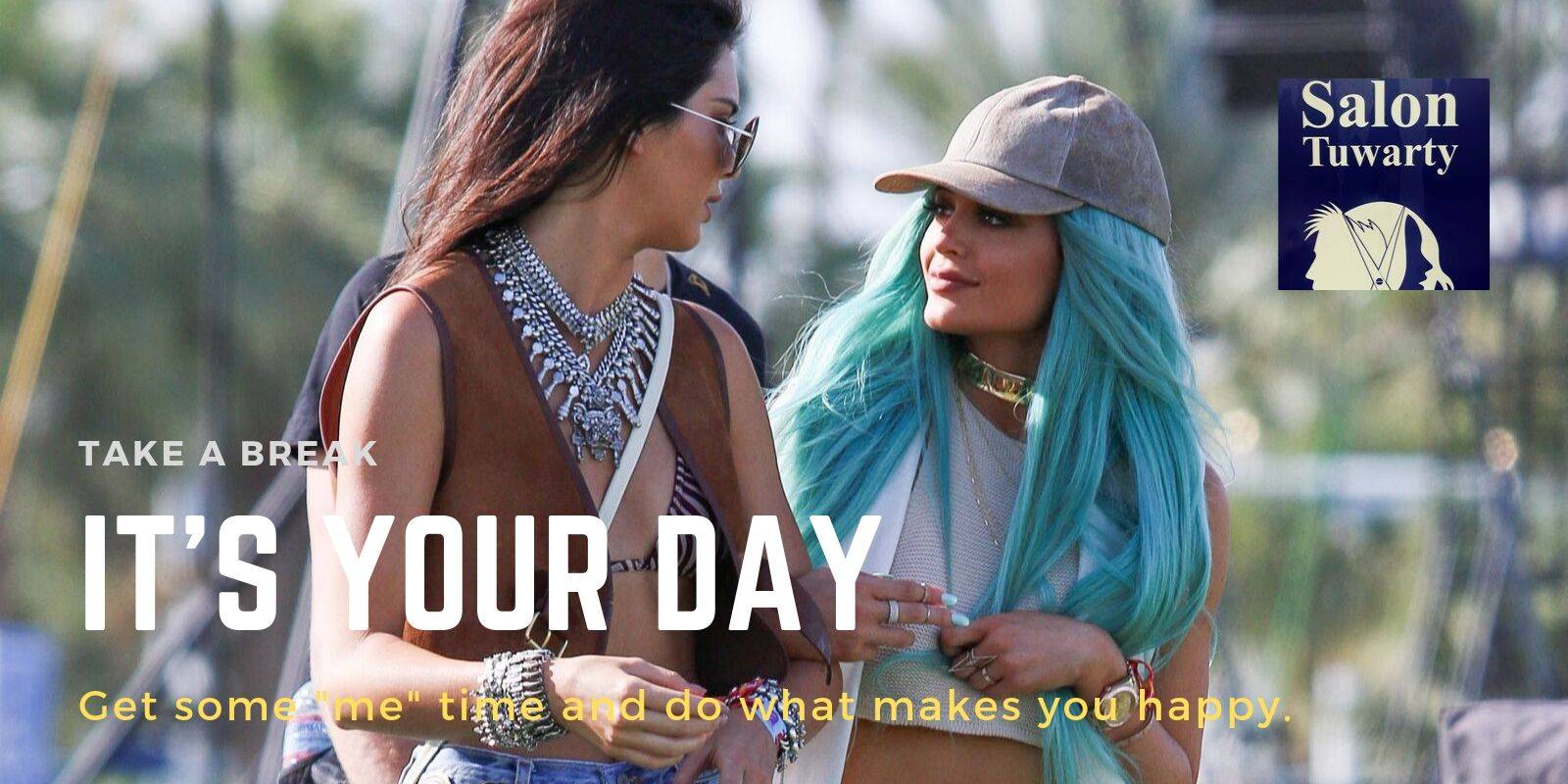 'Salon Tuwarty'
Known for her & his trendsetting vision and astounding expertise, 'Salon Tuwarty' is a standout among the most compelling and looked for after hairstylists over the Galle area. As the main female & men hair stylist whose ability and business insight empowered them to achieve big name status, Tharidu is an undisputed top choice of chiefs and VIPs alike and is similarly sought after in the realm of form.
Tharidu understood their objective of offering each person the devices to reproduce them pined for styles with the dispatch of 'Salon Tuwarty' 24 in 2018. A definitive in extravagance hair care, imbued with 24 Pure Gold Elixir and characteristic plant concentrates and amino acids, all items experience testing by Tharidu himself at his eponymous Karapitiya City salon to guarantee astounding, superior details and attractive, easy hair.
Tharidu keeps up a functioning job at his salon: 'Salon Tuwarty' Uptown situated on Karapitiya's Upper South Side, 'Salon Tuwarty' situated at 576/A, Hirimbura Road, Karapitiya, 'Salon Tuwarty' NoMad in one of Karapitiya's most blazing neighborhoods, and Boulevard.
Ladies / Gents / Kids Hair & Beauty

Hair Red-lock

Hair Re-bonding

Hair Relaxing

Hair Cutting

Hair Coloring

Hair Extensions

Hair Straitening

Facials

Threading
0768631023
576/A, Hirimbura Road, Karapitiya, Galle.
Open: 8.30 am - 9.30 pm