Our travel agency is ready to offer you an exciting vacation that is designed to fit your own needs and wishes. Whether it's an exotic cruise or a trip to your favorite resort, you will surely have the best experience.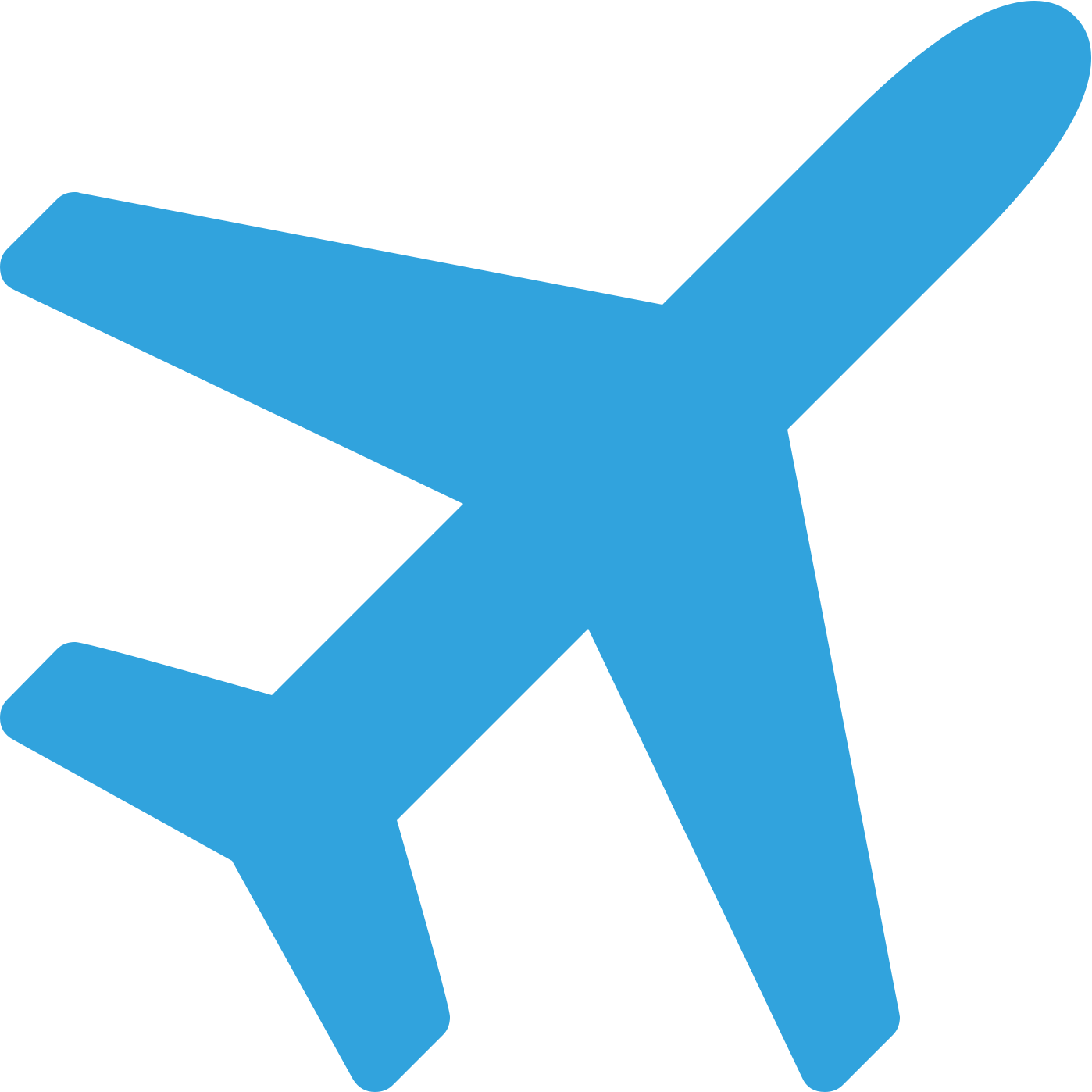 At our travel agency, you can book air tickets to any world destination. We also provide online ticket booking via our website in just a couple of steps.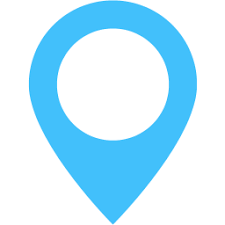 Besides regular tours and excursions, we also offer a variety of cruises & sea voyages for different customers looking for awesome experiences.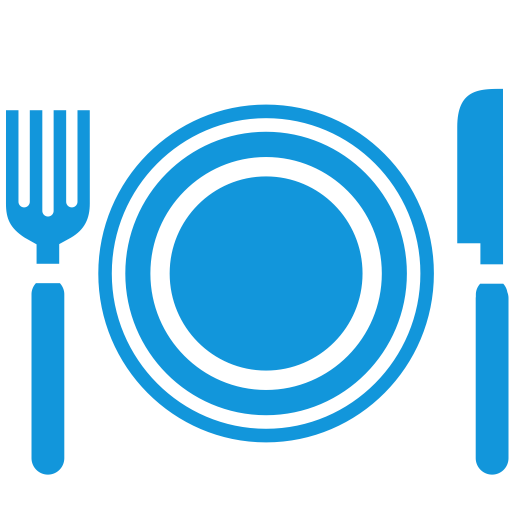 We offer a wide selection of hotel ranging from 5-star ones to small properties located worldwide so that you could book a hotel you like.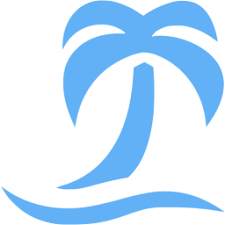 Our agency provides varied tours including tailored summer tours for clients who are searching for an exclusive and memorable vacation.
Lorem ipsum dolor sit amet, consectetur adipiscing elit, sed do eiusmod tempor incididunt ut labore et dolore magna aliqua. Ut enim ad minim veniam, quis nostrud exercitation ullamco laboris nisi ut aliquip ex ea commodo consequat. Duis aute irure dolor in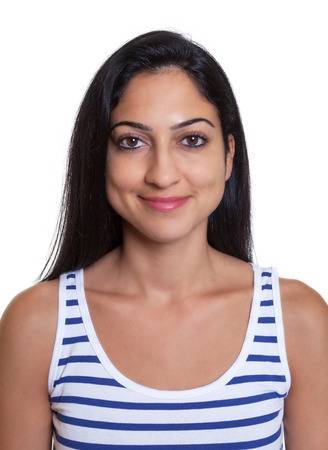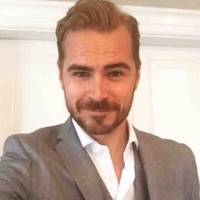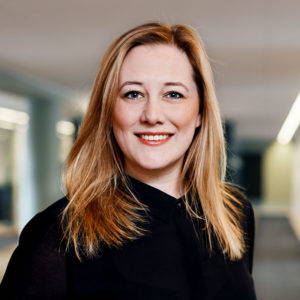 Frances Watson
Travel Agent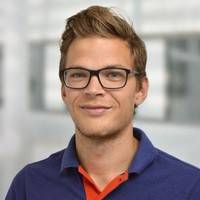 Joe Myers
Reservations Coodinator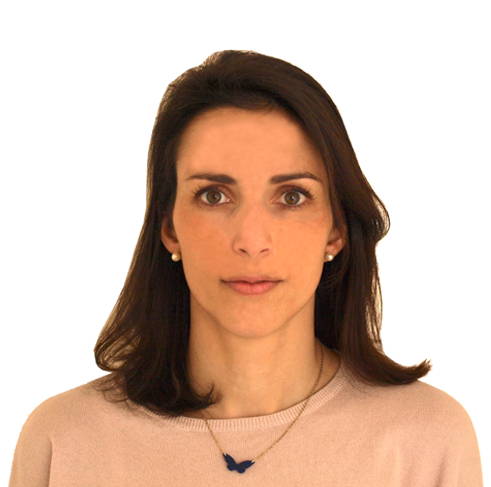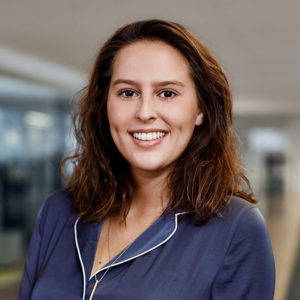 Deborah Steweart
Marketing Manager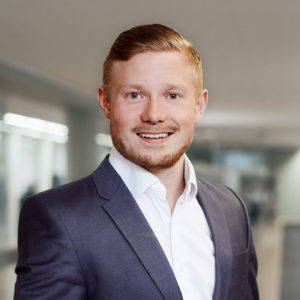 Patrick Douglas
Travel Consultant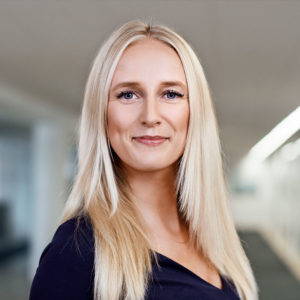 Ruth Marshall
Office Manager
SUMMER TOURSLorem ipsum dolor sit amet, consectetur adipiscing elit, sed do eiusmod tempor incididunt ut labore et dolore magna aliqua. Ut enim ad minim veniam, quis nostrud
Lorem ipsum dolor sit amet, consectetur adipiscing elit, sed do eiusmod tempor incididunt ut labore et dolore magna aliqua. Ut enim ad minim veniam, quis nostrud
Lorem ipsum dolor sit amet, consectetur adipiscing elit, sed do eiusmod tempor incididunt ut labore et dolore magna aliqua. Ut enim ad minim veniam, quis nostrud
Lorem ipsum dolor sit amet, consectetur adipiscing elit, sed do eiusmod tempor incididunt ut labore et dolore magna aliqua. Ut enim ad minim veniam, quis nostrud