Beauty & Wellness Food supplement Products
Tiens Group Co. Ltd (hereby shortened as Tiens Group), founded in 1995 by Mr. Li Jinyuan in Tianjin, China, began its march into the international market in 1997. Today Tiens Group has become a multinational conglomerate in fields like bio-tech, education, retail, tourism, finance, international trade and e-business, etc. It has business footprints in over 190 countries; Tiens Group has set up branches in 110 countries & regions while forming strategic alliances with first class enterprises in many countries.

The diversified products developed by Tiens Group, such as food supplements, health care appliances, beauty care products and homecare products, are creating a high quality life for more than 40 million families around the world and have helped them to enjoy health, happiness, beauty and affluence. Tiens Group has been adhered to its charitable philosophy of "originating from society and therefore contributing to society" and has been actively taking on corporate social responsibility. Tiens Group has donated thus far more than RMB 1.5 billion to public welfare and social charities.

A high quality workforce of professional talents, together with a localized and well regulated management, has contributed to the international strategic goals of Tiens Group. In addition Tiens Group has an unbeatable international team in terms of research, innovation and professionalism. It has more than 8000 employees; 35% of which hold master's degree or higher.

VIP Promotion  
Food Supplements  
Personal Care  
Health Care Equipment  
Product Guide and Magazine
Jewelry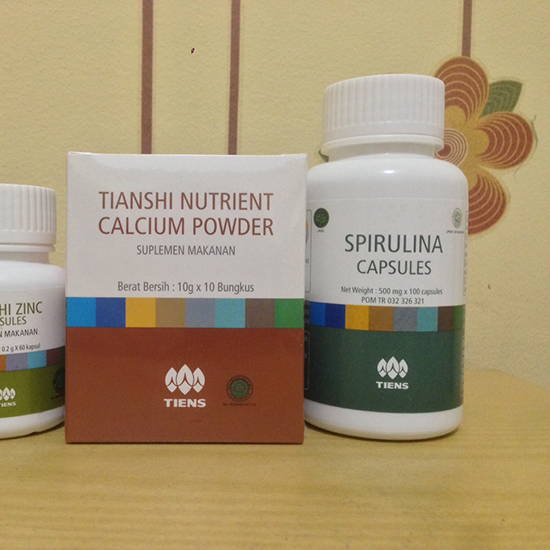 Thanks!
This field is required
This field is required
This field is required
This field is required
8A,Galketiya Rd,, Richmand hills, Galle.