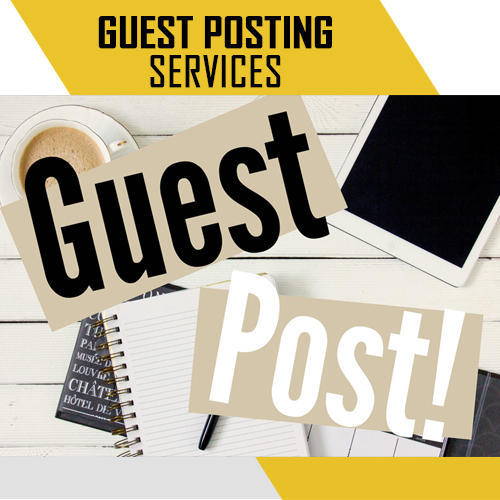 Are you Ready to Submit a Guest Post Articles for Free?
Are you a freelance writer? Are you looking for a free guest post site? Do you need to popular you or your brand in Sri Lanka as well as in the entire world? We are looking for you, then! We are committed to providing you with top-notch guest post opportunities. If you want to promote your business or want to develop your online presence, you can write quality content for us.
If you want to team up with us, you need to go through our guidelines and prepare quality content as per our guidelines. Once you are confident that the content meets all the requirements, submit your content to our My Life Global Business & Service Park platform. We are accepting guest posts for free. Don't miss out this excellent opportunity of publishing your content. Get in touch with us now!
Gone are the days when finding a guest posting platform was no less than a battle. If you want to submit a guest post for free, we will enable you to do so. Quality content is all we are looking for. If you give us quality content, we will give you ample opportunities for building backlinks to your site on My Life (MyLifeLK.com) and online reputation. Also, we do tag your name as the authors name.
If you are confident that your content is of high quality, go through our guidelines, ensure that you meet the requirements, and submit your content for free by using the below form. (Do not forget to fill out all the * marked necessary sections to submit this form properly.) Once you've submit your article, we will review your content to make sure you have everything with our guidelines. You'll then receive an email and a message with the MyLifeLK.com links to your article page within certain period of time.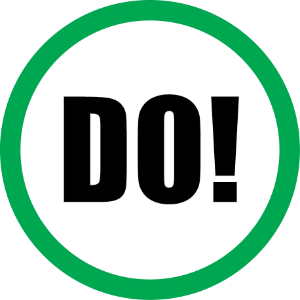 Your article may match the following reasons;

Your product (s)

Your event (s)

Your promotion (s)

Or any other business or service purpose (s)

You may link back to your products or website (page) on MyLifeLK.com (Should have a membership for this)

You may post articles about the nature, sports, major news, science & technology, health, history, fashion, education, gadgets, entertainment, politics, world, universe, and life articles.

Post only fresh articles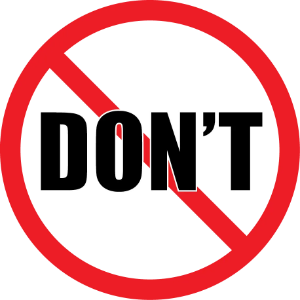 Your article should NOT match the following reasons;

Your family

Your personal event (s)

Or any other personal purpose (s)

You can not link back to your products or website (page) out side of the MyLifeLK.com

Do not post any sexual, harassment, illegal drugs, or any-other illegal things

Do not post duplicate articles

Do not ask for donations

Do not use the languages other than Sinhala, English or Tamil