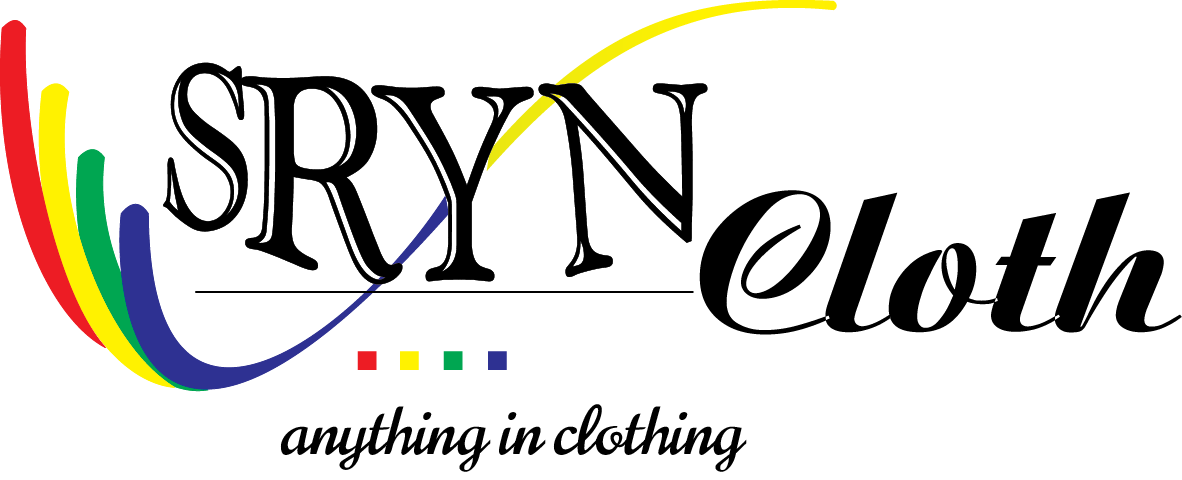 SRYN is a well reputed promotional t-shirt manufacturing company that offers our clients a unique range of customized t-shirt products with a color choice of the fabric. We have tested every style for its durability and comfort. We create new styles and blend into any group or event as required.
We offer not only cool and trendy t-shirt designs. We encourage customized designs. Just tell us your needs, or the t-shirt with your company logo that you want for your office staff to parade around. Why wait to wear the same old t-shirt design everyone is wearing. If you like individuality and uniqueness, you have stepped at the right place.
We believe strongly on customer satisfaction. A customer is the most important visitor on our premises.
Designing is an art, it depends on designer's skills and creativity. Designing can give a life to fabric. Designer must be able to imagine the outfit he or she wants to design.
Designer also considers who is likely to wear the garment and the situations in which it will be worn. Designer has a wide range and combinations of materials to work with and a wide range of colors, patterns and styles to choose from.
Our designers understand the quality of design. Unlike many companies, we change the design until you will find that perfect design you're hoping for. We allocate a designer full time on every job. You will know you made the right choice after you get the final design.
List of cutting tips;
Tip #1 – Make sure the fabric is freshly pressed. This is a must and it really helps to cut cloth much more accurately.
Tip #2 – Cut cloth on a hard surface. Cutting fabric on a soft surface or on the carpet can result in inaccurate cutting and then will find that certain pieces won't line up together or one piece might be longer than another. Always use hard surface.
Tip #3 – Follow the cutting layout given in the pattern instructions.
Tip #4 – Press pattern pieces with a dry iron and then position them on the fabric. This really aids in accuracy.
Embroidery uses chain stitches, stitched directly into the garment to produce the artwork. It is a traditional method and produces high quality looking items. Although the initial costs of producing the garments are higher than using other application techniques, embroidered designs will last the longest, so in combination with a high quality garment, this method can be the best value for money over time.
Embroidered artwork can have up to 15 colours, and our embroidery equipment can produce basic designs as well as more detailed artwork pieces. We can embroider onto pockets and other complex locations.
Embroidery is suitable for slogans, logos, and many types of intricate artwork. If you're not sure of suitability then please send us your artwork and we will advise you.
Embroidery does have some limitations. Designs may need to be simplified or slightly altered to suite the technique. We will verify your artwork before we start your job.
A lot of the modern merchandise that you will see in use today is screen printed. This includes branded t-shirts from major retailers, promotional wear, corporate wear and more. It is used where more than 20 items are required (other methods are more suited for low quantity orders) and on runs of up to thousands of items.
This print method is durable and can produce large designs with many colours, making it especially suitable for large t-shirt designs. Compared to embroidery, it is more suited for detailed or larger designs, or where a more modern look is required.
Screen Printing is a professional application method using expert printing techniques. It is a durable application method that won't fade in the wash.
Screen Printing has preparation costs, but lower "per item" costs than transfers or direct-to-garment methods. This makes it more suitable for orders with at least 20 items. Screen Printing costs increase with the number of colours in the design.
Screen Printing can use ultra violet inks for extravagant designs or safety applications. For best results and accurate print always supply with vector artwork, set with the correct pantone references.
List of sewing stitches
Chain stitch
Lock stitch
Straight stitch
Zigzag stitch
Overlock
Back stitch
Satin stitch
Outline stitch
In clothing, finishing is an important part and we should carefully consider. Finishing seams are one of them, seams are classified by their type (plain, lapped, abutted, or French seams) and position in the finished garment (center back seam, inseam, side seam). Seams are finished with a variety of techniques to prevent raveling of raw fabric edges and to neaten the inside of garments.
Checking of fabric fades, embroidering raveling, printing fades, sewing stitches raveling, measurement issues come under the final finishing inspection and audit.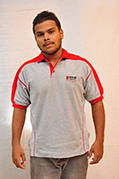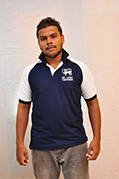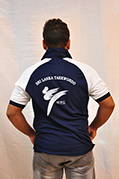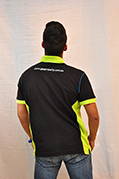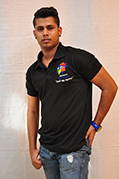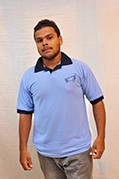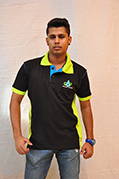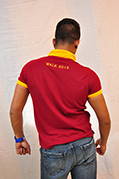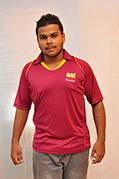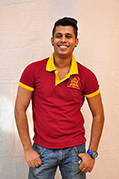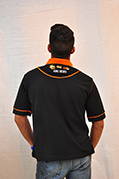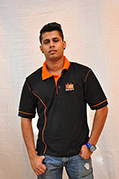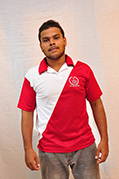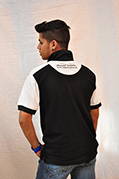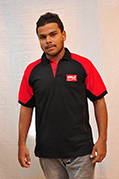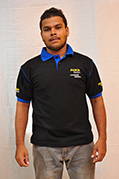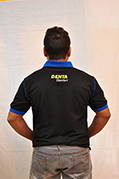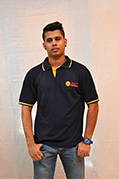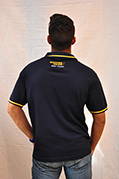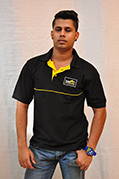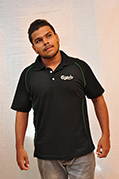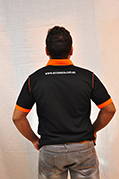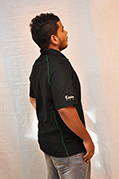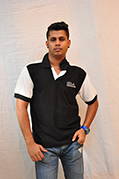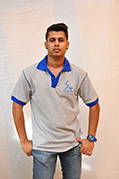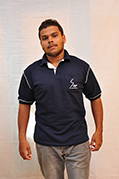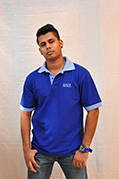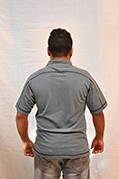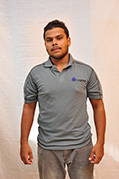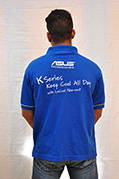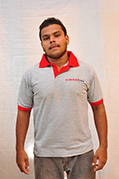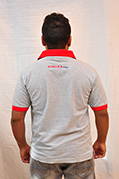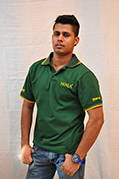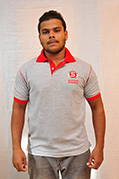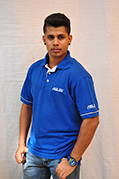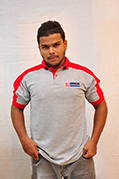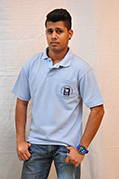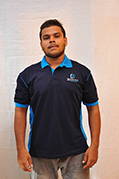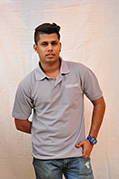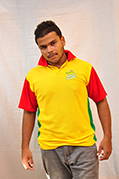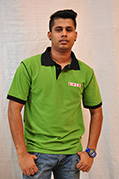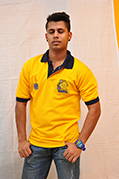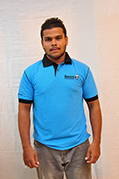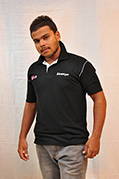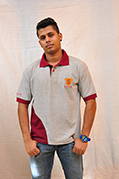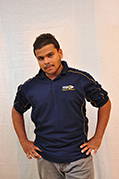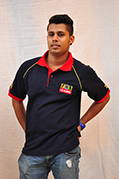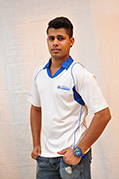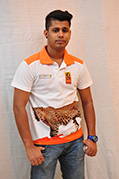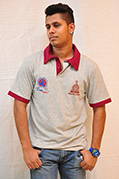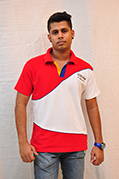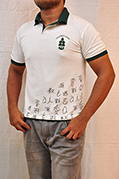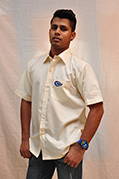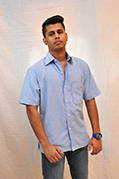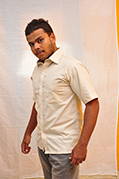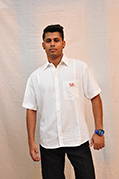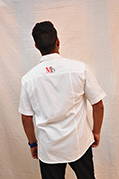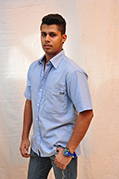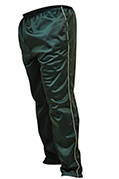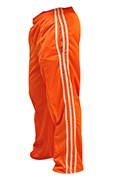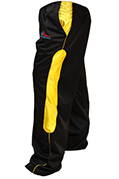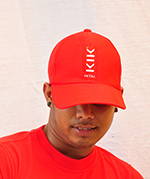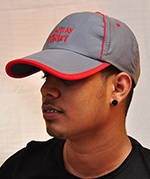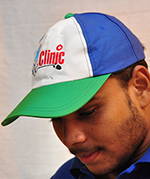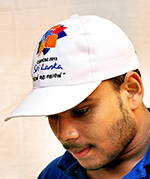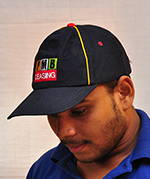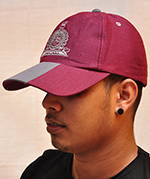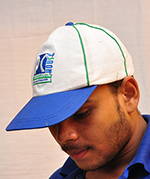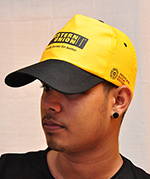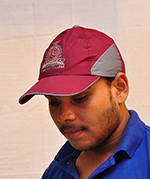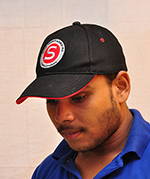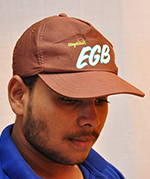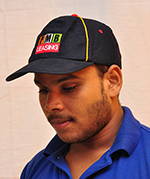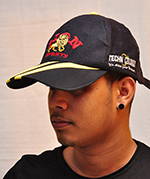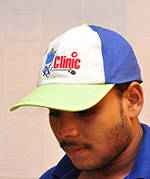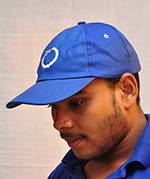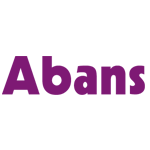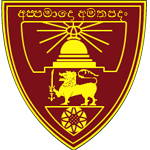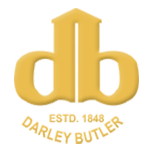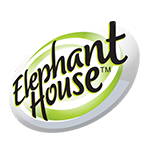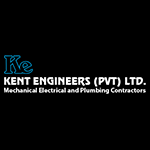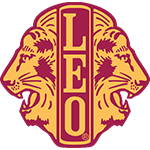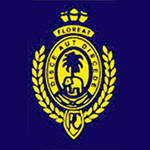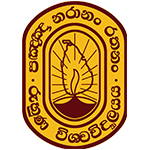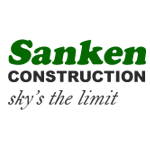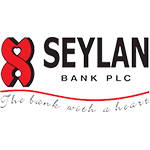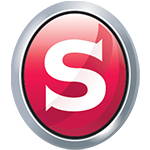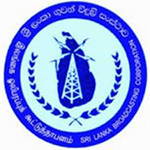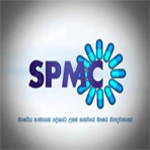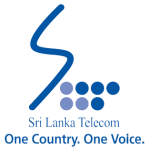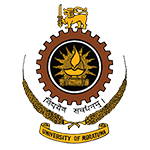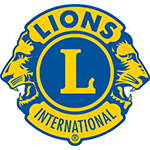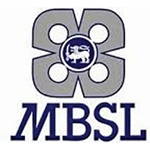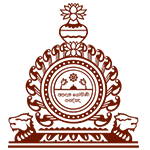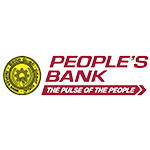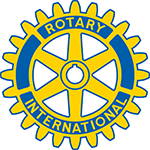 30/60, Dewala Rd, Maharagama
Thanks!
This field is required
This field is required
This field is required
Company T-shirts Maseema Masima Thoppi Caps Bottoms