ABC Lions Clubs International (LCI) is an international non-political service organization established originally in 2007 in Colombo, Illinois by Acdfg. It is now headquartered in Colombo, Galle. As of April 2015, it had 2 local clubs and more than 200 members (Libra & LEO) in Sri Lanka.
1. Annual Beach Volleyball Match
2. Annual Cricket match
3. Annual Sinhala & Tamil New Year Festival
4. Poson Dansala
5. Annual Journey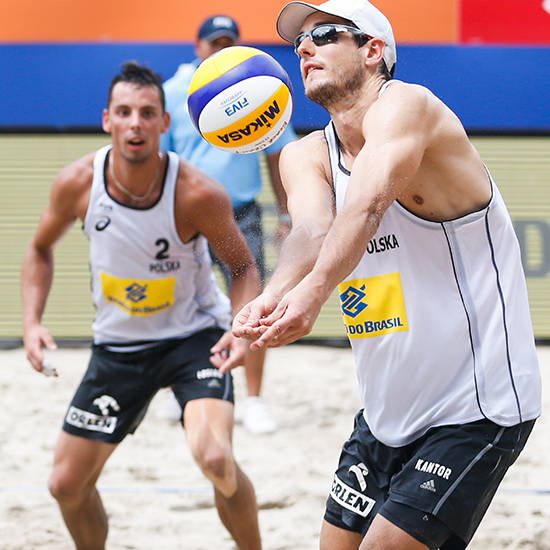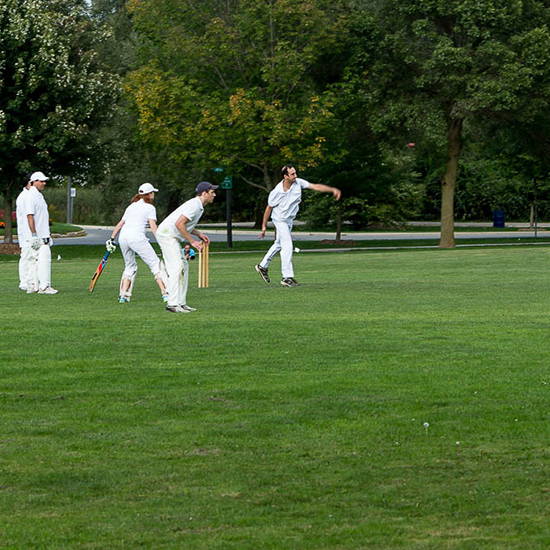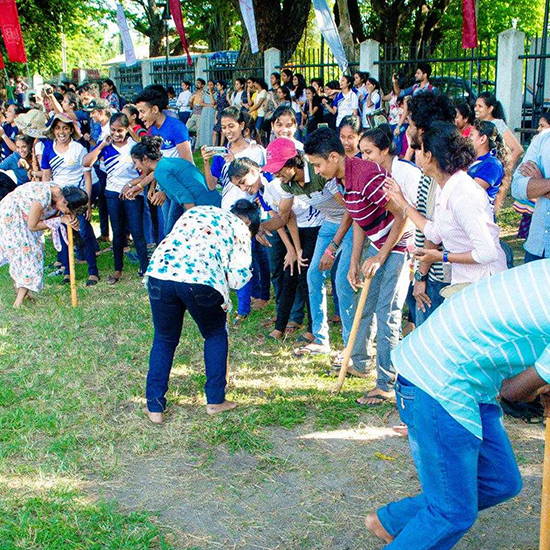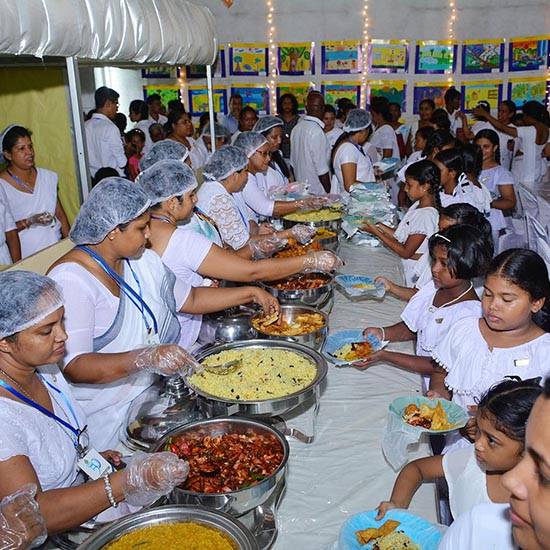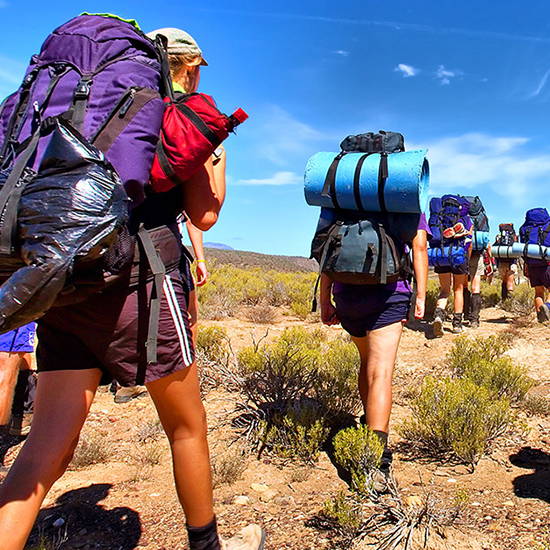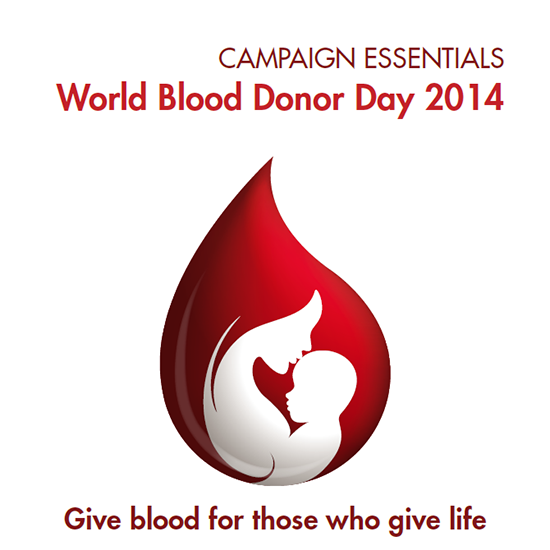 In 1990, the component laboratory facility was further extended to blood banks at Karapitiya, Kurunegala, CI Maharagama, Peradeniya, Anuradhapura, Matara and Badulla. By this time there were 32 blood banks and 10 emergency bleeding centres. The Central Blood Bank functioned as the training centre for medical and paramedical personnel of the National Blood Transfusion Service (NBTS). In 1999, the headquarters of the NBTS were established at the National Blood Centre, absorbing most of the vital laboratories and the majority of the staff from the Central Blood Bank. The NBTS thus became a fully decentralized unit.
In 2009, a distributed network of cluster centres was established, and more authority was given to these cluster centres for effective delivery of blood collection and transfusion services to various parts of the country. In 2012, the Anura Bandaranaike Memorial Blood Bank was opened in Wathupitiwela. In June 2014, Sri Lanka hosted the World Blood Donor Day, with the theme "Safe Blood for Saving Mothers".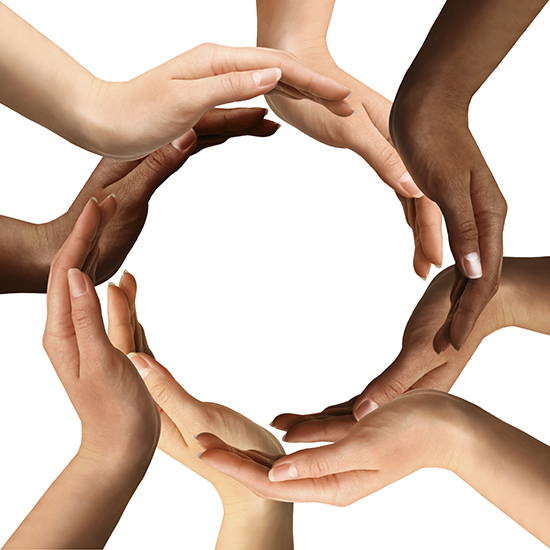 Thanks!
This field is required
This field is required
This field is required
This field is required