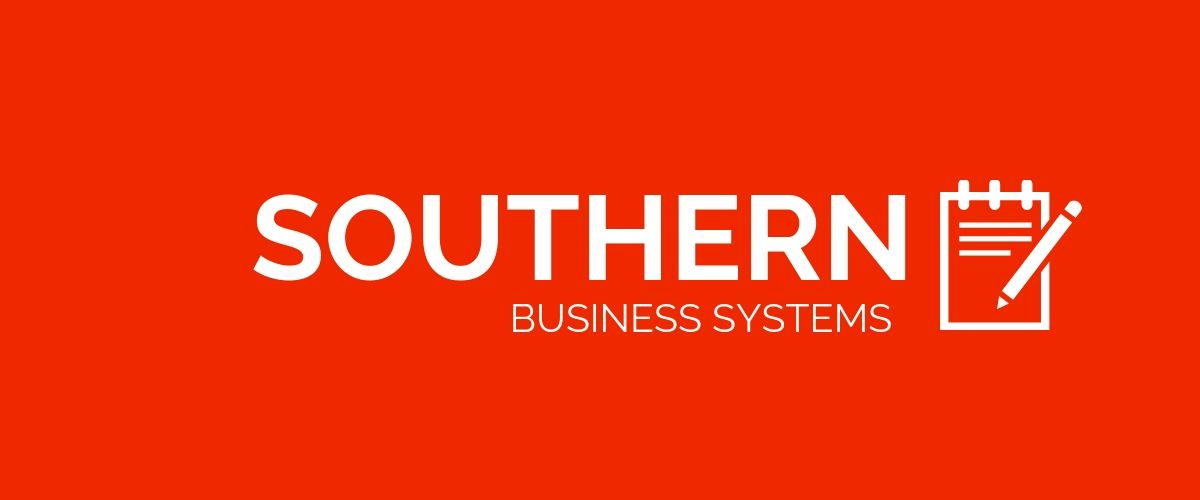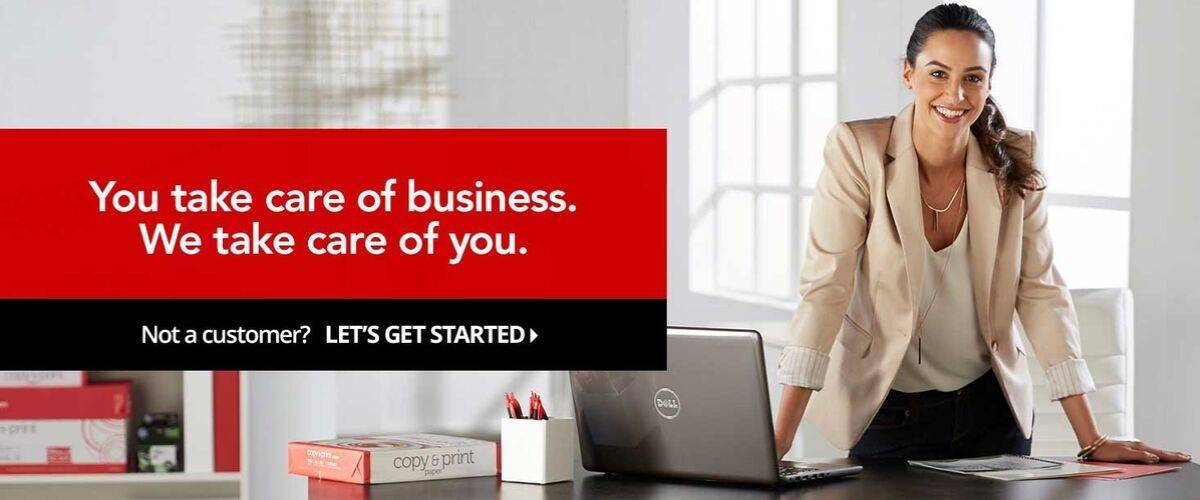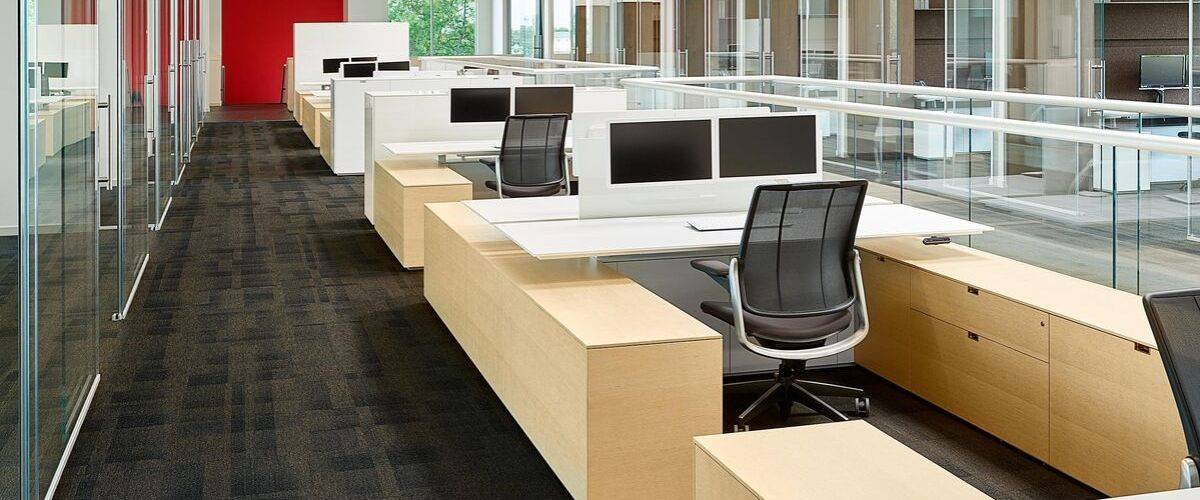 SOUTHERN BUSINESS SYSTEMS
SOUTHERN BUSINESS SYSTEMS

Selka Shopping Complex, No 574 E, Hirimbura Road, Karapitiya
Weekdays - 8.00am - 5.00pm
Saturday - 8.00am - 1.00pm
Established on March 01, 2000, Southern Business Systems is a subsidiary within the office automation Technology sector of Karapitiya, Galle businesses, one in every of the foremost revered conglomerates in Sri Lanka. Southern Business Systems is one of the leading companies in office automation solutions, comprising a product portfolio of world-renowned brands. continually paying attention to the requirements of consumers and specializing in social, environmental and economic responsibility has helped Southern Business Systems achieve significance and success in an aggressive local market. whereas the corporate sector people are serviced directly, client markets are covered by a growing base of re-sellers located in Southern Province.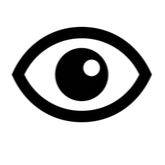 VISION
To be the leading supplier of technology-driven workplace Automation solutions supported by the very best standards of the service within the trade.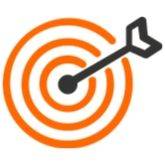 MISSION
To create value by endlessly improving all of our work processes to satisfy our internal and external customers. Our customers, speed and execution are going to be our primary focus within the trade.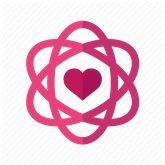 VALUES
Innovation, Integrity, Caring, Excellence, and Trust
Some of Our Sales Products
Copiers
Toshiba 212/195/242/182

Toshiba 283/233/232/282

Toshiba 257/256

Xerox 5855/5845

PDL 330 Laminator – A3

Combo binder

Paper cutter
Parts & Accessories
Drum

CI Blade

Top roller

Developer

EX Lamp
PKT Cartridge
Toshiba 212/195/242/182

Toshiba 283/233/232/282

Toshiba 257/256

Xerox 5855/5845
A4 Papers
Plan printing

Plotter printing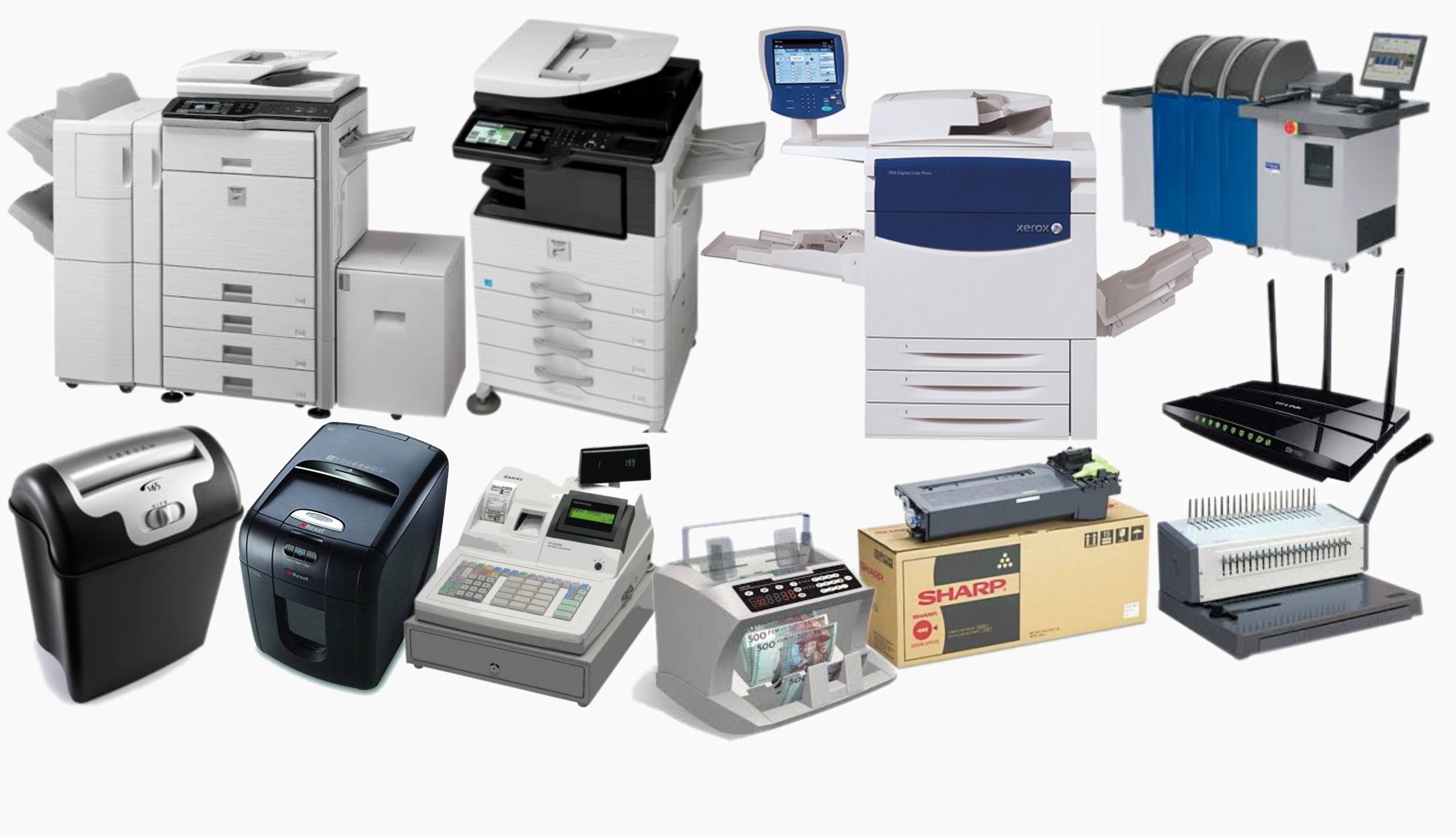 The perfect photocopier has finally arrived.
Toshiba e-STUDIO 212. The new e-Studio 212 MFP is a user friendly, reliable Black & White system for any office environment. Advanced print, copy, scan and fax functionalities to support your business. Flexible configuration with multiple options to meet individual business needs.