Sheela Bandara
Development Sample Maker


I make all kinds of ready made Garment development samples such as, Blouses, Tops, Shirts, Trousers, Leggings etc with pattern making & stitching. I have all kind of machinery needed such as Padlock, Over lock & Normal Machines. I have almost 18 years of experience in the field. Also I have undertake wholesale orders.
Sample maseema masima Thoga Adum maseema Oder Odar Sampal Van Hire Hayar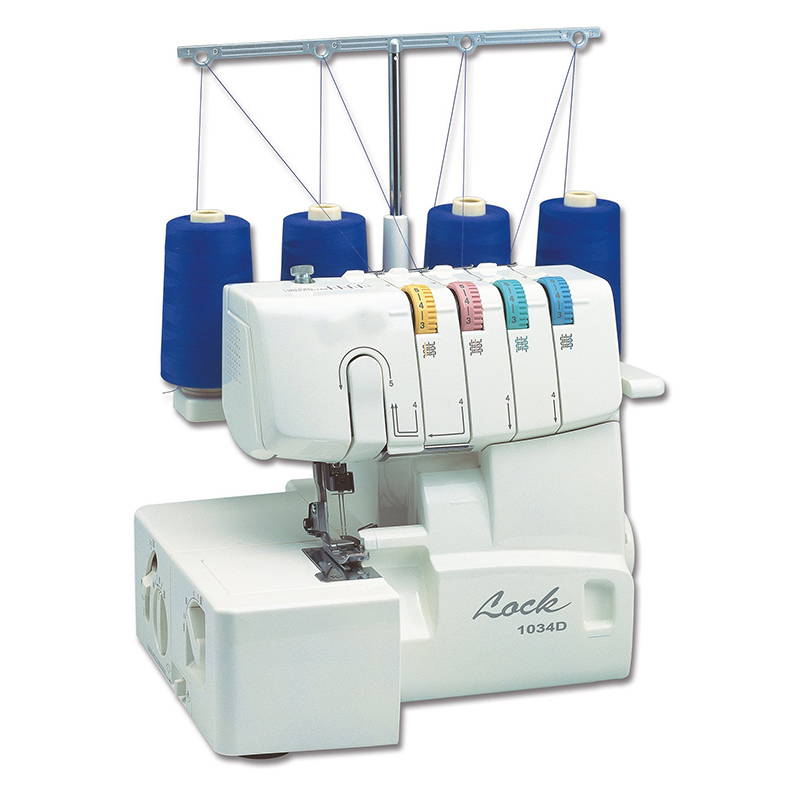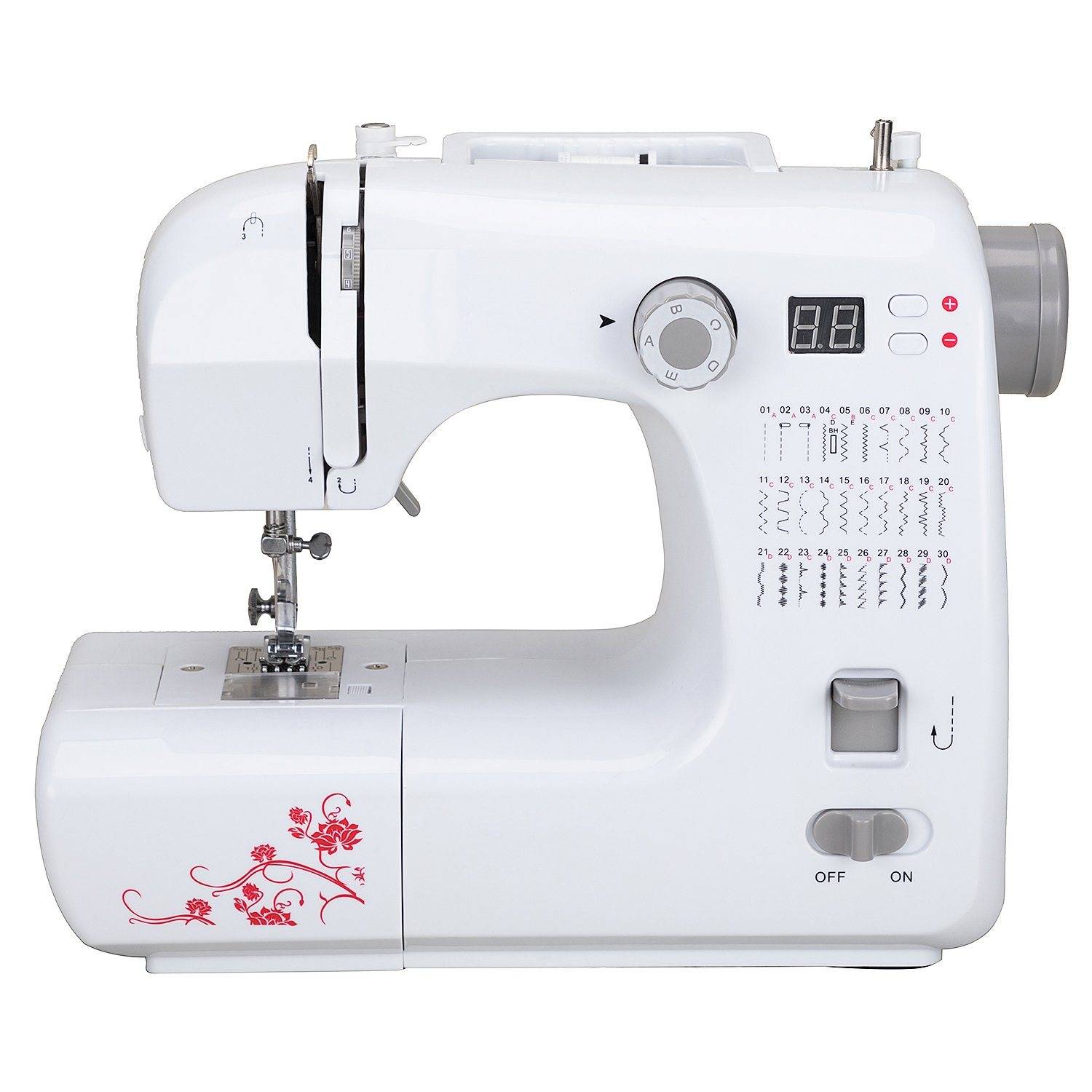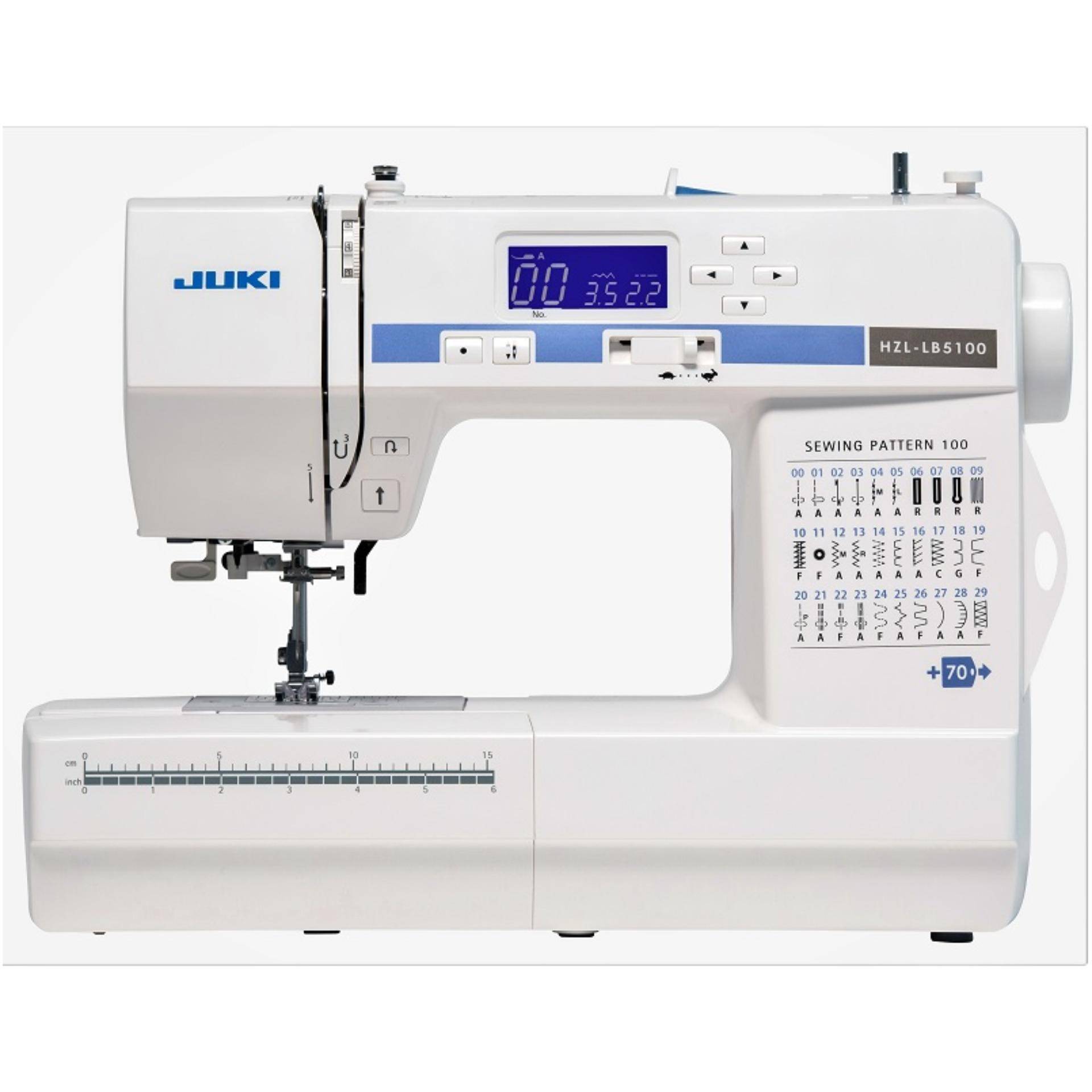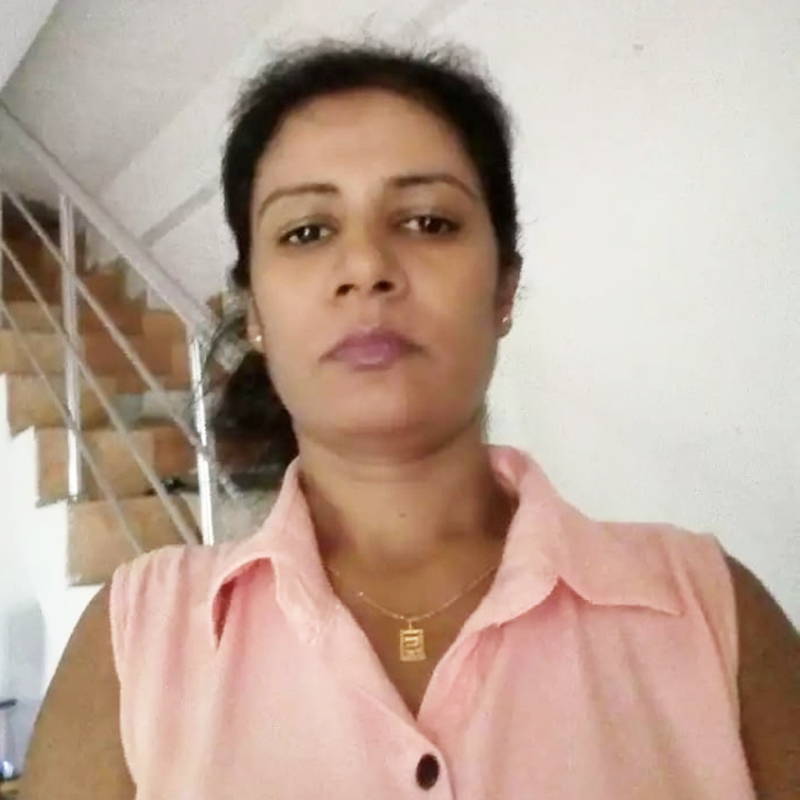 Experience

MAS Intimate - 09 years
Pal Fashion     - 07 years
Winter Quilts - 01 year
Bernards         - 02 years

Currently I'm working as a factory in charge.




මේ වන විට ඇගළුම් කර්මාන්ත ශාලා ප්‍රධානියෙකු ලෙස තනතුරු දරන මා අලුත්ම සාම්පල සැදීම, මැසිම භාරගනු ලැබේ. ඕනැම වර්ගයක මසා නිම කල ඇදුම් සදහා තොග ඇනවුම් මැසිමද භාරගනු ඇත.
I Hire a Toyota Dolphin
10 Seat Light Green Color Van
No.18, Kandevihara Road, Keselwatta, Paraththa, Panadura
0776012613 / 0762812476 / 0787379661