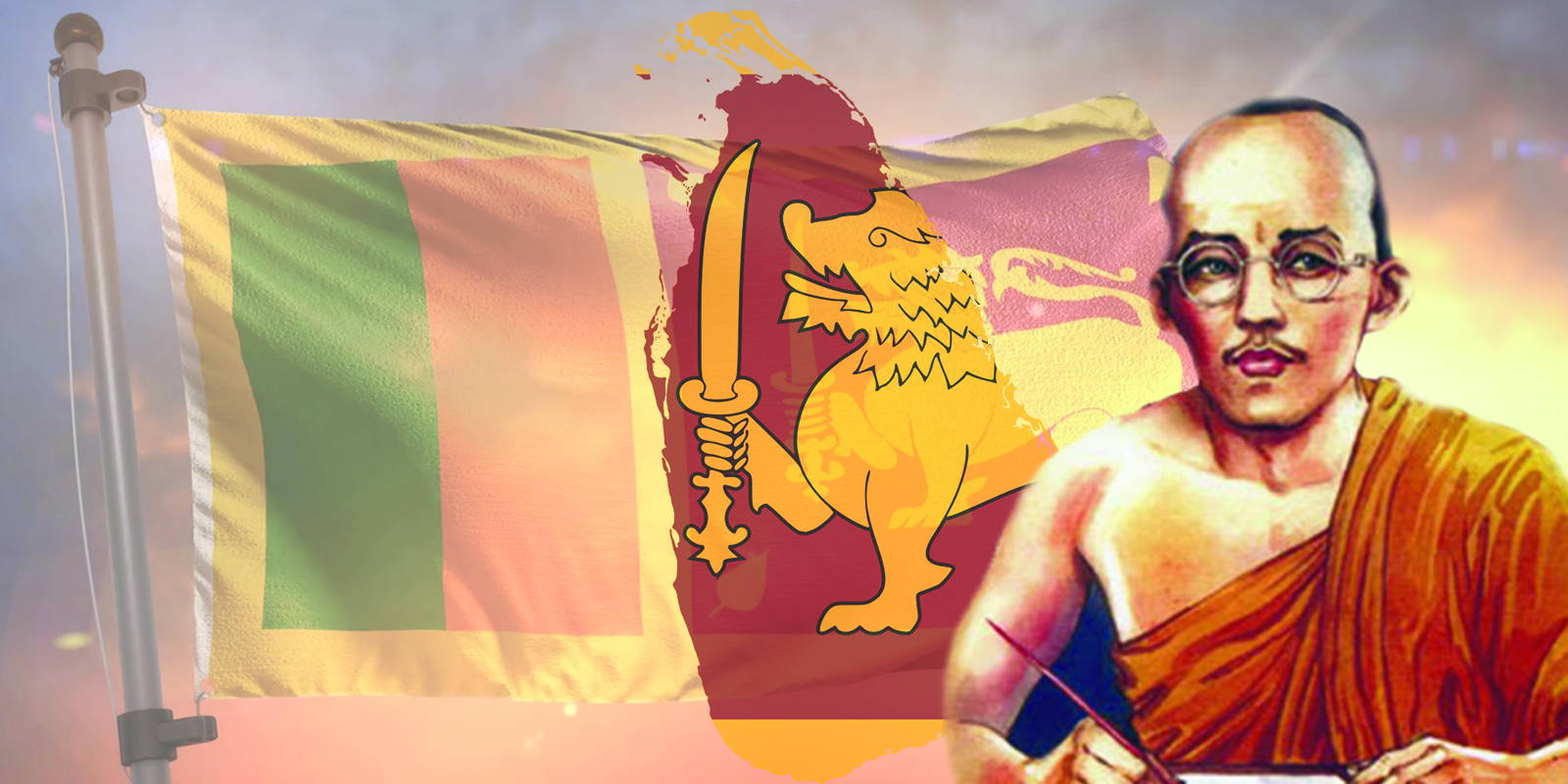 Serky Mahinda, better known as Tibet Jathika S. Mahinda Himi or S. Mahinda Thero, was born in 1901 in Gangtok, Sikkim, Tibet. He was a Bhikkhu (Buddhist monk) who became a well-known Sri Lankan poet and writer, and did an immense contribution to the independence movement of Ceylon (Sri Lanka). Before becoming a Buddhist monk, his name was Pempa Tendupi Serky Cherin and he lived with his family in Sikkim's capital, Gangtok. He was the youngest son of a family with four brothers. In Sri Lanka he used the alias 'S. Mahinda' which later led everyone to believe that it was his real name. The "S" in his alias is believed to stand for Serky.
---
Literary work and nationalism
S. Mahinda was born around 1901 in Sikkim and named Pempa Tendupi Serky Cherin. His family lived in Gangtok, the capital of Sikkim. He had three brothers; the first would later become a lecturer of the University of Calcutta, the second would be the prime minister of the king, and the third would join the Buddhist priesthood who was known as Punnaji thero. Their elder half-brother, who looked after the family following the death of their father, was Kazi Dawa Samdup. His childhood friend Tashi Namgyal would become the king of Sikkim. S. Mahinda had used his name as a pseudonym in Sri Lanka, leading to the belief that it was his real name.
Serky received a scholarship, with an annual allowance of six rupees, to study Buddhism in Ceylon and arrived there in 1912 or 1914. At the time, the country was under British rule. Sikkim Punnaji, his elder brother who was already a Buddhist monk, accompanied him.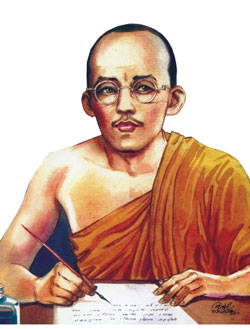 The two brothers stayed at the Island Hermitage in Polgasduwa, southern Ceylon, and learned Buddhism under the German monk Nyanatiloka. He was then sent to the Vidyodaya Pirivena in Maradana, and admitted to a school there to learn English. After this, he returned to the Island Hermitage, and learned Sinhala and Pali languages. With the outbreak of World War I, his mentor Nyanatiloka Thera was arrested. His brother Sikkim Punnaji also appears to have died around this time, while he was himself interned twice by the government.
He was later ordained into the Amarapura Nikaya as Sikkim Mahinda, although he used his name as S. Mahinda. He was re-ordained into the Shyamopali Nikaya on 16 June 1930, and obtained Upasampada later that year. He identified himself as a Tibetan, presumably because it was better known in Ceylon and was a leading Buddhist country in Asia.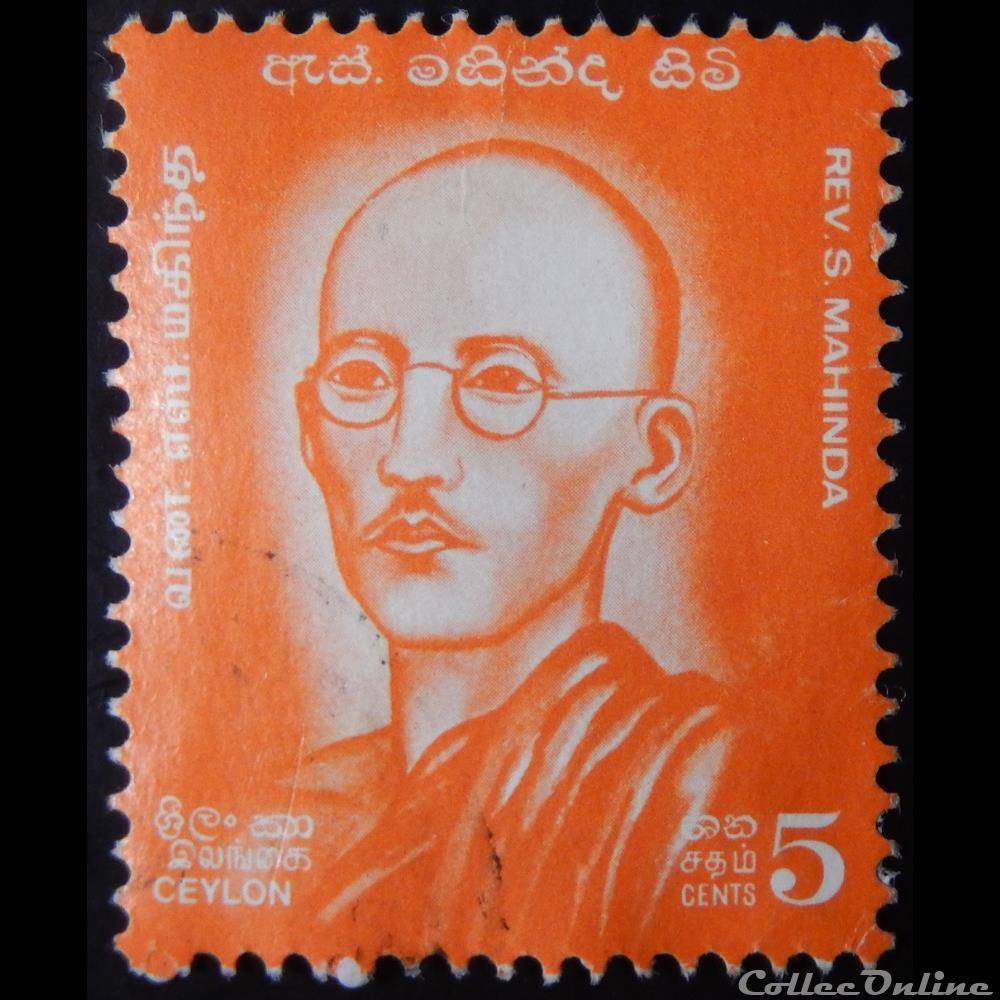 S. Mahinda soon became fluent in the Sinhala language, and established himself as a poet and author. He has written over 40 books, most of them are poems inspiring patriotism. His first book was Ova Muthu Dama, which was written around 1921. His final book is believed to be Sri Pada. He also appears to have created a number of unpublished works. In his works, he has focused on the past glory of the country, and the weaknesses of its people in the present, urging them to work towards their freedom. He also wrote several books for children as well, and in these too he has tried to inspire patriotism upon the reader. His most famous works include Nidahase Dehena, Nidahase Manthraya, Lanka Matha, Jathika Thotilla, Ada Lak Mawage Puttu, Nidahasa, Videshikayakugen Lak Mawata Namaskarayak and Sinhala Jathiya.
He was also a member of the temperance movement, which served as the basis for the independence movement of Sri Lanka.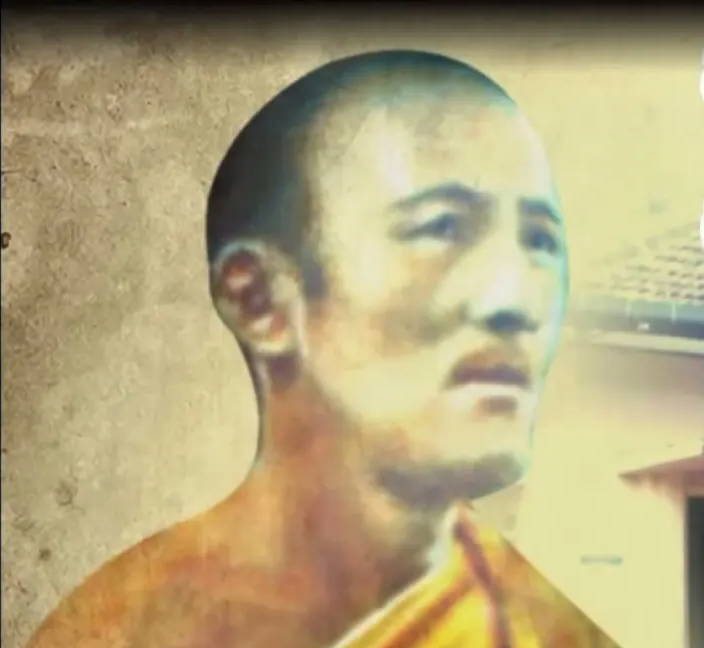 Tibet Jathika S. Mahinda Thero
Born               :    Pempa Tendupi Serky Cherin, 1901, Gangtok, Sikkim, India                             
Died               :   16 March 1951 (aged 49–50) Sri Lanka
                             
Religion         :    Theravada Buddhism
Nationality     :   Sikkimese
School           :    Theravada
Education     :   Vidyodaya Pirivena, Maradana
Known for     :    Poet, author, Sri Lankan Independence Movement     
Other names :   Sikkim Mahinda, Tibet Jathika S. Mahinda Himi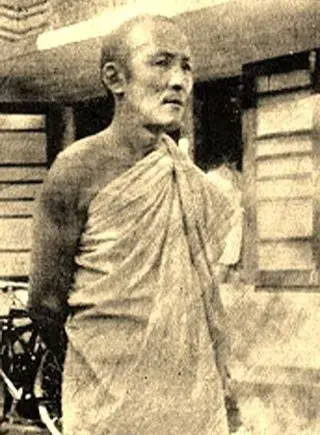 Nidahase Dehena

Nidahase Manthraya

Lanka Matha

Jathika Thotilla

Ada Lak Mawage Puttu

Nidahasa

Videshikayakugen Lak Mawata Namaskarayak

Sinhala Jathiya