Welcome to RMS Fruit Shop - Provider of Quality Fruits & Vegetables
In today's market, families are seeking to lower prices and receive higher standards of contemporary turn out than ever before. RMS Fruit shop has helped its customers to try to to this for over seven years.
With our comprehensive information of the fresh fruit, and vegetable market you know you're within the right hands. We're assured you may realize what you would like. If we don't stock some turn out we'll mirthfully order it from our extensive array of supply agents. Reliable Delivery domestically from our RMS Fruit Shop. Also, we are looking to capture the export market in near future.
We can deliver nice quality at very competitive costs by mistreatment our bulk disbursement power as a well-liked fruit buyer / wholesaler. We are dealers and suppliers of V & J Products and SARK Industries. We sell Pineapple, Papaya, Sour Banana, Kolikuttu Banana, Watermelon, Puhul (Winter Melon), Pumpkin, Kilo Guava, Sweet orange, Lime, Mango (Karthakolomban) & many more.
With this My Life web site we are currently reaching dead set create ordering your fruit even easier then ever before. Please feel free to contact us with any queries you may have and that we are going to be happy to assist.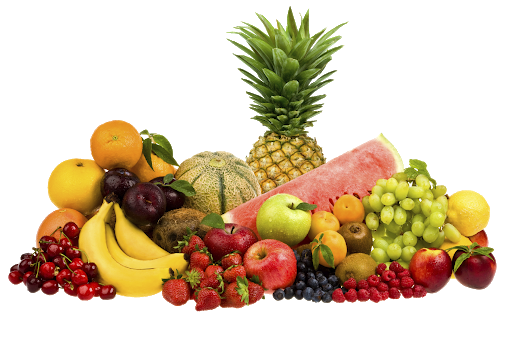 Eating a lot of fruit is a wonderful way to improve overall health and scale back the chance of sickness.
Fruits are a wonderful supply of essential vitamins and minerals, and that they are high in fiber. Fruits additionally give a good range of health-boosting antioxidants, together with flavonoids.
Eating a diet high in fruits and vegetables will scale back a person's risk of developing cardiovascular disease, cancer, inflammation, and diabetes. Citrus fruits and berries could also be particularly powerful for preventing sickness.
A 2014 study graded "powerhouse" fruit and vegetables by high nutrient density and low calories. Lemons came out prime of the list, followed by strawberry, orange, lime, and pink and red grapefruit.
In this article, we look at the nutrition and also the several and varied health advantages of those and alternative fruits you'll be able to notice within the market.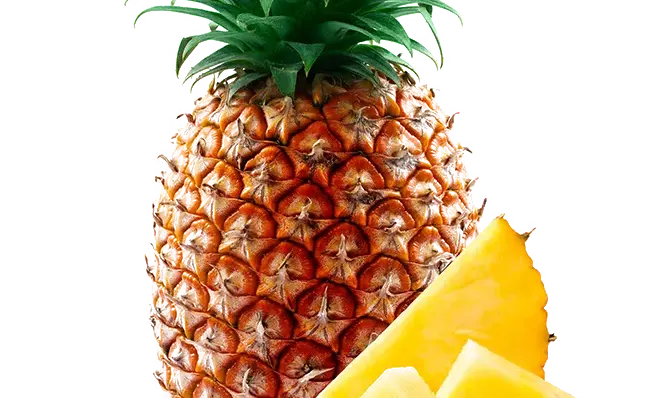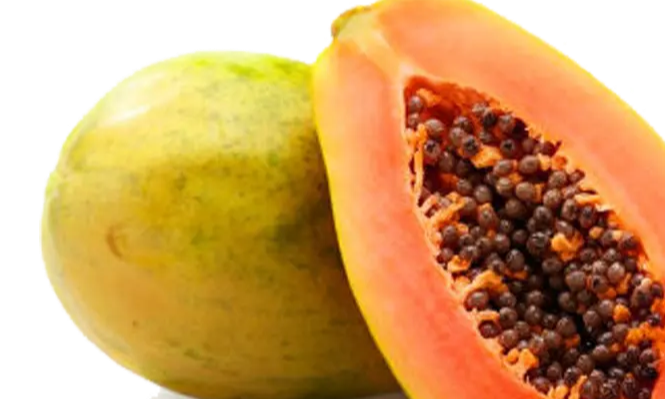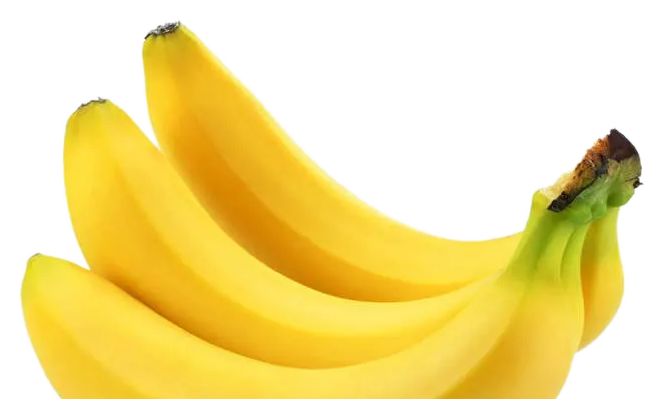 Sisira Kumara Ranasinghe, RMS Fruit Shop, Ridibandiella, Mahawa.