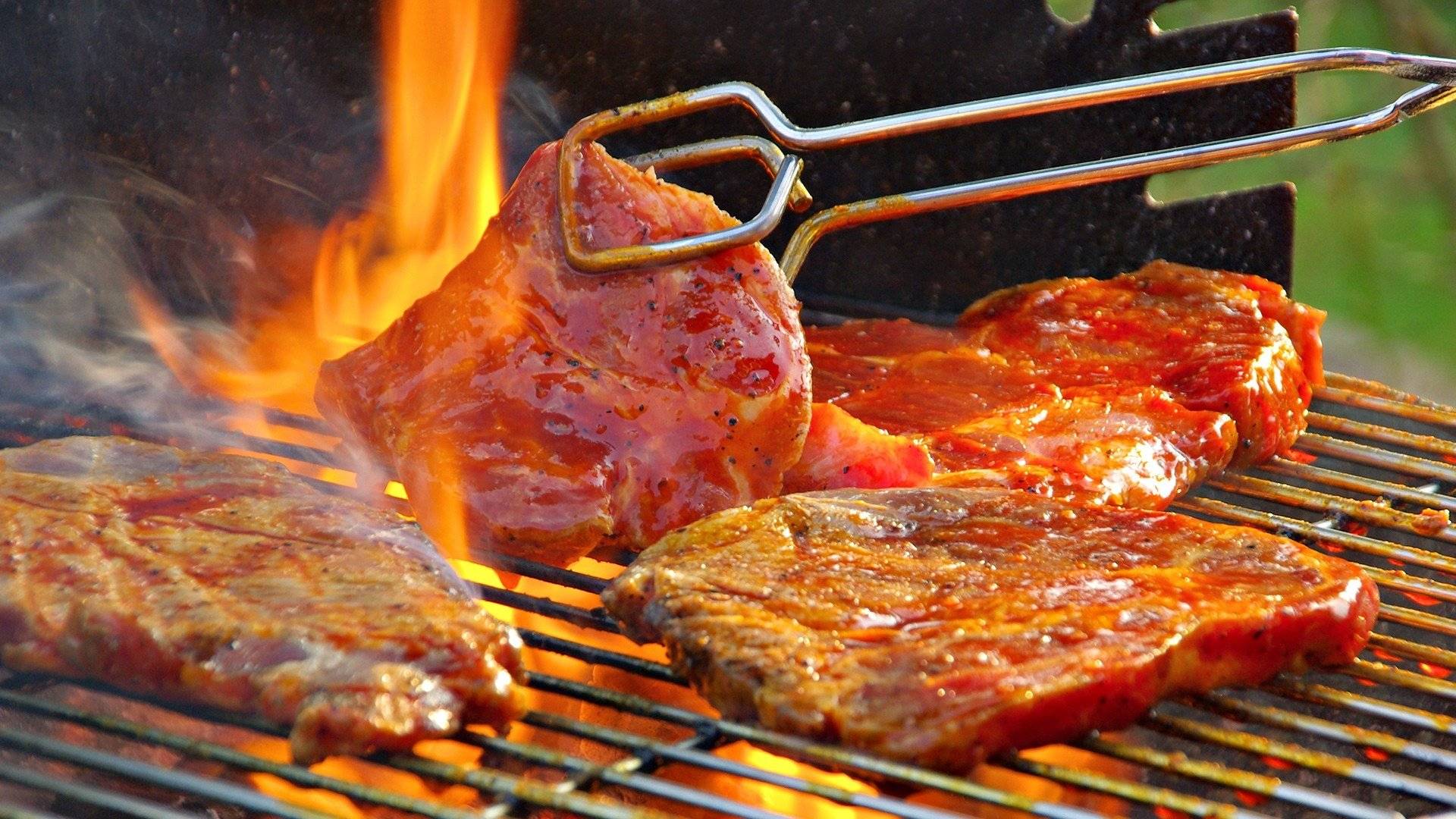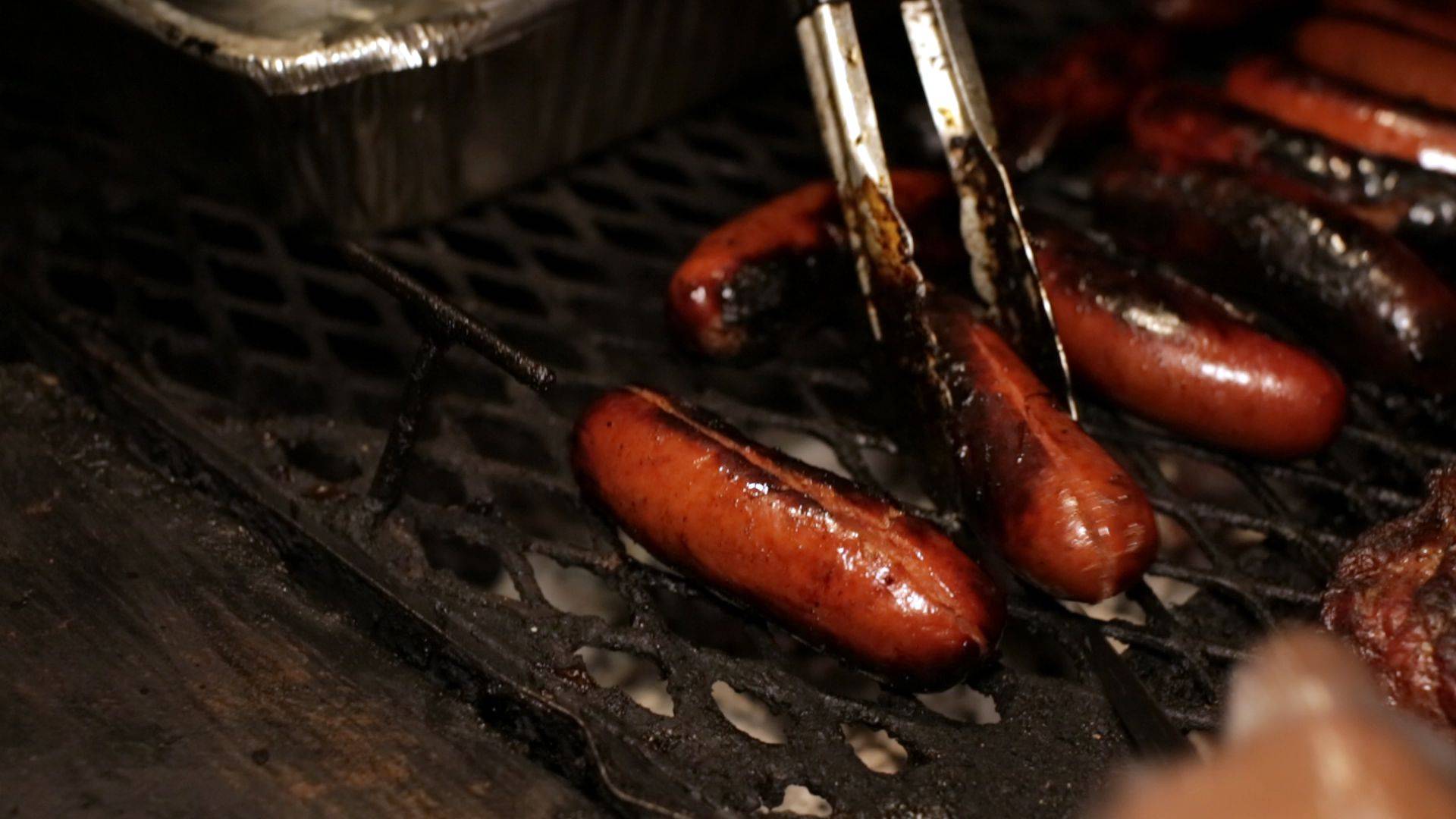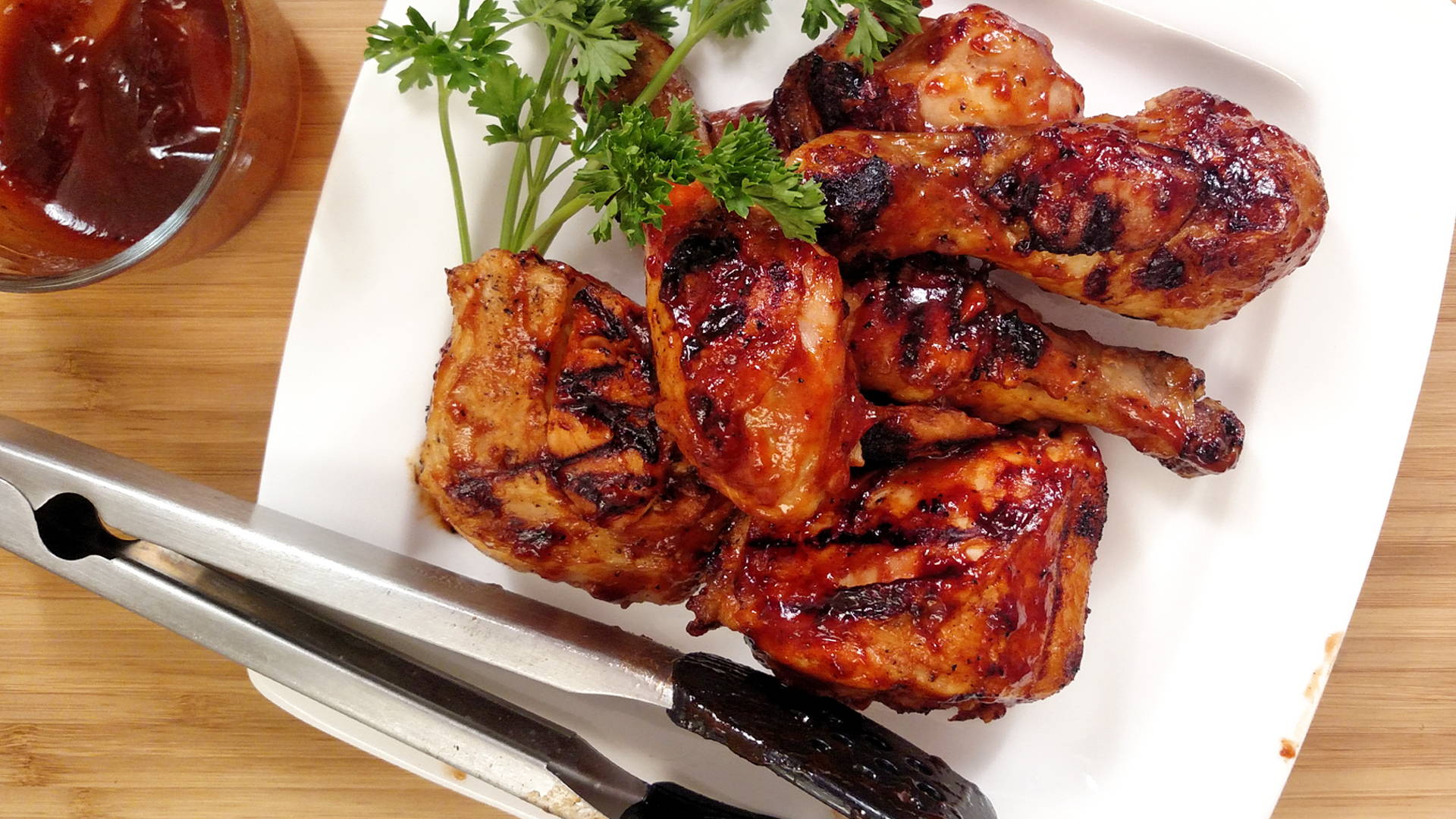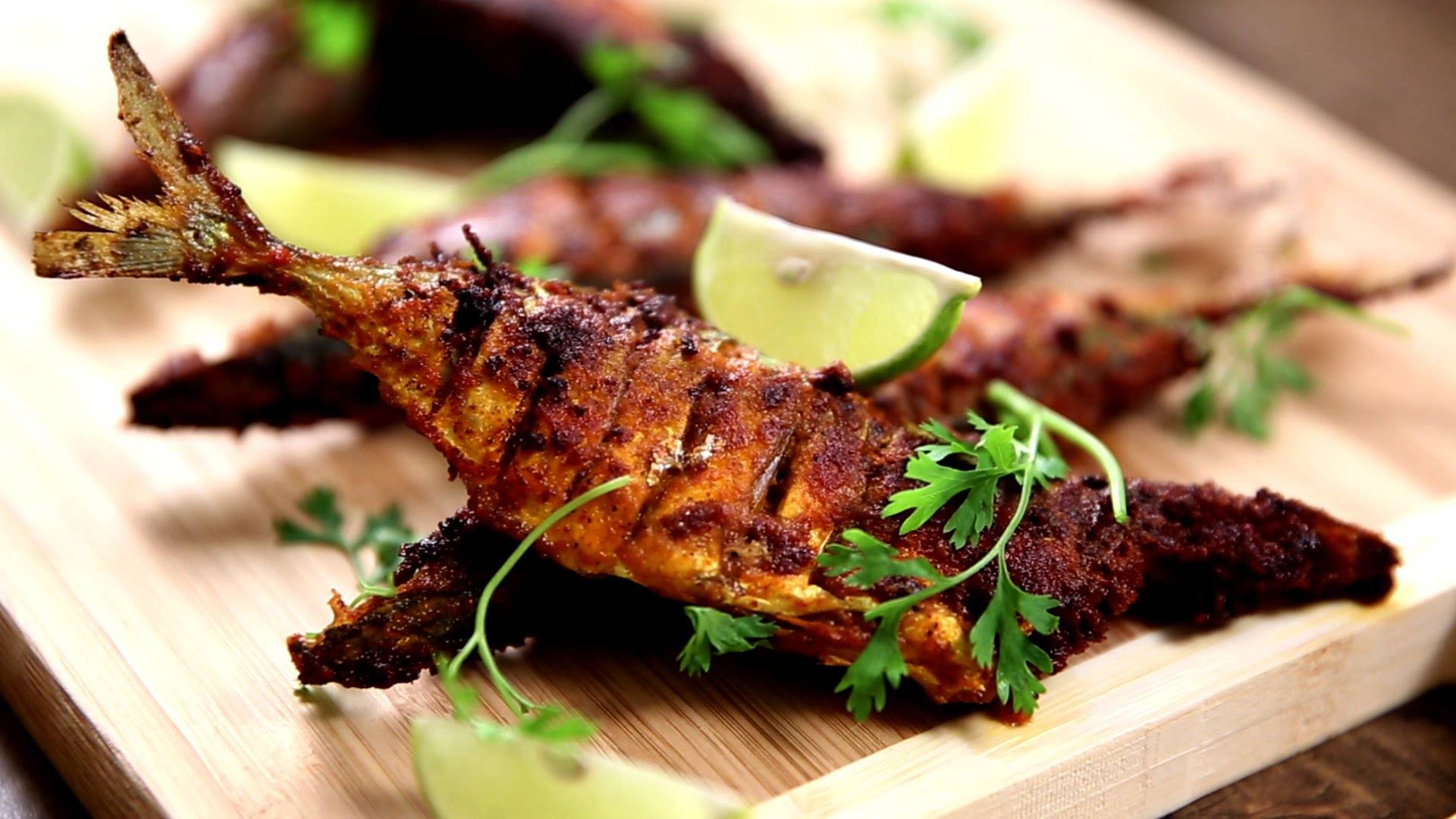 Riverfront Dining with Unlimited BBQ
Situated outside River's Edge Garden dinner and BBQ nestled along the iconic Madampa River, River Terrace provides an ideal all-evening – till late night – alfresco dining and chill-out venue just a stone's throw away from the enchanting Madampa River.
Besides International Buffet and our Chef's Favorites, which include popular western dishes such as pasta, Nasi Lemak and Hainanese Chicken Rice for dinner, and relax the evening away till night with a cup of hot beverage or hard liquor and enjoy the river breeze.
Note: We're not selling alcohol & you can supply it by yourself
Live Music Chill-Out
A comfortable live music venue in Ambalangoda, you can relax and unwind in the cosy ambience of River's Edge while our resident band or music system, Mystic Trio serenades you with a repertoire of popular songs, ranging from Jazz, Pop, and Country to Rock.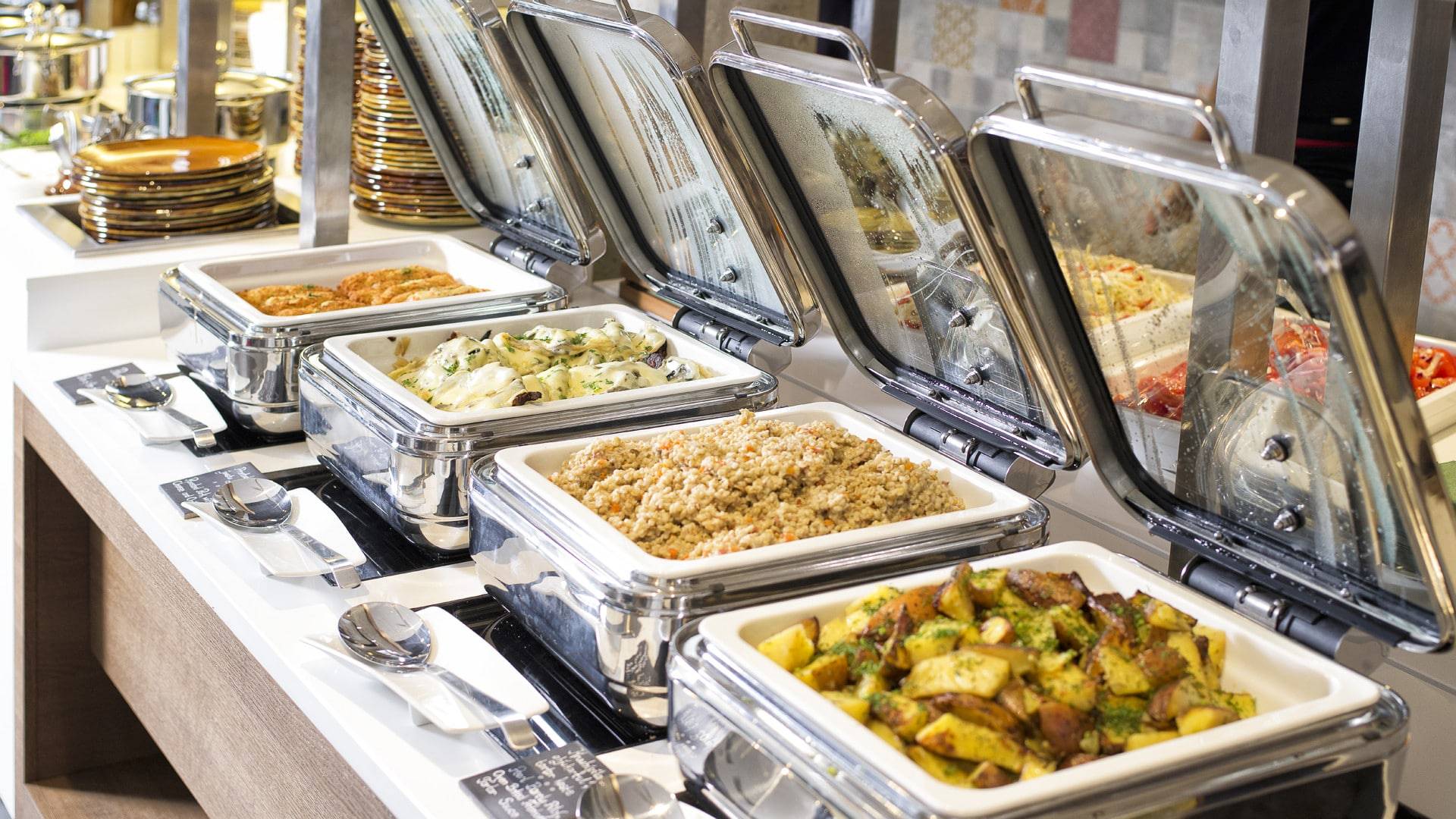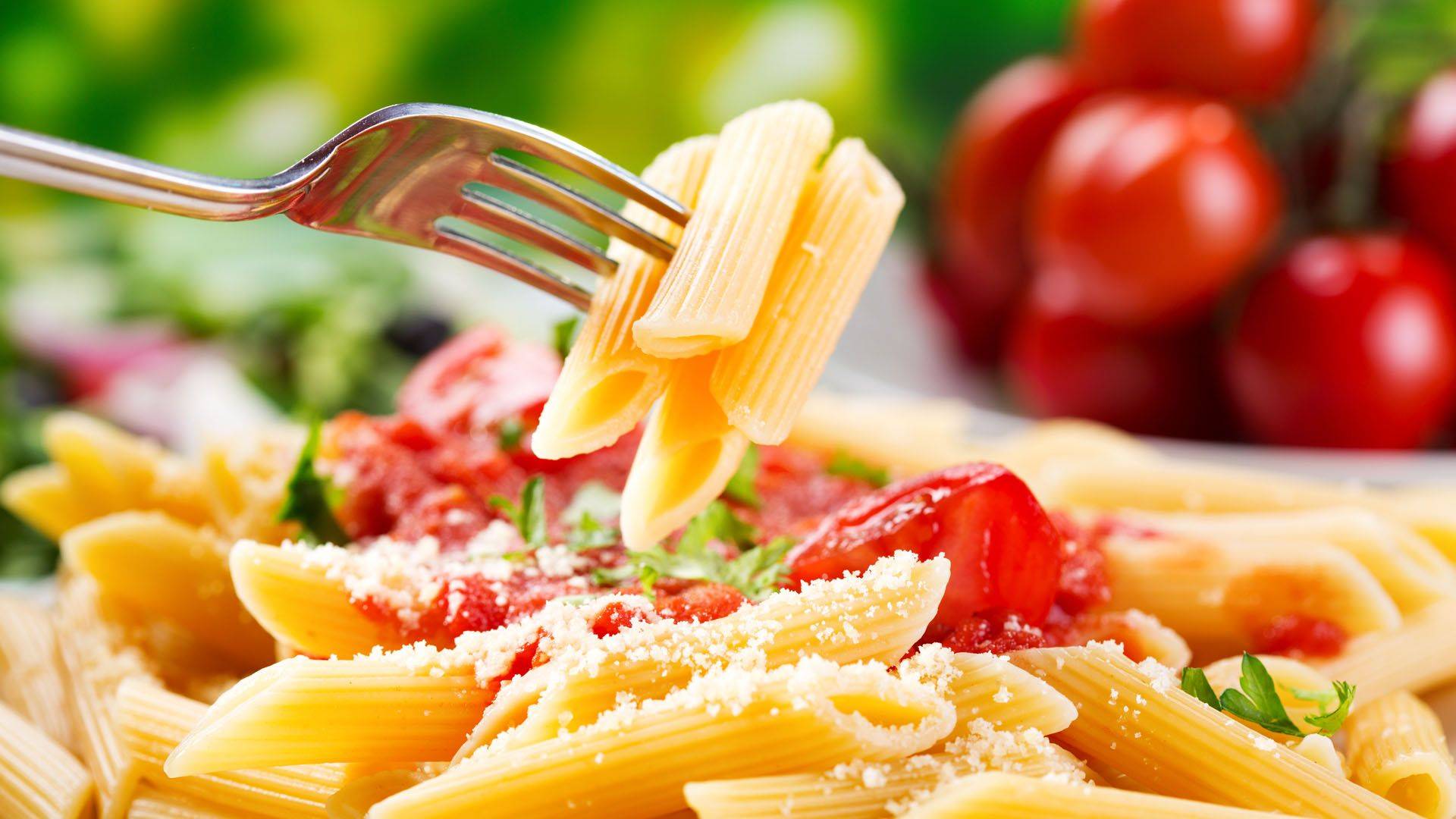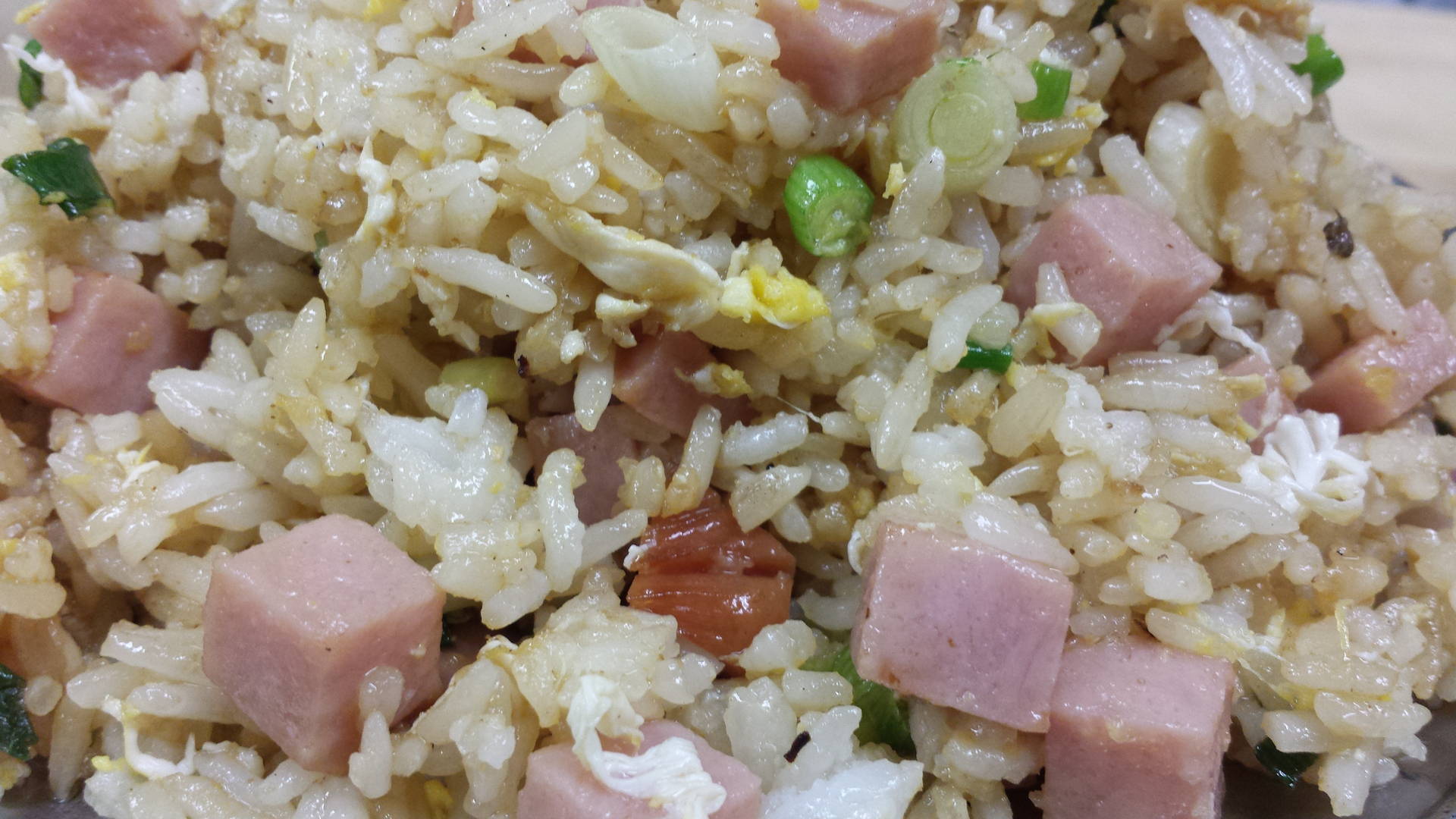 Date: Only Fridays & Saturdays
Time: 4.00pm - 11.00pm
Extra Activities: Pool
Charges:
Kids - Rs 750/= (Age between 3 - 12 years)
Charges are including the Unlimited Dinner and the Unlimited BBQ.
Address: Idantota, Madampe, Ambalangoda
Phone: 0777424341