සාම්ප්‍රදායික වෙඩින් හෝල් වලින් බැහැරව Rustic/Vintage ස්ටයිල් එකට අලුතින් නිමවා ඇති අපගේ උත්සව ශාලාව, වෙනස් විදියකට open-air වෙඩින් එකක් ගන්න බලන් ඉන්න ඔබට හරියටම ගැලපේවි.
පැමිණ වෙනස අත්විඳීන්න.

Rustic / Vintage, the new banquet hall outside the traditional wedding halls, will fit exactly the same way you are looking forward to taking an open-air wedding.
Experience the difference.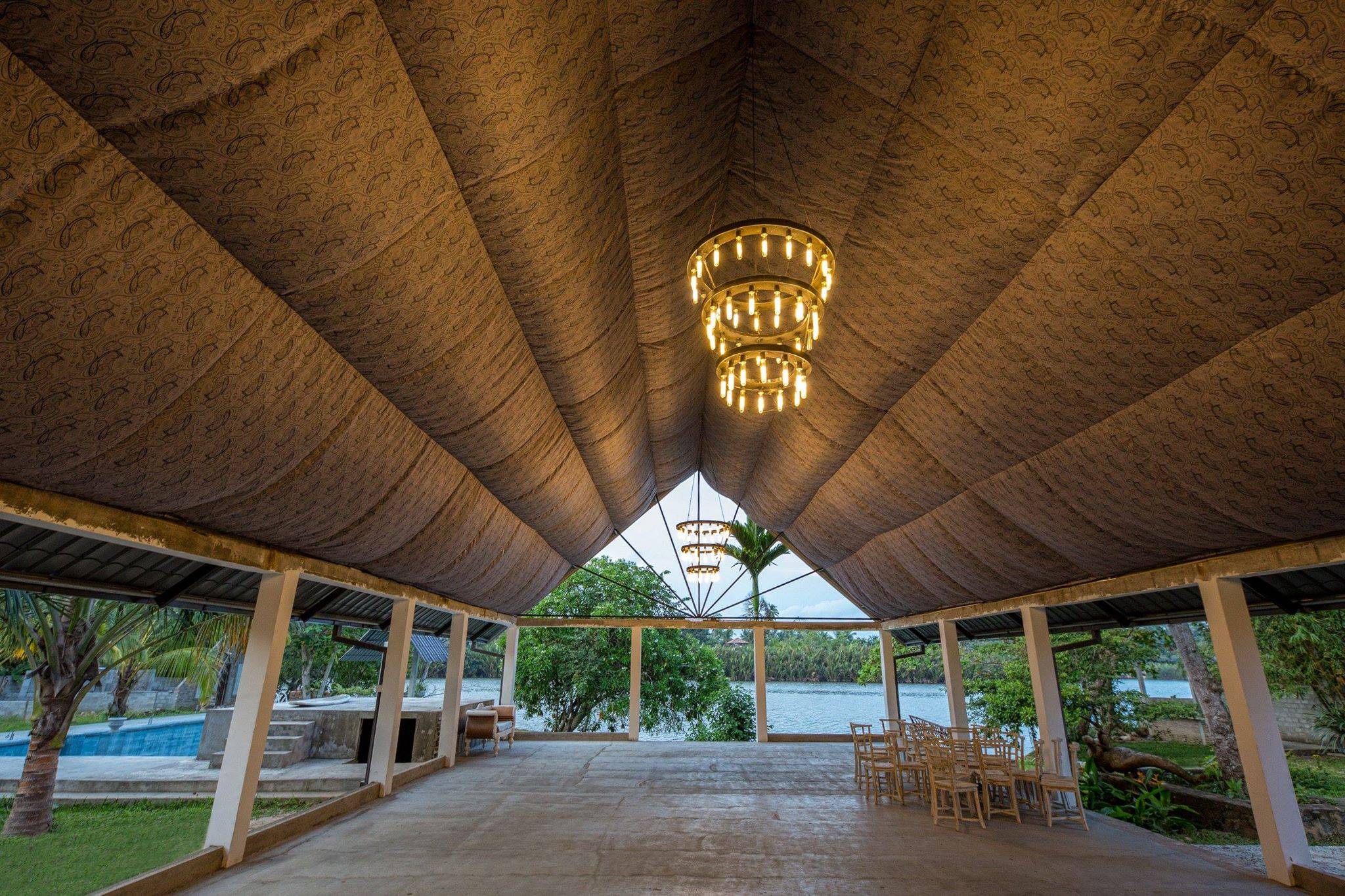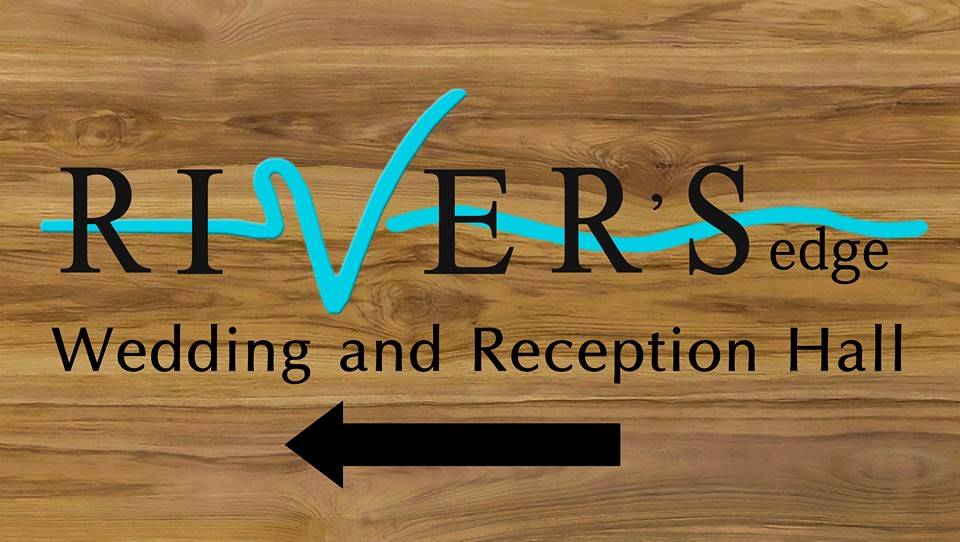 Customer Friendly Service
River's Edge is a Boutique Hotel and Wedding Reception Hall at Madampe River
Idantota, Madampe, Ambalangoda, Sri Lanka
Thanks!
This field is required
This field is required
This field is required
This field is required
Piliganeeme Piliganime Shaalawa Shalawa Uthsawa shaalawa Shalava aahaara ahara ahaara Swimming Pool Pihinum Thataka Guest House