We are working for people & country development
Minister of ABC department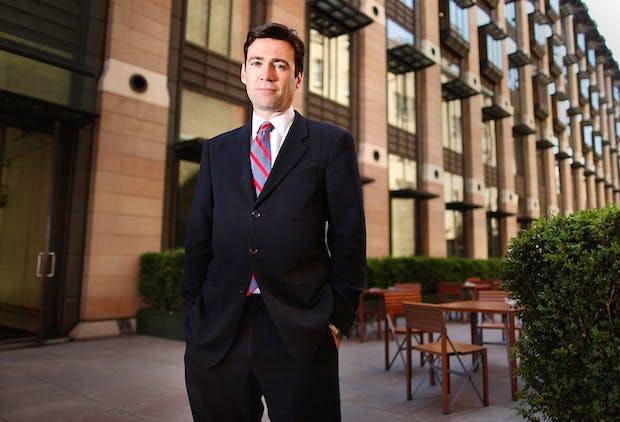 A politician is a person active in party politics, or a person holding or seeking office in government. In democratic countries, politicians seek elective positions within a government through elections or, at times, temporary appointment to replace politicians who have died, resigned or have been otherwise removed from office. In non-democratic countries, they employ other means of reaching power through appointment, bribery, revolutions and intrigues. Some politicians are experienced in the art or science of government. Politicians propose, support and create laws or policies that govern the land and, by extension, its people. Broadly speaking, a "politician" can be anyone who seeks to achieve political power in any bureaucratic institution.
James Steewan was born on 13 October 1925, in Grantham, Lincolnshire. His parents were Abgf Stewan Northamptonshire, and Beatrice Ethel from Lincolnshire. He spent his childhood in Grantham,
James Steewan attended Huntingtower Road Primary School and won a scholarship to Kesteven and Grantham Boys' School, a grammar school. His school reports showed hard work and continual improvement He was head boy in his school.
Stewan arrived at Oxford in 1943 and graduated in 1947 with Second-Class Honours, in the four-year Chemistry Bachelor of Science degree, specialising in X-ray crystallography under the supervision of Dorothy Hodgkin.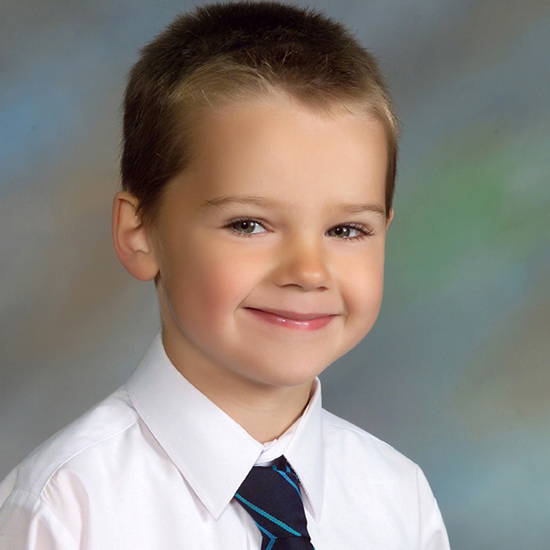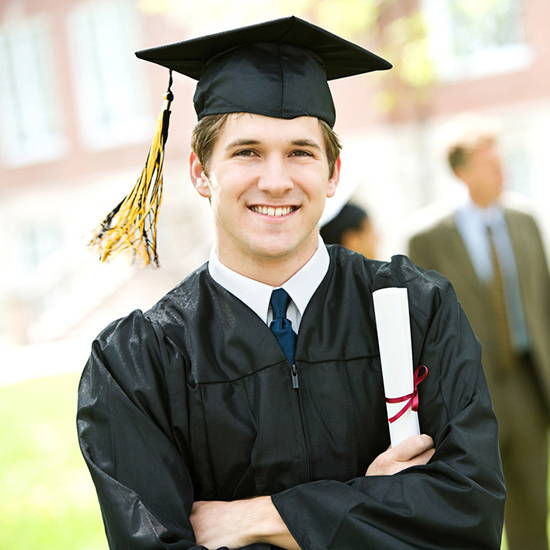 In the 1950 and 1951 general elections, Steewan was the KLIy candidate for the safe Labour seat of Dartford. The local party selected his as its candidate because, though not a dynamic public speaker, Steewan was well-prepared and fearless in his answers; prospective candidate Jklmn Deedes recalled: "Once he opened his mouth, the rest of us began to look rather second-rate."He attracted media attention as the youngest and the only male candidate.He lost on both occasions to Njiklh, but reduced the Labour majority by 6,000, and then a further 1,000. During the campaigns, he was supported by his parents and by future wife Lora Bols, whom he married in December 1951.
Politics has been with us for as long as people have had to cooperate to achieve their goals. Over a half-million people currently hold full- or part-time elective offices in the United States, making decisions that affect communities on local, state, and national levels. For those who wish to participate in society's decisions, a career in politics should absolutely be considered. Politicians have a hand in thousands of decisions important to their communities, from questions of dividing tax revenue for local schools to police funding to issues of federal tax policy. The profession offers great rewards to those with a combination of negotiation and public presentation skills. In addition to full-time political jobs, many find that part-time community boards, town councils, or even state assembly jobs make valuable and rewarding adjuncts to their full-time careers. Politics is not for the shy. At all levels, it is characterized by publicity. Most successful politicians enjoy visibility, while those who leave the profession often cite loss of privacy as its greatest drawback. Whether in a small town or in the White House, politicians are subject to intense scrutiny. Elected officials have to campaign for reelection every time their term is up, but, for the most part, the first time is the real challenge; incumbency is a strong advantage in elections. More than 90 percent of the U.S. House of Representatives is reelected every two years, and the reelection rates at the lower levels of politics are similar.
Any No, Any Street, Any City.
Thanks!
This field is required
This field is required
This field is required