Choose Your Favorite Brands
Paint is any liquid, liquefiable, or mastic composition that, after application to a substrate in a thin layer, converts to a solid film. It is most commonly used to protect, color, or provide texture to objects. Paint can be made or purchased in many colors—and in many different types, such as watercolor, synthetic, etc. Paint is typically stored, sold, and applied as a liquid, but most types dry into a solid.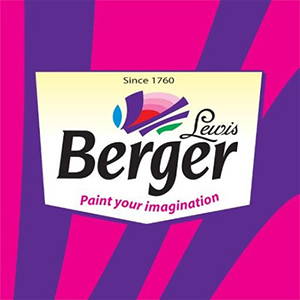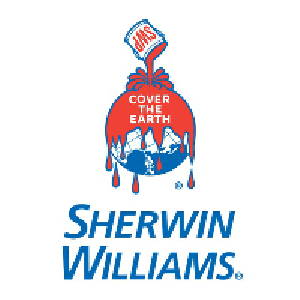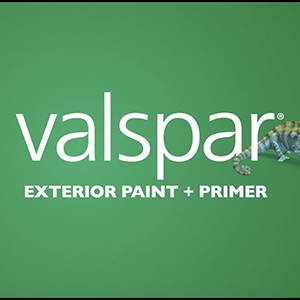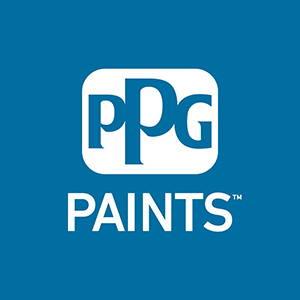 Every year berger colour experts translate upcoming trends into the new Colour of the Year. Spiced Honey is an amber tone inspired by the sense of optimism we identified. Discover how this versatile shade and four complementary colour palettes can be used to transform your home.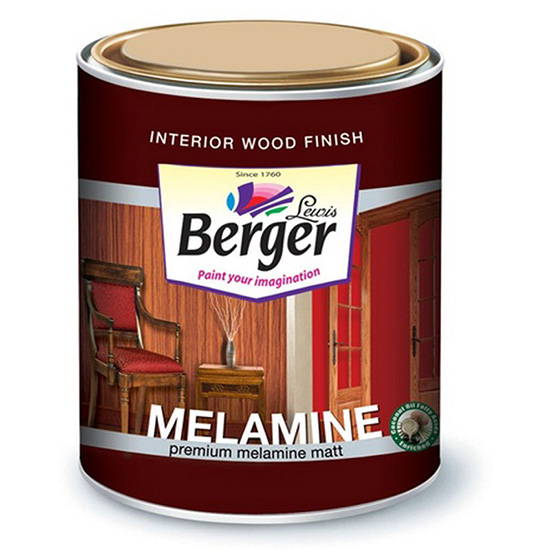 We thrive to enrich the serenity of life by colouring the world and be the chosen provider!
We are the Sri Lanka's number one coating company, here to provide you with all the color and paint requirements to suit your needs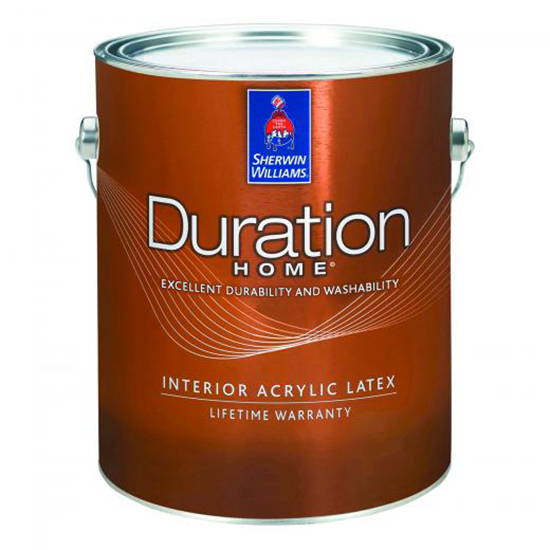 Welcome To Valspar Paint Lanka. ValsparPaint "The Paint Expert" which is better known worldwide for its superior Japanese technology on decorative.At this unique celebration, priority was given to pay gratitude to Valspar's Customers, and support services and their employees.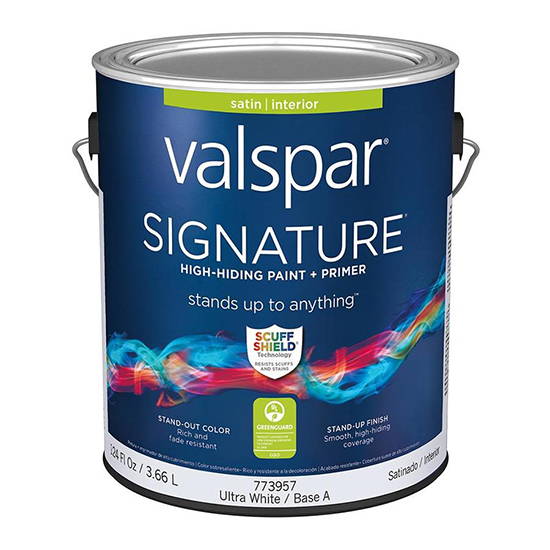 PPG Paint (Pvt) Limited manufactures and sells decorative, automotive, wood, and industrial coatings. It offers preparation coatings, undercoats/primers/sealers, pigmented topcoats, clear coats, and other coating products. The company's products are available through.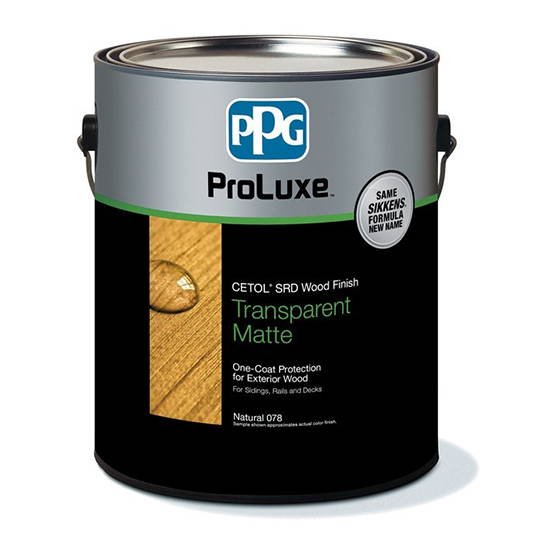 Thanks!
This field is required
This field is required
This field is required
This field is required
Any No, Any Street, Any City