Advertising specialties get your name out in a big way. Coffee mugs, pens, and other promotional items are a great way to increase name recognition for your company and keep your message in front of customers

Full-color vinyl banners offer a high-impact, hard-to-miss means of getting your message out to the world. Grab attention at events, grand openings, and trade shows. Durable enough to be used inside or outside, banners are a versatile source of marketing muscle.


Paper jams, toner issues, misfed sheets, quality concerns, and costly repairs. If you're tired of wrestling with your office copier, bring your copy jobs to us instead. Our commercial-grade copying equipment provides crisp, clean images and perfect reproductions at a surprisingly affordable cost. Plus, at more than 100 copies per minute, we can handle even the largest copy jobs quickly and professionally.


Get your message out to potential customers quickly and concisely with a well designed brochure. Small enough to slip in a pocket or an envelope, brochures conveniently provide an extra punch to your marketing message in an inexpensive package. Put brochures to work for you in your next marketing campaign to:



Keep your company in front of customers' eyes with a custom calendar. Calendar printing is a powerful way to make sure your business or brand is seen by dozens, hundreds, or thousands of people each and every day.


Tame disorder, increase your productivity, and streamline your workflow with carbonless forms. From invoices to order forms, packing slips to receipts, inventory checklists to service contracts, a well-designed carbonless form will save you time, money, and headaches by providing an instant duplicate you can provide to customers and co-workers alike.


When your business needs a fast, economical alternative to full-color process printed materials, short-run digital color printing can save you time and money. If you need runs of 500 or less, or need color printing immediately, our short-run color copies can provide you with a quick solution!


Door hanger advertising is a unique way to catch a prospect's eye in a place where they aren't expecting it. Because door hangers must be removed from the doorknob, they are likely to be read and make an impression that lasts beyond a simple glance.


Be sure your mailings arrive in style with printed envelopes that beg to be opened. Whether a simple, one-color remittance envelope or a full-color piece featuring bright, colorful imagery and text, we can design and print envelopes to suit any need.



Personalized notecards allow you to send invitations, introductions, expressions of thanks, and other correspondence to prospects, peers, and customers. Create excitement about an event, promote a corporate outing or meeting, advertise a seminar, or design original greeting cards to add that personal touch to your business correspondence.


Product labels are among the most important communication tools between your company and potential customers. They also provide an assortment of creative ways to market your message. Place your brand on paper, glass, fabric, stone, and everything in-between.

Bring attention to your next banquet, awards ceremony, trade show, company party, or other special event with custom announcements. Announcements are an elegant way to keep customers and employees up to date with special events in the life of your business. Whatever the event, we can help you get your message out on time and within your budget.


Big posters get big results! Their large size makes them hard to ignore, and they're easily noticed by passers-by. Advertise a grand opening, special event, new product, drink special or list of upcoming performers in a highly visible way. It's no wonder posters are a favorite promotional tool for bands and political campaigns.



Deliver useful, targeted information to your customers in a highly professional package with a well-designed, professionally printed booklet. Booklets are ideal for a variety of projects...from price books to product brochures, cookbooks to software manuals, maintenance schedules to frequently asked questions.


Small enough to fit in a pocket, yet versatile enough to use anywhere, your business card is the most important piece in your marketing arsenal. More than just names and numbers, effectively designed business cards provide a bold first impression with your prospective customers, and put your contact information right at their fingertips when they are ready to buy.


Let your customers know your business means business with professionally printed checks. Every one of your marketing materials makes an impression, and nothing is noticed quite like a check from your company. Available in a variety of shapes and styles, our secure checks will give you professional peace of mind.



Your imagination is limitless, and so are our printing capabilities. For ideas that don't fit nicely into predefined categories, we're here to help. Whether you need irregular-sized handouts to help you stand out from the competition, specialty-cut windows in your brochures and sales materials, or custom packaging and markups, we can provide the printing services you need to set your creative side free and bring your ideas to life.


Let potential employees know that your business means business with a well designed and professionally printed employment application. Well-produced job applications and other employment-related forms will make a strong first impression and help prospective employees see how committed you are to the hiring process.


Get your messages out to the masses. Flyers are a cost-effective way to cover a large area without breaking the bank. Hand them out at events or on street corners. Leave them in public places or deliver them to doorsteps. Flyers are a powerful sales force that are, quite literally, easy to grasp.



Organizing improves efficiency and saves you time. Add a touch of professionalism to your organizing efforts with custom-printed index tabs. Added to presentations and reports, custom-printed index tabs enable your employees and customers to quickly and easily find the information they need.


A well-designed letterhead shows customers they're dealing with an organization with an attention to detail. A poorly designed or outdated letterhead can have the opposite effect. Use your letterhead to create an image your customers can feel comfortable trusting.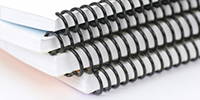 Bindery & Finishing Services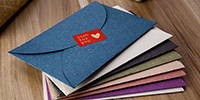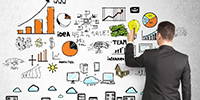 Marketing Services Provider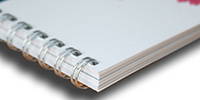 Printing & Copying Services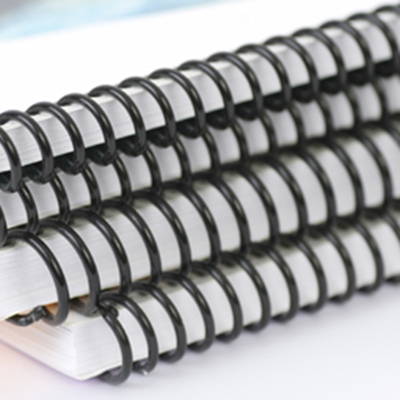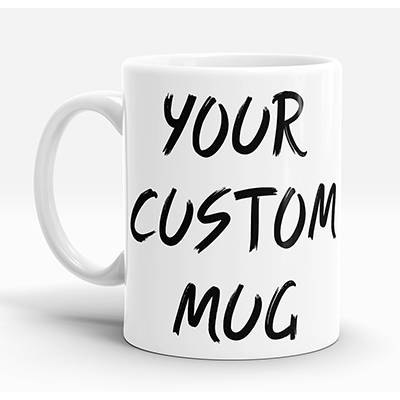 Thanks!
This field is required
This field is required
This field is required
This field is required
309/2A ,Gangarama Wihara Mawatha , Dampe , Piliyandala