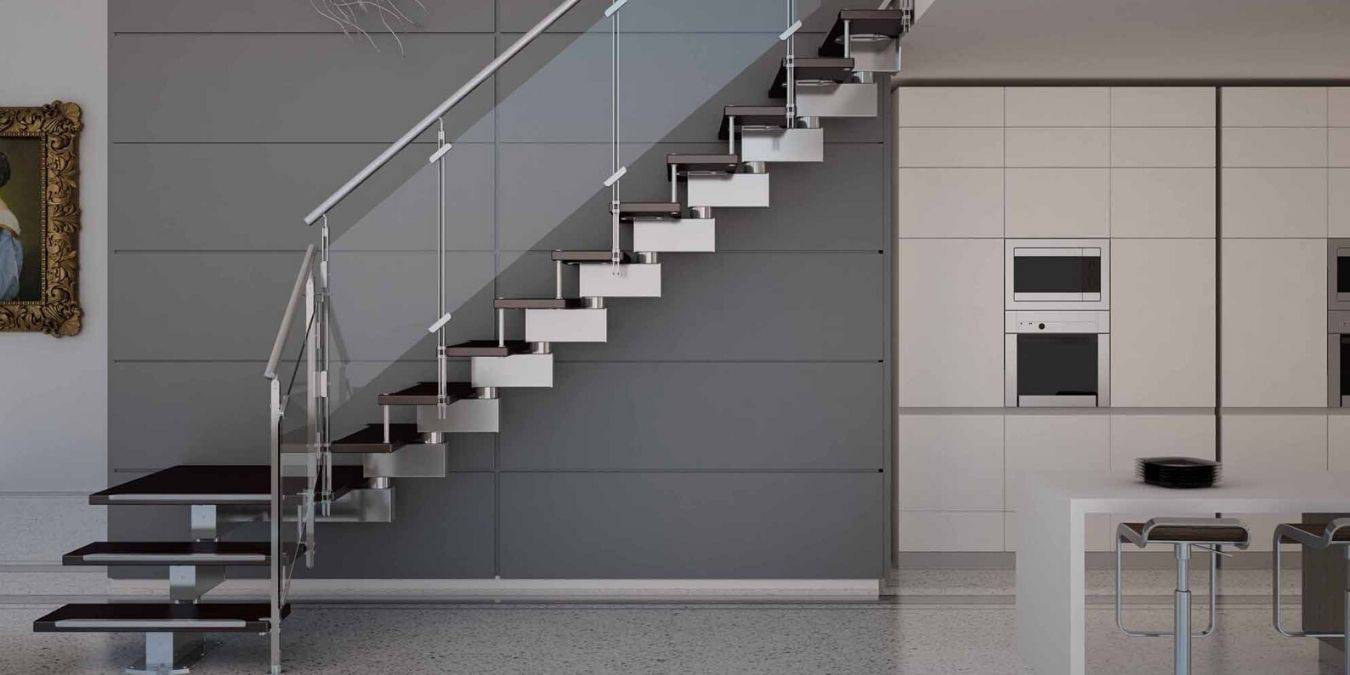 STEEL & STAINLESS STEEL WORKS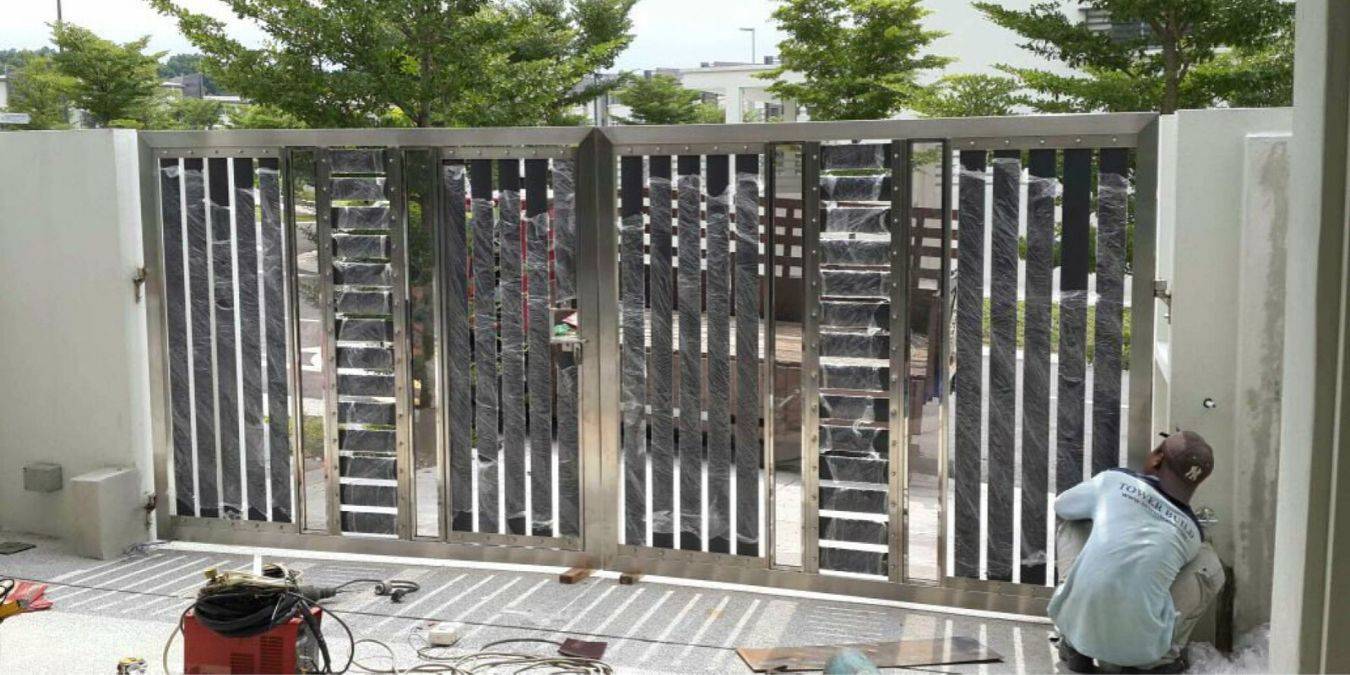 STEEL & STAINLESS STEEL GATES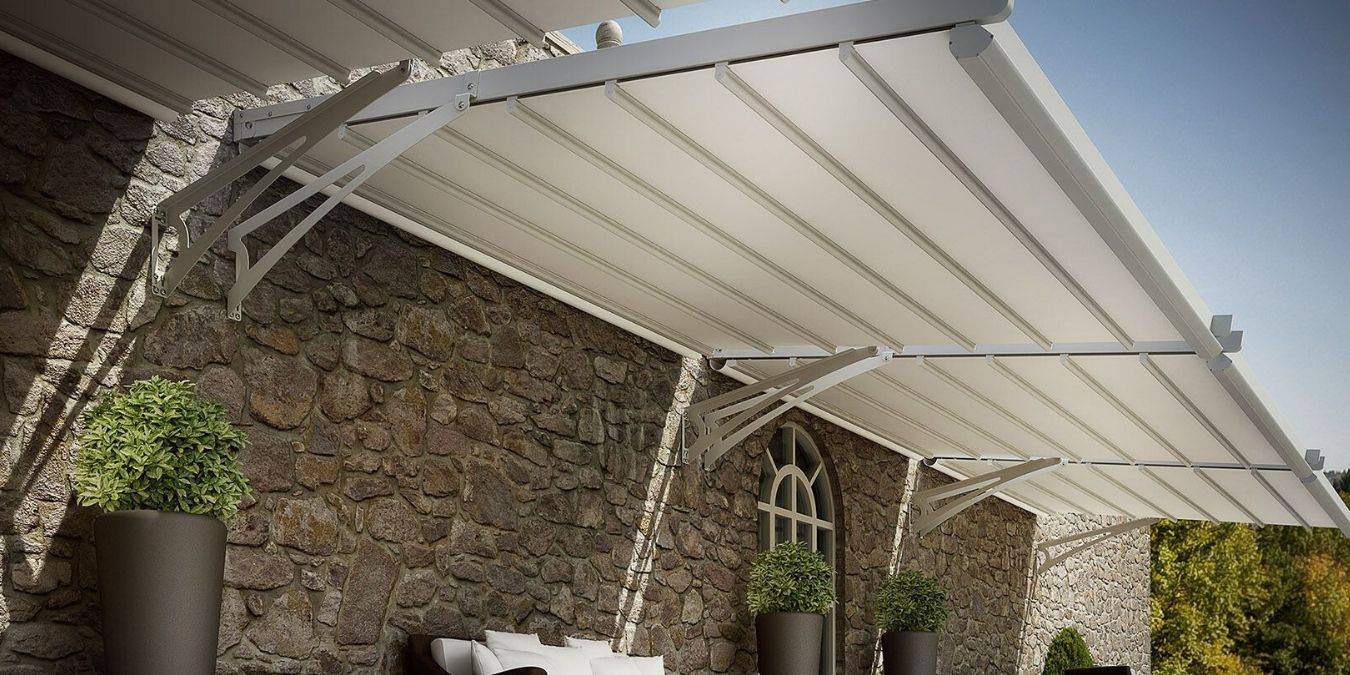 STEEL & STAINLESS STEEL ROOFINGS & CANOPIES
මල නොබැඳෙන වානේ සහ ලෝහ කර්මාන්තයේ වසර 10 කට වැඩි පළපුරුද්දක් ඇති නව හිරු එන්ටර්ප්‍රයිසස් මල නොබැඳෙන වානේ සහ ලෝහ වැඩ, ඉදිකිරීම් කර්මාන්තයට සහ නේවාසික අංශවලට වෘත්තීය, පලදායි හා පුද්ගලික සේවාවක් සැපයීමට අප හොඳින් සූදානම්.
සියලුම වානේ සහ මල නොබැඳෙන වානේ අත් වැටවල්, යකඩ දොරවල්, සෙවිලි තහඩු, ගේට්ටු, ග්‍රිල්, වියන්, අත් ට්‍රැක්ටර් ට්‍රේලර්, නාම පුවරු, අමානෝ දොරවල් සහ අනෙකුත් සියලුම මල නොබැඳෙන වානේ සහ වානේ වැඩ යනාදිය සඳහා පළපුරුදු සේවය ලබාදීමට අප සූදාණමෙන් සිටි.
New Hiru Enterprises Stainless Steel and Metal work, with more than 10 years' experience in the stainless steel and metal industry we are well placed to provide a professional, effective and personal service to the construction industry and residential sectors. We work throughout Mahawa, Nikaweratiya, Ambanpola, Wariyapola, Kurunegala, Galgamuwa, Padeniya, Kobeigane, Nagollagama, Yapahuwa, Polpithigama, area in Sri Lanka.
New Hiru Enterprises offers wide range of Top Quality services in Steel fabrications and work in Dalandagama, Mahawa Sri Lanka. We have also expanded our service range to include Steel & Stainless Steel Railings, Stainless Steel Doors, Door Frames, Doors Sash, Decking and Flooring, Steel & Stainless Steel Roofing Sheets, Steel & Stainless Steel Gates, Steel & Stainless Steel Grills, Steel & Stainless Steel Canopies, Steel & Stainless Steel Land master trailers, Steel & Stainless Steel Sign Board Frames, Amano Doors and all other stainless steel and steel works, etc.
Steel works Conducting & Fabrication Services
Our various set of skills allows us to produce our clients with a large variety of services tailored specifically to their desires. From design, manufacture, and installation of method engineering instrumentation and from trendy art to discipline stainless-steel, welding, and metalwork we've the abilities, knowledge, and skill to bring your project to life.