What Sri Lanka lacks in size it makes up for in overwhelming beauty, in fact, there are few countries of comparable size that my statement to as several cultural and natural wonders as this little island nation. Over 2,000 years of history and culture has inundated this Pearl of the Indian Ocean with a wealth of sacred sites, ancient cities, lush tea plantations, and unbelievable landscapes, leading to UNESCO recognition of eight World Heritage Sites, many of that are situated in what's referred to as Sri Lanka's cultural can tailor-make your tour in Sri Lanka designed specifically in line with your needs. merely allow us to grasp what you'd wish to do, the places and sights you'd wish to see and also the customary of accommodation you need on your vacation to Sri Lanka and our fully fledged bespoken team can create your dream visit Sri Lanka.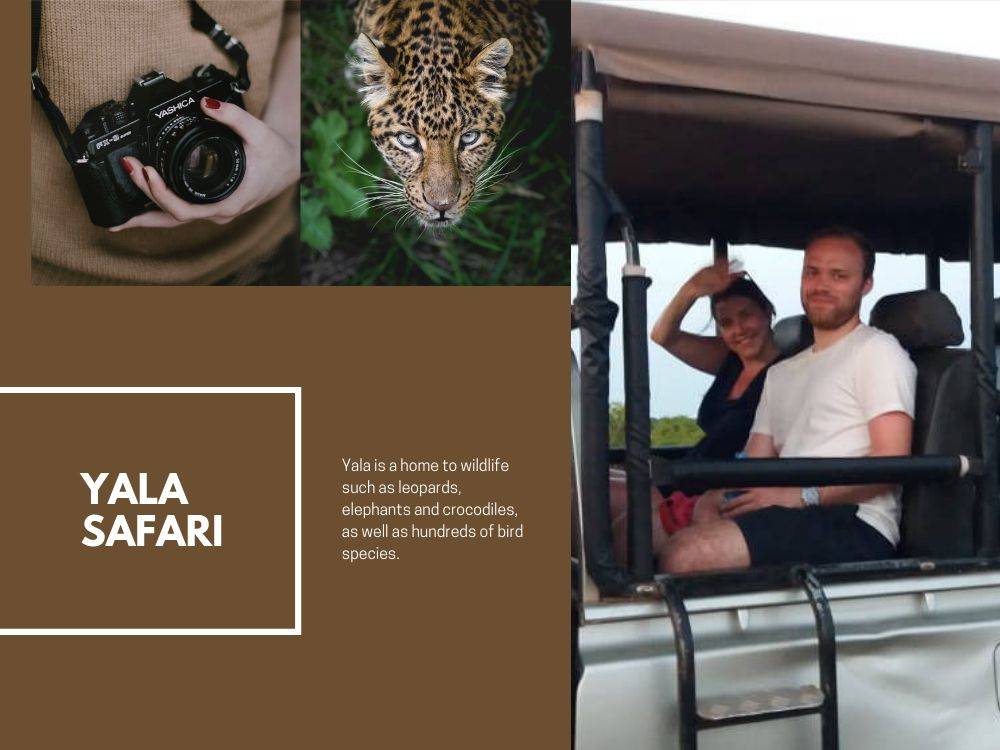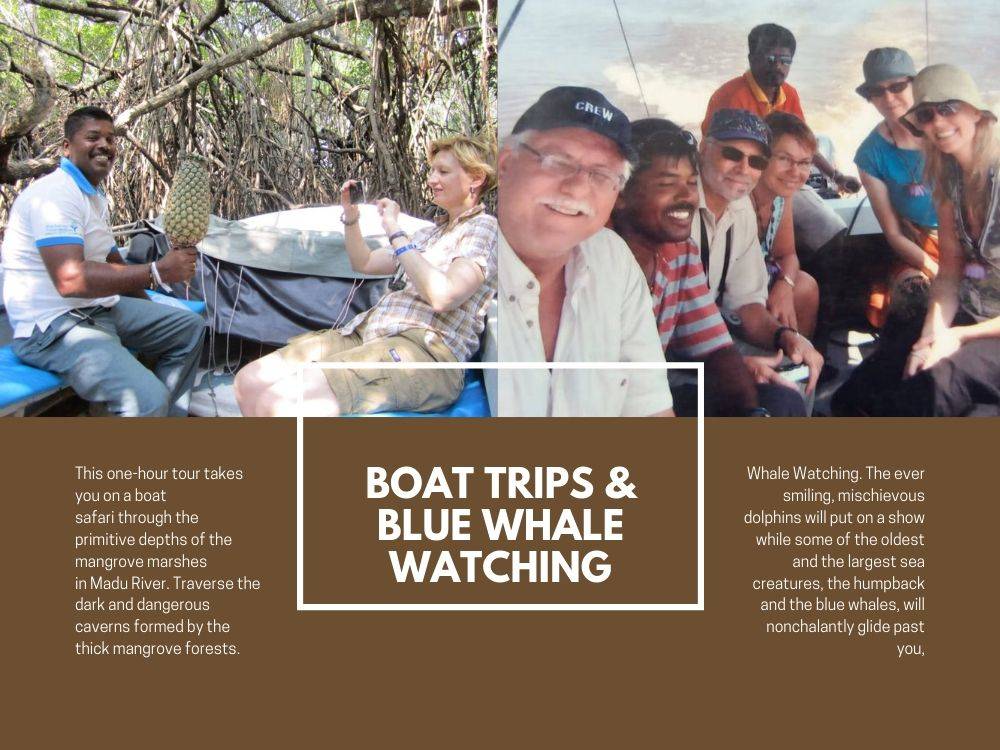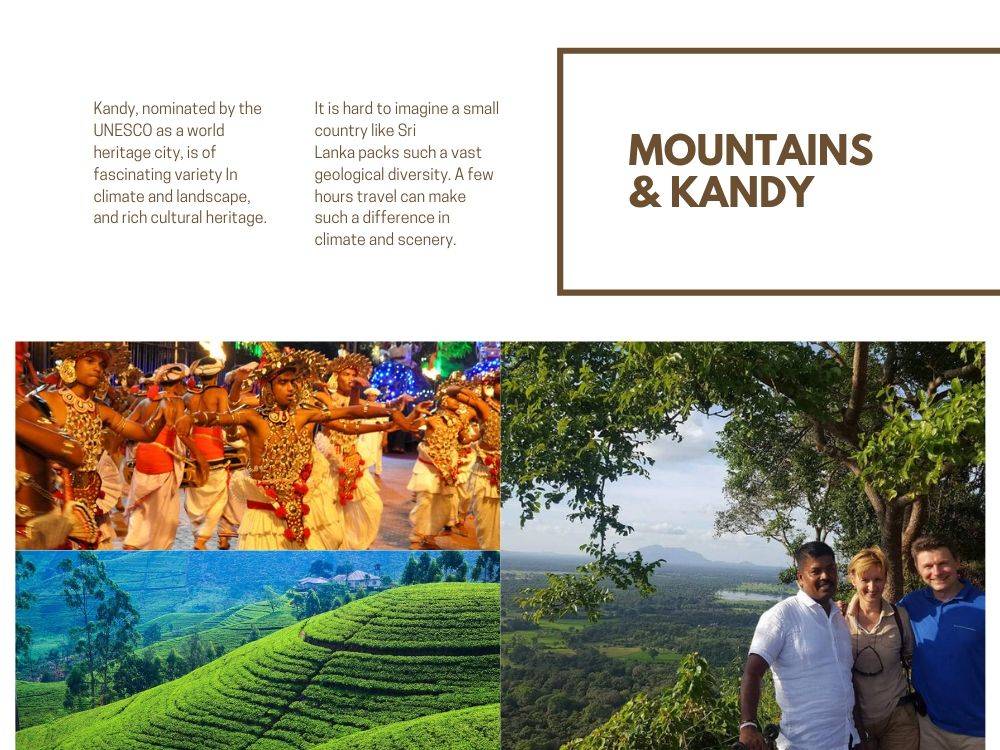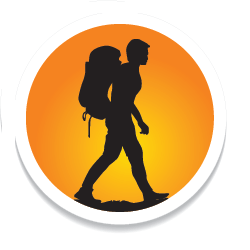 At the inception, totally focused on outbound travel. gradually the corporate got concerned as Sri Lanka inbound tour operators. Since going in inbound touristy, the organization has been steady growing, increasing the amount of arrivals year after year. takes pride in being one in every of the leading tour operators in Sri Lanka with thirty eight years of excellent business ethics and offers over a hundred job opportunities whereas sharing fifteen million dollars of business every year having a good choice of services for business and leisure travel all underneath one roof.
Monti Tours
Why you should plan your next holiday with us?

What are the special holiday packages in Sri Lanka?

What are the popular holiday destinations in Sri Lanka?
Colombo the capital city of Sri Lanka, Cultural triangle, Beaches, Hil country, Sigiriya, Dambulla cave tample, Galle fort, Yala jungle, Madu ganga safari, and many more.