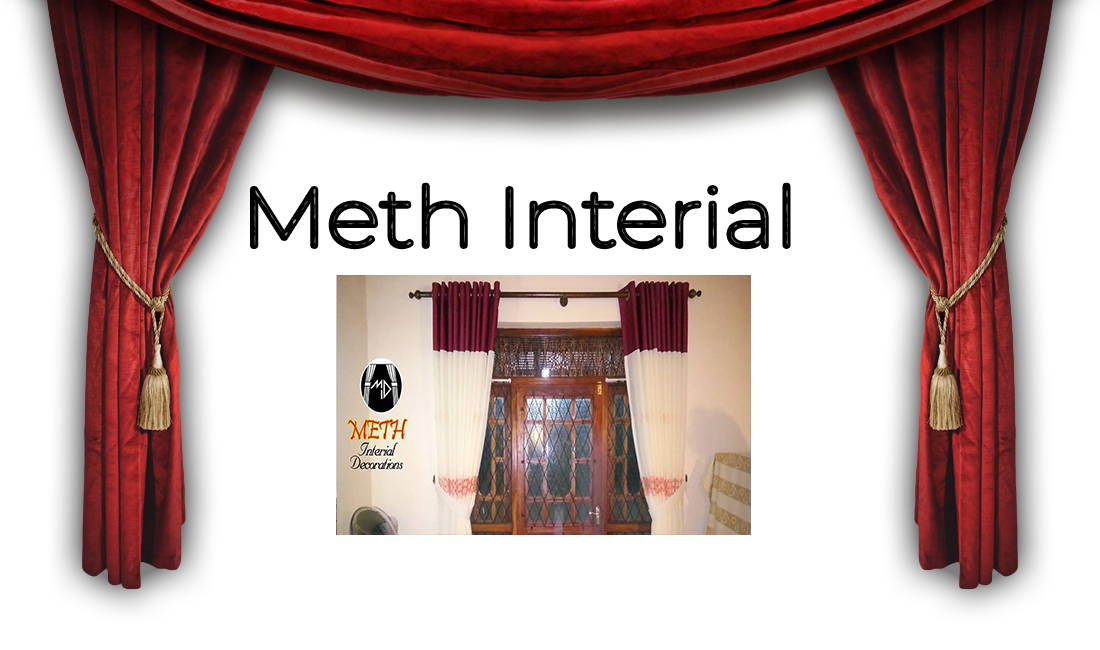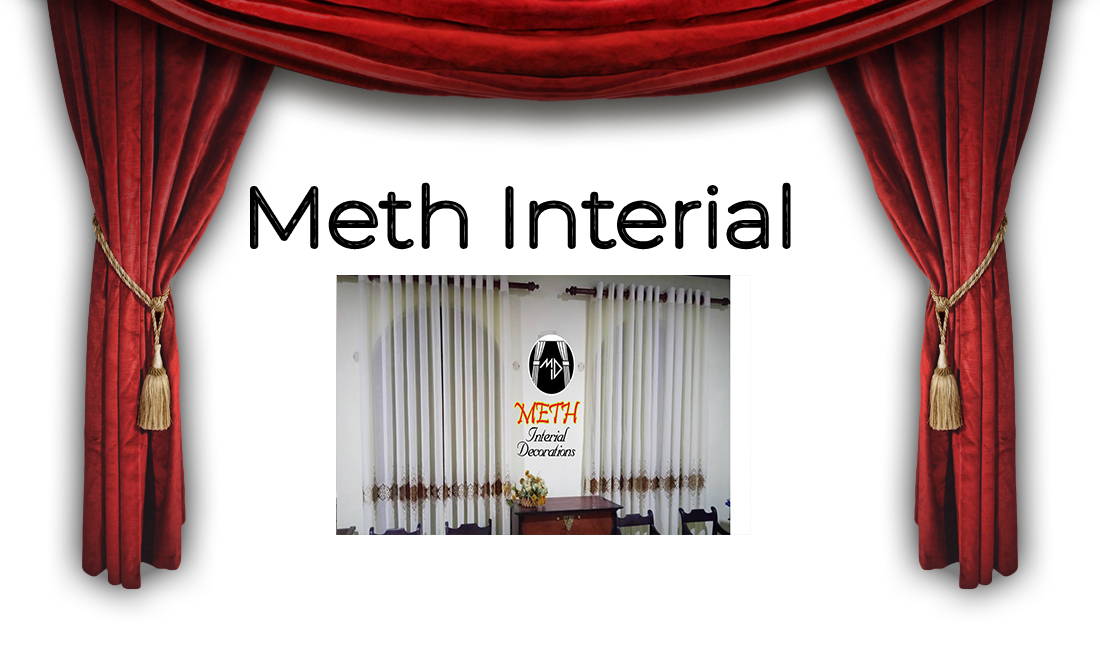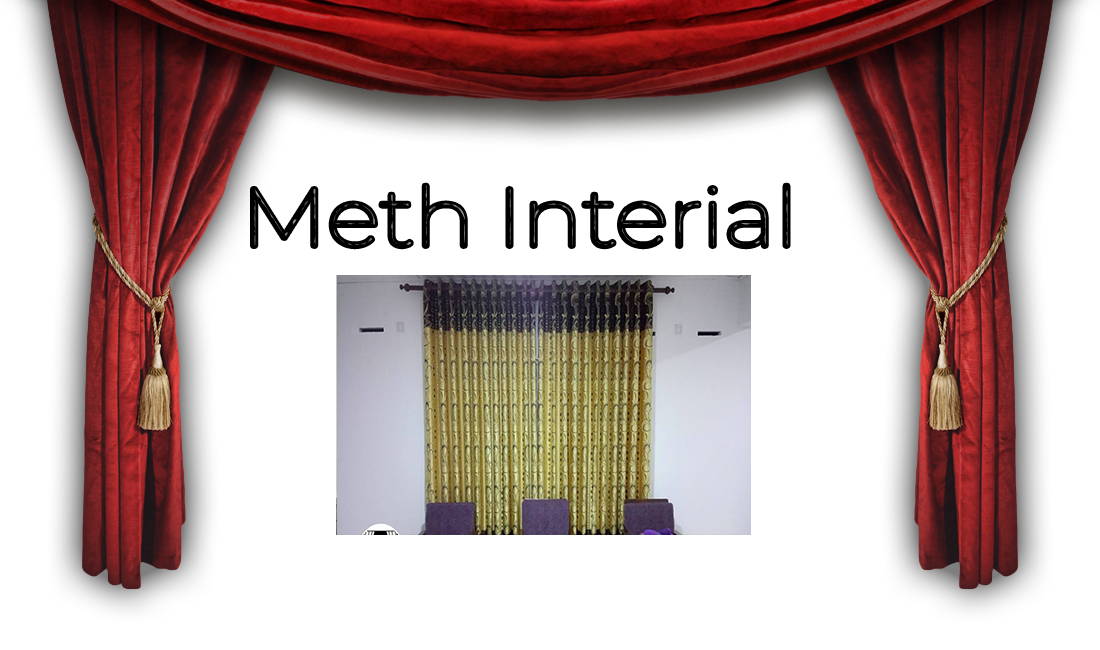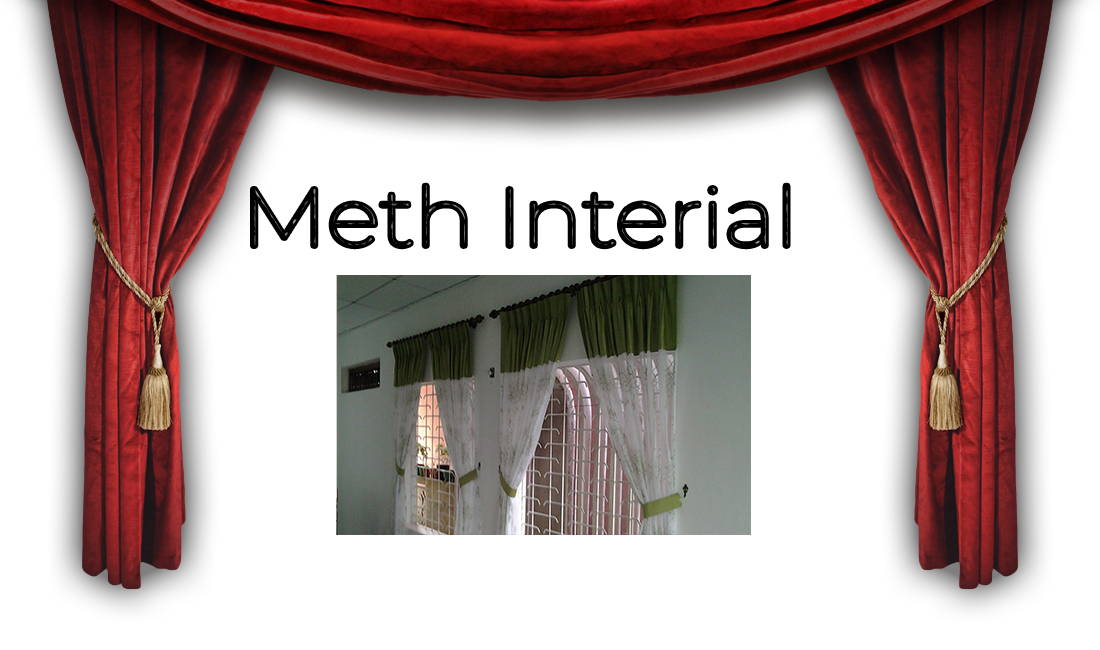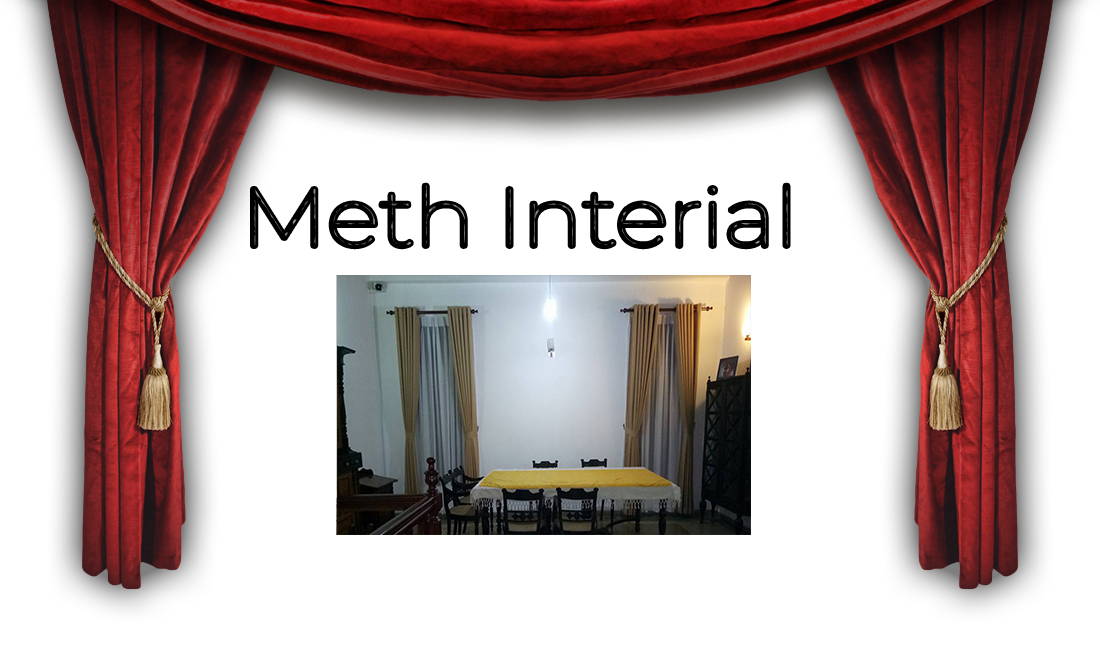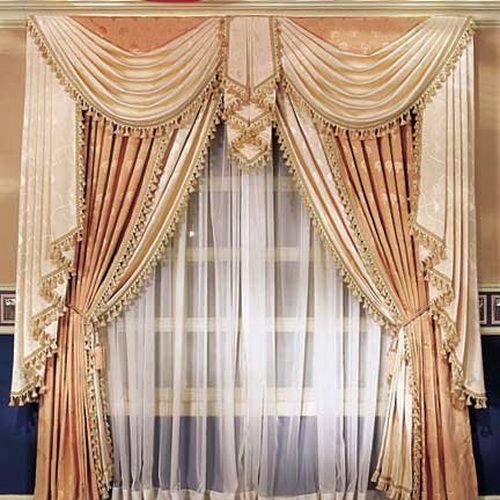 A curtain (sometimes known as a drape, mainly in the United States) is a piece of cloth intended to block or obscure light, or drafts, or (in the case of a shower curtain)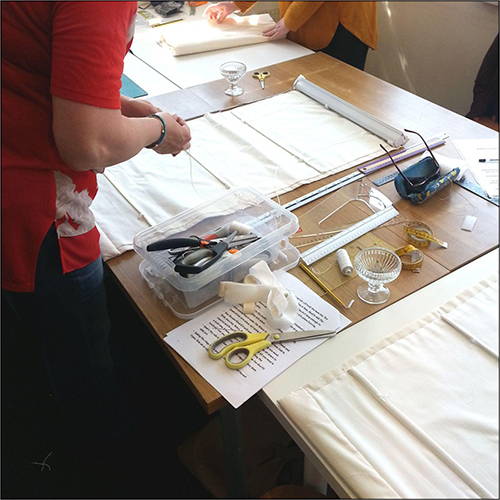 To create the side "hem" on the curtain, iron a 1″ hem along the entire 110″ length of the fabric. ... Pin to hold down the hem. Sew the hem closed all the way down the curtain.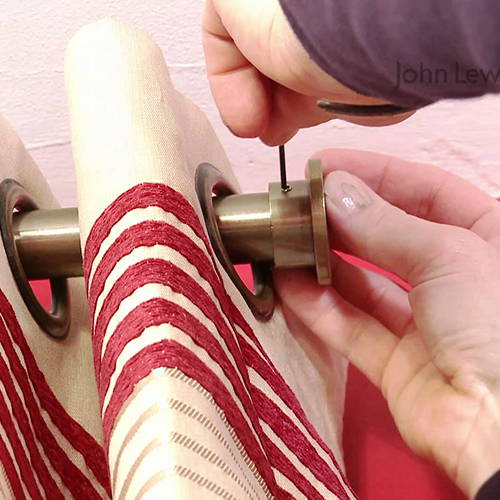 How to Hang the Curtain Rod and Curtains. To install the curtain rod, measure and mark the bracket locations on the wall. Use a level to line up the pencil markings.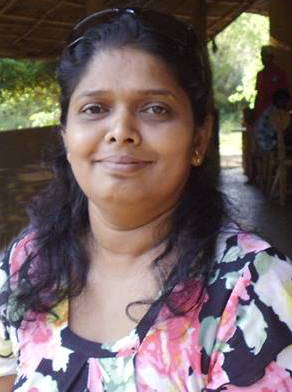 Proprietor :-   Chandi Rodrigo
Shop :-            Meth Interial
Branches :-     Kaluthara, Ambalangoda
Mobile No :-     0776574316
                          0777038233
Working Areas in Galle District:-
Ahangama, Ahungalla, Ambalangoda, Baddegama, Balapitiya' Batapola, Bentota, Elpitiya, Habaraduwa, Hiniduma, Hikkaduwa, Imaduwa, Karandeniya, Koggala, Kosgoda, Mapalagama, Nagoda, Neluwa, Pitigala, Rathgama, Thawalama, Udugama, Uragasmanhandiya, Wanduramba, Yakkalamulla
Working Areas in Kaluthara District:-
Agalawatta, Bandaragama, Beruwala, Bulathsinhala, Dodangoda, Horana, Ingiriya, Kalutara, Madurawela, Matugama, Millaniya, Baduraliya, Panadura, Walallavita
  32, Parana Thotupala Road, Kaluthara North (Head Office)
  380, Galle Road, Kaluthara North
  Samadhi Building, Kaluthara Road, Ambalangoda
Thanks!
This field is required
This field is required
This field is required
Curtain Karten Janel Sarasili