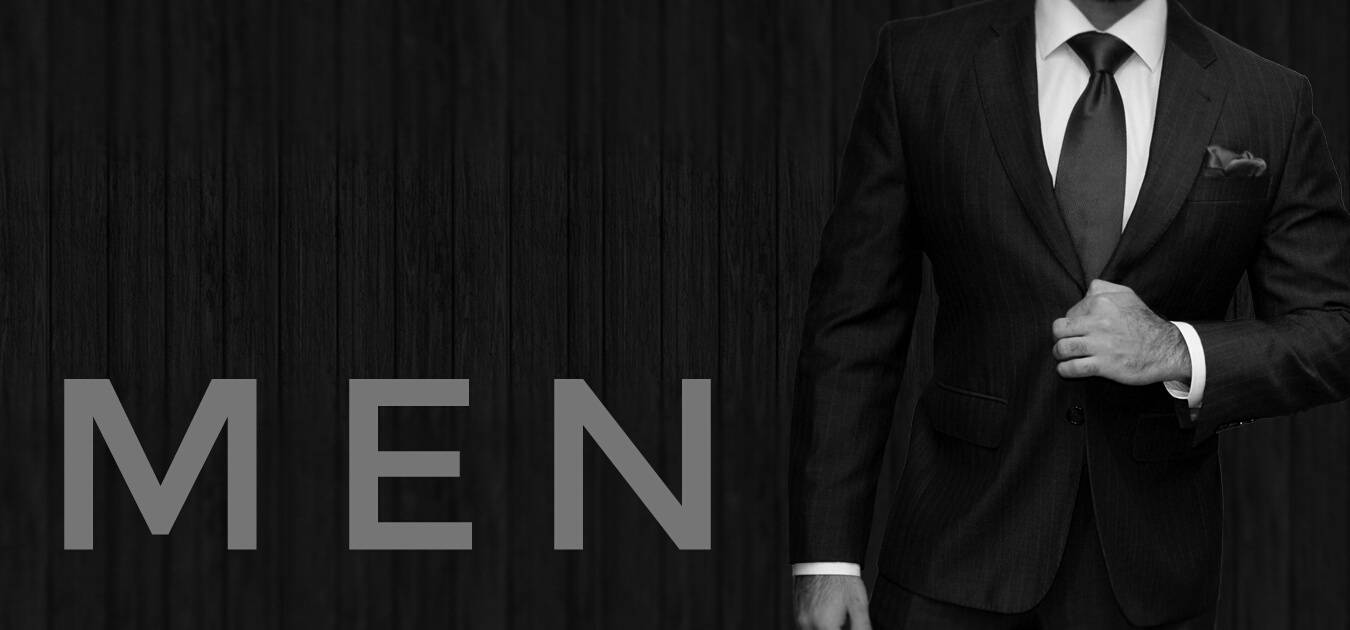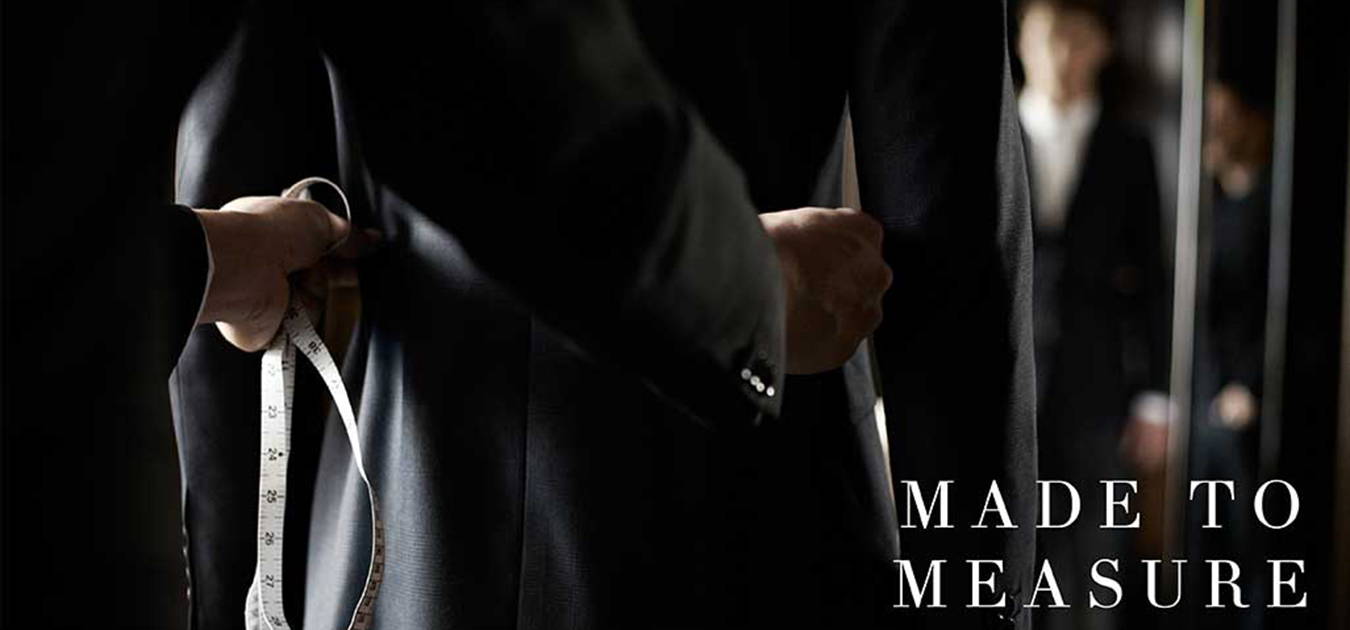 The Complete Guide to Men's wear Wardrobe 2018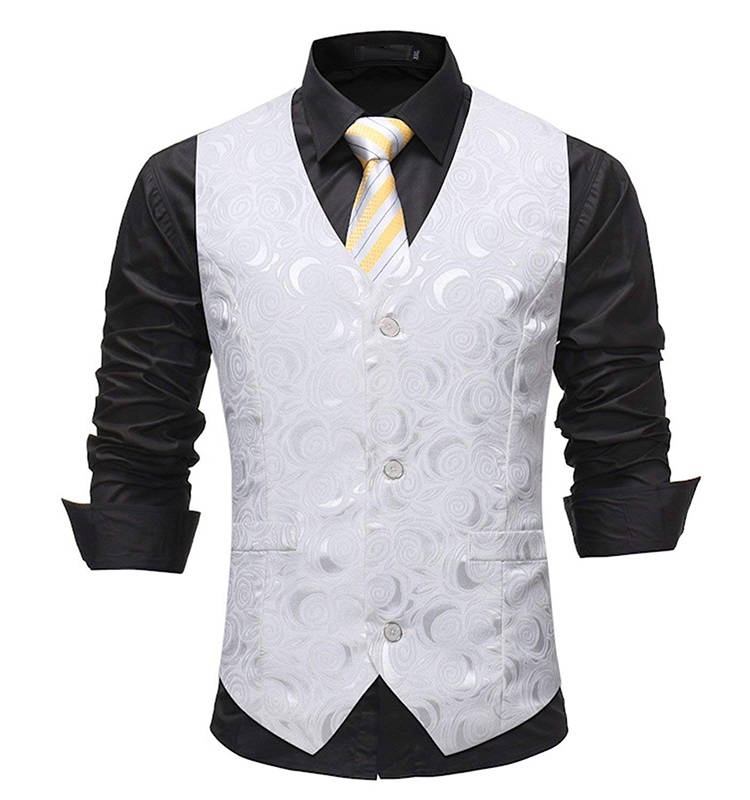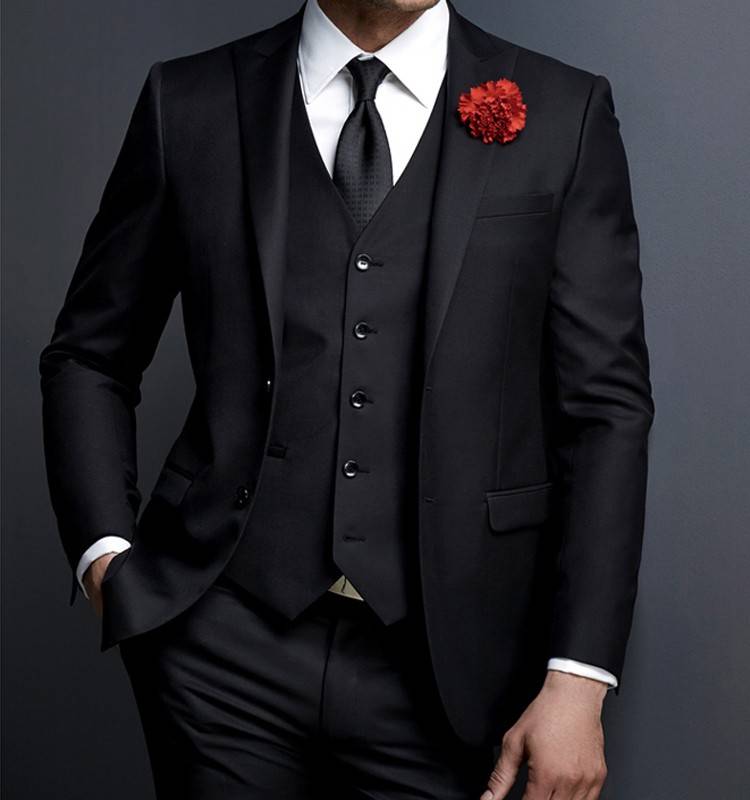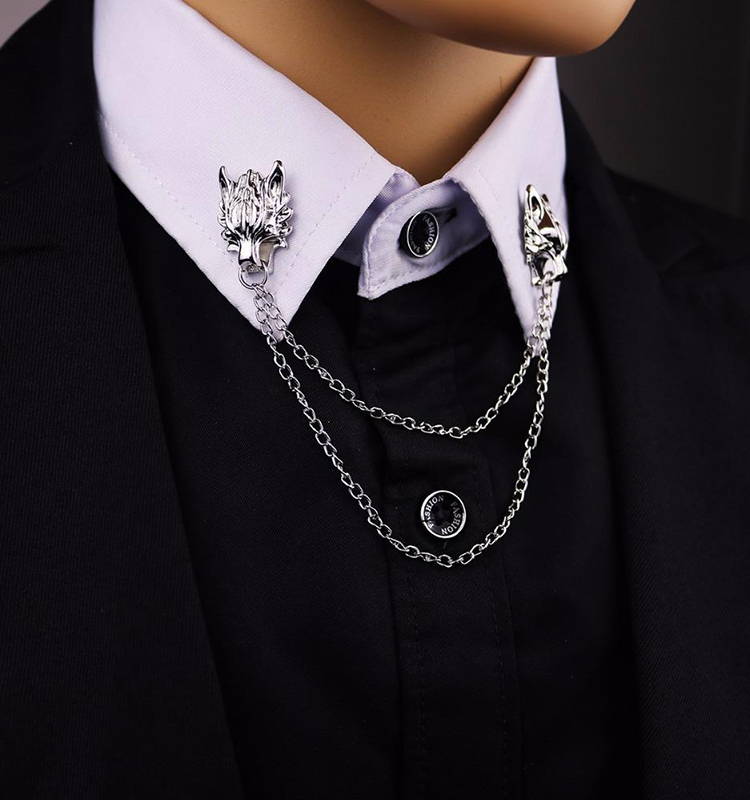 The Cream Dream Trench Coat
This classic piece of clothing will keep you warm and cool from fall to spring and will make you look like a true gentleman. You can wear it over your business suit or together with a more casual outfit. Pair it with a briefcase to make a statement of elegance and respect towards your business partners and clients or go wild and match it with a timeless panama or fedora hat to pull off a slick Mafioso look in a modern and hip way. You can wear it to rock the stock market, to impress your future employer or your stubborn business client, the girl you like or the patrons in the hot new venue you step foot in. The navy blue jacket is a classic menswear piece and it works well with matching trousers, jeans or light colored summer trousers in white or cream. It highlights a classic white shirt and it spices up a casual polo shirt as well. It makes you look neat and put-together in a less formal way than the black tie and the vest do. Men's Formal Accessories. The tuxedo or the limited edition suit was a good start but it's the formal accessories that will make the difference. Our suit accessories cover bow ties, tie pins and more – whatever you choose these smart accessories are the way to put the finishing
A best Gift For yourself or our family friend a girl should be two things: Classy and Fabulous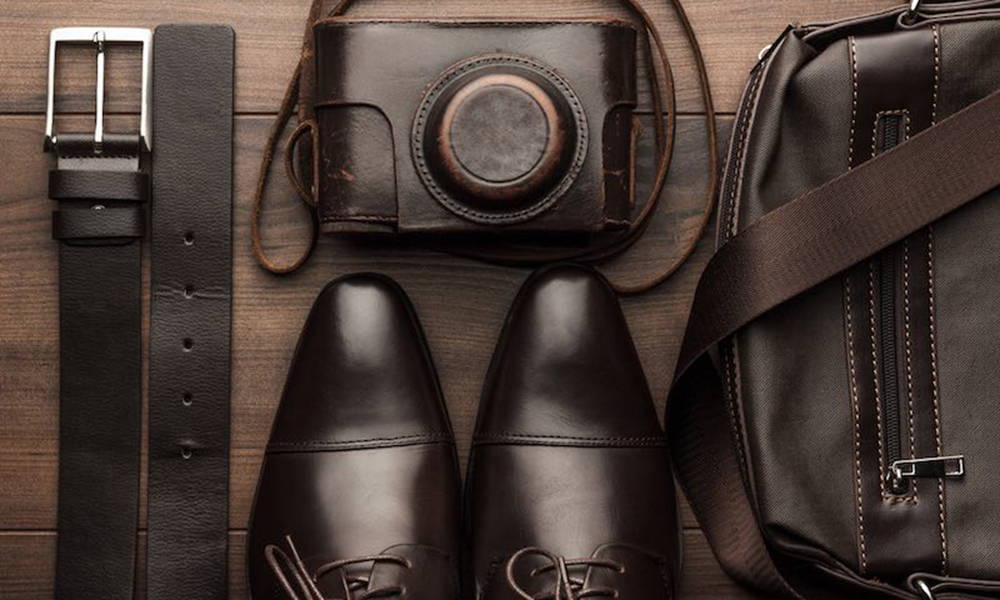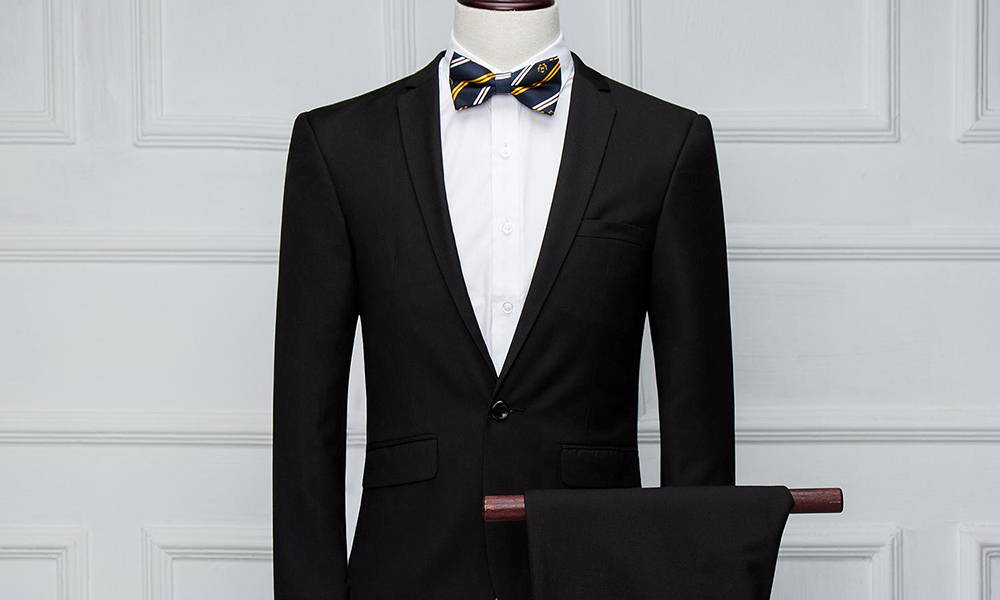 A Smart Guide to Buying Men's Wedding Bands
Dark brown brogues or cap toe oxfords paired with a classic leather belt in the same nuance will take you everywhere from business meetings to casual night outs with your buddies. They work incredibly well with jeans, polo shirts, sport coats, leather coats and so on. Dark brown is classy, manly and you can spin it off together with retro clothes and accessories as well. Throw in a casual dark brown leather messenger bag and you are ready to go to work, school, to the gym after work and on a short business trip as well.
Be those classic aviators or Ray Bans, a pair of high quality sunglasses will make you look elegant, cool and modern, no matter if you use them with your tuxedo or your casual laidback shorts and t-shirt beach outfit. Make sure you get a pair that is resilient, helps you with surface glare, suits your face features and shape and makes you look Bond-level cool.
12, Maharagama,Piliyandala
Thanks!
This field is required
This field is required
This field is required