If Our Future Is Digital, How could It Change the World?
From 2020 there're more than seven billion individuals to feed, clothe, transport, employ and educate. We're committed to a growth-driven world economy that has to inflate for hundreds of years, supply limitless consumption to everybody. With the new technology, might we add a digital world that helps everybody succeed and prosper whereas working together? Could we become an undefeated world wherever greatness is normal?
Coronavirus Shows That it's
Time to Move Your Business Online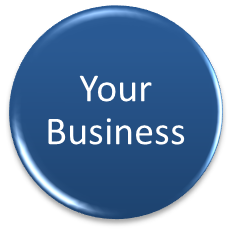 With the COVID-19 Outbreak, businesses are forced to offer their products and services on-line as an answer to the issues that arose with this unfortunate event. Despite the present scenario, business owners will still see a light at the end of the tunnel as a result of individuals are always trying to find convenient ways to get what they need.
To the companies that may see this outbreak as a chance and are trying to break through and take action, My Life is here to assist. Thankfully, to the Canadian & US software system development engineers, we are able to operate from a workplace or remotely that permits our team to continue operating effectively. My Life Creators are presently taking new projects and continued to support our clients' businesses. Tell us your story and let's verify however we will support you throughout this troublesome time.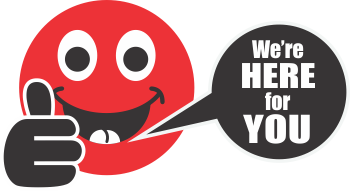 One day greatness will be in our grasp. But rather than waiting, can we reach it now?