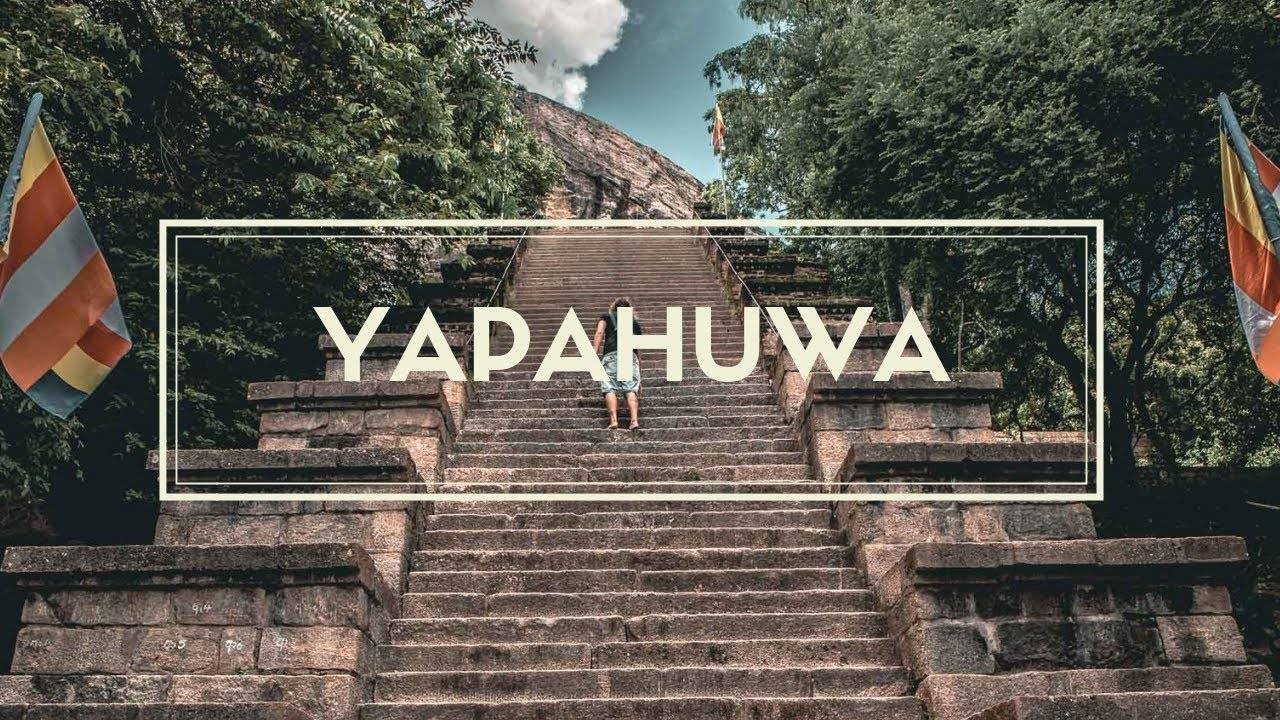 Hotels Rooms Lodges Accommodations Yapahuwa Maho Mahawa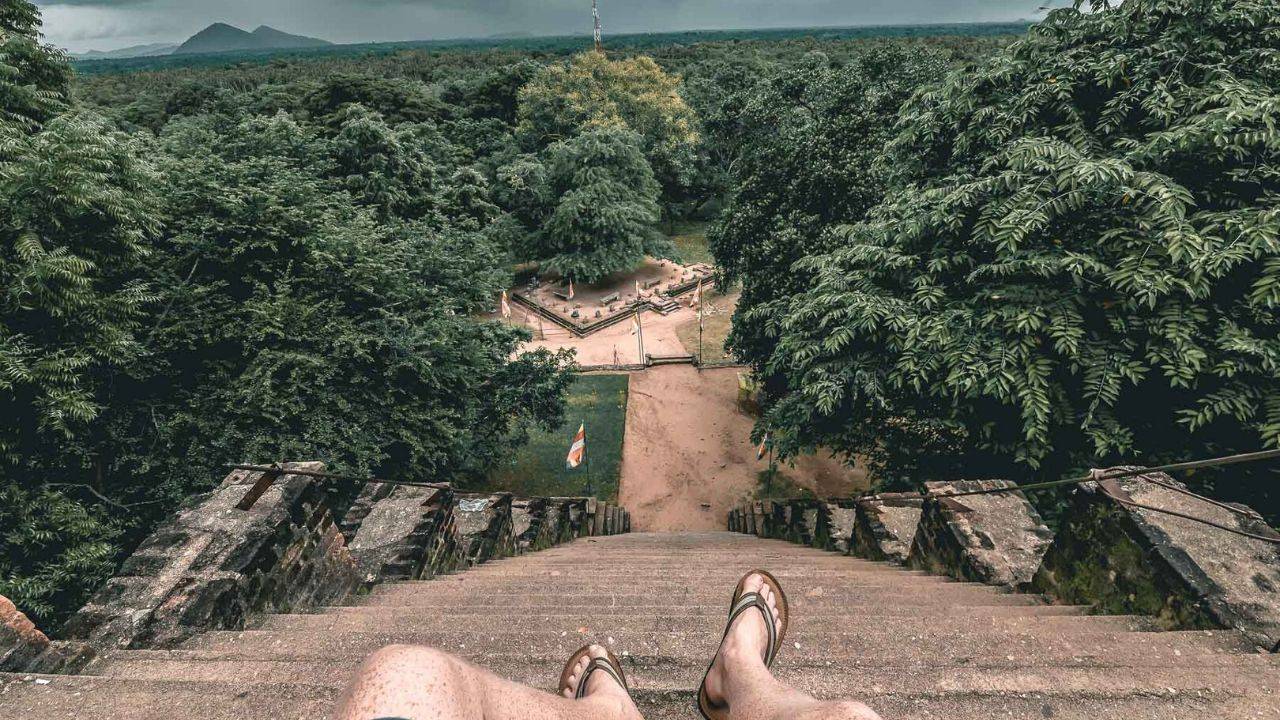 Yapahuwa was one among the fugacious capitals of medieval Sri Lanka. The bastion of Yapahuwa lying midway between Kurunagala and Anuradhapura was designed around a large granite rock rising abruptly nearly 100 meters higher than the encircling lowlands.
Melwatta Resort: spend your vacation in Yapahuwa, Sri Lanka. Visit all the renowned sights from our hotel in Yapahuwa, Sri Lanka: Sigiriya, Yapahuwa Rock Temple, Historic Kandy, & a lot more other sites.
Melwatta Hotel Resort forever makes your thanks to having a cheerful and cozy lodge (Rooms) in Yapahuwa ancient kingdom, that has the ever outstanding enticing flight of steps, providing you with limitless merriment to feel yourself at home throughout your stay. the nature of edifice Yapahuwa Paradise provides every and each guest an enthralling surroundings to inspire, followed by a bright hospitable smile from our staff at any time of the day.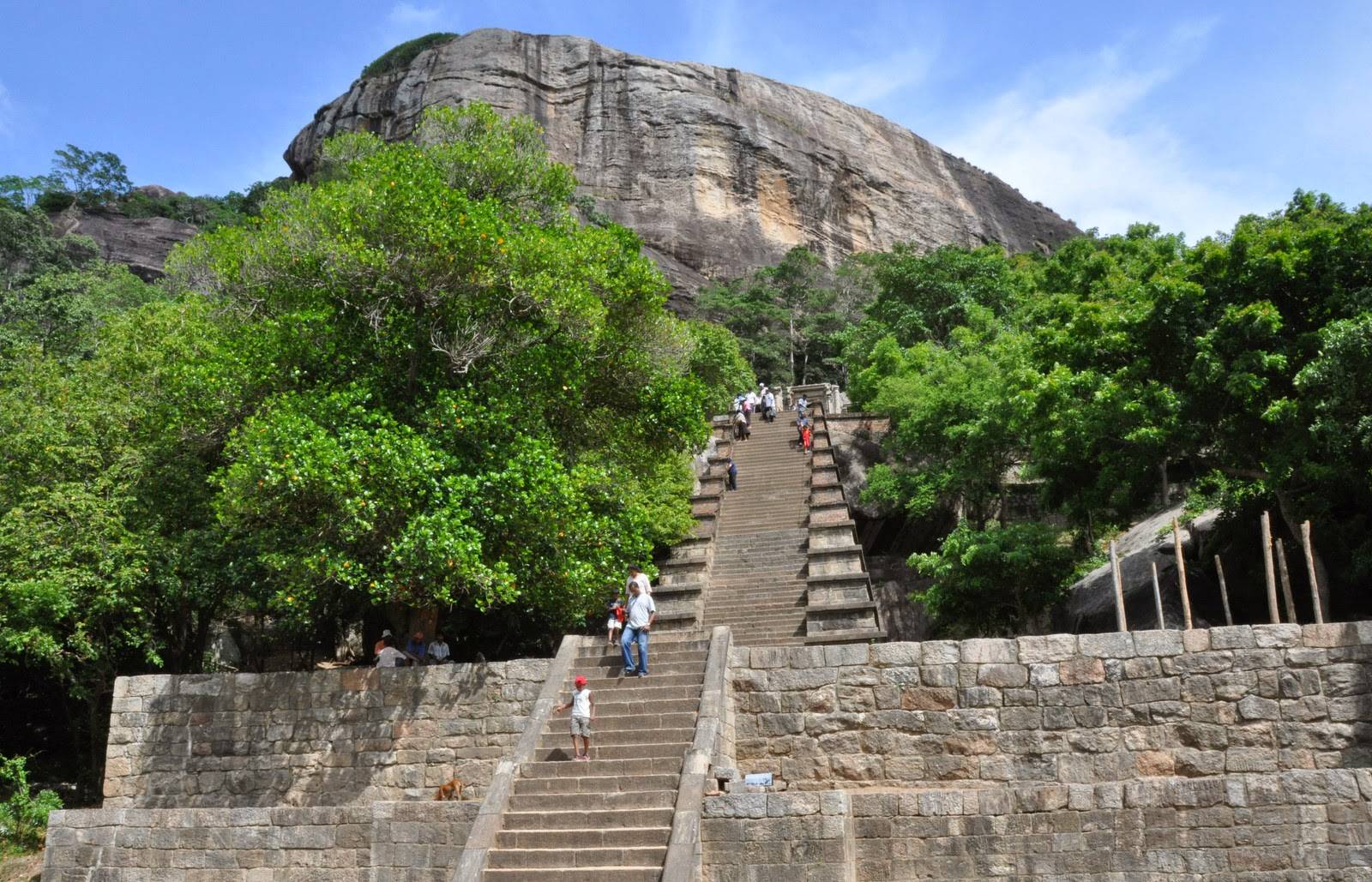 Click the below button to Reserve your homely room in Yapahuwa.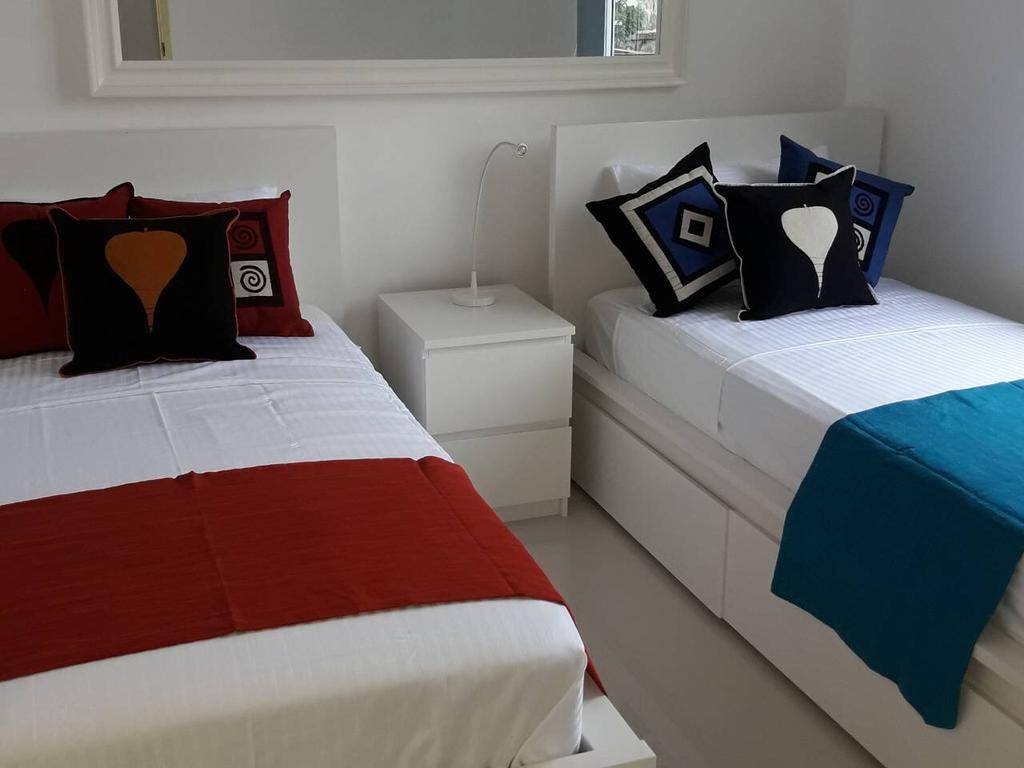 Melwatta Resort Wedding Party Event Reception Hall
Address:
Yahaphuwa, Mahawa
Anura Bandara
0716343670
0784753924
0375883671
Branch: Melwatta Rest, Wariyapola.