CONSTRUCTION METERIAL SUPPLIERS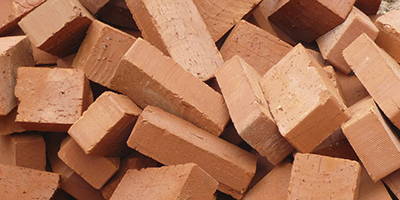 Brick is building material used to make walls, pavements and other elements in masonry construction. Traditionally, the term brick referred to a unit composed of clay,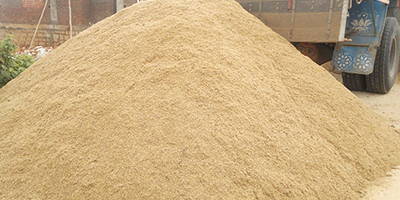 Sand is a granular material composed of finely divided rock and mineral particles. It is defined by size, being finer than gravel and coarser than silt.
River Sand is used for a complete range of construction and building applications. We offer a variety of bulk and bagged sand products produced locally in Mahiyangana . we provide premier washed and screened sands that reduce dust, pebbles and debris at your job site. Quality tested for hardness and durability, our sand is a natural product comprised of silica grains sourced from local rivers.

Manawadu suppliers is Mahiyangana sand largest supplier of processed sand for construction projects. Our river sand and other products can be delivered in bulk from one of our manawadu supplire. Contact us today about our quality river sand.

Gadol wali weli Sapayanno Sapayannoo Mahiyangana
Thanks!
This field is required
This field is required
This field is required