Construction requires study and observation. It is not the same in different parts of the world. Landscaping varies according to different regions. Therefore, normally local natural experts are recommended if it is done for the first time. Understanding of the site is one of the chief essentials for successful landscaping. Different natural features like terrain, topography, soil qualities, prevailing winds, depth of the frost line, and the system of native flora and fauna must be taken into account. Sometimes the land is not fit for landscaping. In order to landscape it, the land must be reshaped. This reshaping of land is called grading.

Removal of earth from the land is called cutting while when earth is added to the slope, it is called filling. Sometimes the grading process may involve removal of excessive waste (landfills), soil and rocks, so designers should take into account while in the planning stage.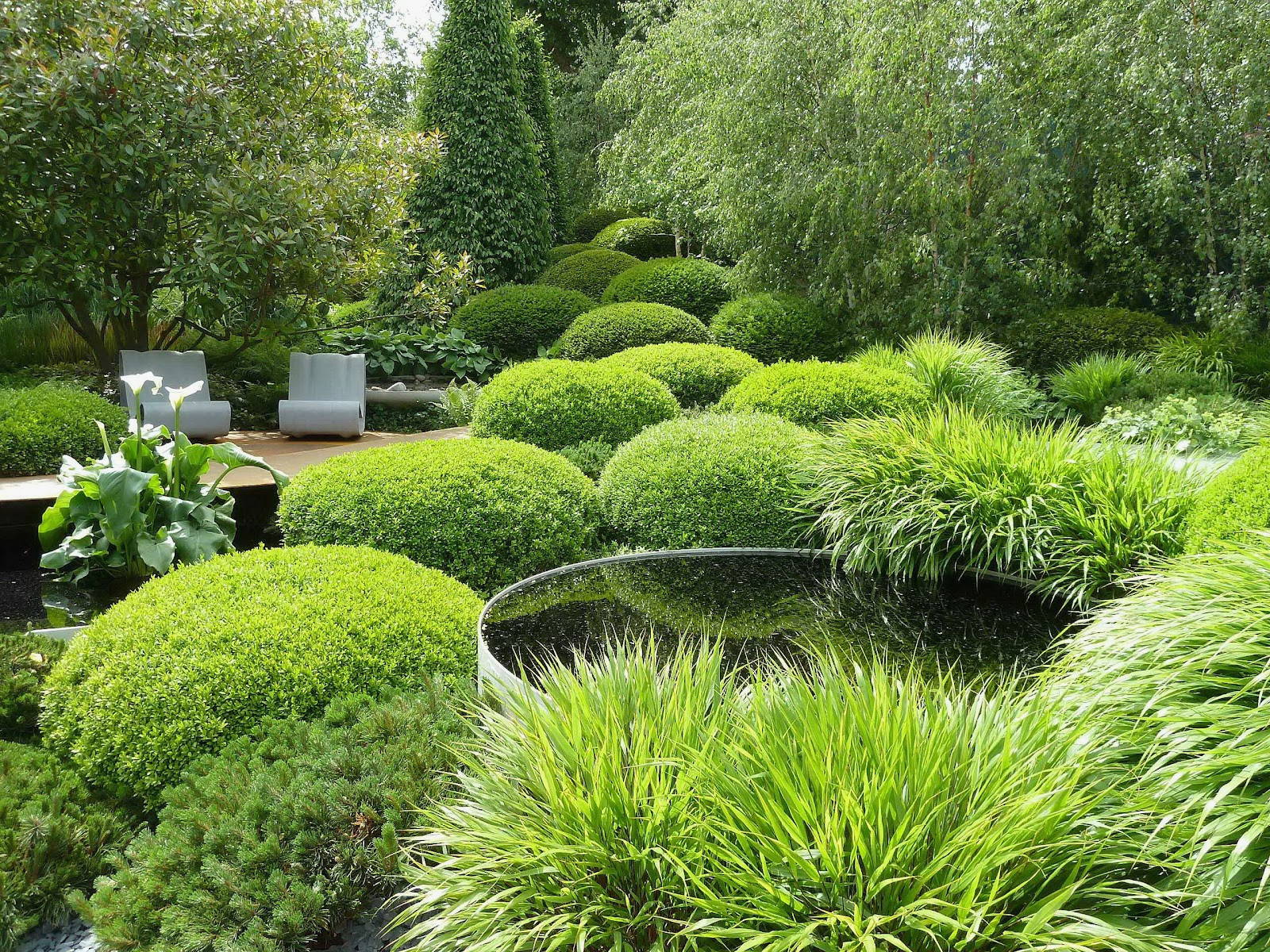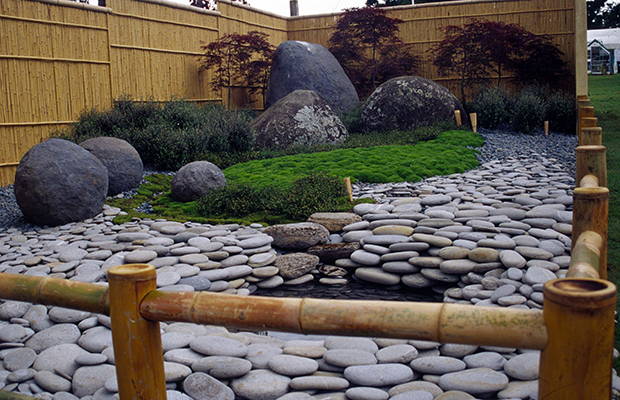 Aquascaping
Arboriculture
Ecoscaping
Horticulture
Landscape Architecture
Landscape Contracting
Landscape Design
Landscape Ecology
Landscape Engineering
Landscape Planning
Naturescaping
Sustainable Landscape
Terraforming
Xeriscaping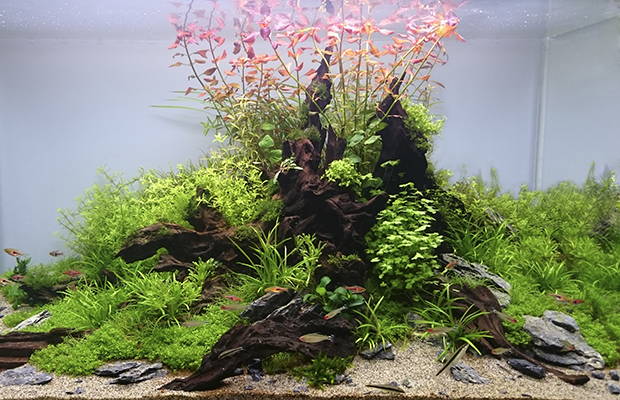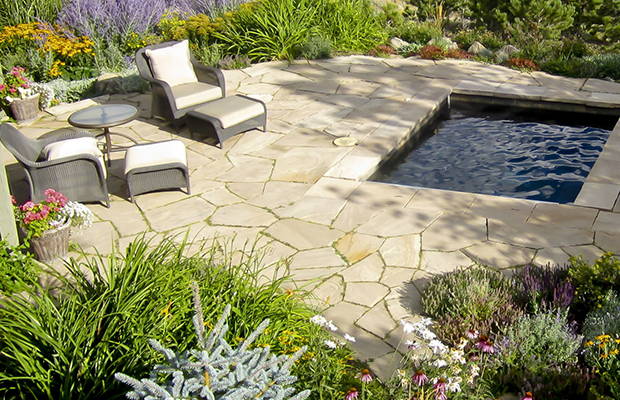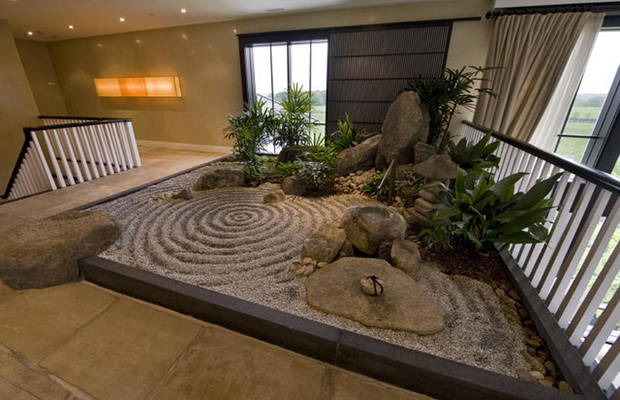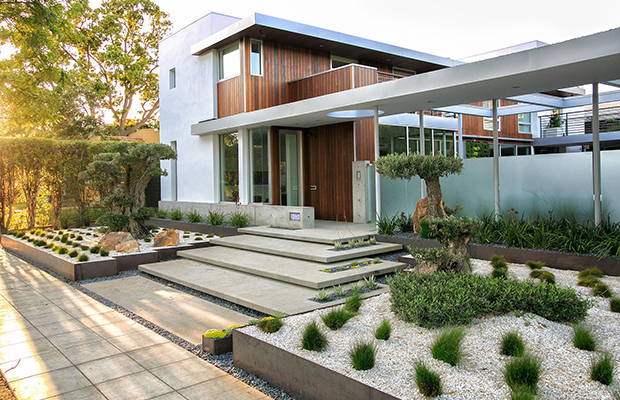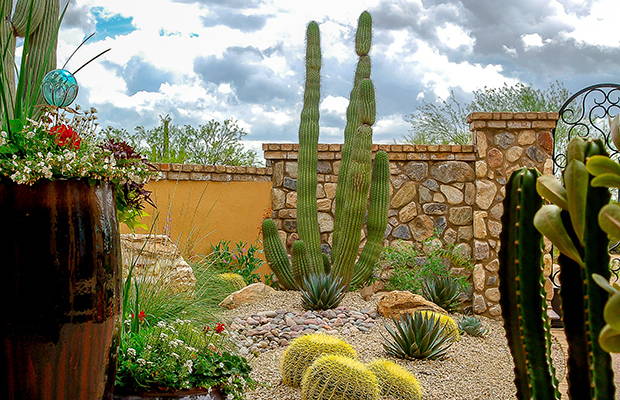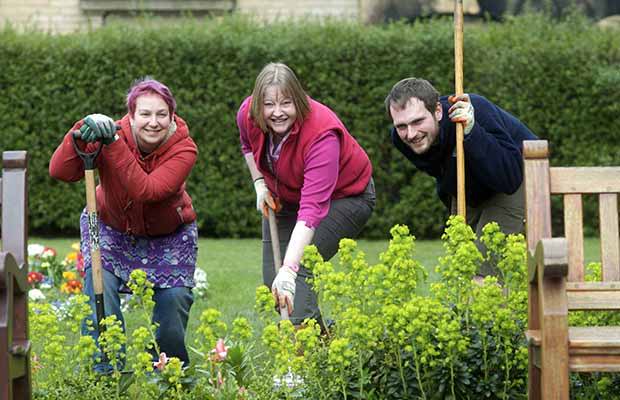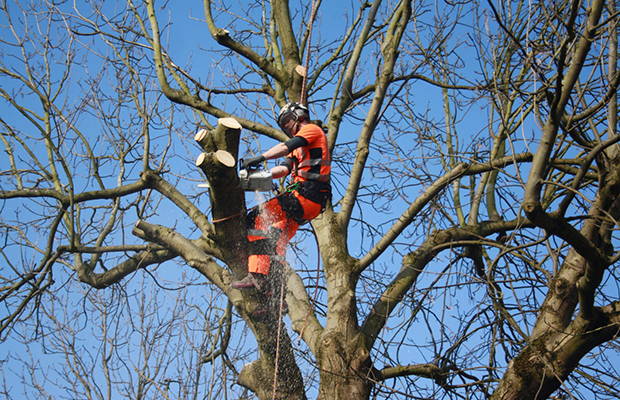 Thanks!
This field is required
This field is required
This field is required
This field is required
123, Any Street, Any Town