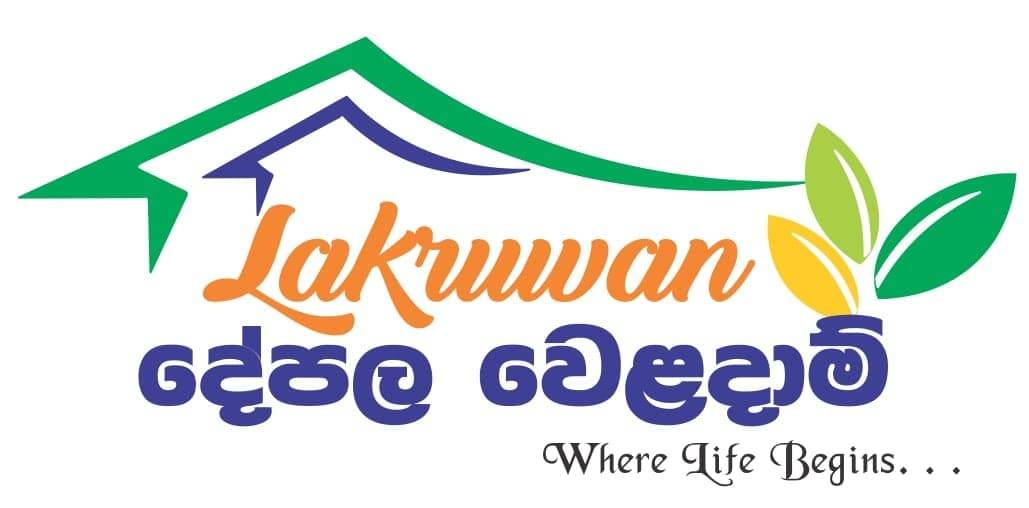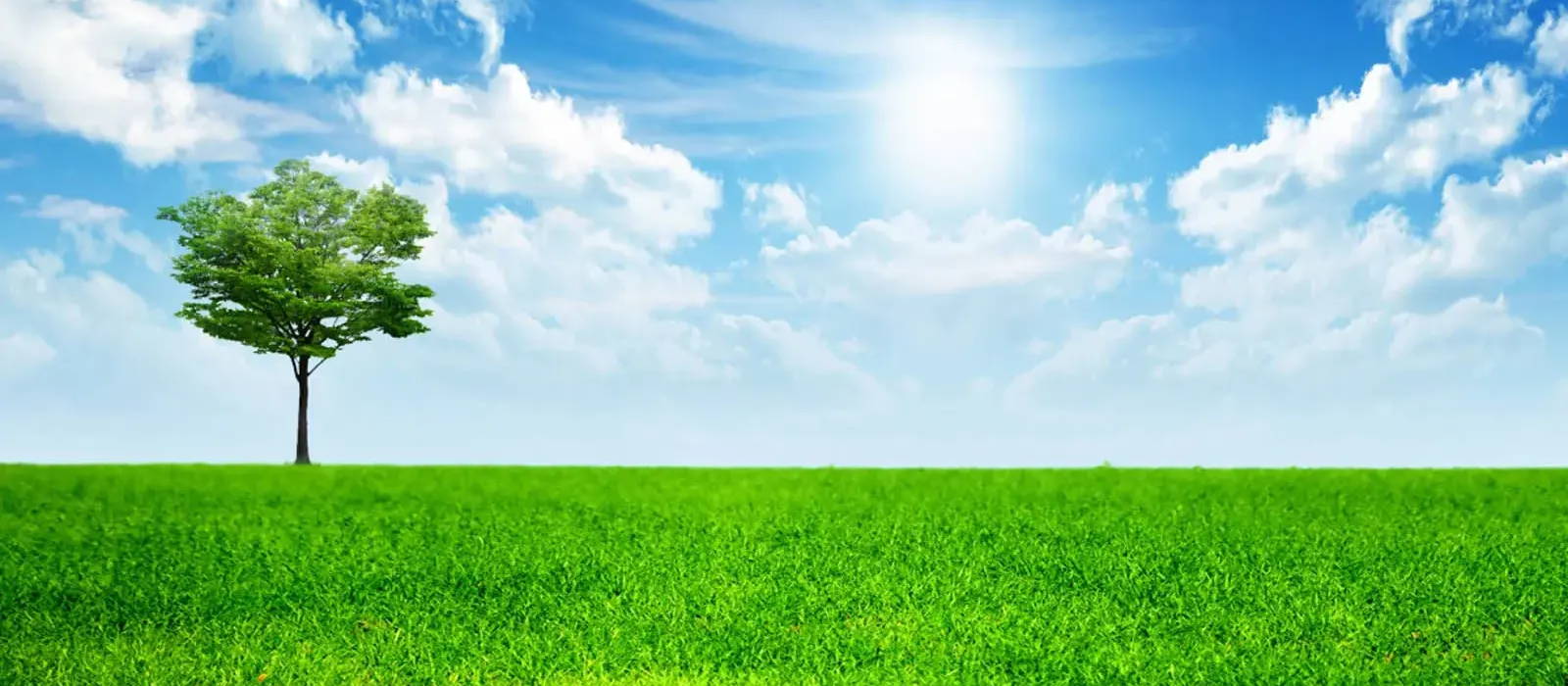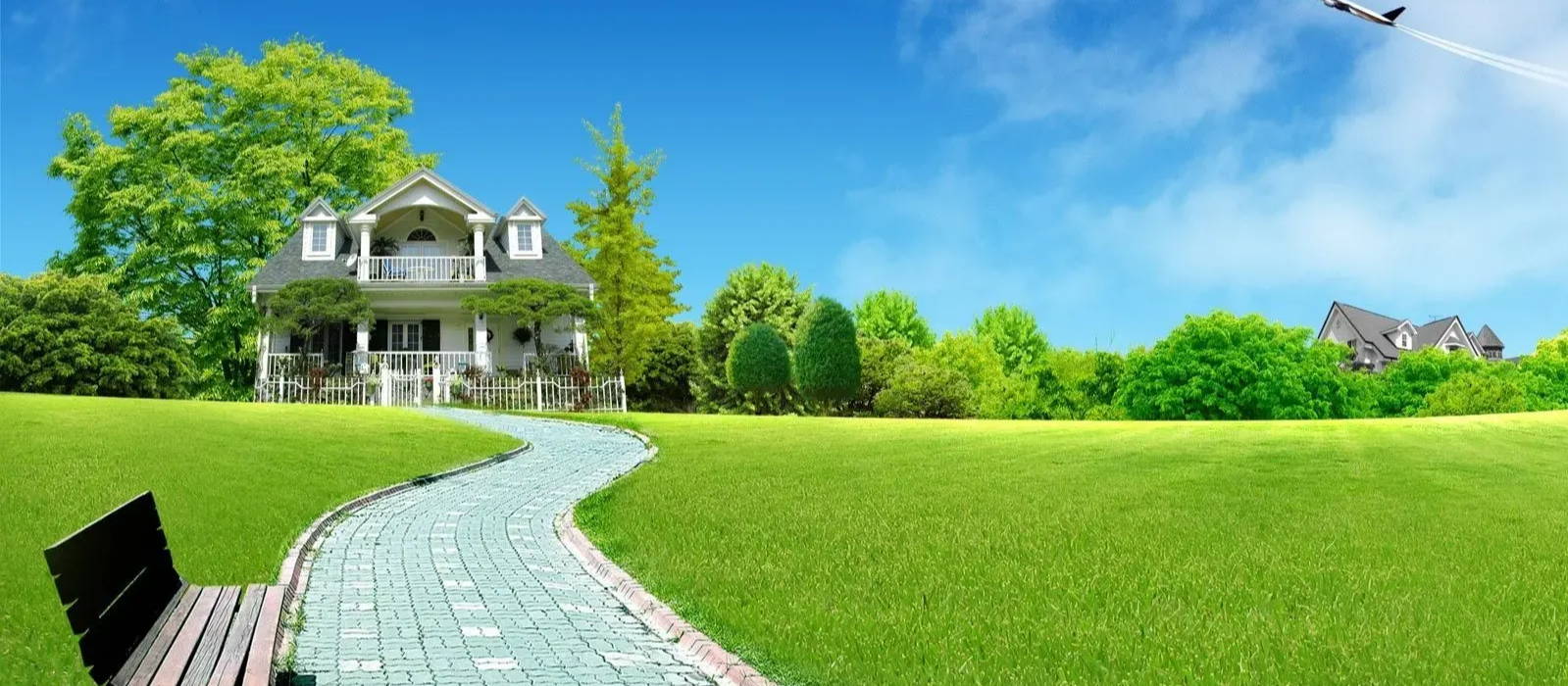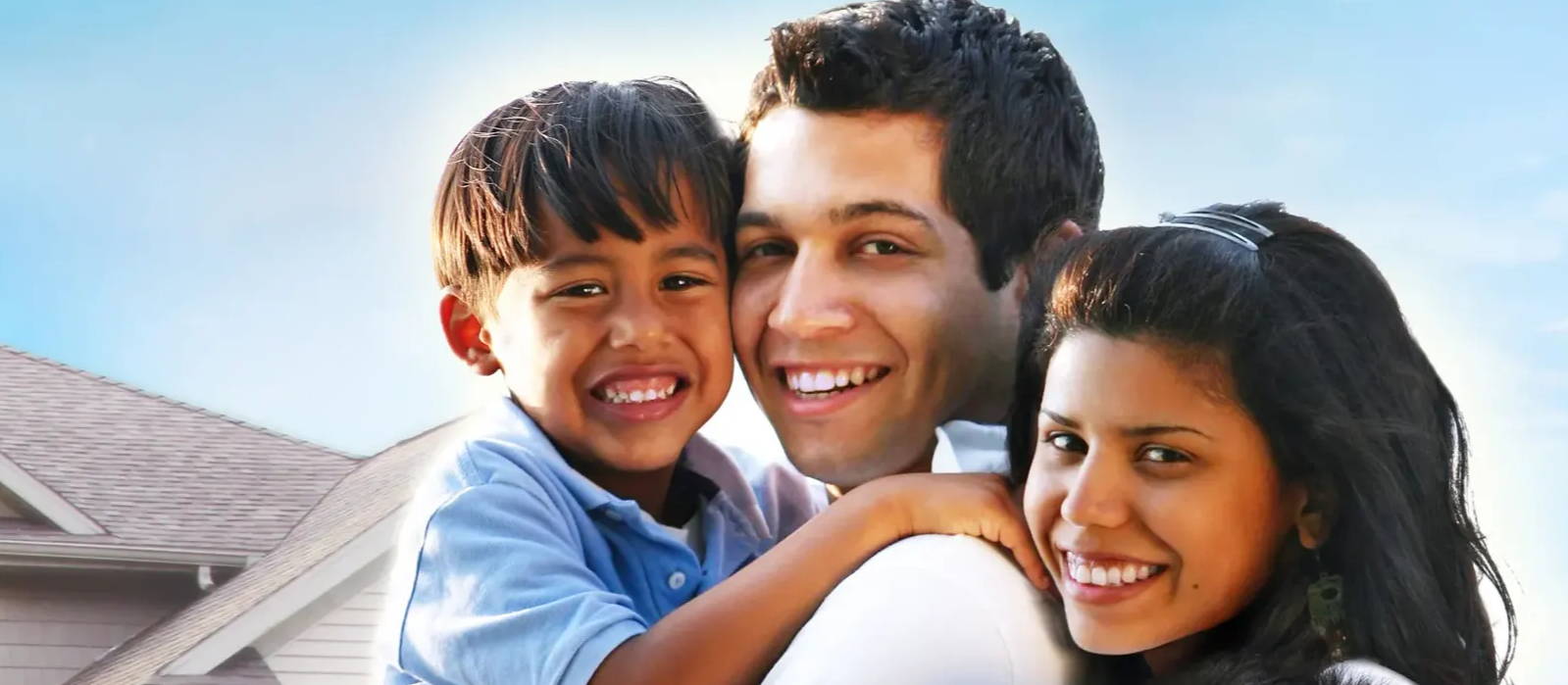 We have solution for your dream Land location requirement
Lakruwan Property Trading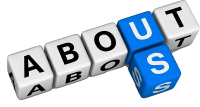 Lakruwan Investments (PVT) LTD - Founded in Sri Lanka in 2019, Lakruwan Property Trading is one among the leading assets firms primarily based in Kalutara, within the Western Province of Sri Lanka. The team of administrators at Lakruwan incorporates established professionals with many years of expertise in Lands, property, Finance, and Management fields. Management maintains well-trained trade professionals who regularly try to supply high quality service for our purchasers and customers. Our scale provides us wide-ranging specialist and native information, and that we experience in providing best-in-class recommendation as we facilitate people, businesses and establishments build higher property choices.
Customized Property Resolution
Lakruwan Investments (Pvt) Ltd has attained a name within the property and money field whereas maintaining an exemplary record providing customers, the proper place at the right value. This policy has attained Lakruwan Investments (Pvt) Ltd, the best confidence of prospective customers who are of trying to find a plot of land with clear deed of conveyance, and all amenities like water, electricity, and alternative infrastructure facilities.
"To be the most effective property answer provider to Kalutara District and to the whole nation"
"To proactively answer client desires by delivering quality solutions in an efficient, skilled and moral manner whereas making certain customers satisfaction on the far side their expectation through a socially and environmentally accountable manner"
To surpass in understanding and responding to each the merchandise and service desires of our personal and company customers with worth for money.
To maintain a challenging and appreciated operating atmosphere and culture to draw in, retain and develop a committed team, and to be treated fairly and equitably.
To go with the laws, rules, regulations, codes and international standards of excellent construction & property observe
To act as an honest and the best corporate worker
JCB heavy working mecinery renting
Paradise - Kalutara
නිම්තෙර අසපුව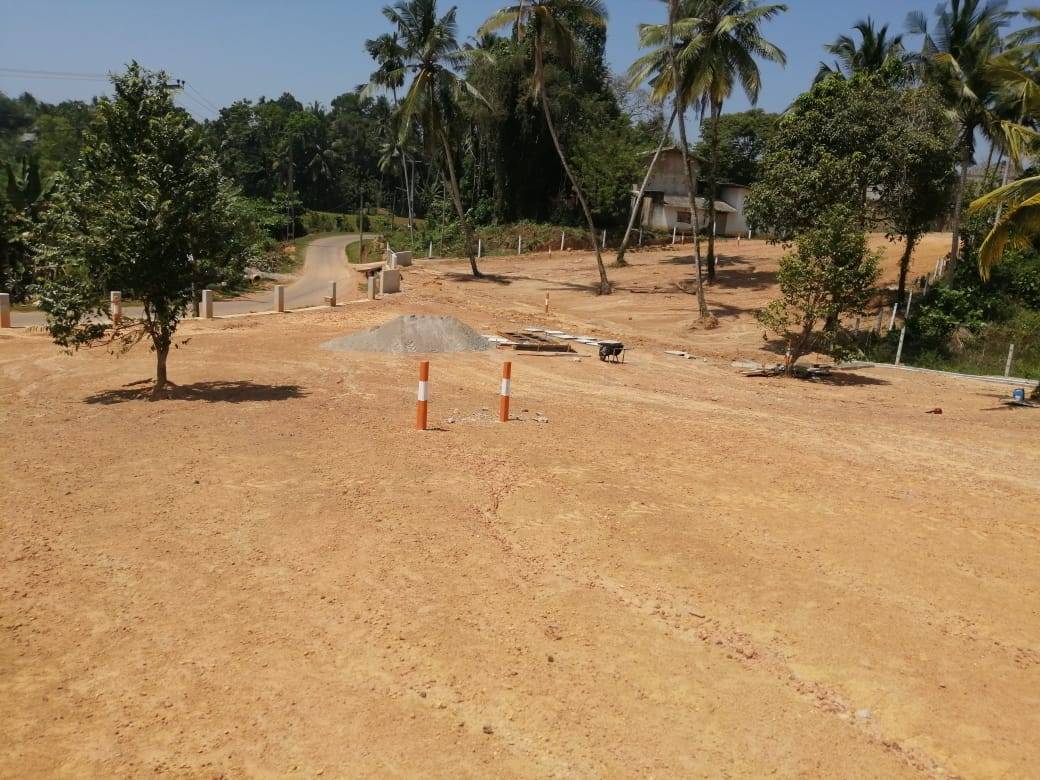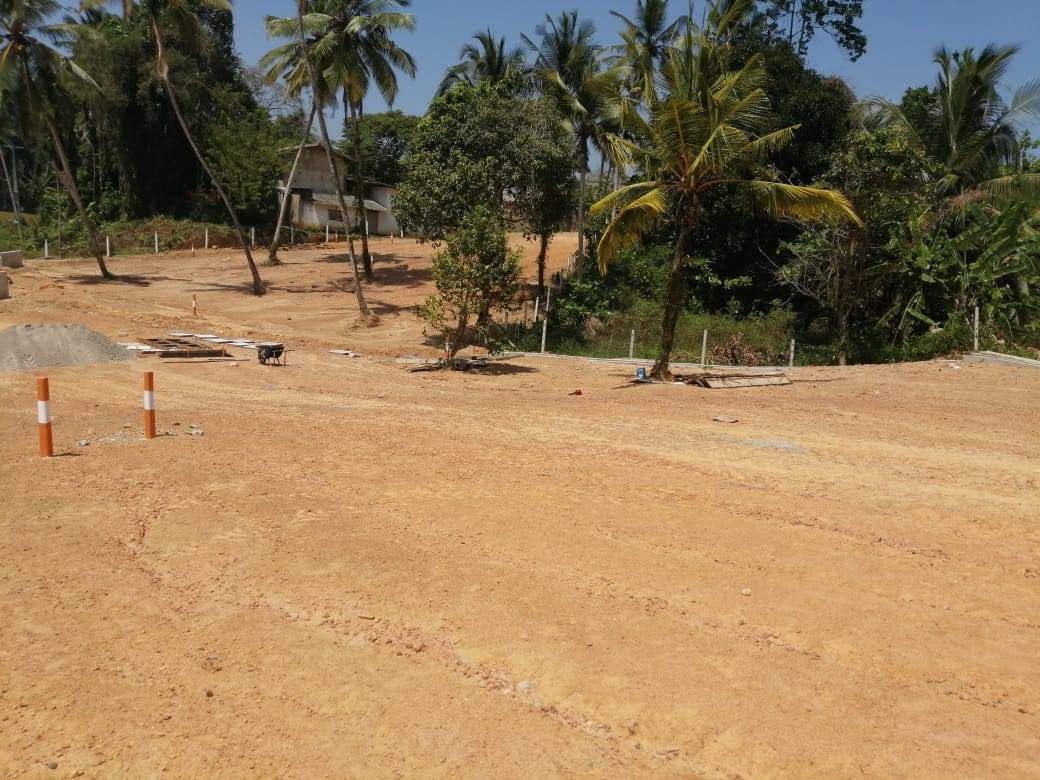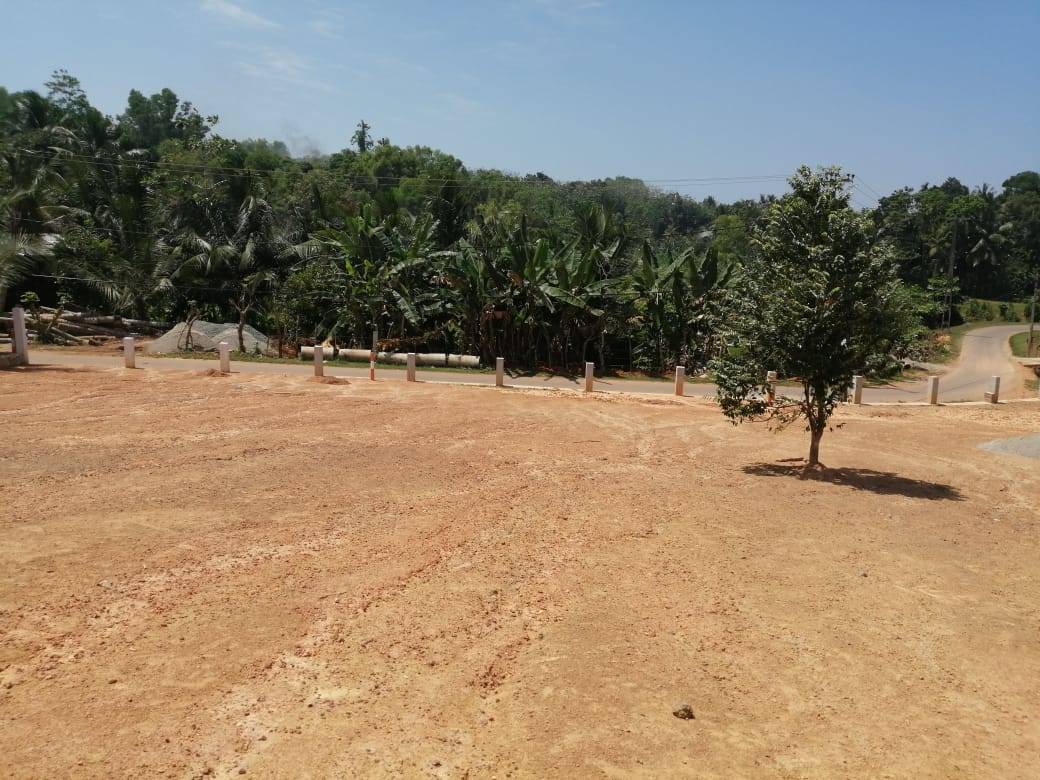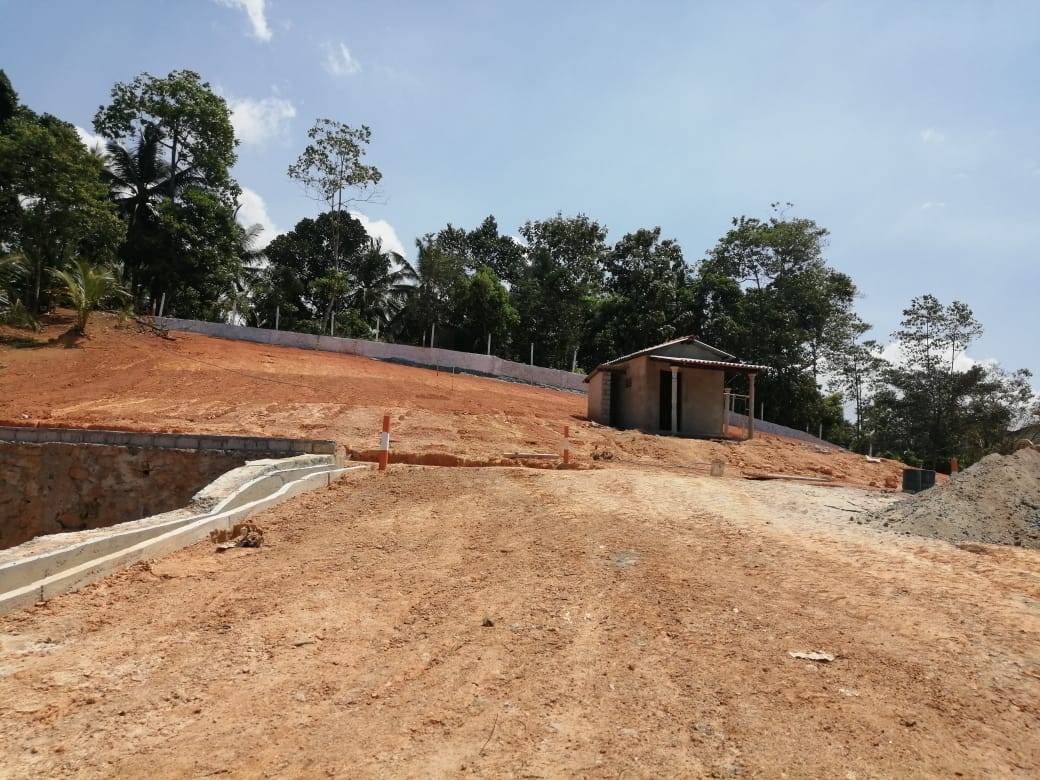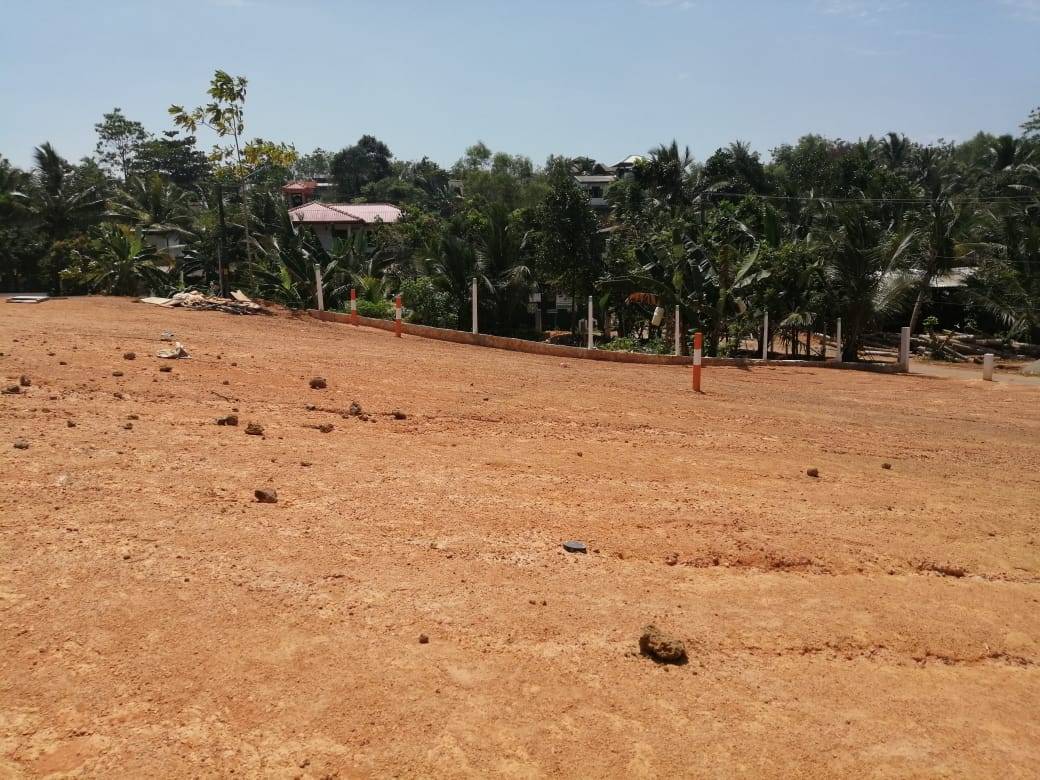 කළුතර ජනප්‍රිය පාසැල් සීමාවෙන් සියලු පහසුකම් සහිත නේවාසික බිම් කොටස්
නල ජලය සහ විදුලිය සමඟින් තාර යෙදු පුළුල් මාර්ග සහිතයි.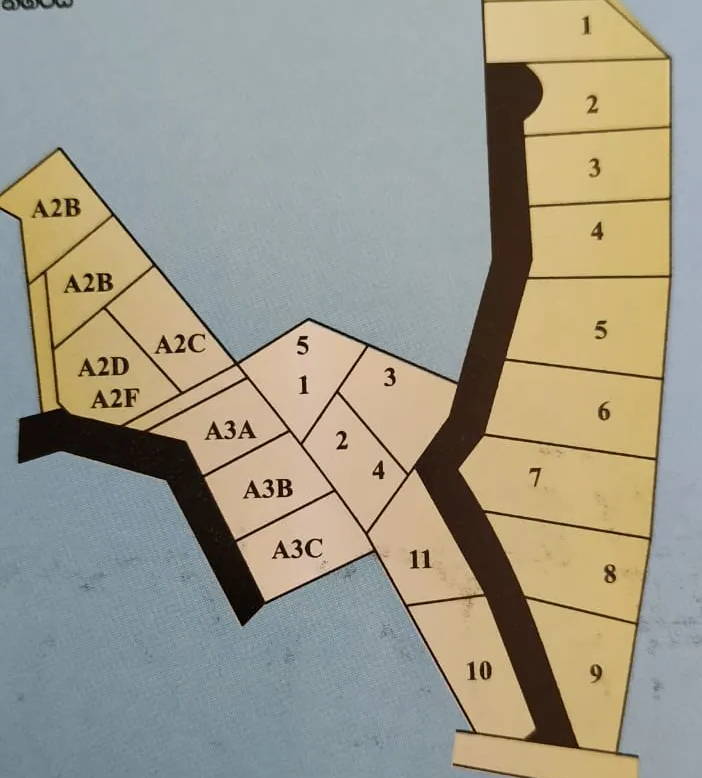 RESERVE YOUR A DREAM LAND
Paradise Kalutara Golden Lands by Lakruwan Property Trading with Electricity, Pipe born water, and wide roads, within the area of popular collages.
THE BEST INVESTMENT

 
Reserve with paying Rs. 100,000

 

Pay 40% of the value within 14 days

Pay 50% of the land value and the balance in six months period without any interest

Special Discounts for the full payments

Friendly Service

No 285, Isuru Uyana 01
Heenatiyangala,
Nagoda, Kalutara South
0777177230 0762646233 0712518766 0342227633
chamindalakruwan21@gmail.com