Fashion Collection
        &
        Salon Nadee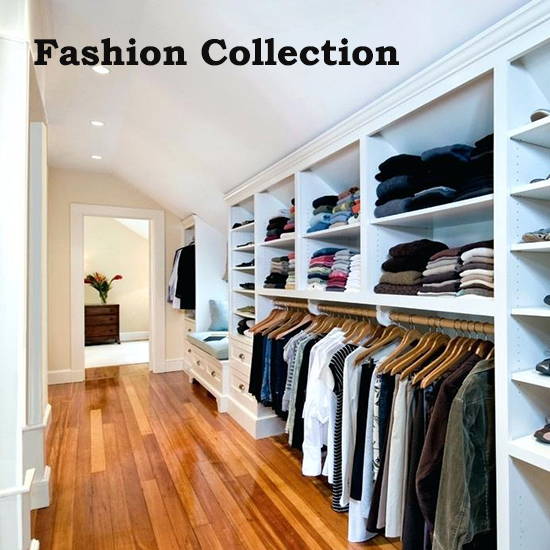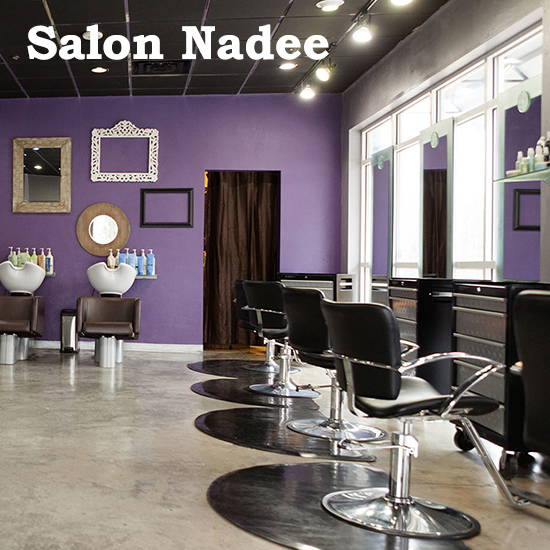 I'm a Professional Wholesale Garments Supplier in Sri Lanka, Offices situated in Panadura, Rathmalana and all kind of Garments I do.
Also apart from that I do Salon Service in Panadura area with attractive Packages.
I wish to fulfill your requirements as you wish without any delay.


Experience in Salon (Beauty Culture) trade in 2004 up to Date & there are 8 junior Beauticians work under my salon.

I am a big Wholesaler from 2005 to up date & there are 200 People are working under my business.

Also I am a Director of Fashion Collection where at Panadura, Rathmalana from 2005

   
To be a Famous & Good   Businessman in the World
7/2, Red Cross Street,Panadura