Inoka Hair Arts, The Beauty Therapy Studio & Academy
Beauty Salon in Moratuwa
Open today until 7:00 PM






My Ultimate Goal is Your Satisfaction!

I employ the knowledge, skills, experience gained by me not only to maintain your beauty, but also make you and your loved ones satisfied on your very special occasion making you looking elegance. In addition, through the academic wing I would like to share my knowledge, skills and passion with individuals who are eager to become professionals in the field not only with the skills and attitudes but also with accepted qualifications.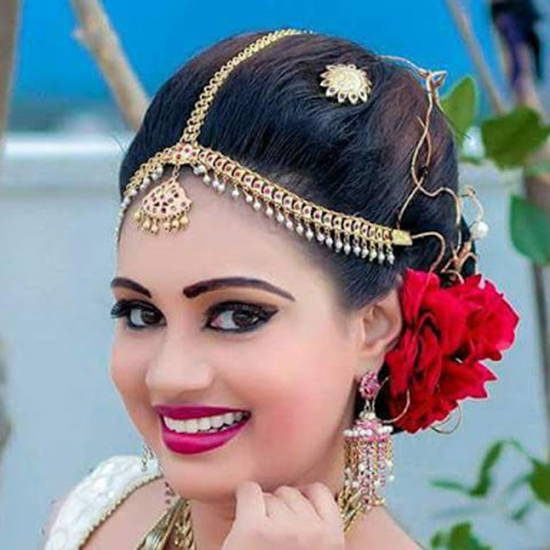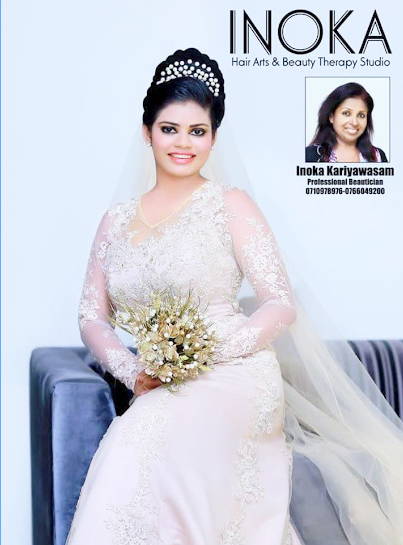 1. Bridal Dressing
2. Preparing Couple for Pre-shooting
3. Stylish hair cutting, hair straightening, Perming, Coloring
4. Nail Arts
5. Oil Treatments
6. Waxing
7. Facial Treatments – Sun tan treatment, Pimple/Black Heads/White Heads/Face marks removal
8. Hair Arts & Beauty Therapy Courses
(NVQ Level 3,4)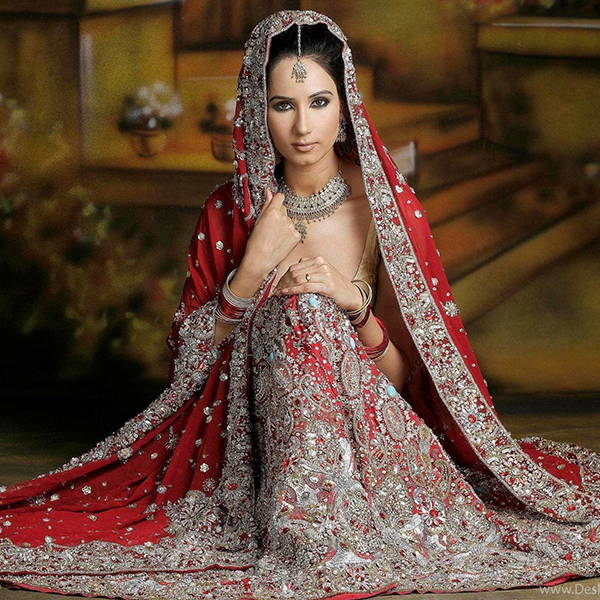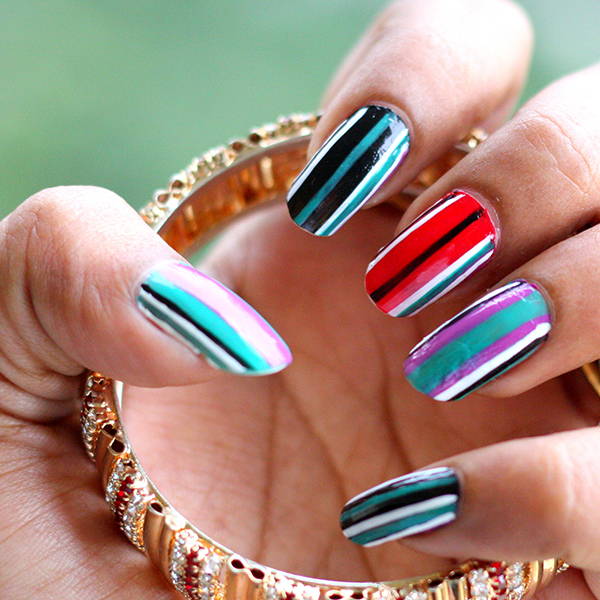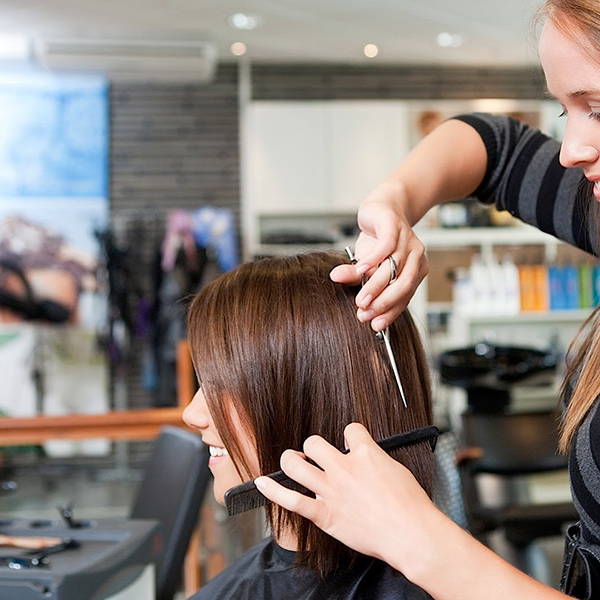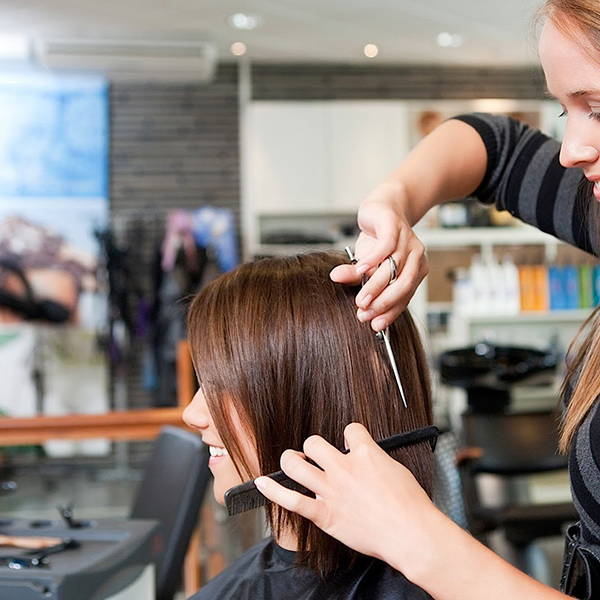 Manaliyan Manaaliyan Hadaganweema Hadaganveema Hadaganvima Hadaganwima