Free Delivary
Isalnad Wide
Free Returns
During the first 2days
10% Off
Construction industry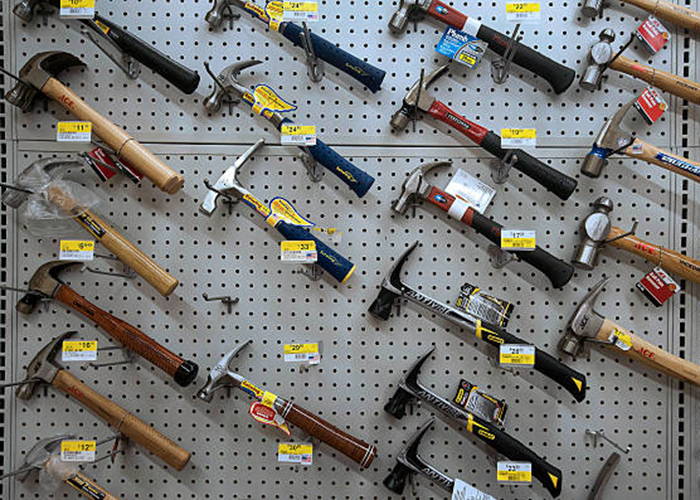 Construction partnering is a type of business partnering used in the architecture, engineering and construction industry. Partnering is intended to assist project teams with setting goals, resolving disputes and improving project outcomes. The construction partnering team is made up of the project's owner (client), the consulting engineers and/or architects, the contractor(s) and other key project stakeholders. Construction partnering has been used both in the United States and elsewhere since the early 1980s as a methodology to reduce litigation and improve productivity.
Retailers by type of merchandise sold

An antique shop (or antiques shop) is a retail store specializing in the selling of antiques. Antiques shops can be located either locally or, with the advent of the Internet, found online. An online antiques shop can also be located within an antique mall, where an individual antique seller can open a shop or stall and display their items for sale within the mall.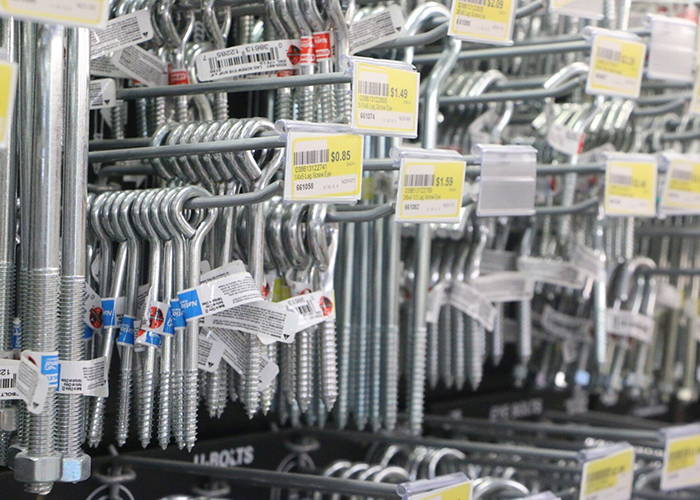 Home improvement, home renovation, or remodelling is the process of renovating or making additions to one's home. Home improvement can be projects that upgrade an existing home interior (such as electrical and plumbing), exterior (masonry, concrete, siding, roofing), or other improvements to the proper. While "home improvement" often refers to building projects that alter the structure of an existing home, it can also include improvements to lawns, gardens, and outdoor structures, such as gazebos and garages. It also encompasses maintenance, repair, and general servicing tasks. Home improvement projects generally have one or more of the following goals: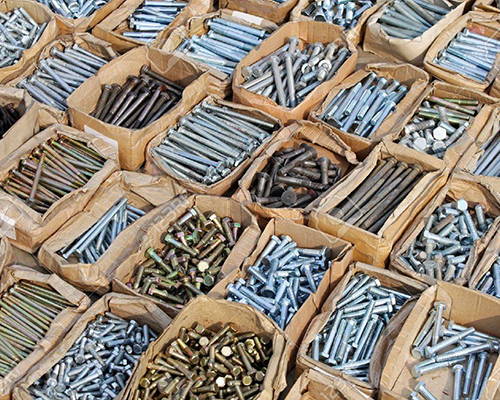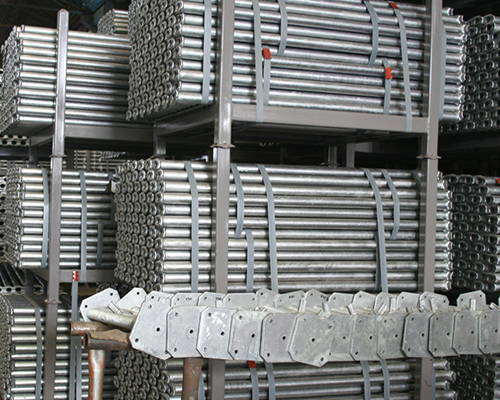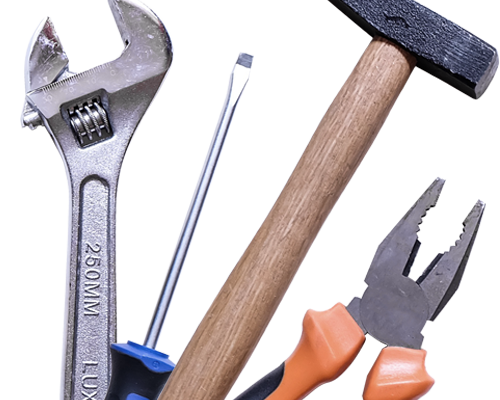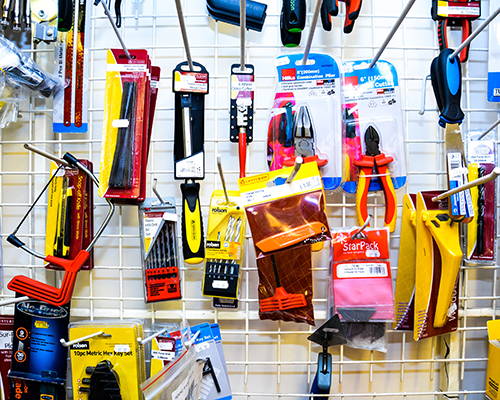 Thanks!
This field is required
This field is required