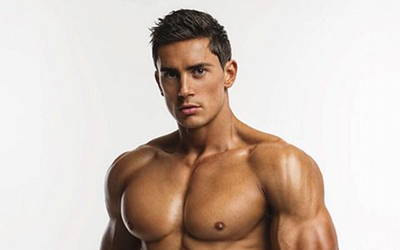 Omni-Shade technology provides UPF 50 sun protection. It blocks UVA and UVB rays to help prevent sunburn and long-term skin damage.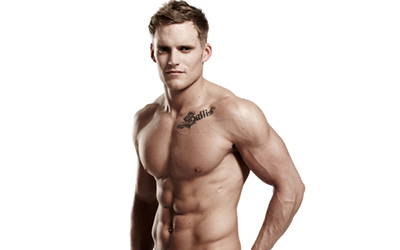 It prevents wet fiber from raising / lowering body temperature after intense exercise, continually maintains a comfortable feel.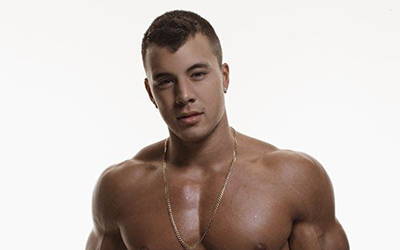 It dries quickly after washing, making clothes easy to manage. This is maintained semi permanently, even after repeated washings.
Try to Be a Healthy Person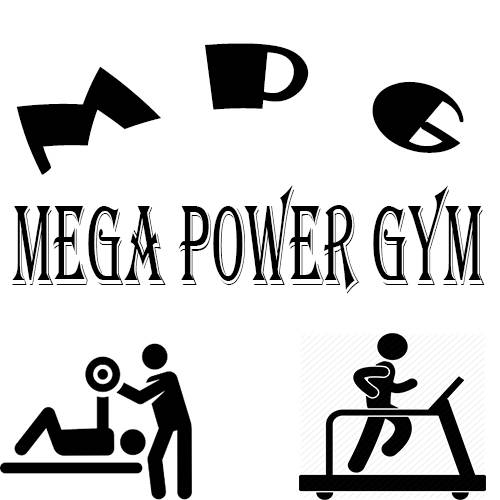 A gymnasium, also known as a gym, is a covered location for gymnastics, athletics, and gymnastic services. The word is derived from the ancient Greek gymnasium.[1] They are commonly found in athletic and fitness centers, and as activity and learning spaces in educational institutions. "Gym" is also slang for "fitness center", which is often an area for indoor recreation.
Gymnasia apparatus such as barbells, parallel bars, jumping board, running path, tennis-balls, cricket field, fencing area, and so forth are used as exercises. In safe weather, outdoor locations are the most conducive to health.
Monday - Friday: 07.00 am - 10.00 pm
No: Main Street, Main City.
Contact No: 07X XXXXXXX
07X XXXXXXX