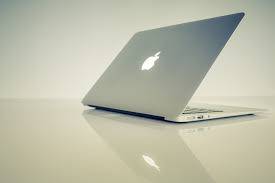 The MacBook is a brand of notebook computers manufactured by Apple Inc. from May 2006 to February 2012, and relaunched in 2015. It replaced the iBook series and 12-inch PowerBook series of notebooks as a part of the Apple-Intel transition from PowerPC.
Cameras for winning shots
A camera is an optical instrument for recording or capturing images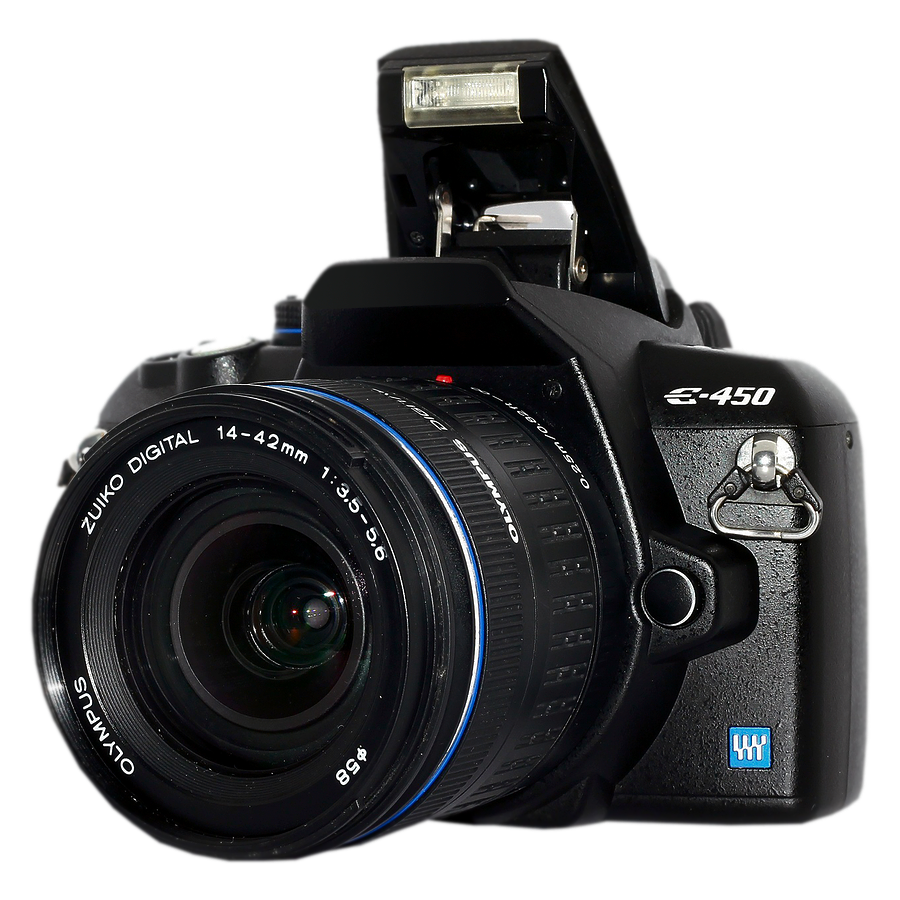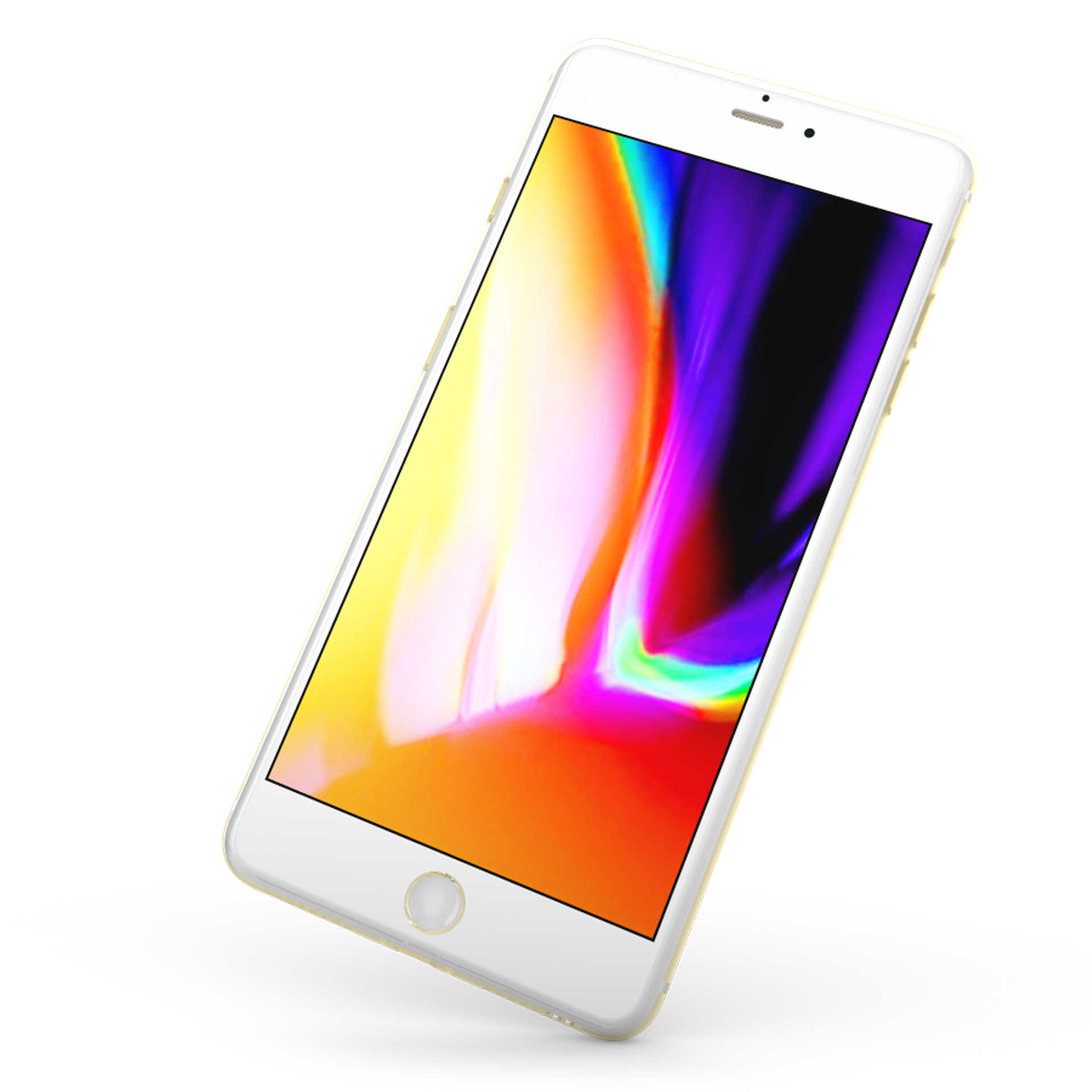 FREE RETURNS
WITHIN 3 DAYS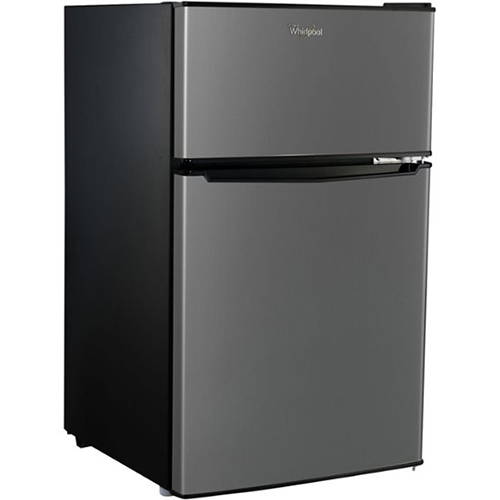 Rs .50000.00

3.1 cu. ft

Available in eggshell blue, red and black

Mechanical adjustable thermostat control

Interior light
With a true separate freezer, and a cool retro look, this compact refrigerator is perfect for additional kitchen space, garage or lower level family room entertaining. This unit has 2 slide-out glass shelves, 2 liter bottle storage and a crisper. This unit also includes a can dispenser and 2 leveling front legs. The product dimensions are Depth: 23.31", Width 19.17" and Height 35.16"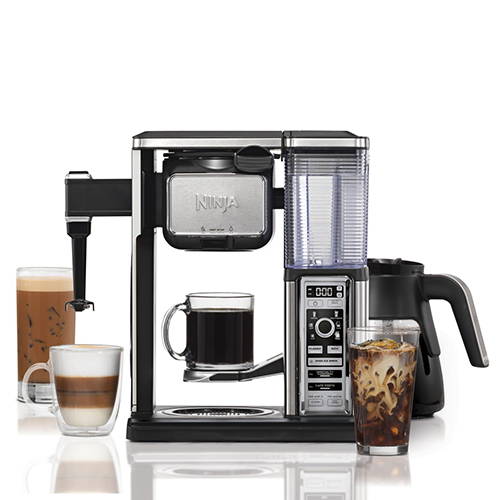 Rs .4500.00

6 Sizes: Cup, XL Cup, Travel Mug, XL Multi-Serve, Half Carafe, or Full Carafe.

5 Brews: Classic, Rich, Over Ice, Specialty, or Cafe Forte.

Pod-Free Single Serve

Built-in Frother

Thermal Flavor Extraction Technology
The next-generation Ninja Coffee Bar is a single-serve and glass carafe coffee system-complete with a built-in frother that transforms hot or cold milk into silky-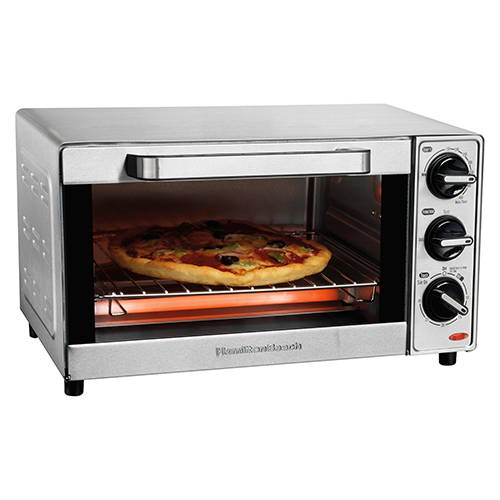 Rs .75000.00

 

F

its a 9" pizza

◦ 4 slice capacity

◦ Stainless steel exterior

◦ Toast, bake, and broil settings

◦ 30 minute timer with auto shutoff

◦ Includes bake pan

◦ Uses up to 75% less energy and is 28% faster than a typical kitchen oven when reheating precooked frozen chicken nuggets

◦ Adjustable temperature

◦ Non-slip feet
 A blender (sometimes called a liquidiser in British English) is a kitchen and laboratory appliance used to mix, purée, or emulsify food and other substances. A stationary blender consists of a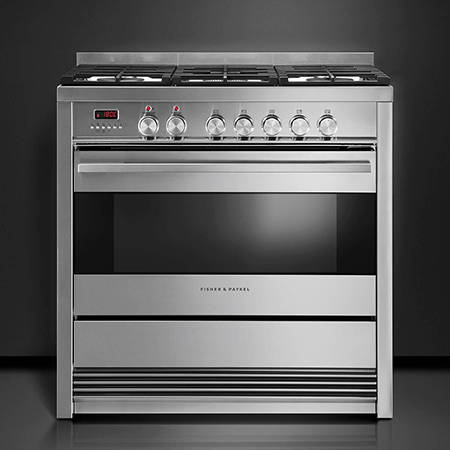 ​​​​ Fisher & Paykel's freestanding range cookers are the showpiece of the kitchen and deliver outstanding results. The generous oven capacity, precise hob performance and control, and the carefully crafted details make these new range cookers an outstanding centrepiece for your kitchen.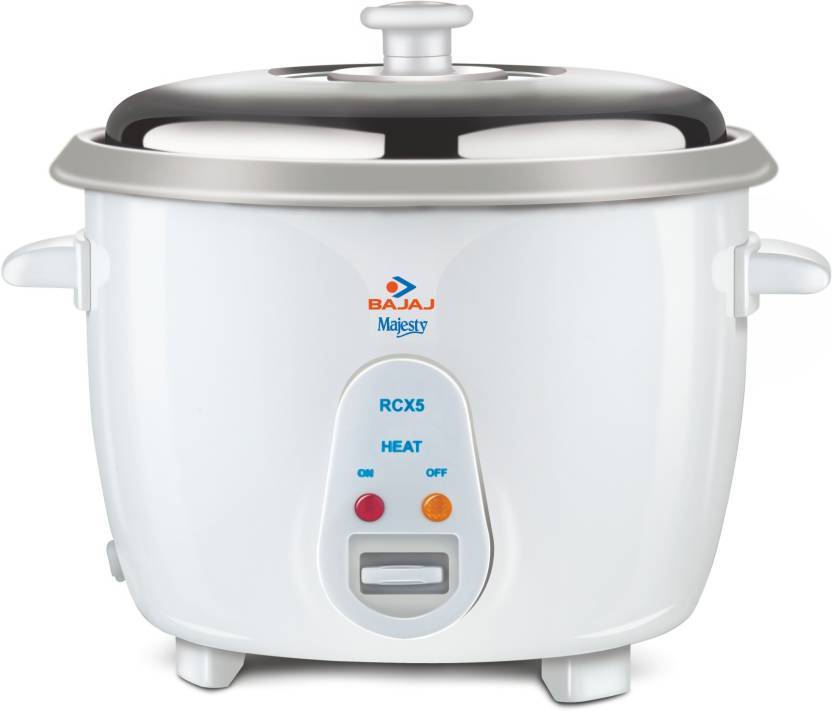 A rice cooker or rice steamer is an automated kitchen appliance designed to boil or steam rice. It consists of a heat source, a cooking bowl, and a thermostat. The thermostat measures the temperature of the cooking bowl and controls the heat.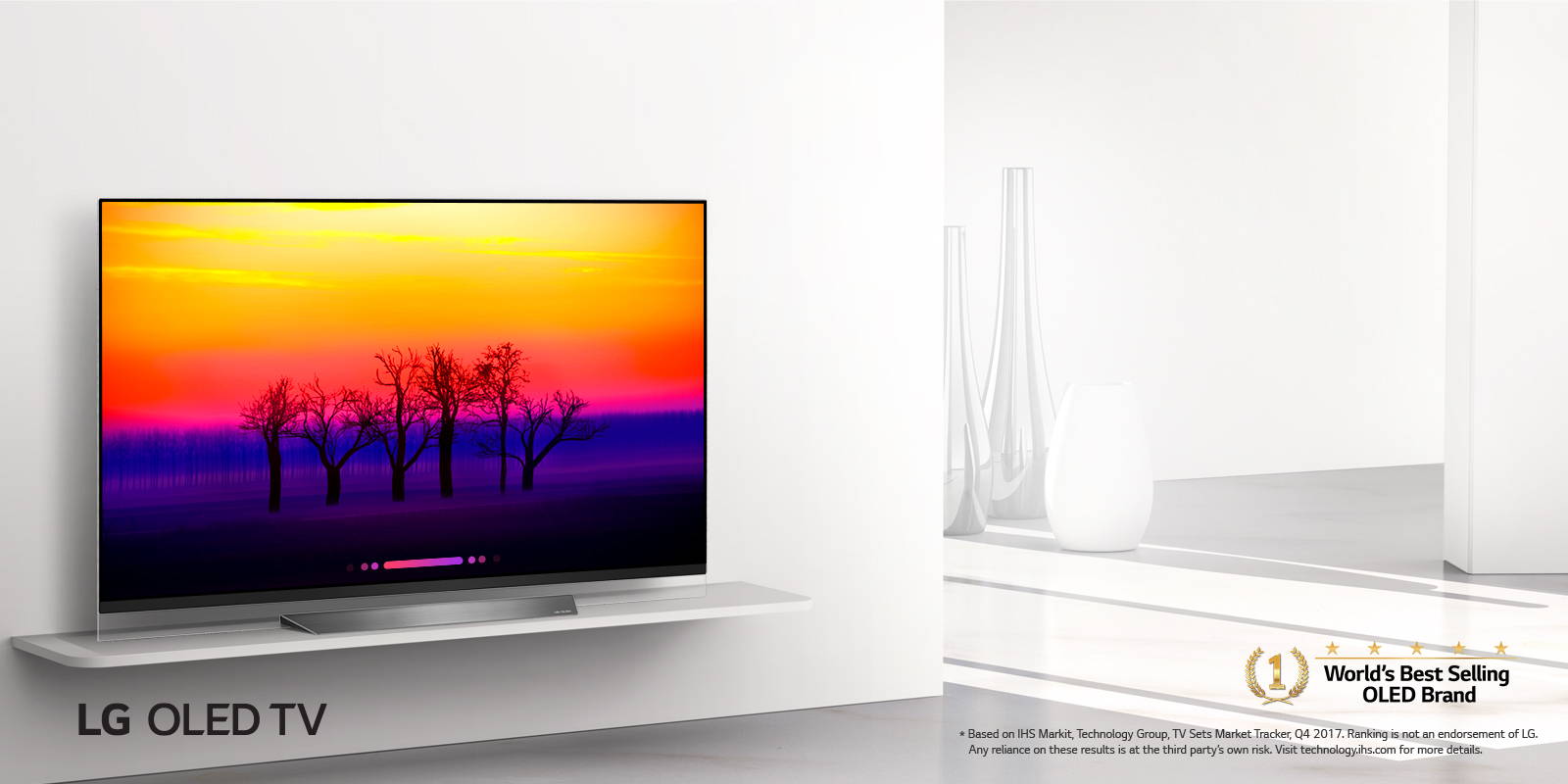 LG 4K UHDTVs, OLEDs, 3D TVs are designed to elevate your home entertainment experience. Cutting-edge innovation and streamlined design come together with LG's Smart TV technology. Experience premium picture quality and sound with LG flat screens.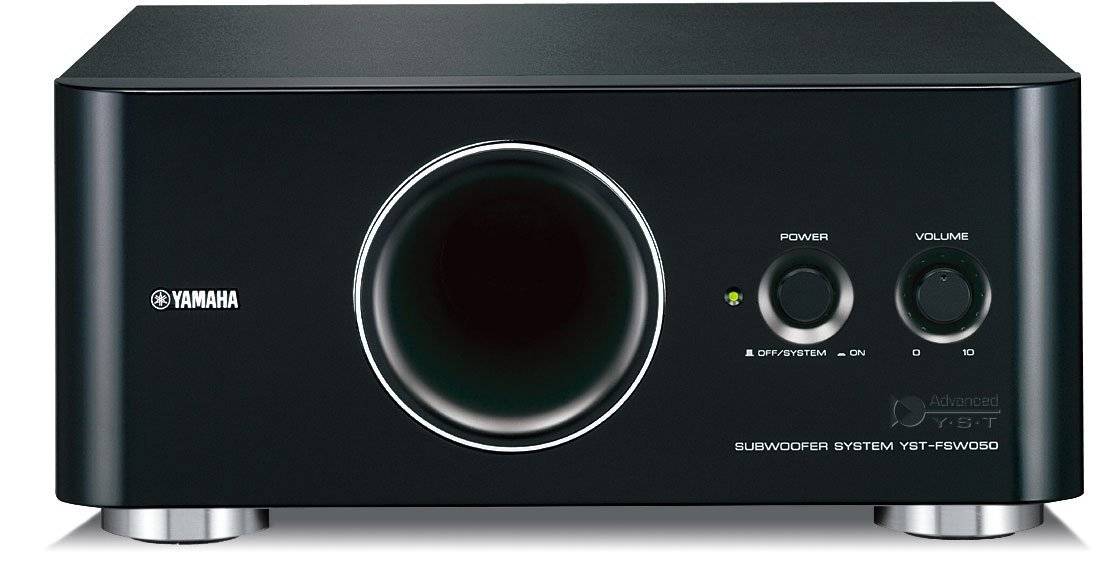 A subwoofer (or sub) is a woofer, or a complete loudspeaker, which is dedicated to the reproduction of low-pitched audio frequencies known as bass and sub-bass. The typical frequency range for a subwoofer is about 20–200 Hz for consumer products,below 100 Hz for professional live sound, and below 80 Hz in THX-approved systems.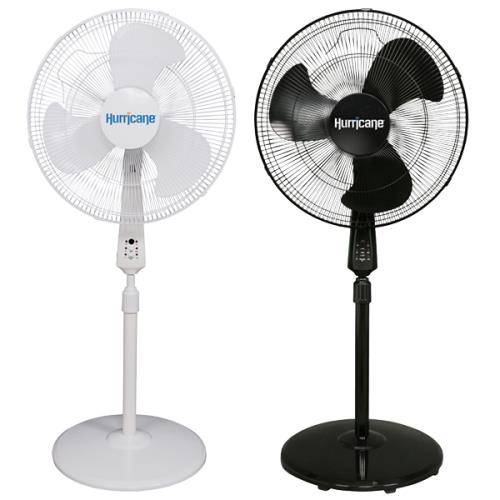 Compare wall fans, ceiling fans, table fans and stand fan prices in Sri Lanka through Singer Sri Lanka. Shop and get it delivered to your home! Buy now!
A DVD player is a device that plays DVD discs produced under both the DVD-Video and DVD-Audio technical standards, two different and incompatible standards. ... DVD players are connected to a television to watch the DVD content, which could be a movie, a recorded TV show, or other content.
A washing machine (laundry machine, clothes washer, or washer) is a device used to wash laundry. The term is mostly applied to machines that use water as opposed to dry cleaning (which uses alternative cleaning fluids, and is performed by specialist businesses) or ultrasonic cleaners.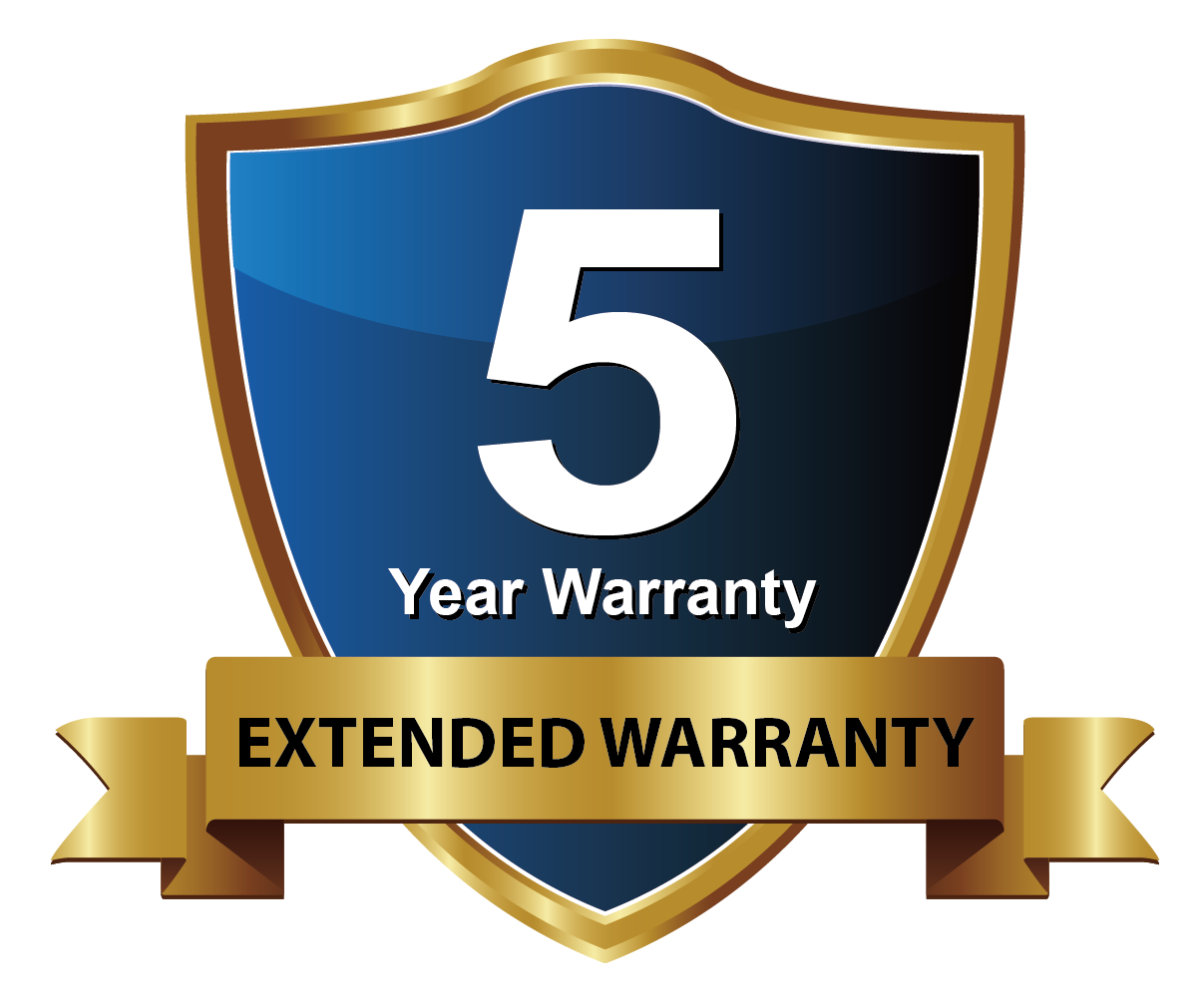 In contract law, a warranty has various meanings but generally means a guarantee or promise which provides assurance by one party to the other party.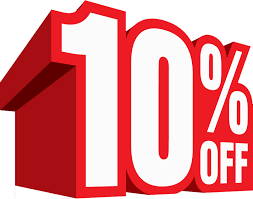 Discounts and allowances, reductions in the basic prices of goods or services; Discounting, a financial mechanism in which a debtor ...
Thanks!
This field is required
This field is required
This field is required