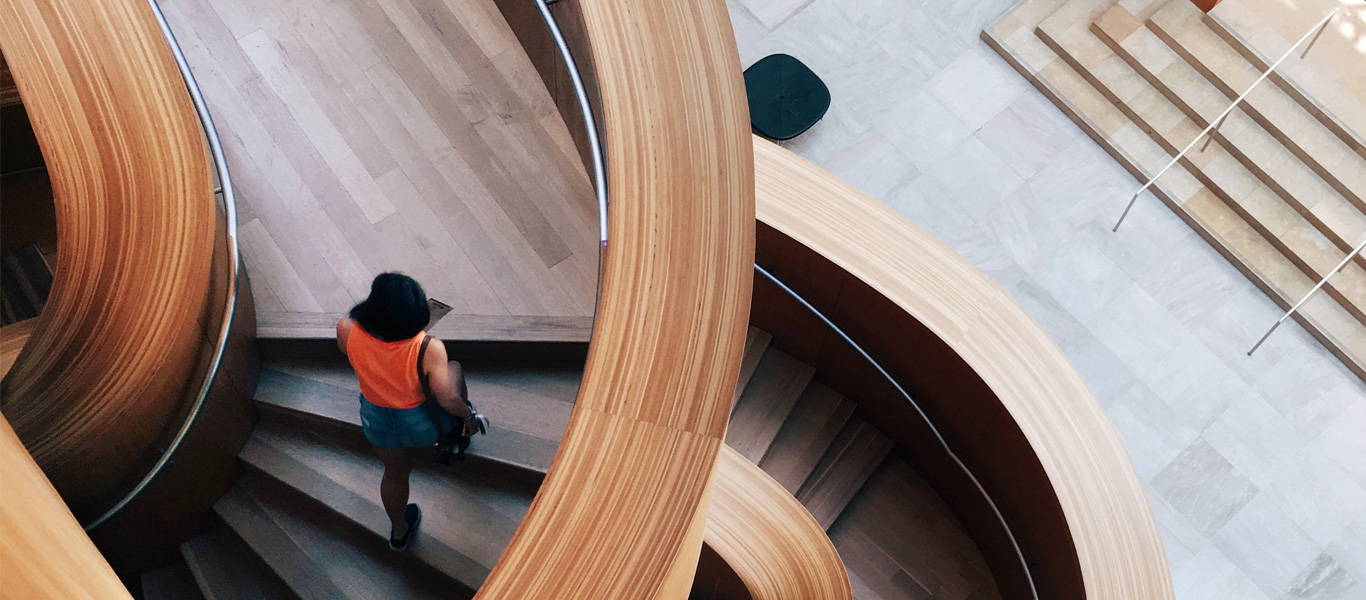 Earn Some Money Easy than Ever
ජීවිතය පහසු කරගන්න, ප්‍රශ්න කරදර ඉවර කරගන්න පහසු ක්‍රමයක් අප හදුන්වා දෙන්නම්...
Make life easier, we'll introduce you to an easy way to get rid of your troubles
வாழ்க்கையை எளிதாக்குங்கள், உங்கள் கஷ்டங்களிலிருந்து விடுபடுவதற்கான எளிய வழியை நாங்கள் உங்களுக்கு அறிமுகப்படுத்துவோம்
Only 02 Steps
1) යම් අයෙකු අපට හදුන්වාදීම. Introduce Someone.
2) ඔබගේ කොමිස් මුදල ලබා ගැනීම. Collect You Commission.
එච්චරයි... That's All...
EASY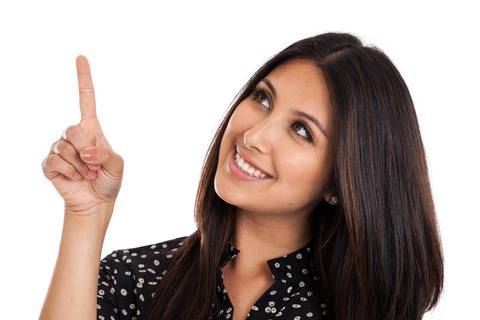 ඔබ දන්න හඳුනන ව්‍යාපාරිකයන්, සේවා සපයන්නන්, ඕනෑ තරම් ඉන්නවා. අනිවාර්යයෙන්ම එයාල හැමෝටම අපගේ මෙම සේවාව අවශ්‍යම වෙනවා. නමුත් එයාල තවමත් අපි ගැන දන්නේ නැතිව ඇති. ඉතින් ඔයාට තියෙන්නේ එයාලව අපේ මේ My Life ව්‍යාපාරික හා සේවා ගම්මානයට හදුන්වා දෙන එක. අපි කරන දේ ගැන අවබෝධයක් ඔයාට තියෙන්න ඕනේ නැ.
There are plenty of business people, service providers, you know. They all need our service. But they still don't know about us. So all you have to do is introduce them to our My Life Global Business and Service Park. You don't have to know what we're doing.
உங்களுக்கு நிறைய வணிகர்கள், சேவை வழங்குநர்கள் உள்ளனர். அவர்கள் அனைவருக்கும் எங்கள் சேவை தேவை. ஆனால் அவர்களுக்கு இன்னும் எங்களைப் பற்றி தெரியாது. எனவே நீங்கள் செய்ய வேண்டியதெல்லாம், அவற்றை எனது மை லைஃப் குளோபல் பிசினஸ் அண்ட் சர்வீஸ் பூங்காவில் அறிமுகப்படுத்த வேண்டும். நாங்கள் என்ன செய்கிறோம் என்பதை நீங்கள் அறிய வேண்டியதில்லை.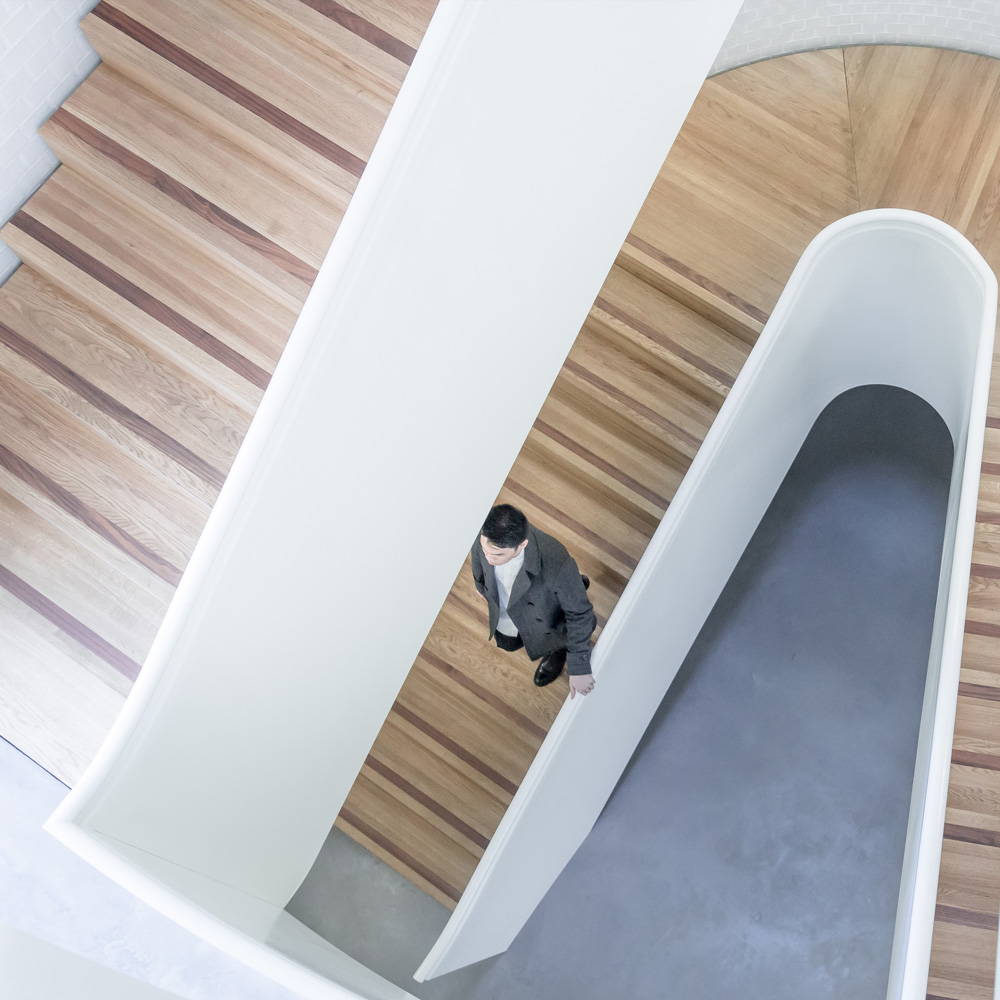 කොහොමද එක කරන්නේ?
ඔබ දන්නා ව්‍යාපාරිකයා හෝ සේවා සපයන්නා මුණ ගැසී, ඔහුගේ ව්‍යාපාරය තව තවත් දියුණු කර ගැනීමට, ඉදිරියට යෑමට ලොකු රුකුලක් වන දෙයක් ශ්‍රී ලංකාවට මෙන්ම මුළු මහත් ලොවටම ප්‍රථම වතාවට හදුන්වා දී ඇති බව පවසන්න. ගොඩක් හොඳ වැඩක් බවත්, එය අනිවාර්යයෙන්ම ශ්‍රී ලංකාවේ සියලුම ව්‍යාපාරිකයින්ට වැදගත්ම වන දෙයක් බවත්, ඔයාට ඒ ගැන ලොකුවට පැහැදිලි කරන්න පුළුවන් කමක් නැති බවත්, ඒ ගැන පැහැදිලි කිරීමක් කිරීම සඳහා My Life එකේ නියෝජිතයෙකු ඉදිරිපත් කිරීමට අවස්ථාවක් ඉල්ලගෙන අපිට දැනුම් දෙන්න. (0761381110 හෝ 0773495889) ඔබට කිරීමට ඇත්තෙ එපමණයි.
Meet the businessman or service provider you know, and tell them that for the first time in Sri Lanka and to the whole world, have been introduced to something that will help him to grow and grow his business. Say, it is very good work and it is definitely important for all Sri Lankan businessmen and service providers. For an explanation, ask for an opportunity to submit a representative of My Life and let us know.   (0761381110 or 0773495889) That's all you have to do.
වෙනත් දැනගැනීමට අවශ්‍ය යමක් ඇත්නම්, අමතන්න 0761381110 හෝ 0773495889
Between stimulus and response there is a space. In that space is our power to choose our response. In our response lies our growth and our freedom.
උත්තේජනය සහ ප්‍රතිචාර අතර අවකාශයක් ඇත. එම අවකාශය තුළ අපගේ ප්‍රතිචාරය තෝරා ගැනීමේ බලය ඇත. අපගේ ප්‍රතිචාරය මත පවතින්නේ අපගේ වර්ධනය හා අපගේ නිදහසයි.
— Viktor E. Frankl
It is with humble pride to announce that this is the first time that this type of business venture has been introduced to the world by our institute.
මෙවැනි ව්‍යාපාරික ස්වාභාවයක් ලොවට හදුන්වාදෙන ප්‍රථම අවස්ථාව වශයෙන් අප ආයතනය ඉතිහාසයට එකතු වන බව දන්වන්නේ මහත් නිහතමානී ආඩම්බරයකිනි.
Do not Hesitate, call us 0761381110 or 0773495889
දැන්ම කතාකර, විස්තර දැනගන්න