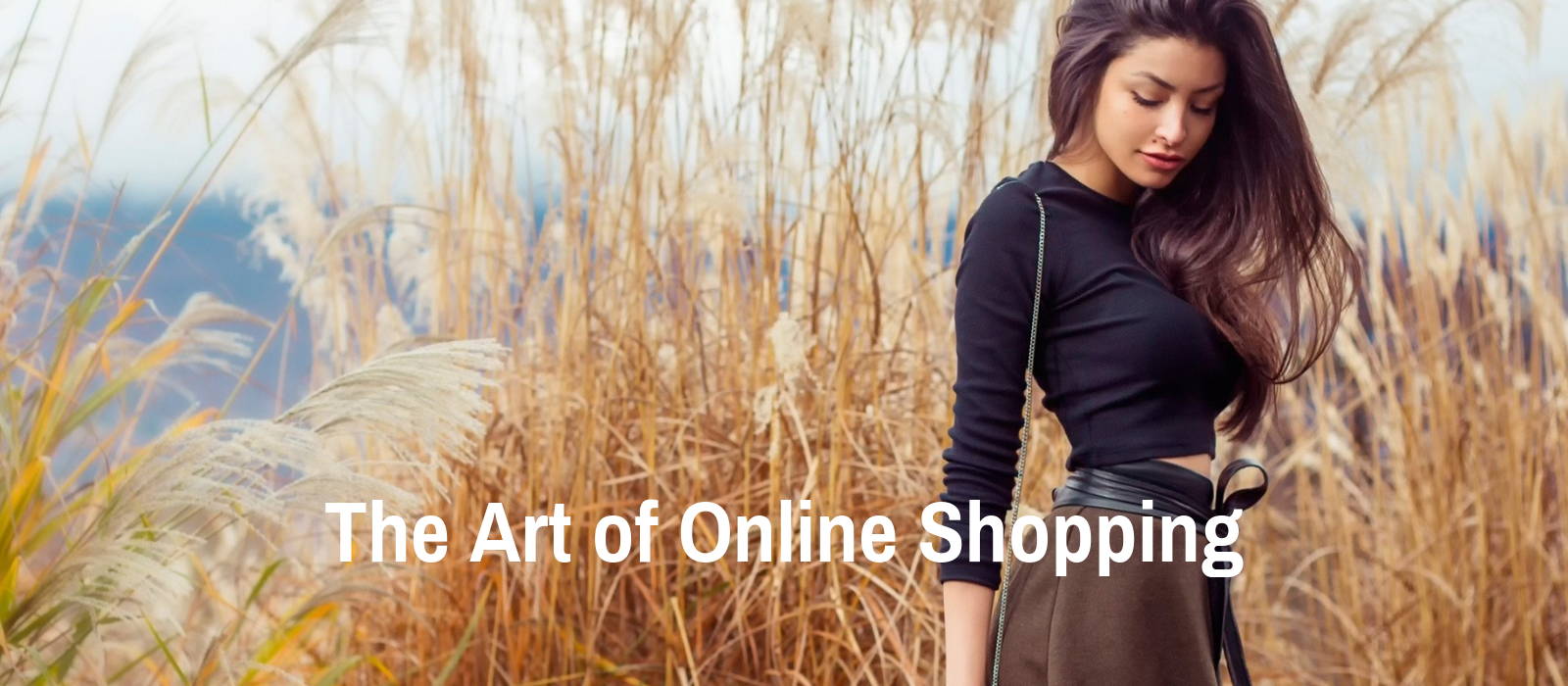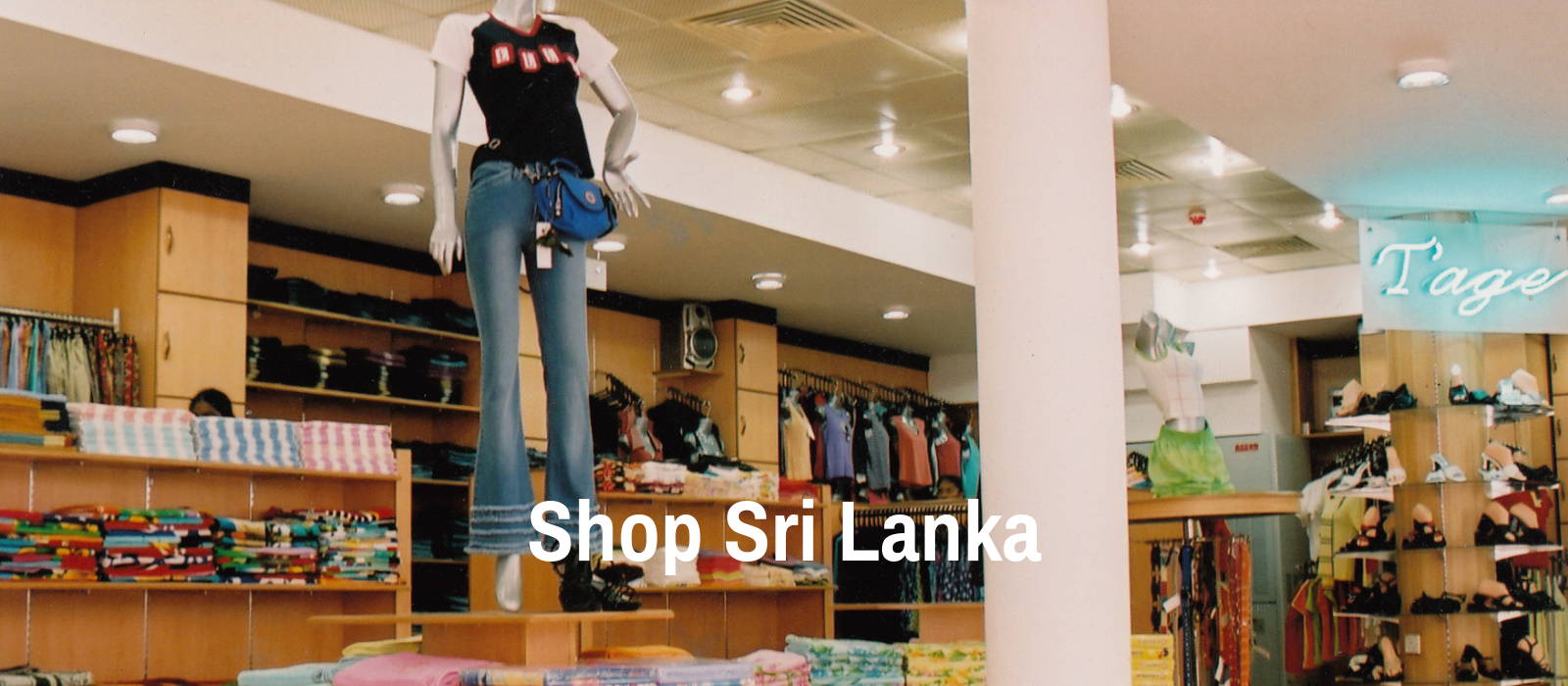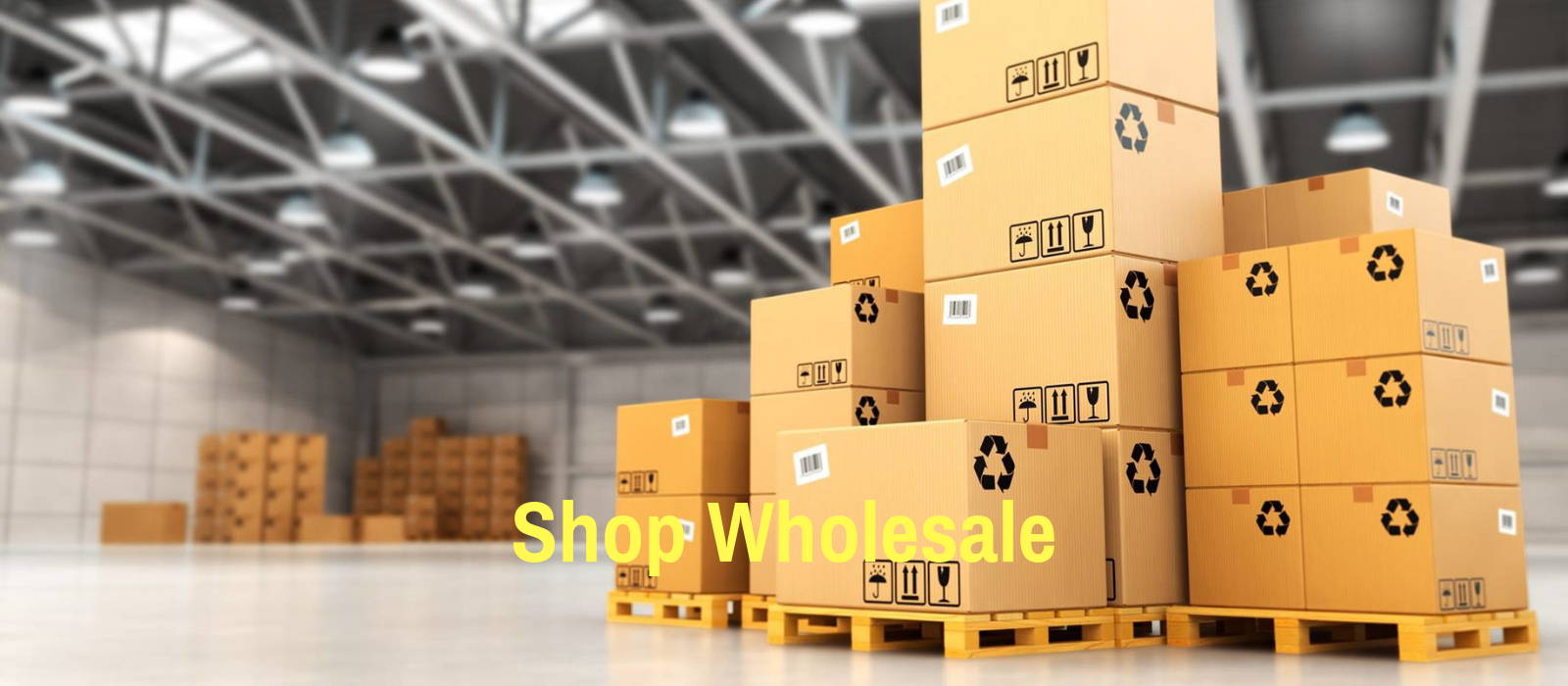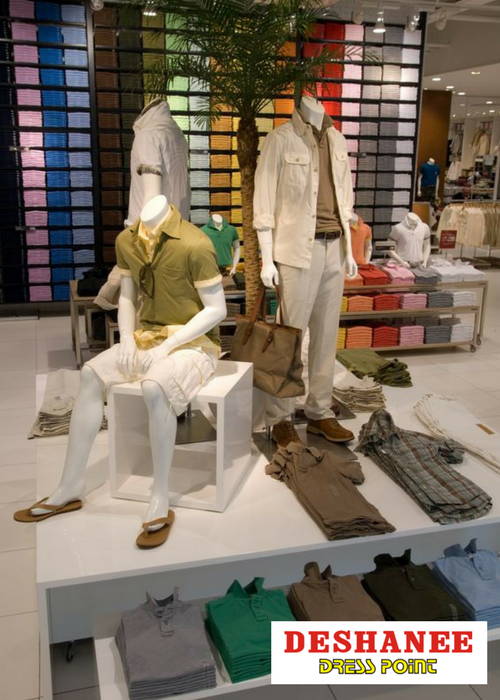 OUR HISTORY
We are quite sure, all Sri Lankans are well aware of "Deshanee Dress Point" which was inaugurated on March 1991. This new showroom established in keeping with a novel concept, became more popular among the public due to its unique system of shelves utilized to display ready-made garments. This was an unprecedented experience to Sri Lanka that at the time had not gained exposer to such display units.
No one would have believed that our Deshanee Dress Point showroom would be the founder of all other apparel showrooms presently established throughout Sri Lanka. We are indeed humbly proud of this achievement.
After the first Deshanee showroom was opened, sixteen Deshanee Dress Point Showrooms followed…to be opened island-wide, further introducing this novel experience to the public.
Deshanee Dress Point showroom chain was the first and the largest chain of readymade garments showrooms in Sri Lanka.
In the early 1990's, founder Shantha Rodrigo found himself a rack system on displaying ready-made garments in an enhanced attractive beautiful ready-made garments showroom which was an unprecedented experience to Sri Lanka.
He was supplying ready-made garments made in his own factory to island wide shops which had ready-made garments packed in old – fashioned display cabinets. He noticed severe lapses in such shops one is the difficulty in the selection of suitable garments as per the choice of the customer. He felt that it was a very severe type of shortcoming. Further; he noticed that the nature of the shop keepers was to offer higher prices and discount a very low amount. He also noticed that the last price offered to customers is very high indeed. He thought it was very unfair. Sale of garments without any standard was another feature prevailed at that period.
Proposed Deshanee Dress Point Model Showroom, Head Office, Central Stores Complex & 500 Franchise Showrooms Project
OUR NEW FRANCHISE CONCEPT
In the latter part of the year 2010 a new concept conceived in Mr. Shantha. Rodrigo's mind when a business in maintained by a single person or company, it causes a delay in expansion of the respective business. Further when any trouble arises in case single person had impressed in the business it affects the entire business. An unexpected natural incidents such as Tsunami disaster provides a good example in this regard. Several branches of Deshanee group of company were severely damaged by the Tsunami in 2004. But when any business is carried out with the participation of a group of diverse investors, if any damage occurred to one or several branches it does not affect the other branches. Further, when there is an opportunity for any person to invest in a certain business the number of branches can speedily be increased. It contributes to the progression of the entire business.
To overcome all the unavoidable circumstances and for the rapid growth, Deshanee Dress Point institute in very proud as an institute being able to introduced this new concept in the field of ready-made garment for the first time in Sri Lanka with using our highly valuable established brand name. Further, Deshanee Company as the pioneer in the art of readymade garments showrooms well comes person who interested in joining with us to facilitate our major franchise project with the investment of Rs 180,000,000 LKR ($ 1,000,000 USD).
Contact us for further details
Phone: +94773495889
Email: info@deshaneedresspoint.com
Thank you for visiting the Deshanee Dress Point online store on My Life. We value your thoughts, suggestions and comments regarding any aspect of the Deshanee Dress Point experience. Please contact us by completing the form below. You will receive a reply from us within 24 hours.
By Phone: +94 (0) 77 34 95 889
Head Office: 169, Pathegama, Balapitiya, Sri lanka (80550)
Thanks!
This field is required
This field is required
This field is required