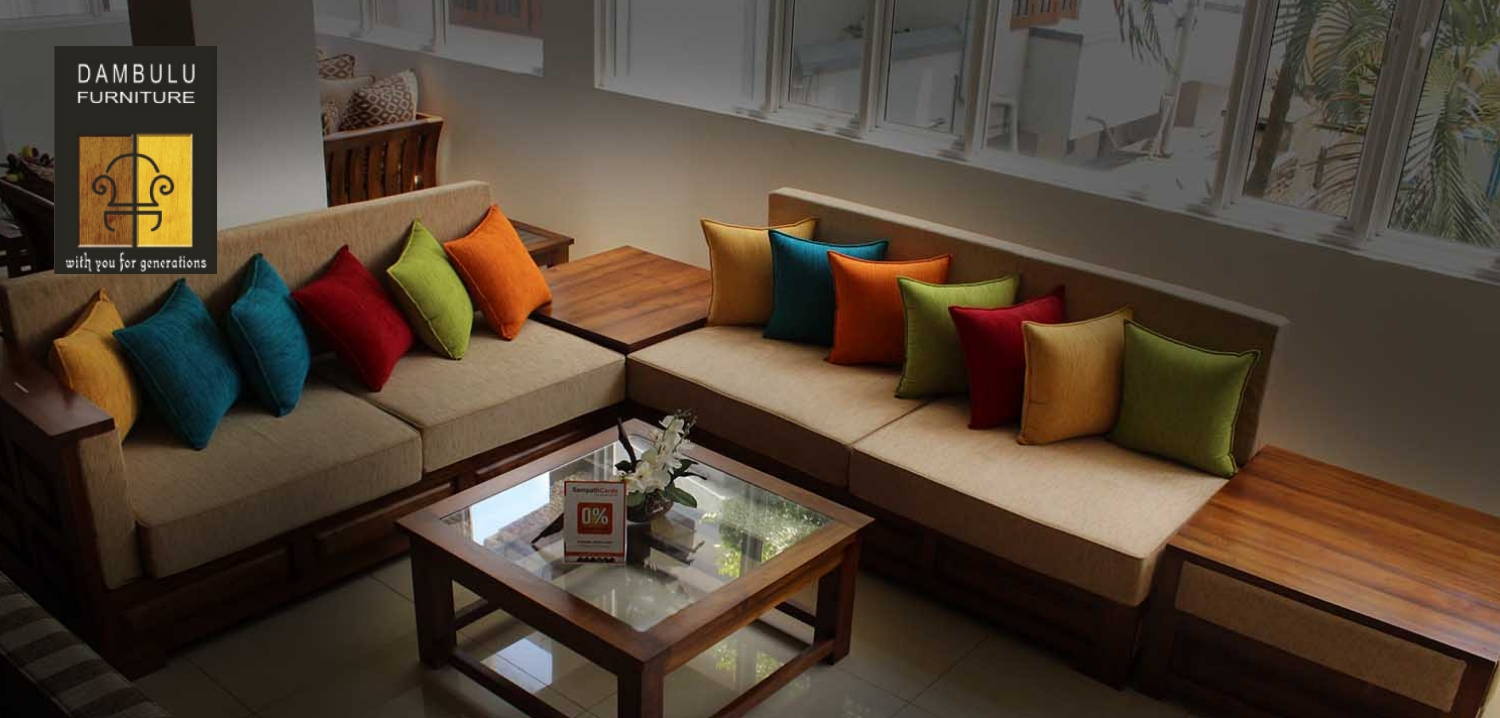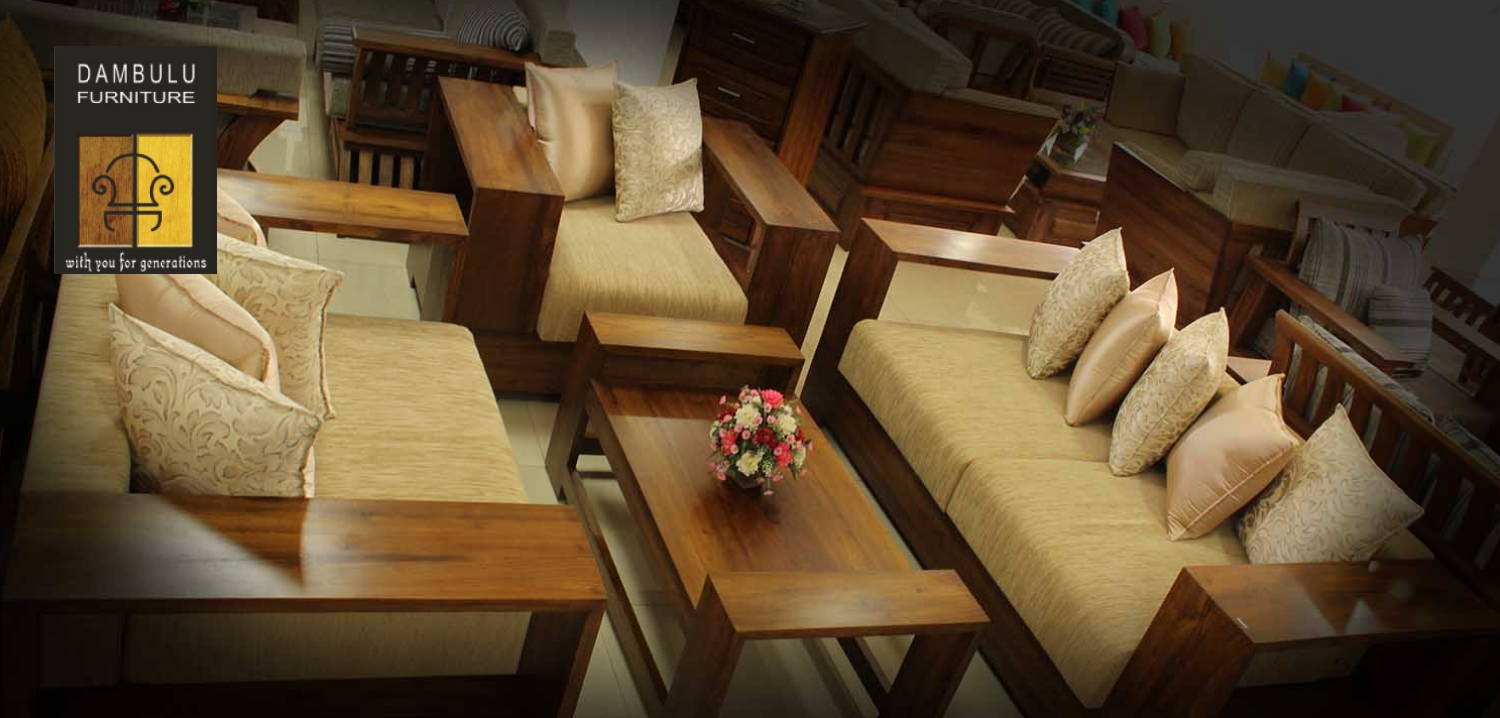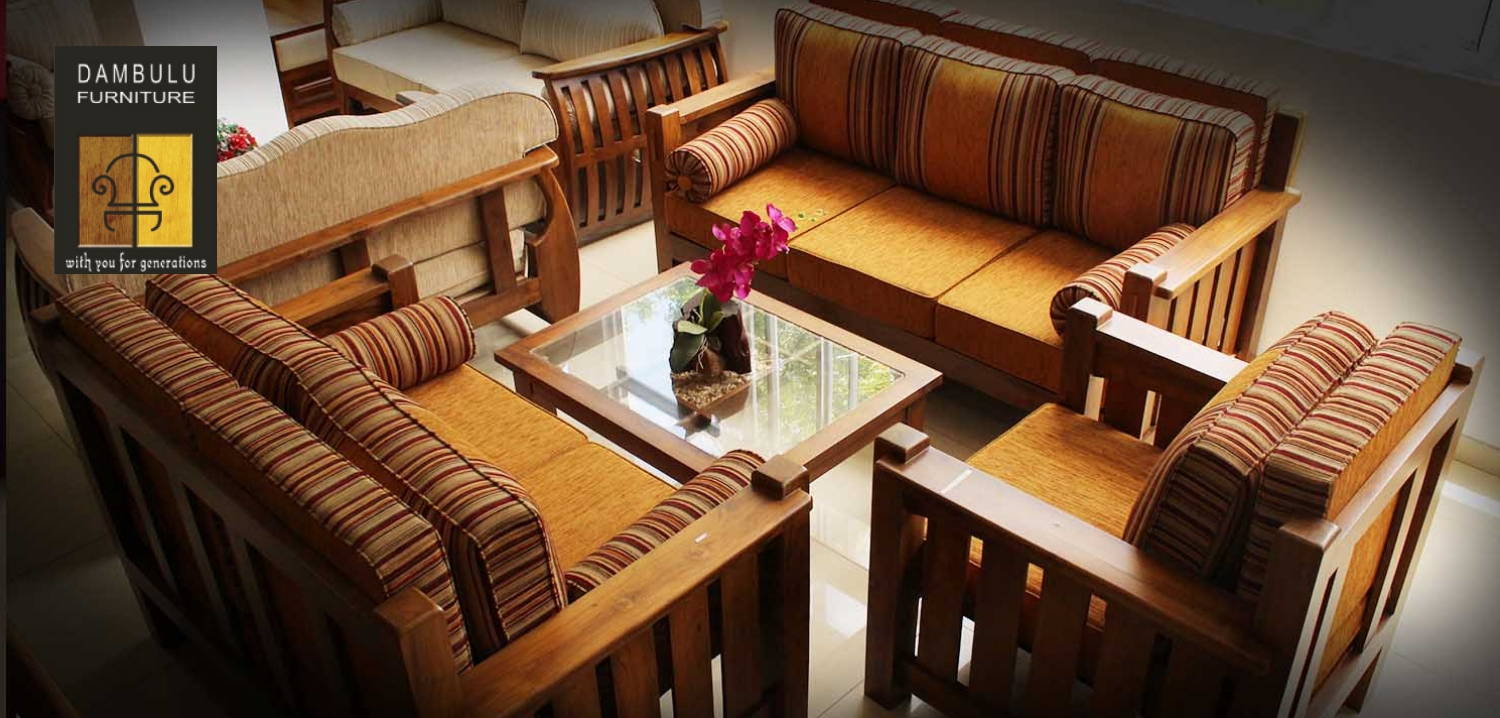 DAMBULU FURNITURE
The name trusted Over four decades. It's not Just Modern Solid wood furniture made out of the finest local and Indonesian teak. Our skilled committed craftsmens are dedicated to producing highest quality furniture designs such as Bedroom sets, Dining tables, Veranda furniture, Dining chairs, Sety & Sofas, Almirah, Dressing tables, Cupboards, Clocks and many others in solid teak wood with a greater durability.
we are expert Interior Designers & Manufacturers in Sri Lanka
We specialize in delivering creative, but practical interiors. We strive to meet each of our client's individual needs, whether you are undertaking a comprehensive new build, kitchen renovation project or just looking to update your furnishings. Our qualified interior designers are highly skilled with many years' experience
---
To add the value, Import concentrates on creative designs and native deep carving which are not available in Sri Lanka. Also to encourage foresting, Locally, every customer is provided with a teak plant, picked up from company maintained nursery At each and every purchase of furniture over a specific value. Company offers a wide range of home designs and sample stock is available for quick purchases for any showroom.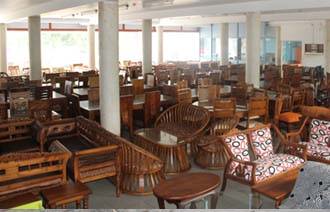 Dambulu Furniture success has grown from it's ability to produce high quality furniture at affordable prices with outstanding customer service and good customer services.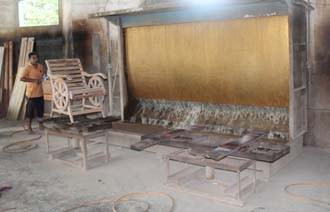 We are providing best and quality furniture items to customers. which have best place in furniture industry and also we use new technologies when manufacturing furnitures.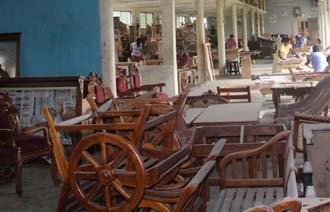 Especially we have experience design teams who have been working with us since 1975. so that they are expert in furniture industry and giving best and quality service to customers.
Contact Us
253, Galle Road, Kalutara North

034 22 2 8225 | 077 30 1 9345 (Kalutara)

0112 94 8 481 | 077 30 3 1413 (Wattala)

0777 842309 (Battaramulla)