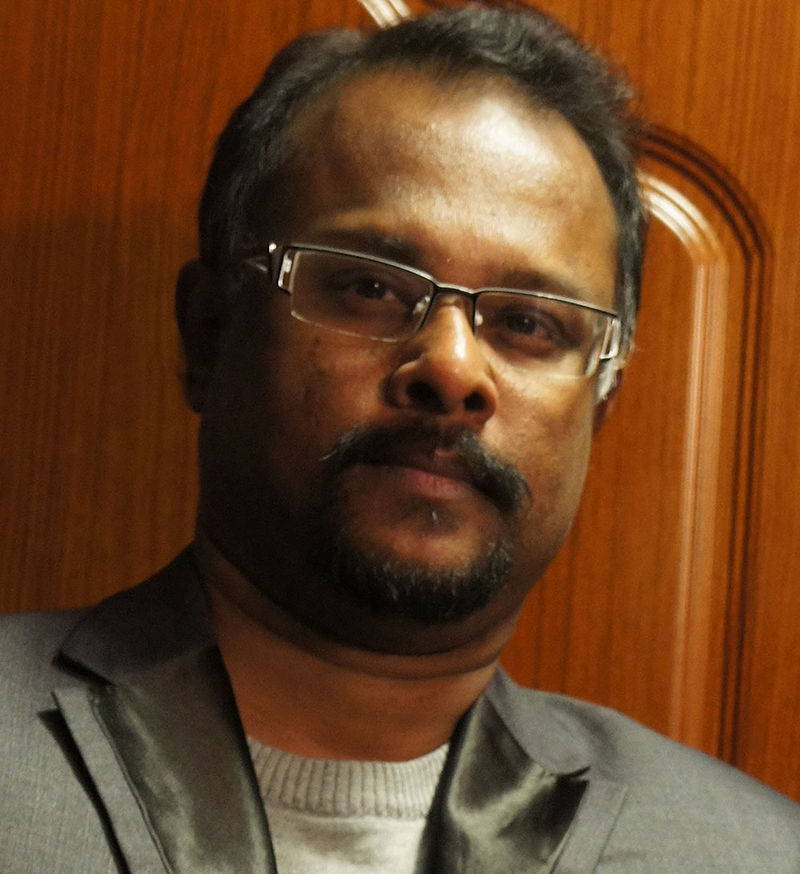 Chandima Gomes is a Professor of electrical engineering and researcher in high voltage engineering and lightning protection at Universiti Putra Malaysia. He is also an expert in power and energy, EMI/EMC, disaster management and occupational safety.
Prof. Chandima was the founder of the Centre for Electromagnetics and Lightning Protection (CELP), Malaysia and the first Head of the Institute. He has held full-time/adjunct/visiting professorship and lectureship in physics, engineering and meteorology at universities based in Malaysia, Sri Lanka, USA, Australia, Kazakhstan, Pakistan, Zambia and Japan. He is a senior adviser to the National Lightning Safety Institution (NLSI), USA and was the Chief Adviser to African Centers for Lightning and Electromagnetics (ACLENet) based in Uganda. Being an engineering consultant and a business partner for several companies in Asia and Africa, Prof. Chandima has 20+ years of international experience in designing lightning protection systems and providing solutions for electromagnetic issues.
He is well known at international frontiers as a trainer of trainers in several engineering subjects including, lightning, electrical safety and electromagnetism. He has conducted over 120 training programs in 12 countries so far. Prof. Chandima has published over 250 research papers and several books on his expertise. He obtained a First-Class Degree in Physics from the University of Colombo in 1993. He has done research for his PhD (1999) and postdoctoral research on lightning protection and high voltage engineering at Uppsala University, Sweden.
Royal College, Colombo
University of Colombo
Uppsala University

University Putra Malaysia

Electrical engineering
Physics
Meteorology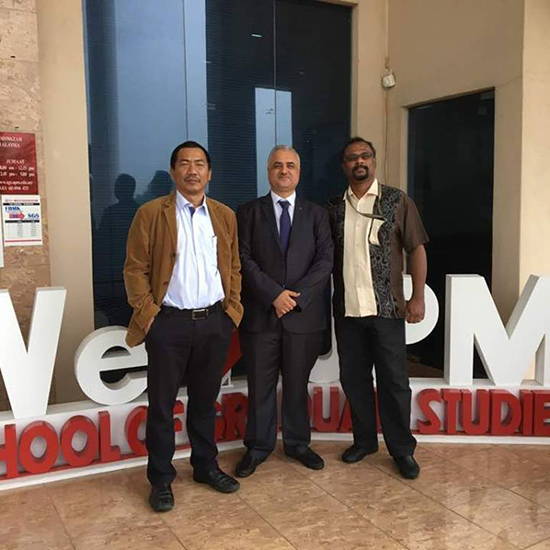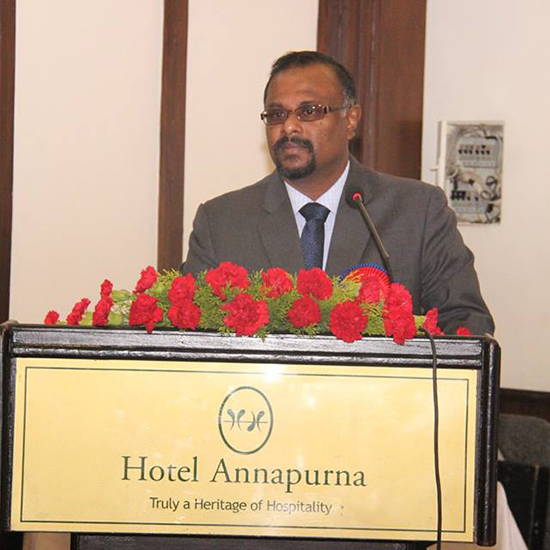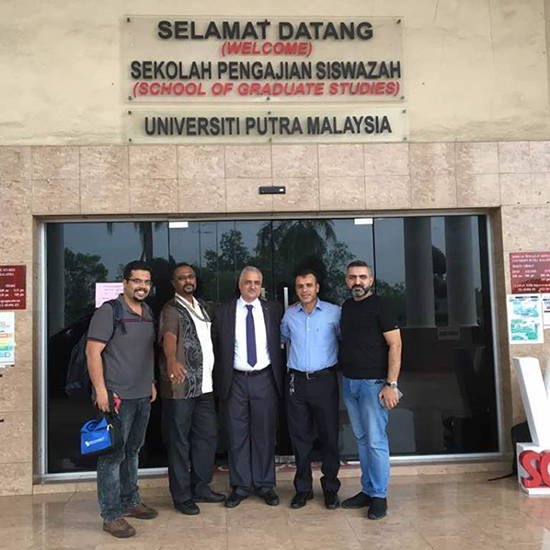 Academic/ Professional Qualification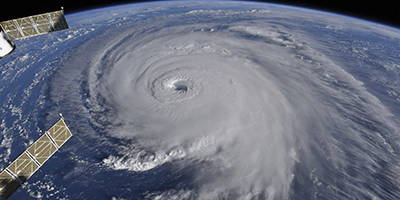 PhD Degree in Lightning Physics, Thunderstorm Electricity & Discharge Phenomena (Uppsala University, Sweden/University of Colombo, Sri Lanka)

BSc Degree (Special Degree in Physics) with First Class Honours (University of Colombo)

CEng (Chartered Engineer, UK)

CPhys (Chartered Physicist, UK)

CPhys (Chartered Physicist, SL)

MIEE (Member of the Institute of Electrical Engineers, UK; now IET)

MInstP (Member of the Institute of Physics, UK)

MIP (Member of the Institute of Physics, Sri Lanka)
Academic & Professional Experience  
Associate Professor of Engineering

Professor of Physics

Visiting Professor of Meteorology

Visiting Research Scientist in Electrical Engineering

Adjunct Associate Professor of Physics

Adjunct Senior Lecturer of Physics

Visiting Lecturer, MSc in Atmospheric Physics, Dynamical Meteorology and Natural Disaster Preparedness, University of Colombo, 2008 Visiting Lecturer, MSc. Meteorology/University of Colombo: 2000 / 2001 Visiting Lecturer, University of Moratuwa: 1999 / 2000 Visiting Lecturer, Kotalawala Defense Academy:1994 – 1995  
Chief Technical Adviser & Senior Consultant on Grounding & Lightning Protection Systems; Steelman Electro Mechanical L.L.C., Dubai and UAE

Senior Adviser, National Lightning safety Institution, USA

Chief Consultant, Proman Ship Builders (Pvt) Ltd., China

Chief Technical Adviser & Senior Consultant on Grounding & Lighting Protection Systems, Indus Resources (Pvt) Ltd., Karachi, Pakistan.

Director, Technical Operations, South Asian Technology Research and Information Center

Director International Affairs, LPCI (Pvt) Ltd., India

Chief Consultant on Electrical Engineering, LLAMPEC International (Pvt) Ltd., Sri Lanka

Leader of the Team of Consultants, LLAMPEC International (Pvt) Ltd. Sri Lanka

Senior Consultant, Capital Consultants, Pakistan

Senior Adviser, TARA, Bangladesh
1. Presidential Award for Research-2010, Awarded by the National Research Council of Sri Lanka- Awarded for the contributions made from 2003-2006 in the research on Physics.

2. International Annual Lightning Safety Award -2003 by the National Lightning Safety Institution USA – This is awarded for the major contributions to the International Advancement of Lightning Safety Issues

3. Young Scientist Lectureship Award -2004 by Non Aligned Movement S&T Centre, New Delhi, India – This is awarded by the Centre for the Lectureship for the year 2004

4. NSF - TWAS Prize for Young Scientists-2004 by Third World Academy of Science, Italy- This is awarded to the Best Young Scientist in the field of Physics for the Year 2004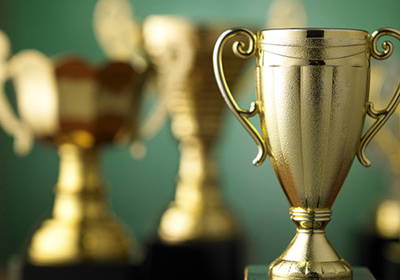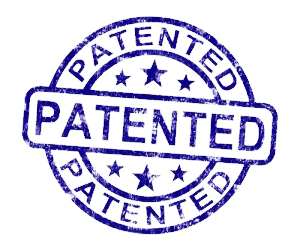 1. Horizontal Grounding System suited for rocky and arid areas:     PI 2010006071

2. Vertical grounding system with improved backfill materials:       PI 20010003832
Laboratory & Field Experience
1. High Voltage Laboratory Experiments Marx Generator: 1.2 MV and 1.5 MV, 1.2 / 50 µs Lightning impulse and various other switching impulses (at Uppsala University; 1965 Model and 2000 Model) Hafely Current Generator: 100 kA 10 / 350 impulse and 200 kA 8 / 20 impulse (at Uppsala University and OBO Betterman Laboratory, Germany) Combinational Waveform Generator: 6 kV and 3 kA (at University of Colombo) AC and DC generators up to 400 KV (at Uppsala University) HighPot Cable insulation Tester: Up to 180 kV (at Uppsala University) Cable generator, Van de Graff generator, Roman generator, ESD generator etc (at Uppsala University)

2. Outdoor Field Measurements (in Sweden, Sri Lanka and Colombia) Construction and installation of various types of vertical and horizontal antennas Construction of buffer amplifiers and other electronics required for field measurements Handling of fast transient recorders Electromagnetic shielding, cabling etc.

3. Transient Protection and EMC (in Sri Lanka, India, Bangladesh, Pakistan and Malaysia) Risk assessment and threat analysis Designing of lightning protection systems for structures including high risk installations (petrochemical, power generation / distribution systems, hospitals, explosive storage etc.) Designing and installation of surge protection devices for electrical and comm.. systems Designing of grounding systems and analysis of grounding configurations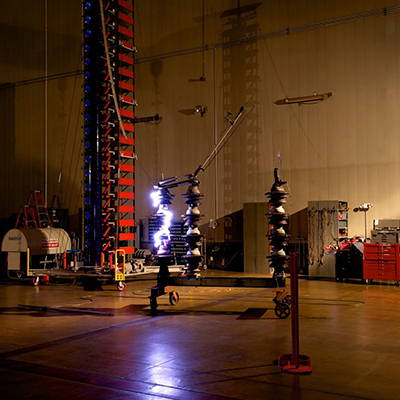 Activities at National Level
1. Visiting Research Scientist, Institute of Fundamental Studies, Kandy From August/2005

2. Chairman of the Expert Study Group on Lightning Protection & Electromagnetic Compatibility Concerns, Ministry of Science and Technology (NASTEC), Sri Lanka, 2006

3. Chairman of the Young Scientist Forum, NASTEC, 2004-2006

4. Advisor to the Industrial Development Authority/Western Province for the implementation of an Institute for Electronic Studies, 2002-2003

5. Member of the Publication Committee of Proceedings of the Technical Sessions-2002/IPSL

6. Chairman of the Lightning Protection Study Group, NASTEC, Sri Lanka

7. Advisor to the Presidential Secretariat on Lightning Protection
8. Appointed Scientist in setting up a Science Activity Room at the National Museum - NASTEC

9. Appointed Science Partner of British Council – Sri Lanka

10. Appointed as the Chairman of the Panel of Examiners to
Evaluate the Degree of MSc. On "Developing a Lightning Detector for Sri Lanka at an Affordable Cost" – by the Postgraduate Studies, Faculty of Engineering – University of Moratuwa

11. Appointed Reviewer of Research Proposals – NSF

12. Appointed Resource Person for the production of Interactive
Computer Aided Learning Package on "Force and Energy" for GCE O/L Students – NSF

13. Appointed Referee to evaluate the abstracts of the Annual Session 2006 – SLASS

14. Appointed Member of Panel at the workshop on "Barriers to Young Scientists" Organized by YSF – NASTEC

15. Chairman of the Study Group on Need for Establishing a National Centre for Lightning protection & EMC, (Study Group XVI) NASTEC - Sri Lanka - 2005/2006

Activities at International Level


1. A member of the Board of Advisors, National Lightning Safety Institution, USA

2. A member of the Board of Advisors, Centre of Excellence on Lightning Protection, Malaysia

3. Team Leader of the South Asian Lightning Awareness Program
   
4. Honorary advisor to the Bangladesh Lightning Awareness Centre
   
5. Honorary advisor to the Bangladesh Lightning Research Group
 
6. Honorary advisor to the Bhutan Lightning Awareness & Research Centre

7. Honorary advisor for Lightning Kerala Awareness Cell, India

8. Honorary advisor for Guwahati Lightning Awareness Centre, India
 
9. Honorary advisor for South Asian Technology Research and Information Centre

10. A Member of the Reviewing Panel – EMC Zurich Conference Reviewing Panel 2005

11. Advisor to Lightning Protection Consultants International (Pvt) Ltd. – India

12. Committee member of the International Conference on Adaptive Science & Technology, Accra, Ghana, Organized by GIMPA Campus, Ghana, 2007 & 2009

13. The Chairmen of a Scientific Session - ICLP – Uppsala, Sweden – June 2008

14. Scientific advisor to the Colombian Research Group for Lightning Protection and EMC

15. International membership evaluator for IET UK and Council of Engineering UK