A ceramic is a non-metallic solid material comprising an inorganic compound of metal, non-metal or metalloid atoms primarily held in ionicand covalent bonds. Common examples are earthenware, porcelain, and brick.
The crystallinity of ceramic materials ranges from highly oriented to semi-crystalline, vitrified, and often completely amorphous (e.g., glasses). Most often, fired ceramics are either vitrified or semi-vitrified as is the case with earthenware, stoneware, and porcelain. Varying crystallinity and electron consumption in the ionic and covalent bonds cause most ceramic materials to be good thermal and electrical insulators(extensively researched in ceramic engineering). With such a large range of possible options for the composition/structure of a ceramic (e.g. nearly all of the elements, nearly all types of bonding, and all levels of crystallinity), the breadth of the subject is vast, and identifiable attributes (e.g. hardness, toughness, electrical conductivity, etc.) are hard to specify for the group as a whole. General properties such as high melting temperature, high hardness, poor conductivity, high moduli of elasticity, chemical resistance and low ductility are the norm,with known exceptions to each of these rules (e.g. piezoelectric ceramics, glass transition temperature, superconductive ceramics, etc.). Many composites, such as fiberglass and carbon fiber, while containing ceramic materials, are not considered to be part of the ceramic family.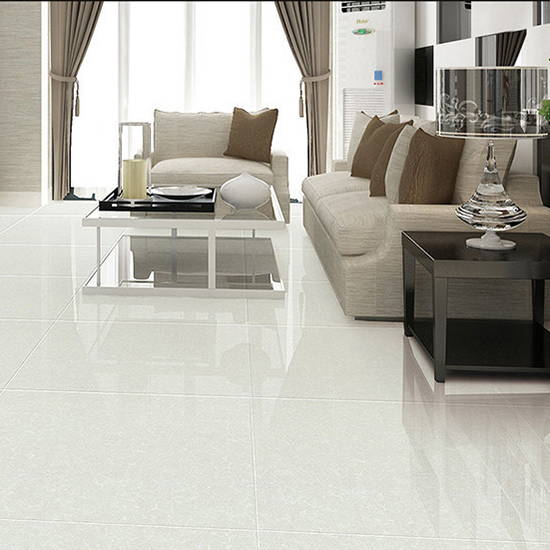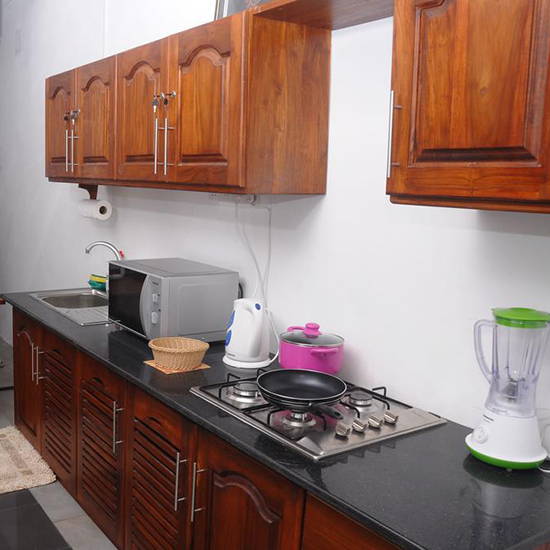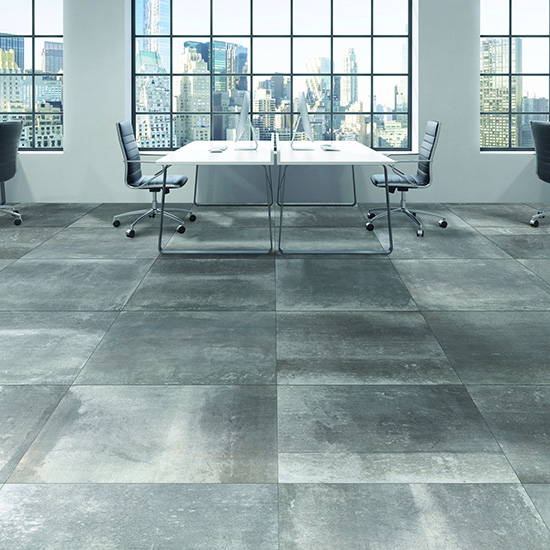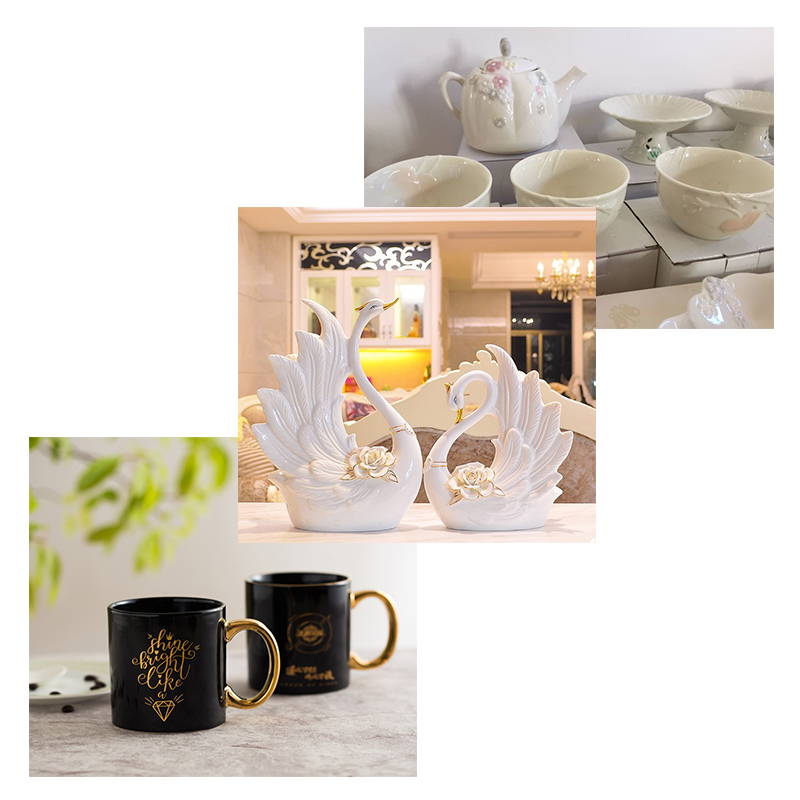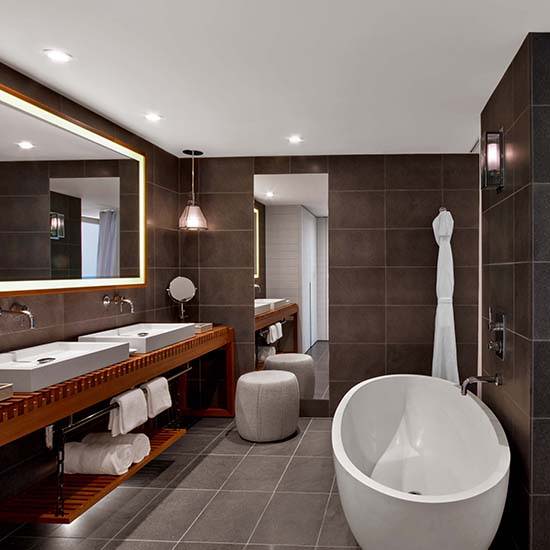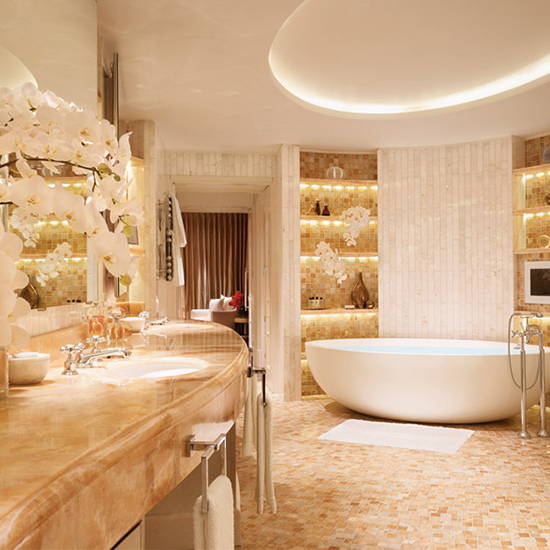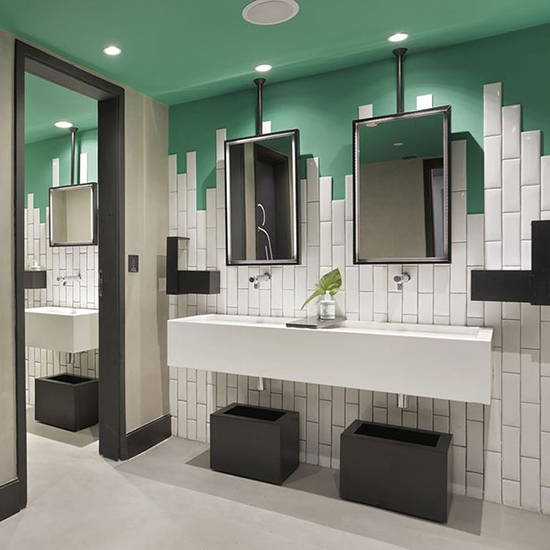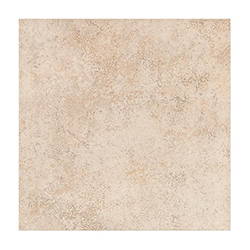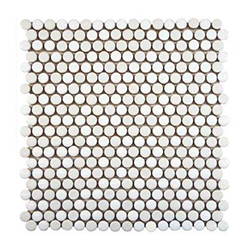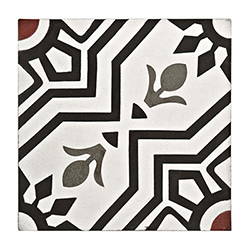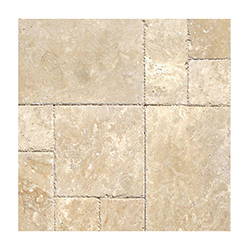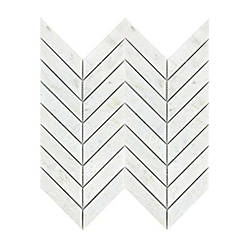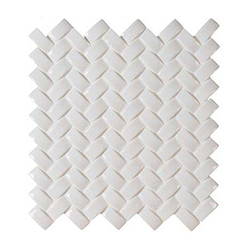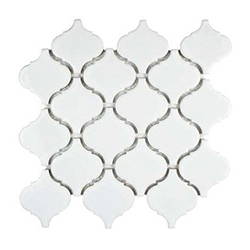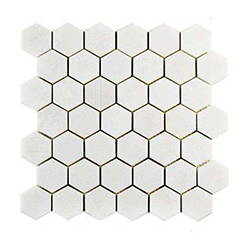 These are commonly made of ceramic or stone, although recent technological advances have resulted in rubber or glass tiles for floors as well. Ceramic tiles may be painted and glazed. Small mosaic tiles may be laid in various patterns. Floor tiles are typically set into mortar consisting of sand, cement and often a latex additive for extra adhesion. The spaces between the tiles are commonly filled with sanded or unsanded floor grout, but traditionally mortar was used.

Natural stone tiles can be beautiful but as a natural product they are less uniform in color and pattern, and require more planning for use and installation. Mass-produced stone tiles are uniform in width and length. Granite or marble tiles are sawn on both sides and then polished or finished on the top surface so that they have a uniform thickness. Other natural stone tiles such as slate are typically "riven" (split) on the top surface so that the thickness of the tile varies slightly from one spot on the tile to another and from one tile to another. Variations in tile thickness can be handled by adjusting the amount of mortar under each part of the tile, by using wide grout lines that "ramp" between different thicknesses, or by using a cold chisel to knock off high spots.
Some stone tiles such as polished granite, marble, and travertine are very slippery when wet. Stone tiles with a riven (split) surface such as slate or with a sawn and then sandblasted or honed surface will be more slip-resistant. Ceramic tiles for use in wet areas can be made more slip-resistant either by using very small tiles so that the grout lines acts as grooves or by imprinting a contour pattern onto the face of the tile.
Any No, Any Street, Any City
Thanks!
This field is required
This field is required
This field is required
This field is required