We are washing sand & supply it from our sand washing site situated in Minuwangate itself. Also we could supply river sand too. Our main products are Washed Wariyapola sand (හොඳින් සේදූ වාරියපොල වැලි), Sand waste (ඉවත ලන පස්), River sand (ගඟේ වැලි).

And also, we could supply Interlock bricks (ඉන්ටර්ලොක් ගල්) , Metal (කළුගල්), Metal chips (කුඩා කළුගල් කැබලි), Metal powder (කළුගල් කුඩු), Bricks (ගඩොල්), Gravel (බොරළු), Soil (පස්) & Clay soil (මැටි).
Our location access is very easy & it's just 15 meters away from the main road in Minuwangate, Wariyapola.
වාරියපොල, මිනුවන්ගැටේ ප්‍රධාන පාරට මීටර් 15යි.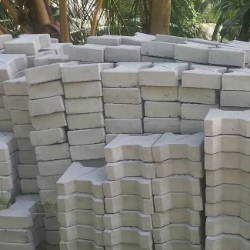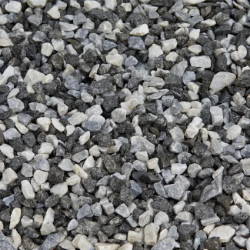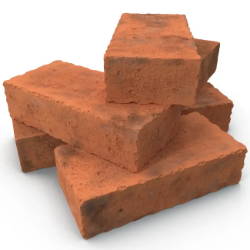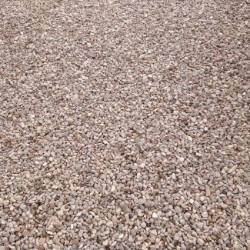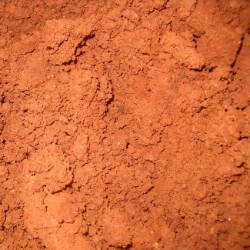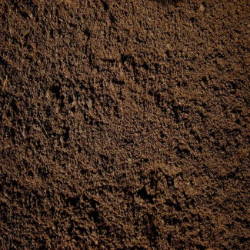 High-Quality Washed Sand, River Sand, Waste Sand by Bihan Suppliers, Pasal Mawatha Minuwangate, Wariyapola, Kurunegala.
Written by
an anonymous user
on
Customer Reviews
based on reviews
There are no customer reviews yet.
Thank you for submitting your review. Once it is approved, your review will show up in the list of reviews.
Submitting your review failed. Please try again.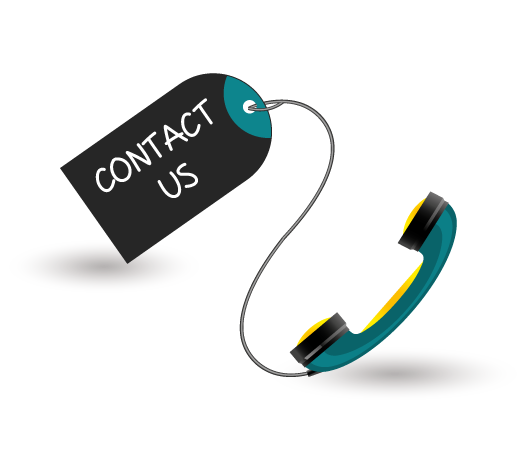 Bihan
0716092792
0724433224

Pasal Mawatha, Minuwangate