Welcome To Your Child's Home Away From Home
Discover The Flower Buds Difference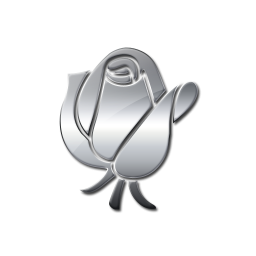 Share the Flower Buds Experience
Explore Montessori Learning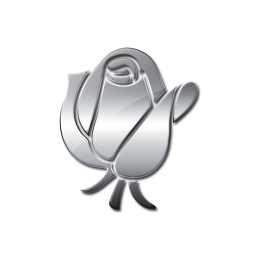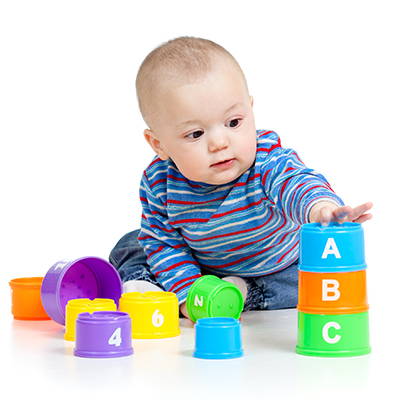 Sweet laughter and soft lullabies are where imagination and learning begins. Teachers in our infant child care classrooms are committed to creating a safe and nurturing environment where babies can explore and interact with their environment.
Curiosity and imagination are where learning begins. In our toddler classrooms, your child will turn play into meaningful learning experiences. Flower Buds's well-balanced toddler program helps to boost children's confidence as they examine the world around them through hands-on learning activities.


Come learn with us in our Young Preschool classroom, where imagination and exploration lend themselves to a world of learning. Through The Creative Curriculum, our teachers purposefully construct learning activities to promote early academics and independence.


Preschool is an exciting new adventure in your child's life. Our teachers are dedicated to helping our preschoolers' explore and develop their sense of self.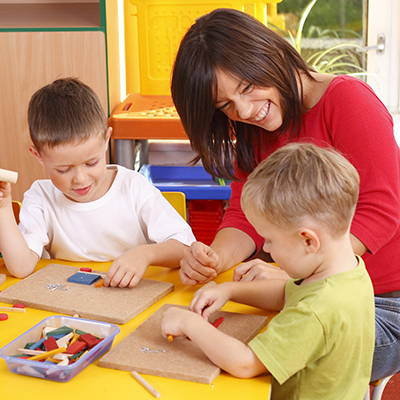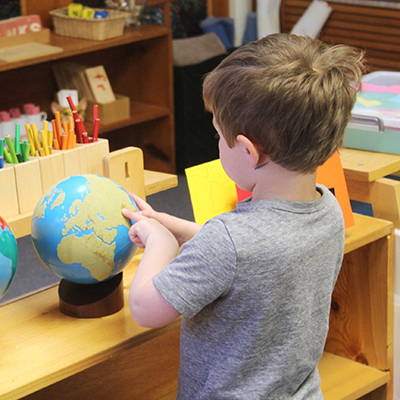 What is the Montessori Method? Each child's unique interests, strengths and talents in a multi-age classroom setting that facilitates independence, freedom within limits and time for uninterrupted work.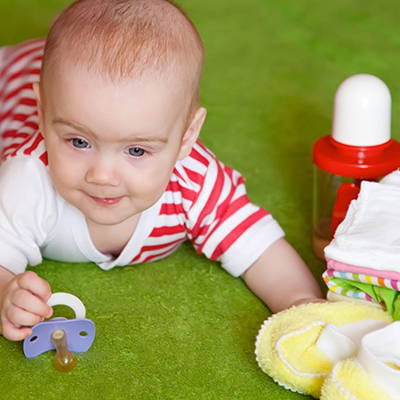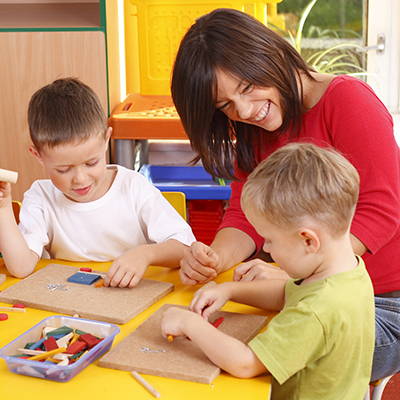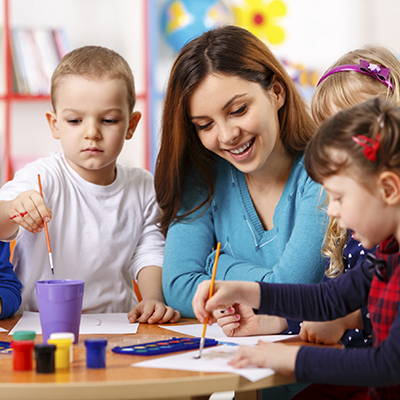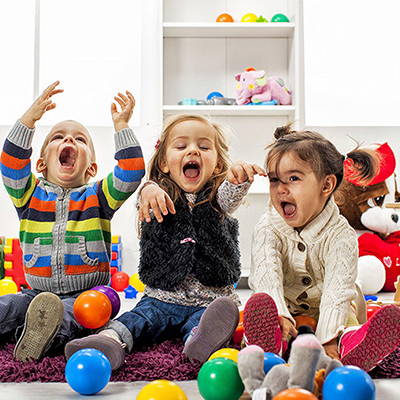 Quality Rating and Accreditation

At Flower BudsChild Care Center, you can be confident that your child is receiving the best care and education possible. Our passionate teachers and research-based curriculum meet early childhood content standards and best practices.

Flower BudsChild Care Center demonstrates a commitment to quality care and education through accreditation and quality rating systems. Accreditation and quality rating systems require us to meet rigorous early childhood education standards and guidelines for high-quality care. Pursuing accreditation and quality rating is voluntary and demonstrates our ongoing commitment of meeting quality standards through excellence in education.
At Flower BudsChild Care Center, keeping children safe is our number one priority. We have taken all necessary precautions to ensure your child is safe at all times. Our security measures include:

Handprint or number code entry systems
Monitoring systems at some locations
Check in/out computer system
Classroom observation windows at some locations
Staff uniforms and name badges
Visitor/Solicitor/Tour Policy
Secure entry and exit for facility and outdoor play areas
24-hour monitored fire systems
Health Service Plan in place
Risk Management procedures in place
Flower Buds Child Care Center understands parental involvement is a crucial component to the success of a child's educational achievement. Parents are their child's most important teacher. Research has proven that children are more successful learners when their parents are actively involved in their learning, both at home and at school. To support parents as partners, we encourage families to be involved in their child's educational process. Rainbow Child Care Center offers an open-door policy, allowing parents to visit and participate in our programs at all times, fostering a sense of openness and inclusion.
Thanks!
This field is required
This field is required
This field is required
This field is required
123, Any Street, Any City