we strive to offer the highest levels of customer service and a highly personalized service to all our customers who are on the lookout for Sri Lanka car rental opportunities. With one of the largest and most modern and varied fleets in Sri Lanka, our service is backed by a networked front office, fully-fledged mechanical servicing and valet servicing onsite. Our vehicles undergo regular safety inspections and are fully insured for rental purposes with insurance coverage for the driver, the vehicle as well as 3rd parties.
We offer a transparent service free of hidden costs through detailed responses to queries of our clients.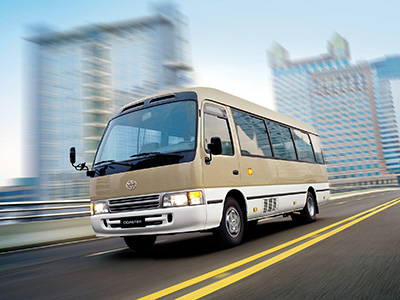 Rent Van
Rent Bus
Hire Van
Hire Bus

KDH Van
Prius Van
Caravan Van
Dolphin Van

Toyota Coaster Bus
Rosa Bus
Fuso Bus

Waahana wahana vahana vaahana kuliyada Rent Bus van KDH Prius Priyas Caravan Dolphin Dolpin Karavan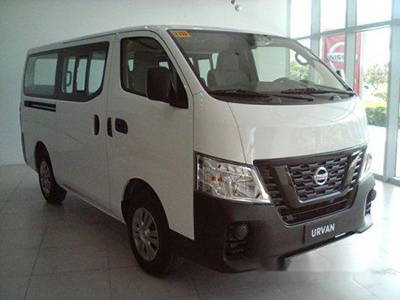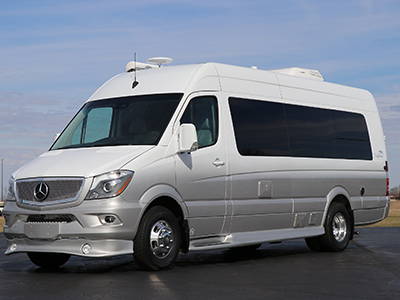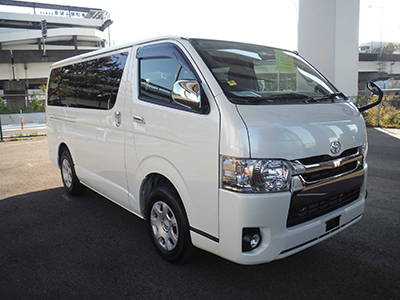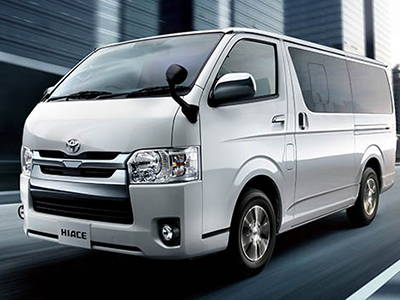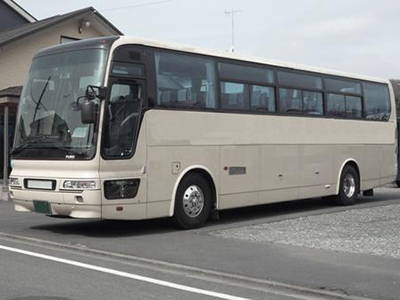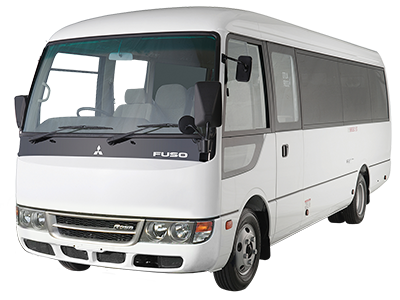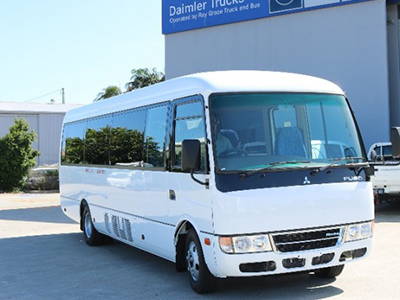 Want to rent a car in Sri Lanka without driver? Be it a matter of days, weeks or months you have the flexibility without any fixed commitment with the benefit of value added services including driver services, GPS/satellite navigation, airport meet and greet etc.

*Minimum hire period is 5 days unless by special arrangement.
Special Rates for hires contracted for 3 months to 5 years are offered to both individual and corporate clientele in search of long term car rentals Sri Lanka has to offer.

We also offer special rates for "limited" running hires with a lower mileage allocation. Please e-mail or call us for details.

We also offer the benefit of 24 hour service 365 days of the year currently not offered by most contract hire and fleet management service providers
152/1, Malkaduwawa, Kurunegala
Galiganeliya Junction, Raddolugama, Seeduwa