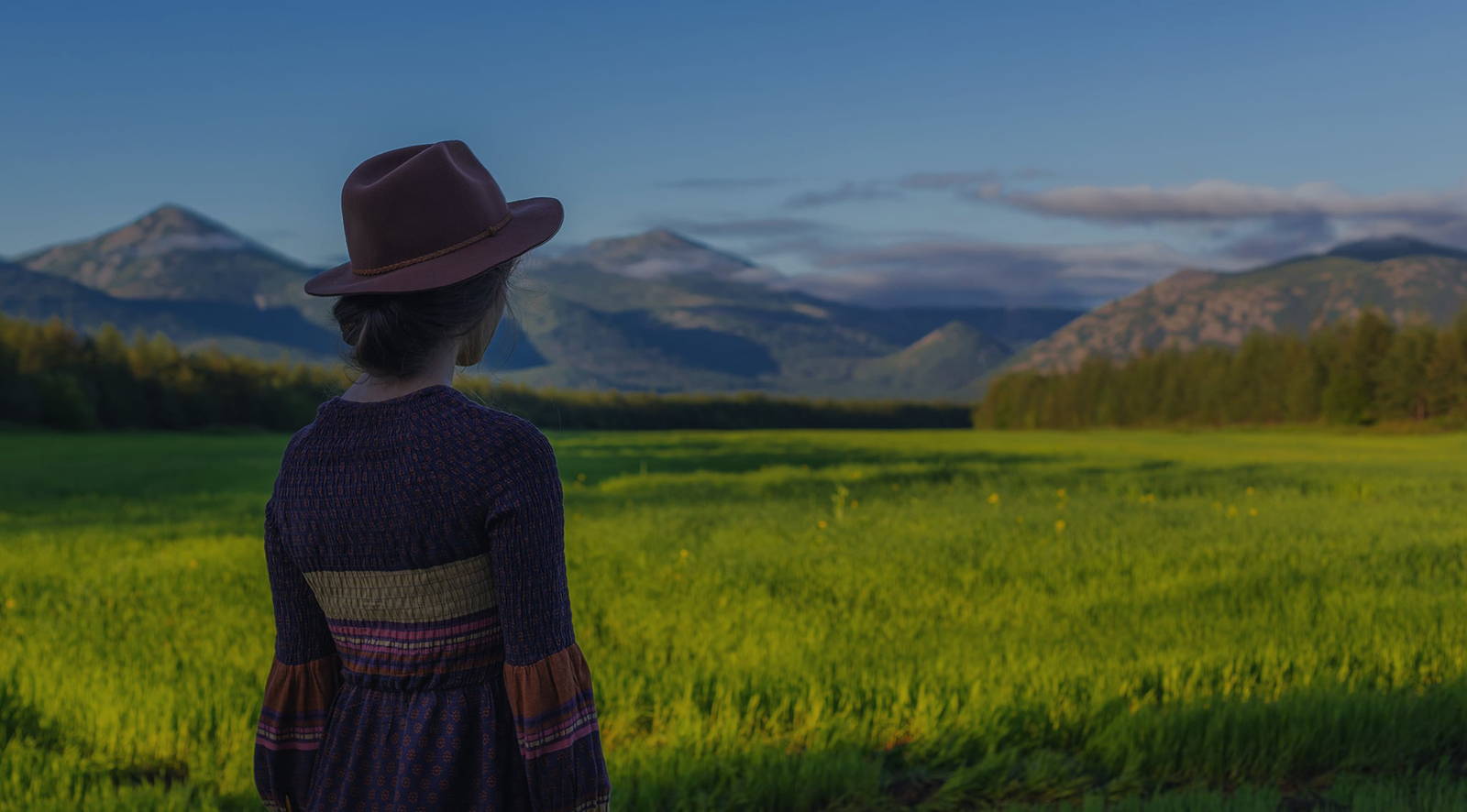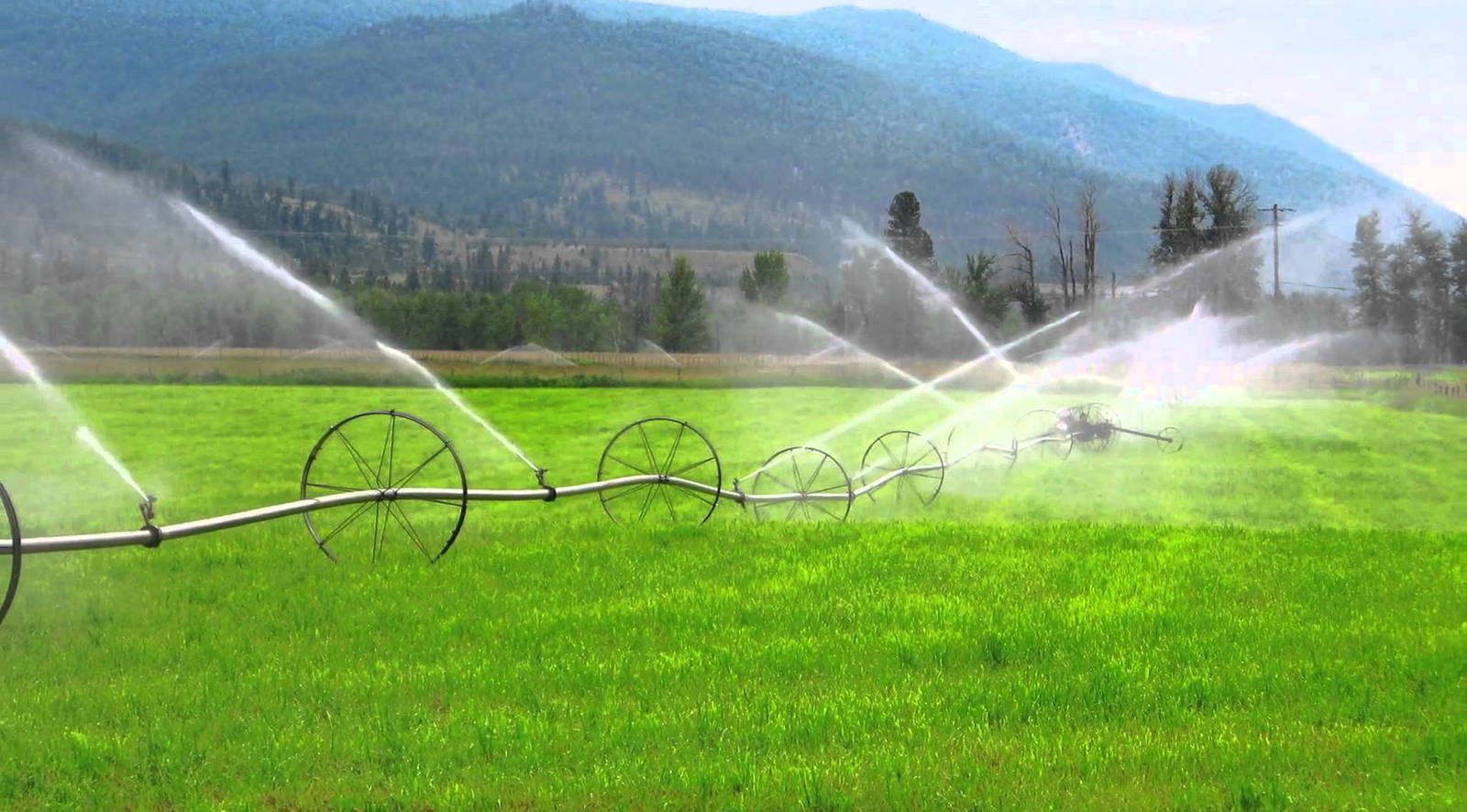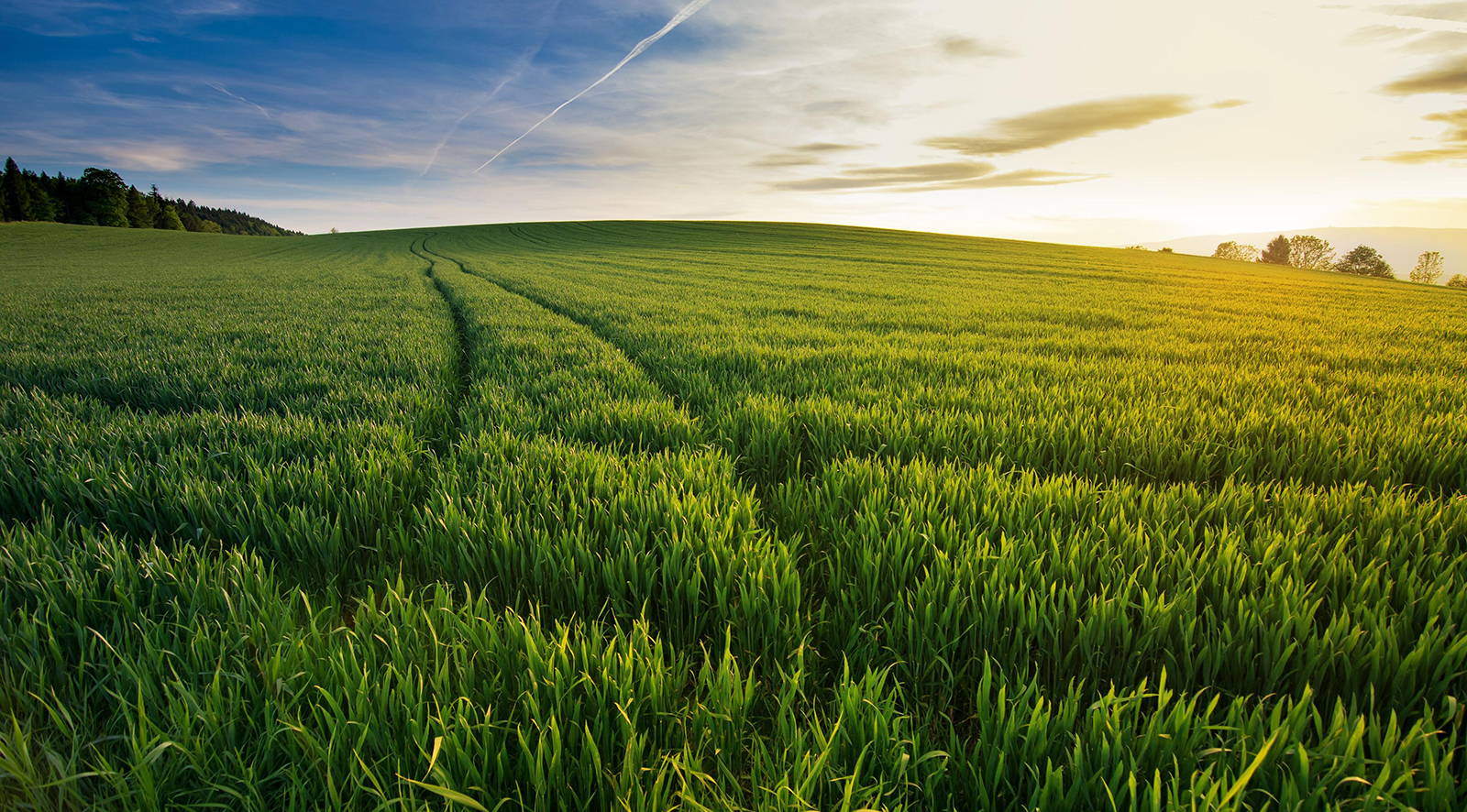 Labour intensive cultivation
Intensive farming involves various types of agriculture with higher levels of input and output per cubic unit of agricultural land area. It is characterized by a low fallow ratio, higher use of inputs such as capital and labour, and higher crop yields per cubic unit land area.

Due is increase in population the pressure on land holding increased. Land holdings get fragmentated and subdivided and become uneconomical. Machinery and equipment can not be used on such farms.
Agriculture is the main occupation. It provides employment to nearly 61% persons of total population.It contributes 25% to national income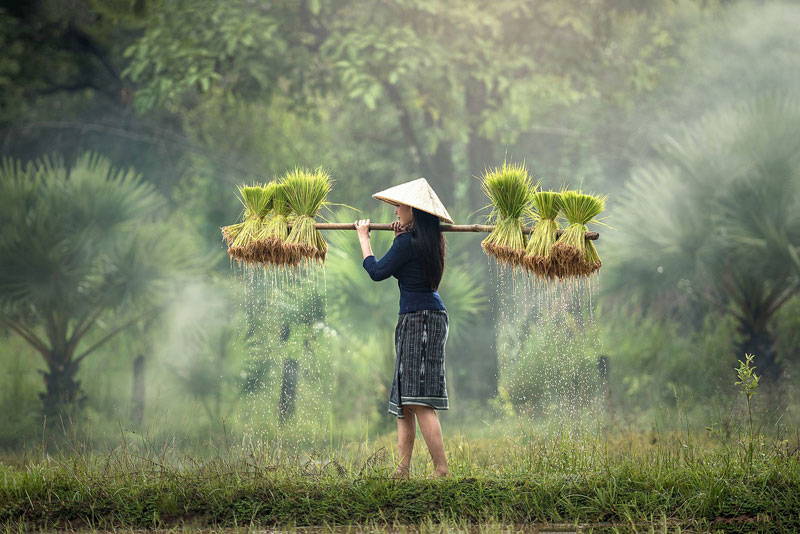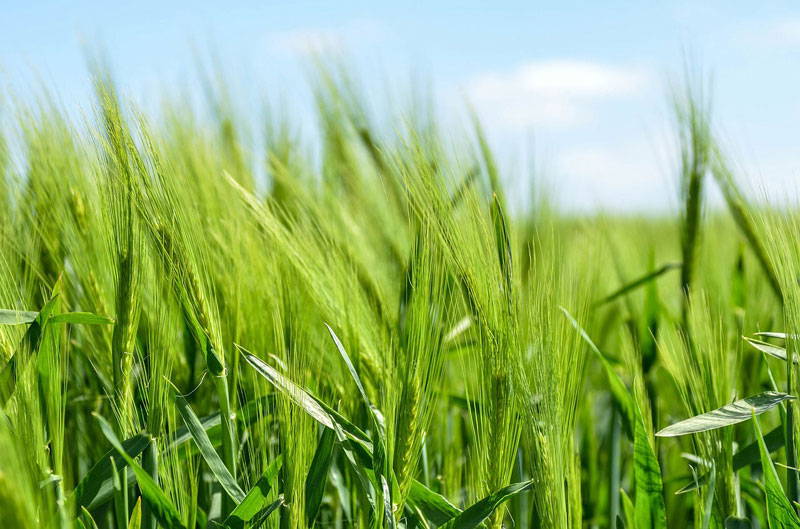 Traditional methods of production
Traditional agriculture is based on treating the soil and plants with products that are more likely than not noxious, and more likely than not synthetically produced in a laboratory. These products are used to prevent disease or pests from blighting the plant.
In India methods of production of agriculture along with equipment are traditional. It is due is poverty and illiteracy of people. Traditional technology is the main cause of low production.
Agriculture is Heart of the World
We can Create Green Garden
What Does Agricultural Services Do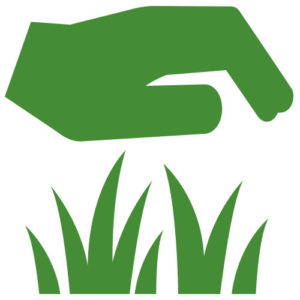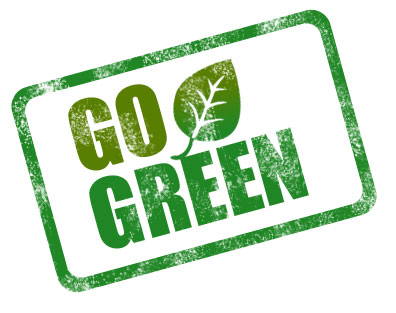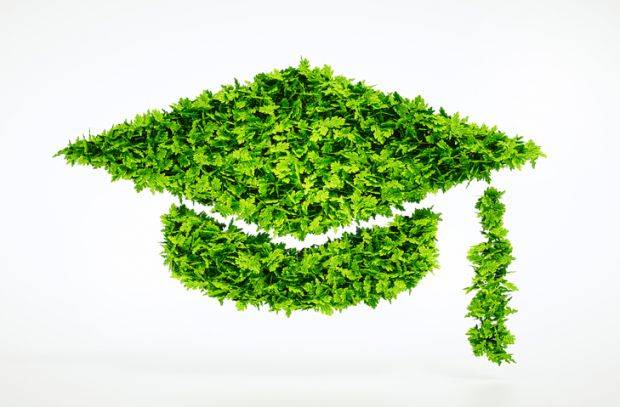 Assisting residents with weed control issues by making recommendations based on resident needs.
Working with residents to resolve control issues. Offering a range of information and services.
Facilitating local and provincial agricultural grant programs.
Providing residents with a number of learning opportunities related to the agriculture industry.
141/1, Example Street, Example City.