An advertising agency, often referred to as a creative agency, is a business dedicated to creating, planning, and handling advertising and sometimes other forms of promotion and marketing for its clients. An ad agency is generally independent from the client; it may be an internal department or agency that provides an outside point of view to the effort of selling the client's products or services, or an outside firm. An agency can also handle overall marketing and branding strategies promotions for its clients, which may include sales as well.


Global advertising agency

Globalization of advertising originates in earlier days of the twentieth century. American advertising agencies began as the process of opening overseas offices before the two World Wars and accelerated their globalization throughout the latter part of the twentieth century.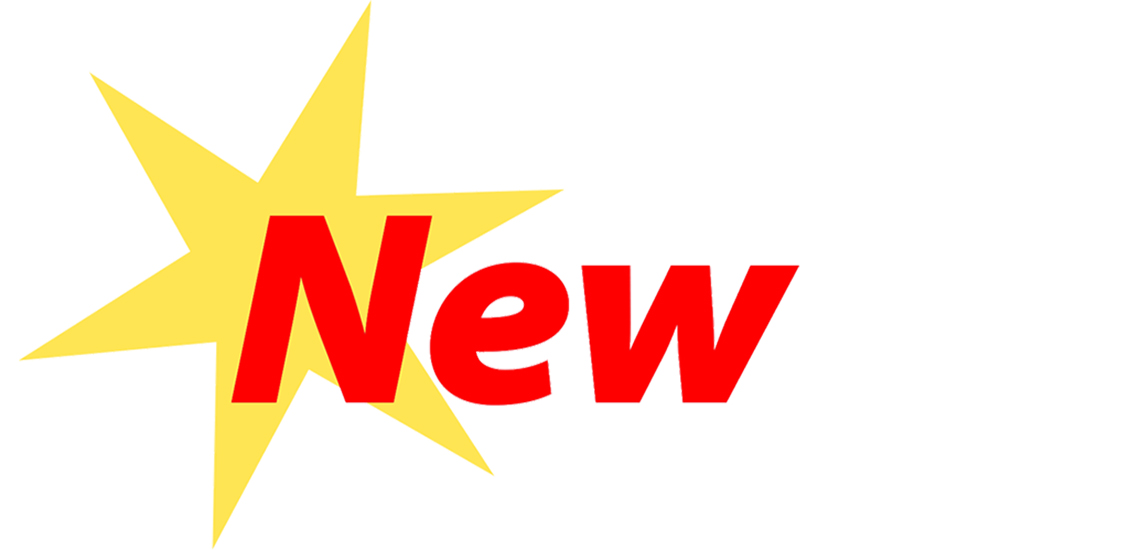 Studies show that successful advertising agencies tend to have a shared sense of purpose with their clients through collaboration. This includes a common set of client objectives where agencies feel a shared sense of ownership of the strategic process. Successful advertisements start with clients building a good relationship with the agencies and work together to figure out what their objectives are. Clients must trust the agencies to do their jobs correctly and accordingly with the resources they have provided. Breakdowns in relationships were more likely to occur when agencies felt undermined, subjugated or even feel they don't have an equal status. Traditionally advertising agencies tend to be in a position to take the lead on projectsbut results are best when there is a more collaborative relationship.

Agencies believe there is only one rule for advertising to be effective: "it has to be creative." Even more than the visual presentation or wording, most agencies seek innovative ways to pass on the message(s) to consumers. Success comes when agencies are able to be creative enough to break through the targets' mindset and ignite a brand relationship. Advertising agencies can either play it safe and risk losing the marketing war or can try to constantly come up with fresh ideas.

People don't buy products, they buy benefits. Mere product benefits can be the same across multiple products, so then how does a consumer chose one product over the other? In a marketplace increasingly full of parity products, consumers buy into the advertising
Thanks!
This field is required
This field is required
This field is required